[2020 Best Facial Sun Protection] 14+ Best Hats To Wear To Protect Hair And Face From The Sun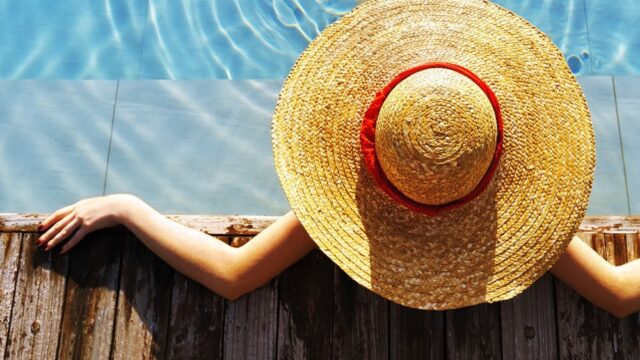 photo credit: shutterstock
Protect yourself from harmful rays
Now that it's officially summer and the sun is stronger than ever, it's important that you're protecting yourself from the harmful rays in every way possible. While you should never leave the house without slathering on SPF and slipping on a pair of sunglasses to protect your eyes, remembering to wear a sun hat is key for maximum coverage.
Not a hat person? Think again!
There are so many stylish options out there to suit every face shape and style. From athleisure ball caps to embellished straw hats, there is definitely a hat out there for you.
Read on to shop our fave straw hats, visors and baseball caps.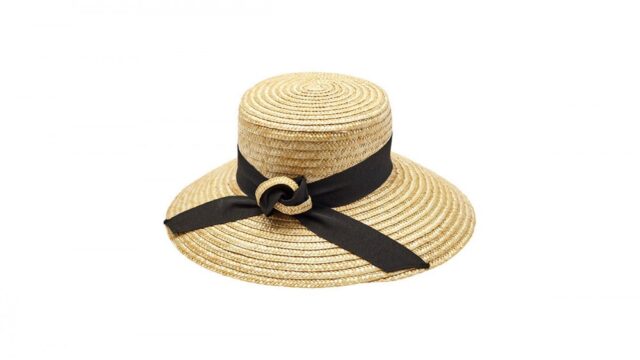 photo credit: Winners
Knotted Up
Straw Hat, $20 at Winners
For a melt-proof foundation that actually lasts in the heat, give this product a try.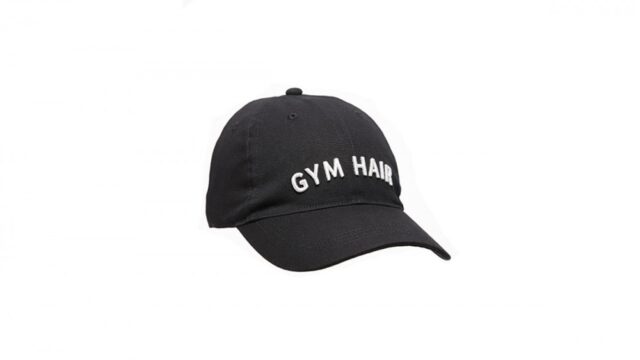 photo credit: Old Navy
Gym Hair
Graphic Baseball Cap for Women, $17 at oldnavy.gapcanada.ca
Is your face not getting enough sun? This self-tan face mist is a real game changer.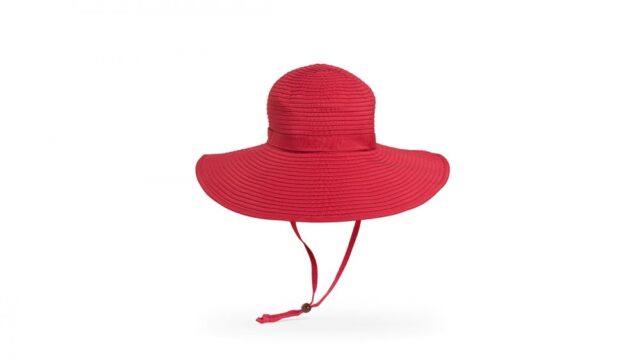 photo credit: Sunday Afternoons
Red Hot
Beach Hat, $45 at sundayafternoons.ca
Travelling to Calgary this summer? Here's why this surf studio should be a must on your list.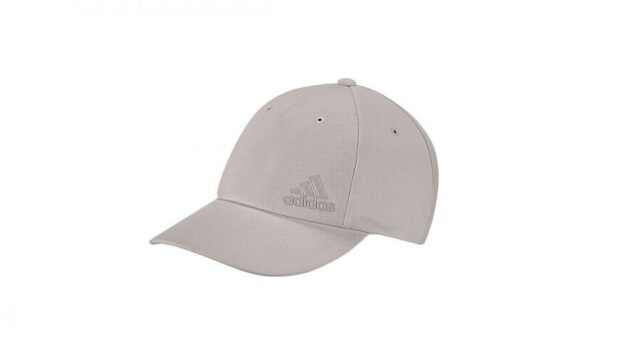 photo credit: Sport Chek
Grey Days
Adidas Women's Zone Jersey Hat, $35 at Sport Chek
Heading on vacation? Check out our 3-week guide to getting beach-ready.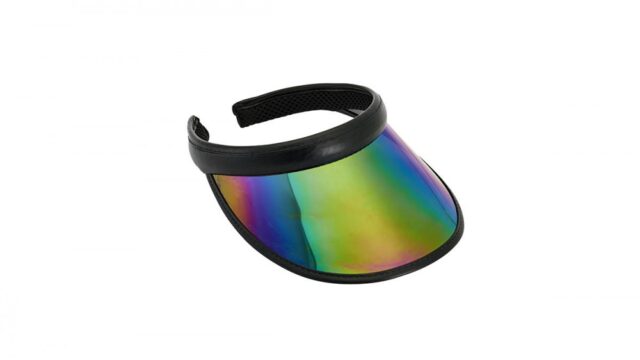 photo credit: Marshalls
Rainbow Bright
Oil Drip Visor, $10 at Marshalls
Don't miss finding out the best swimwear for your body shape.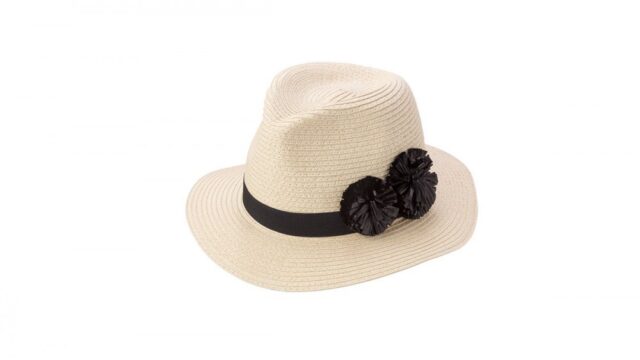 photo credit: Ann Taylor
Pom-Diggity
Pom Pom Fedora, $82 at anntaylor.com
We've got the scoop on how to get a sun-kissed glow without even stepping foot in the sun.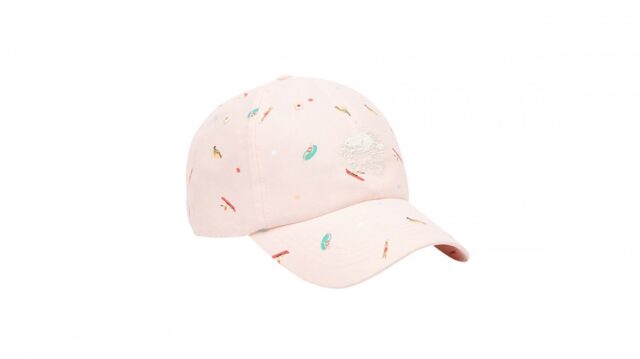 photo credit: Roots
Canadian Cap
Cooper Baseball Cap, $26 at roots.com
To finish off your summer makeup look: Add a bit of mascara and our DIY gorgeous lip tint.
photo credit: Aldo
French Twist
Heallan, $22 at aldoshoes.com
Before hitting the beach, remember these dos and dont's when it comes to shaving.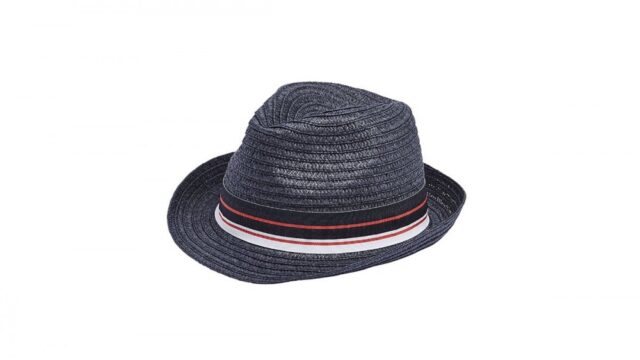 photo credit: shutterstock
Straw and Stripes
Stripe Band Straw Fedora, $19 at joefresh.com
Nothing quite says summer like homemade burgers fresh off the grill. Check out our top recipes.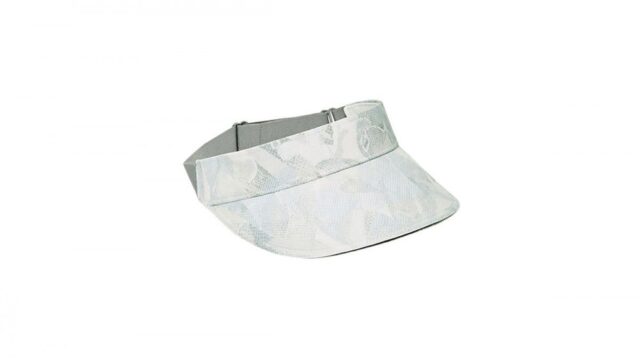 photo credit: Lululemon
Pastel Print
Fast Paced Run Visor, $28 at lululemon.com
When you're siting poolside and wishing you had something refreshing, our wild blueberry sorbet should satisfy your craving.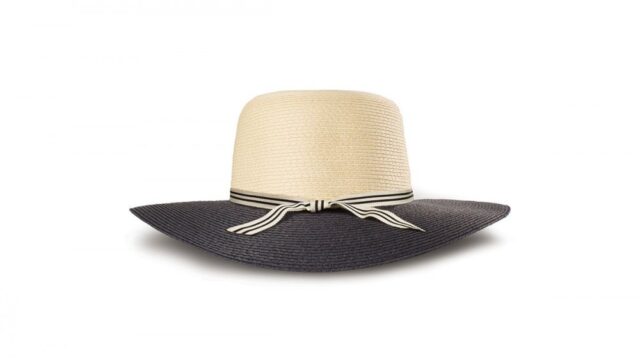 photo credit: Tilley
Two Toned
TOY1 Audrey Hat, $125 at tilley.com
These are the one & done dresses you'll live for this summer.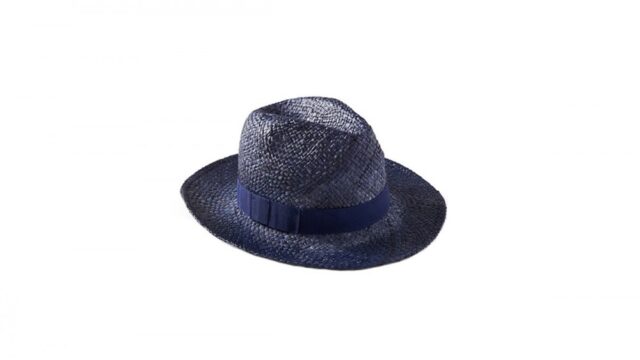 photo credit: Banana Republic
Pack It Up
Packable Raffia Hat, $62 at bananarepublic.com
Here are this seasons newest frozen treats you don't have to feel guilty about.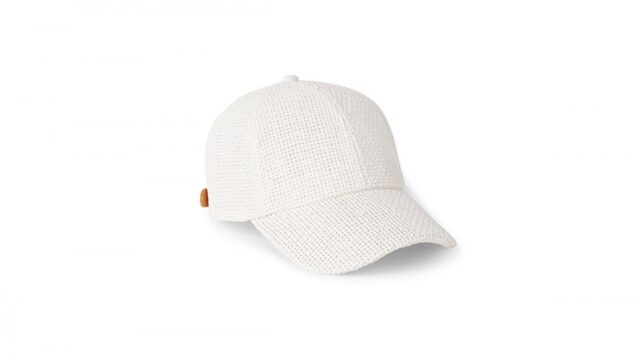 photo credit: Gap
White Out
Straw Baseball Hat, $30 at gapcanada.ca
Cool off with this beet caesar cocktail recipe.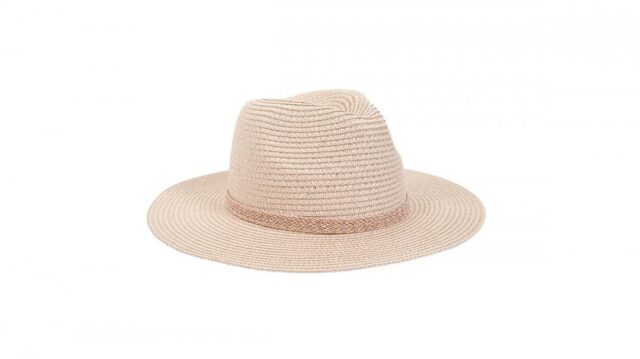 photo credit: Call It Spring
Pretty in Pink
Afelasen, $18 at callitspring.com
These summer work dresses will make you feel empowered.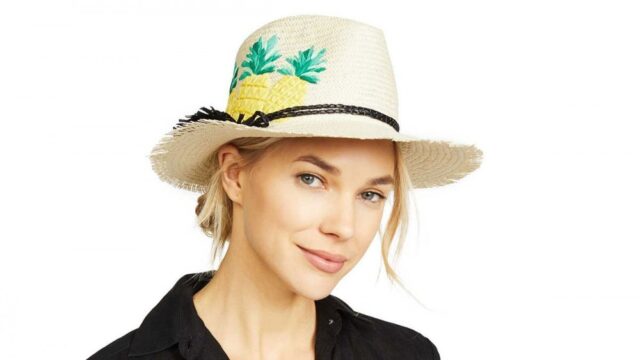 photo credit: Shopbop
Pineapples, Please!
Kate Spade New York Pineapple Trilby Hat, $142 at shopbop.com
These summer beauty trends are perfect if you're the non-commitment type.