How To Be Happy? Get These Retro Style Bright Colorful Fashion & Accessories To Brighten Your Days (2020)
If you want to add more colors to your aesthetic look then check this out.
We made a compilation of the top 12 rainbow clothing and accessories for you.
Rainbow Striped Round Neck Loose T-Shirt
Rainbow striped patterns seems to always look good, even on a simple looking round neck loose t-shirt, it still looks amazing.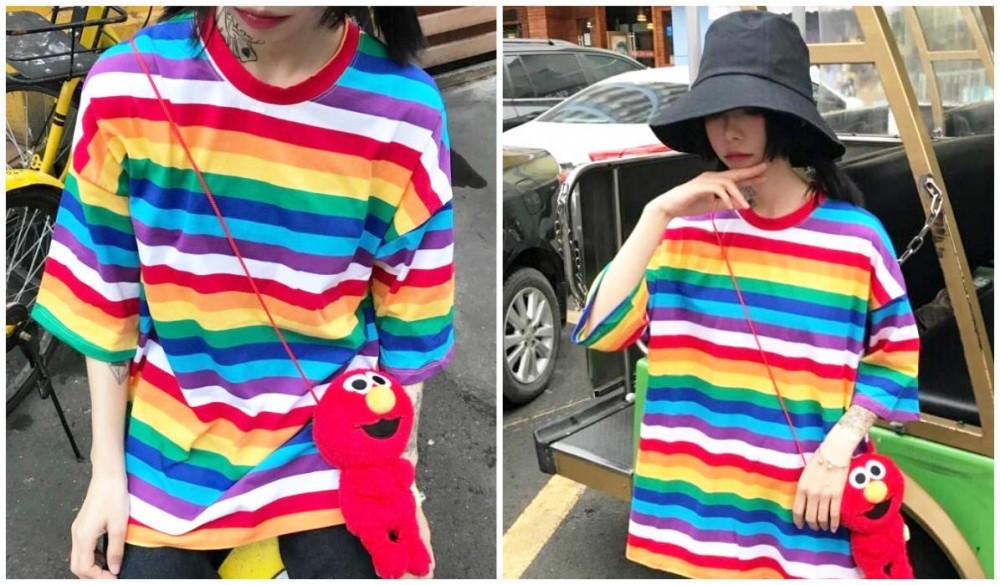 Rainbow Striped Slim Crop Tube Top
Tube top just looks sexy don't they? With the slim crop style and the rainbow pattern, it just looks extremely beautiful and good, matching all your other colourful outfits.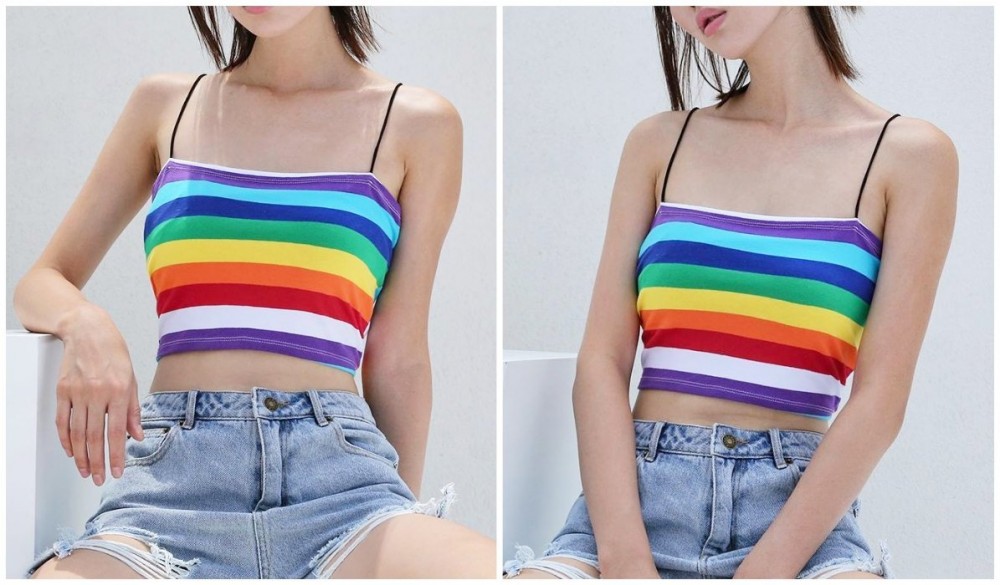 Oversized Tomboy Stripes Rainbow T-Shirt
Oversized t-shirts are some of the most trendy clothing items this year, this rainbow stripe pattern could be a lazy option for your to wear a colourful themed outfit.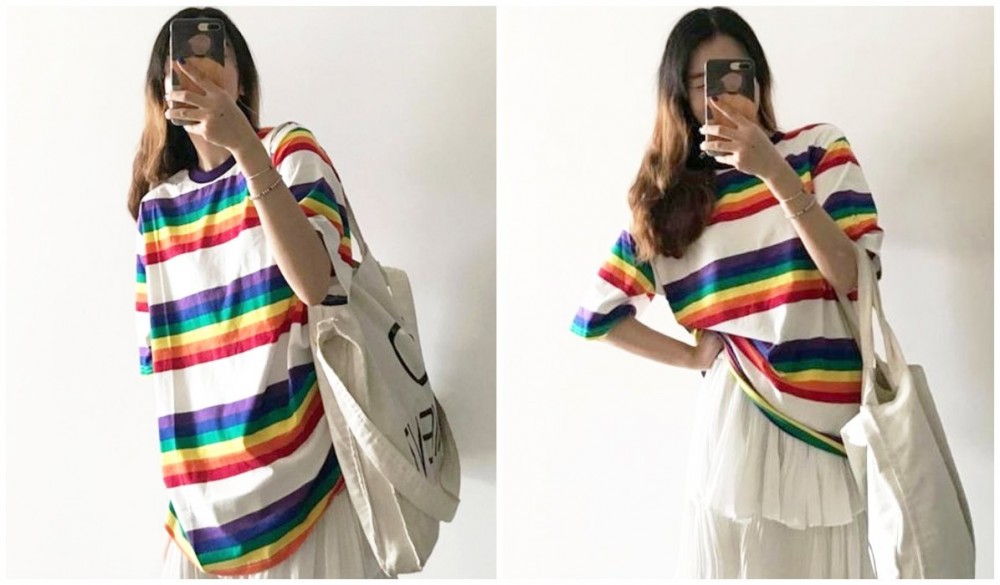 Apricot Stripes Aesthetic Loose T-Shirt
Stripes have always been a retro style of clothing, and these apricot stripes definitely look beautiful and aesthetic in this loose t-shirt,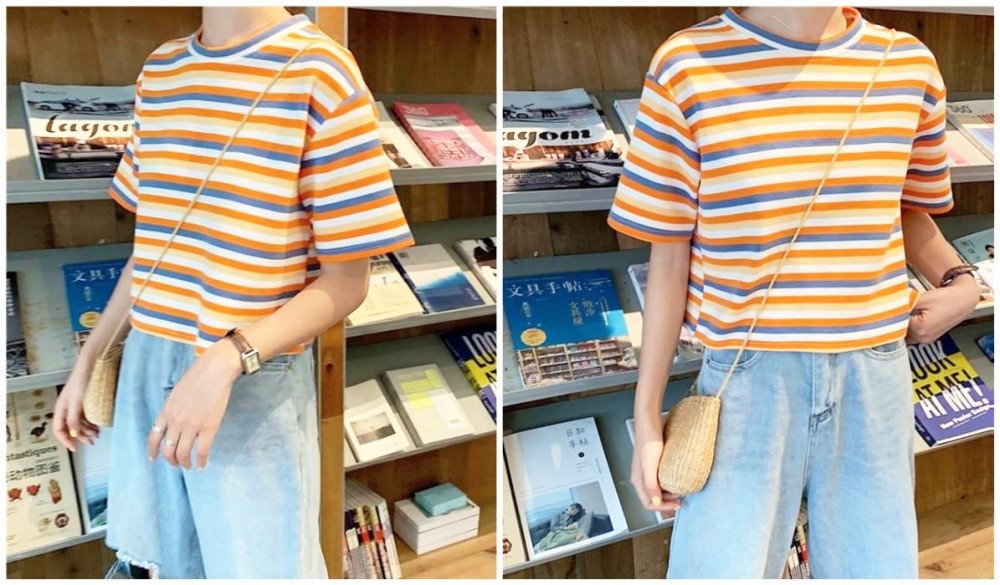 Rainbow Stripes Canvas Easy Belt
Belt is an often under-appreciated clothing item, as it could raise your style in a more low key way, especially these rainbow stripes canvas belt!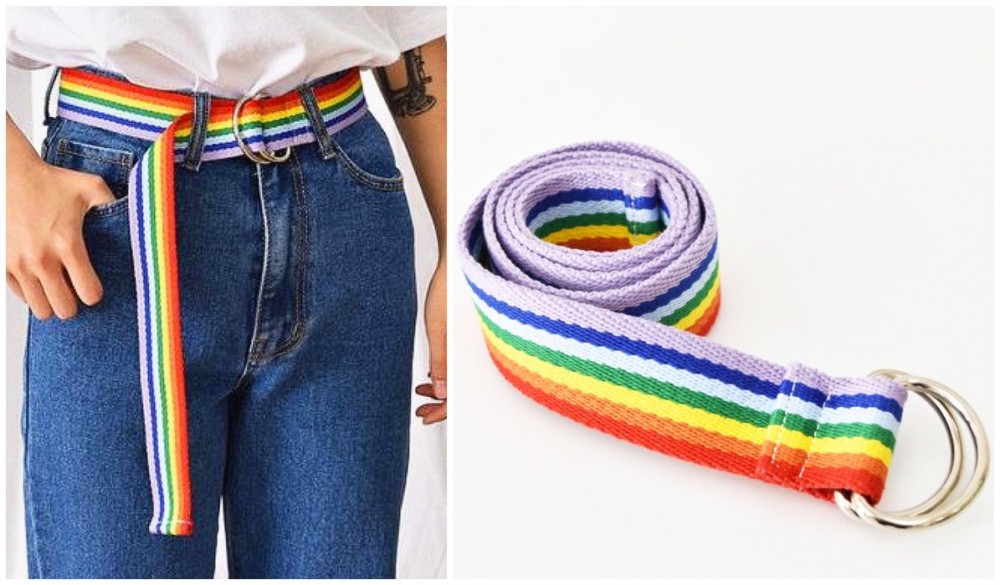 High Ankle Transparent Rainbow Socks
Transparent socks are actually a pretty interesting clothing item, you pair with that high ankle style with a rainbow stripe, it would instantly turn into a colourful outfit idea.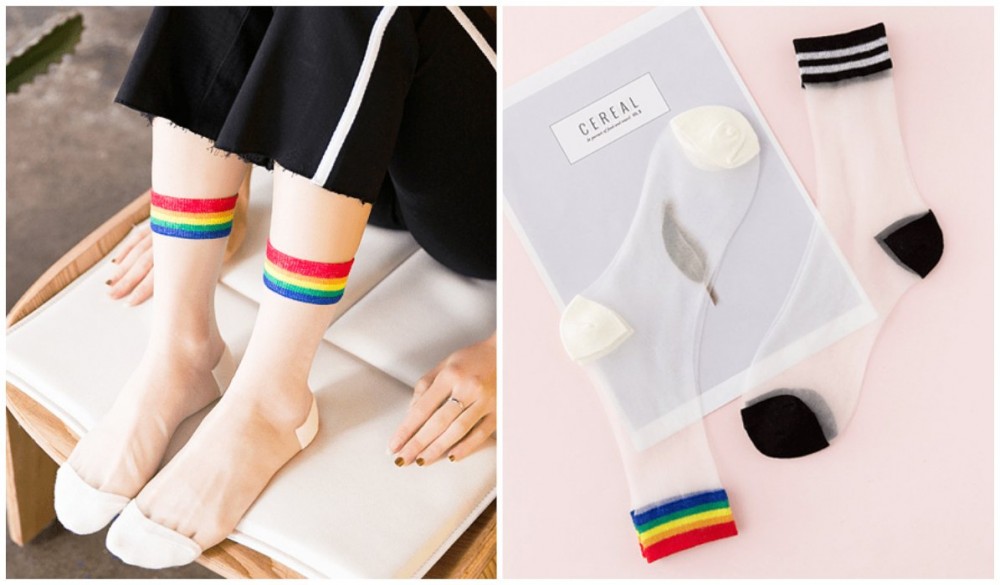 Rainbow Aesthetic Thick Choker
Choker are an interesting choice of accessories and not all people would accept it, but if you're a fan of chockers, this rainbow stripe style would definitely be your choice as a colourful accessories.
Pastel Rainbow Ray Pink iPhone Cover
Find your phone case boring and uninteresting? Try get these retro pastel rainbow style featuring the pink colour, this certainly looks aesthetic and pretty !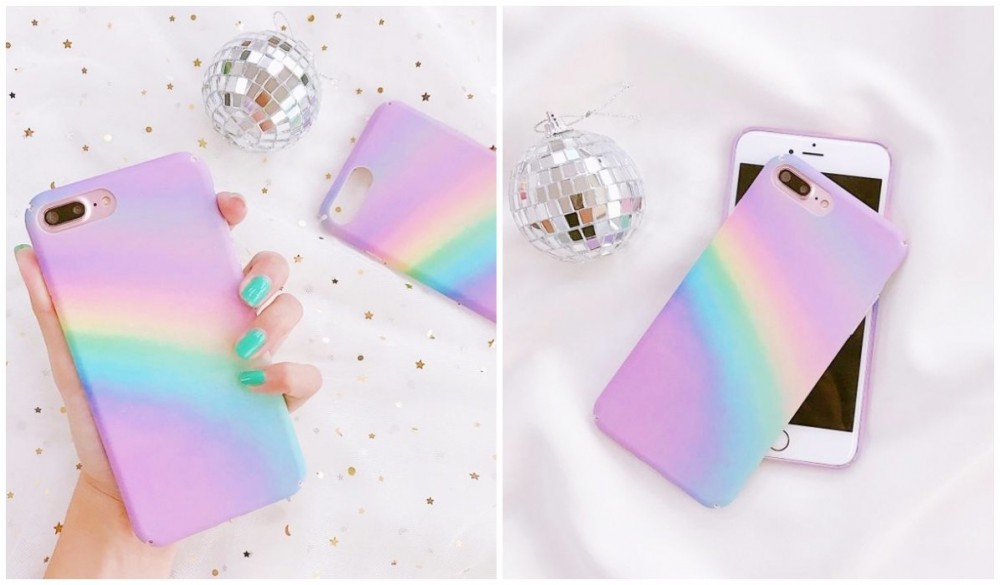 Rainbow Shine Bedroom Night Lamp
Ever wondered how you can get a rainbow shining even in the dark bedroom, try get this night lamp, now you you'll see the beautiful rainbow in your room!