10 Latest Celebrities Manicures Trends Of 2020: Get These Cute And Sophisticated Nail Art Colors For The Coming Holiday!
Getting your nails ready for prom, hoco, parties or holiday? Let's have a look at these celebrities with acrylic nails! What? You have short nails? So what? Just look at the first picture, it's a beautiful one with a celebrity with short nails art! Stop thinking that only long nails can do amazing acrylic nails. Oka, too much cliche. Scroll down and see how the celebrities get their nails ready for holidays!
Step away from the white tips and add a pop of color to your French Tip Nails.
Dua Lipa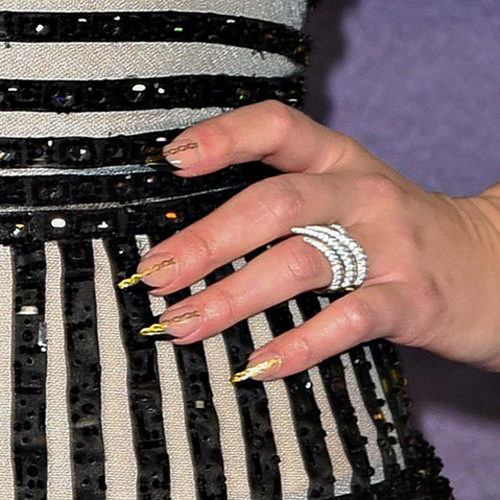 Gabi DeMartino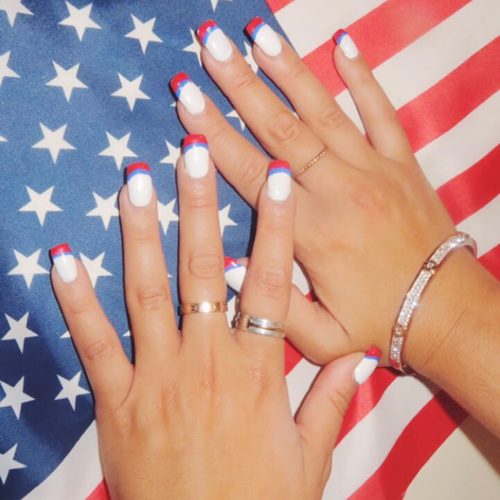 Gabriella DeMartino manicure was inspired by the American flag.
Danielle Bregoli
Danielle Bregoli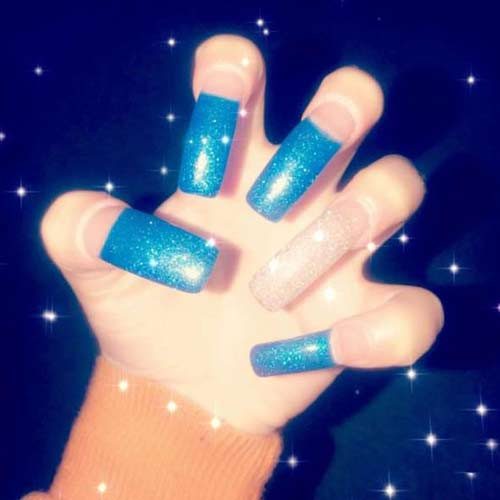 Halsey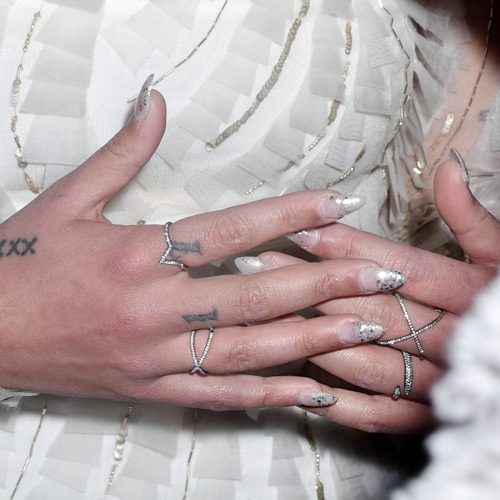 Halsey at the Endometriosis Foundation of America's 9th Annual Blossom Ball at Cipriani 42nd Street in New York City, New York on Monday, March 19, 2018.
Zooey Deschanel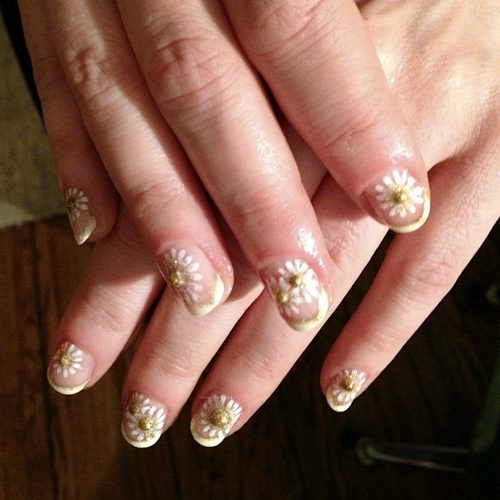 "A little better look for you at @zooeydeschanel Vintage Lux Daisy manicure for #GoldenGlobes"
Zooey Deschanel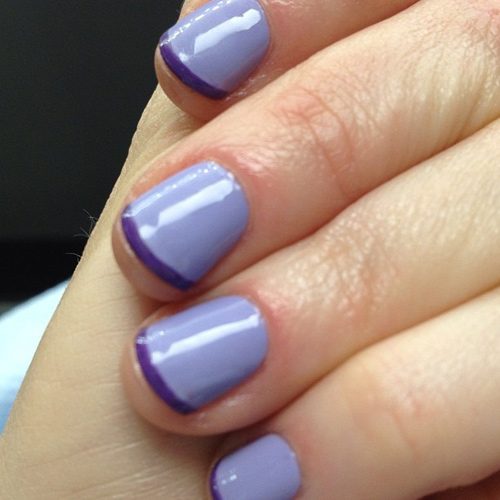 Zooey Deschanel wearing purple on purple French mani by @tombachik
Millie Bobby Brown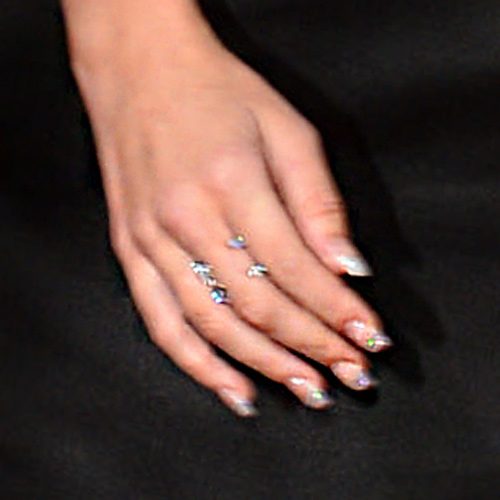 Millie Bobby Brown french glittery tips manicure at the 75th Annual Golden Globe Awards at The Beverly Hilton Hotel in Beverly Hills, Los Angeles, California on Sunday, January 7, 2018.
Zooey Deschanel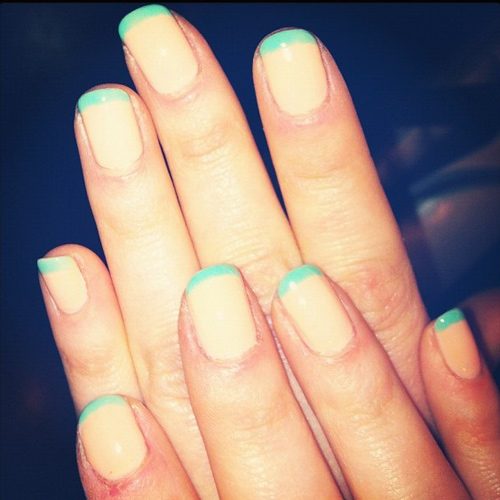 "My ready for spring French manicure by @nettiescrub!"
Zooey Deschanel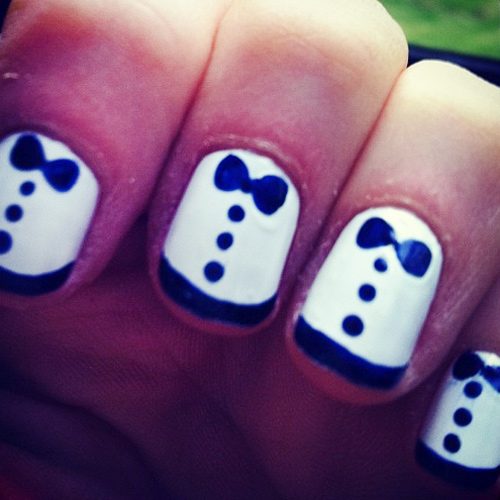 "I am wearing a gown but my nails are wearing tuxedos!!!"
Since burgundy is trending now, we have found you some gorgeous burgundy nails designs!
Burgundy nail art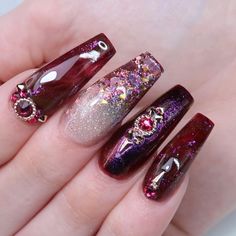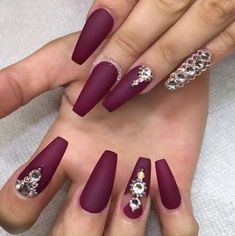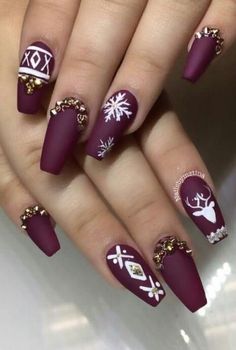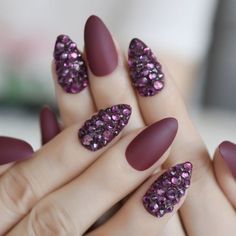 Burgundy nails art is highly recommended! Obviously, one of the reasons is that it is the most popular color this year! And also, it is quite uncommon to see burgundy nails designs compared to other burgundy items. So it attracts people's eyes by its uniqueness meanwhile it is actually very low-profile! So try some burgundy nails design ideas if you are not sure which color to do!