Hayley Tam & Blake Collins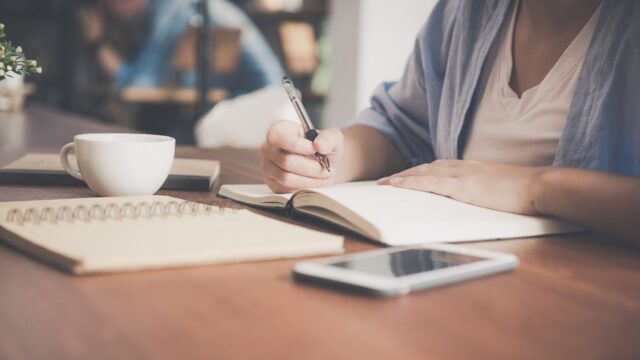 It was very hard for us to gather the most updated fashion trends since it is ever-changing. Very luckily, we met Hayley and Blake. Hayley graduated with a Bachelor's Degree in Fashion Design while Blake in Fashion Marketing. And they both are excellent writers. When we first started hiring contributing writers, a lot of the applicants were either good at writing but lack knowledge of fashion, or vice versa. We were about to give up and shoulder all the work. But Hayley and Blake came up to us. We knew at once that they were the perfect candidates. And they did not disappoint us.
They are now writing most of our blogs and as we have some short-term contributing writers, they help to manage them as well. But this is not what they do for living. Hayley is now working as a fashion consultant while Blake is working as a fashion retail manager. They are over-performers in both places and we are very glad to work with them.
If you would like to learn more about them, feel free to scroll down and contact them.
Blake:
Hayley: