10 Personality Quizzes to Help Kill Time And Reveal Your True Self During Quarantine in 2020
With all the time that we've been spending inside, responsibly #SocialDistancing, we know that you've probably started to get tired of Netflix. Who knew it was possible right? But no worries! We have found some of the best online quizzes to take that will reveal your "true" self. Send your favorites to your friends and lol at each other's results!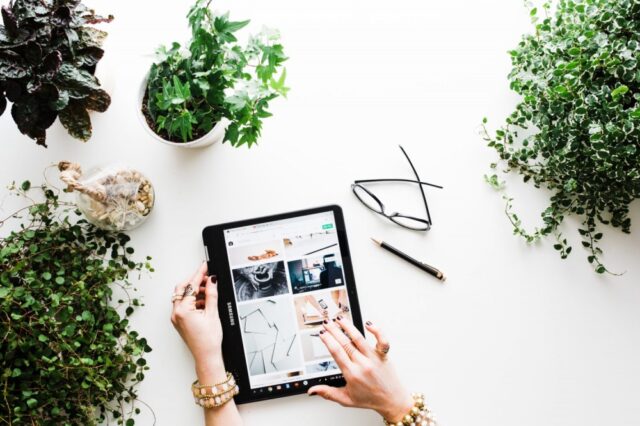 Are you more of an Ariel or a Jasmine? Find out which Disney Princess you are externally, and which one you are internally with this quiz.
They say a lady never reveals her age but this quiz will guess how old you are based on your taste in men.
Quarantined with bae? Take this quiz to find out which Disney couple you and your SO are.
How much random general knowledge do you have? This quiz will tell you.
Snacking and binging shows is a self-isolation fact of life. This quiz gives you permission to eat all the desserts you want and will then recommend your next marathon worthy show.
Pretend to cast your own Disney Channel sitcom and this quiz will tell you who your celebrity soulmate is.
Which celebrity are you based on your style opinions? Find out here.
This quiz knows which Disney villain you are based on things you would like or do in 2010… creepy.
Pick some aesthetic photos and this quiz will give you a new Netflix movie to watch tonight.
This quiz can actually guess which season you prefer based on the things you buy at Urban Outfitters.
Post your results on social media and tag your friends plus @azfoothills and we'll share, let's get a quarantine quiz trend going!