4+ SPF Tips of Sunscreens You Must Know in 2021 Summer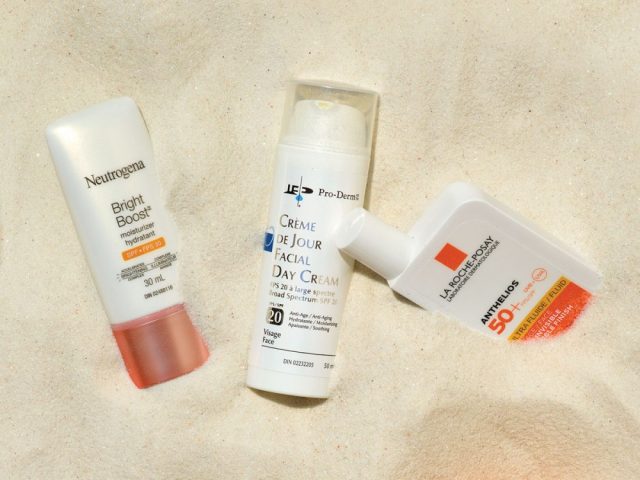 Photo Credit: Geoffrey Ross
1. Defend Thyself
SPF protects against ultraviolet A and B rays, both of which can lead to skin cancer, but have different effects initially. UVB primarily causes sunburn, while UVA is linked to long-term skin damage like age spots and wrinkles. (Besides not wearing sunscreen, these other everyday habits can cause wrinkles.)
2. Pick your Potion
There are two types of SPF: chemicals ones that absorb UV rays that enter the skin and alter its properties, and physical ones that reflect UV rays.
Best face sunscreens of 2021 from left to right:
Neutrogena Bright Boost Moisturizer with Sunscreen SPF 30, $35, beauty.shoppersdrugmart.ca
Pro-Derm Facial Day Cream SPF 20, $54, beautysense.ca
La Roche-Posay Anthelios Ultra Fluid Sunscreen 50+ Face, $29, larochay-posay.ca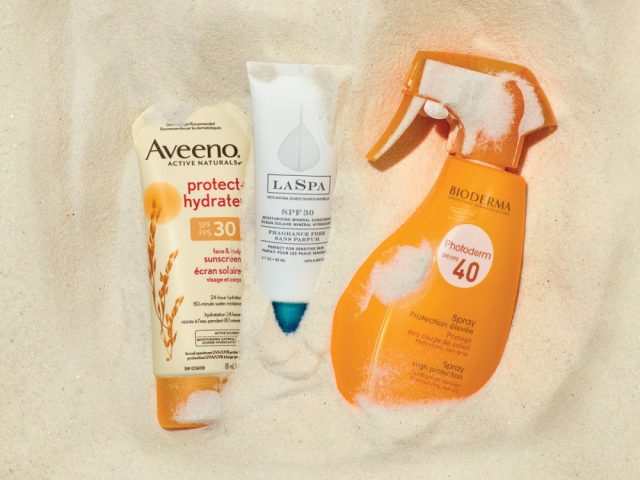 Photo Credit: Geoffrey Ross
3. Timing is Everything
Regardless of the level of SPF, you must reapply every two hours, even when it's cloudy. Also, you must reapply after swimming, even when using a water-resistant formula.
4. Application Status
If you're using a chemical SPF, apply 15 minutes before going outdoors for full absorption. If you're using a physical sunscreen, you can simply apply and go!
Best body sunscreens of 2021 from left to right:
Aveeno Protect & Hydrate Lotion Sunscreen with Broad Spectrum SPF 30, $20, beauty.shoppersdrugmart.ca
LASPA Moisturizing Mineral Sunscreen SPF 30, $40, laspanatural.com
Bioderma Photoderm Spray SPF 40, $30, beauty.shoppersdrugmart.ca