Best Harber London Leather Bifold Wallet For Men (2020)
In this day and age of accessories and professional utility, minimalist, small, and functional has been the latest trend. In this pursuit, class, elegance, and style are often compromised. That is not the case with the Harber London Leather Bifold Wallet with RFID Protection.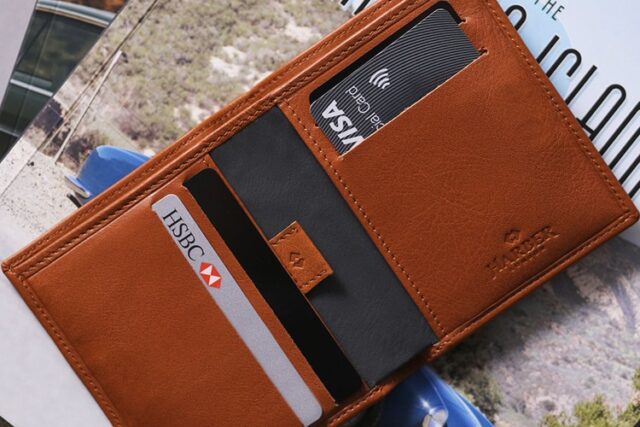 This leather bifold is extremely practical with lots of inner compartments, so there will still be an extremely sleek silhouette even if you have to carry more items. The super slim design including the RFID blocking protection, coin wallet compartment, and Full Grain Vegetable tanned cowhide leather looks the part while providing maximum utility.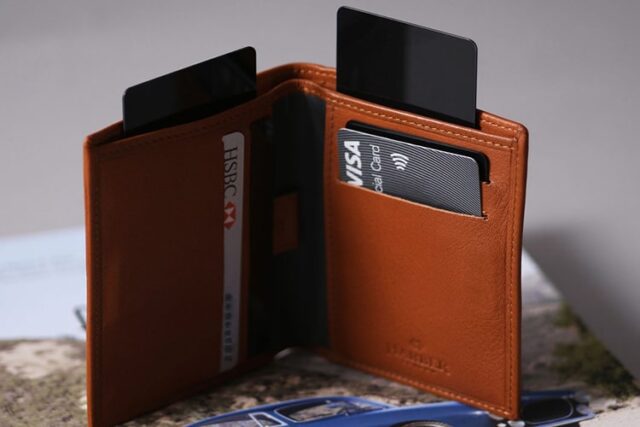 Keeping bulk to a minimum, the wallet can carry more than eighteen cards, has a convenient pull tab for quick card access, a magnetic closure mechanism, and was designed by professional craftsmen who considered all forms and denominations of currency during the process.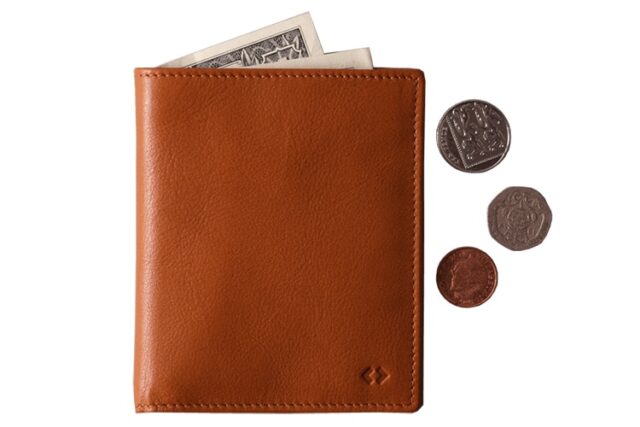 No, this wallet cannot remotely deposit checks, double as a Wi-Fi hotspot, or teach your dog to speak French, but it does look really good in hand and feels fantastic in your pocket. If you're looking for a sleek and reliable wallet, this is the one for you.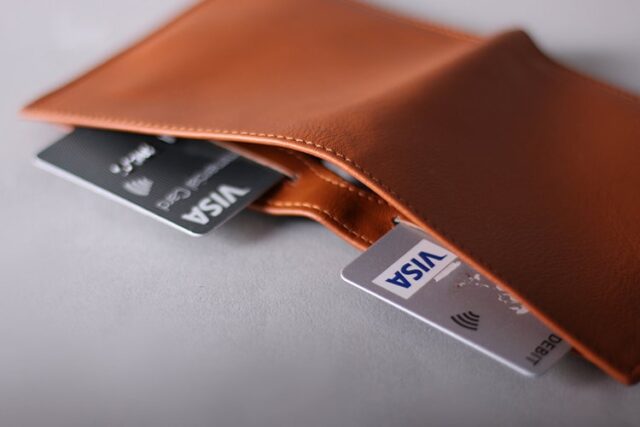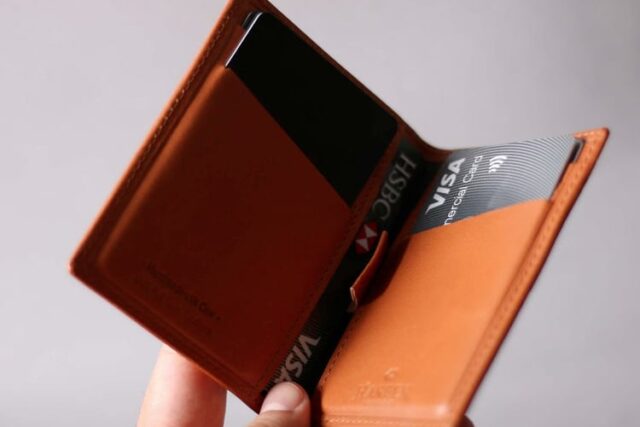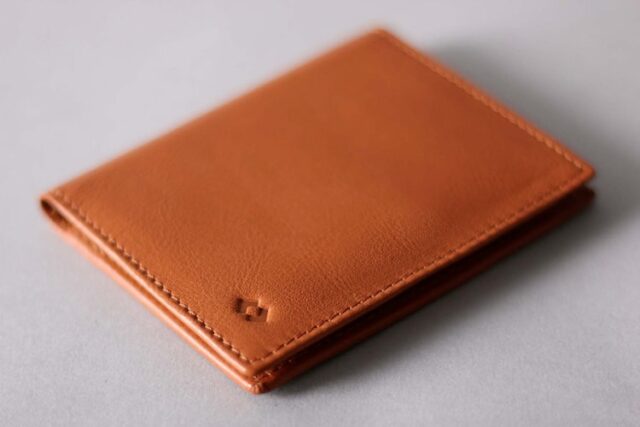 Click
here
to see more inspirations about Men's Accessories. 
Want more content? Follow us on: