Harry Styles Looking Cute AF Rocking Gucci's Latest Fashion (2021)
Solo star and former One Direction singer Harry Styles recently photographed his second ad campaign with Gucci. Behind the camera was Glen Luchford, while Christopher Simmonds handled art direction. For the fashion shoot, the singer took to Villa Lante, a historic garden about 100 km north of Rome. Once there, Styles posed in Gucci's Cruise 2019 tailoring collection by Alessandro Michele. Joining him for almost every pic was a range of baby farm animals, making this one downright irresistible photoshoot. Meanwhile, the collection itself harkens upon a range of classic eras, patterns, and styles. Check out the pics below.
Classic Gucci Suit
Rocking this classy Gucci suit in both brown and the grey colour, Harry Styles looks extra cute in this photoshoot with him wearing the golden hair band while accompanied by the chubby piglet.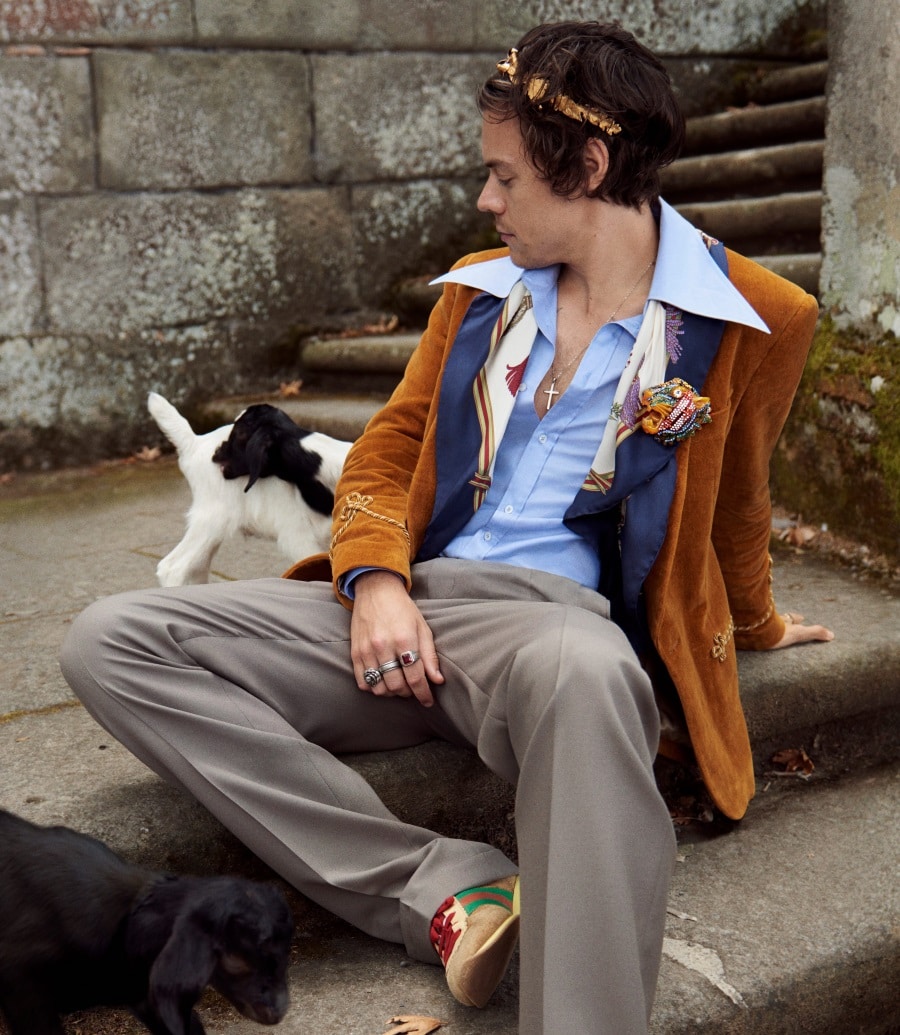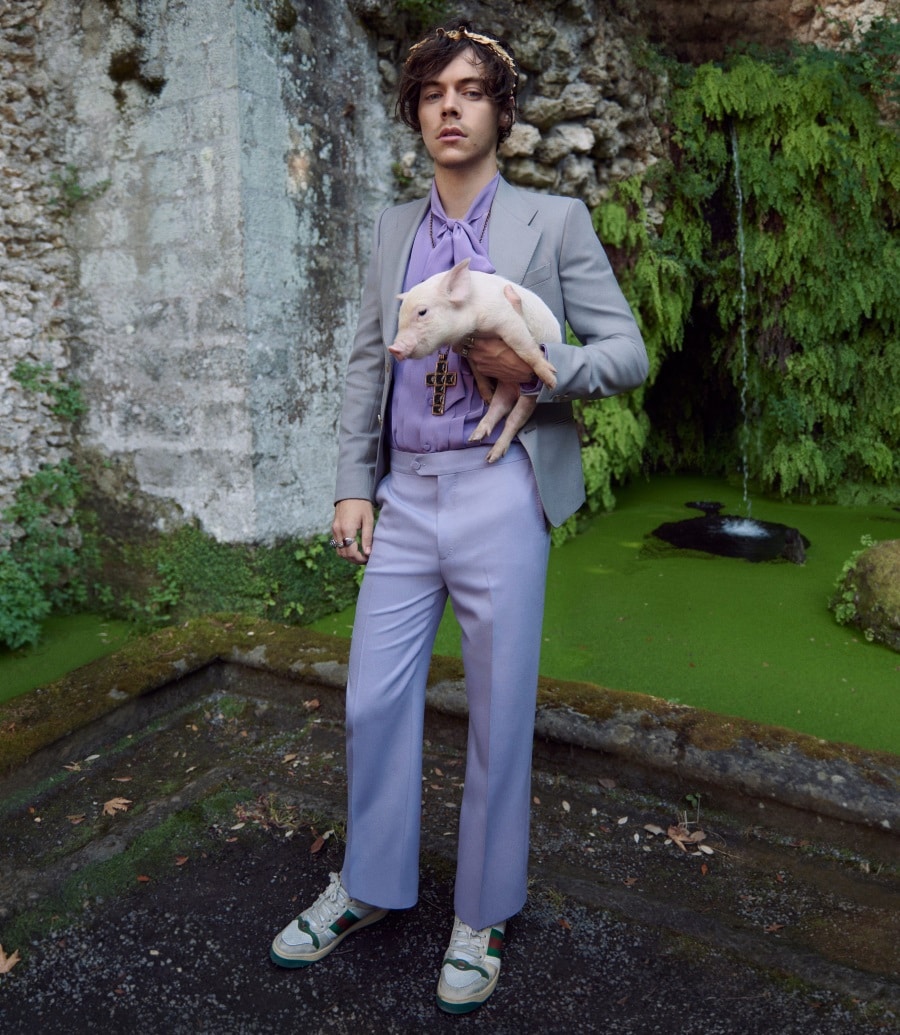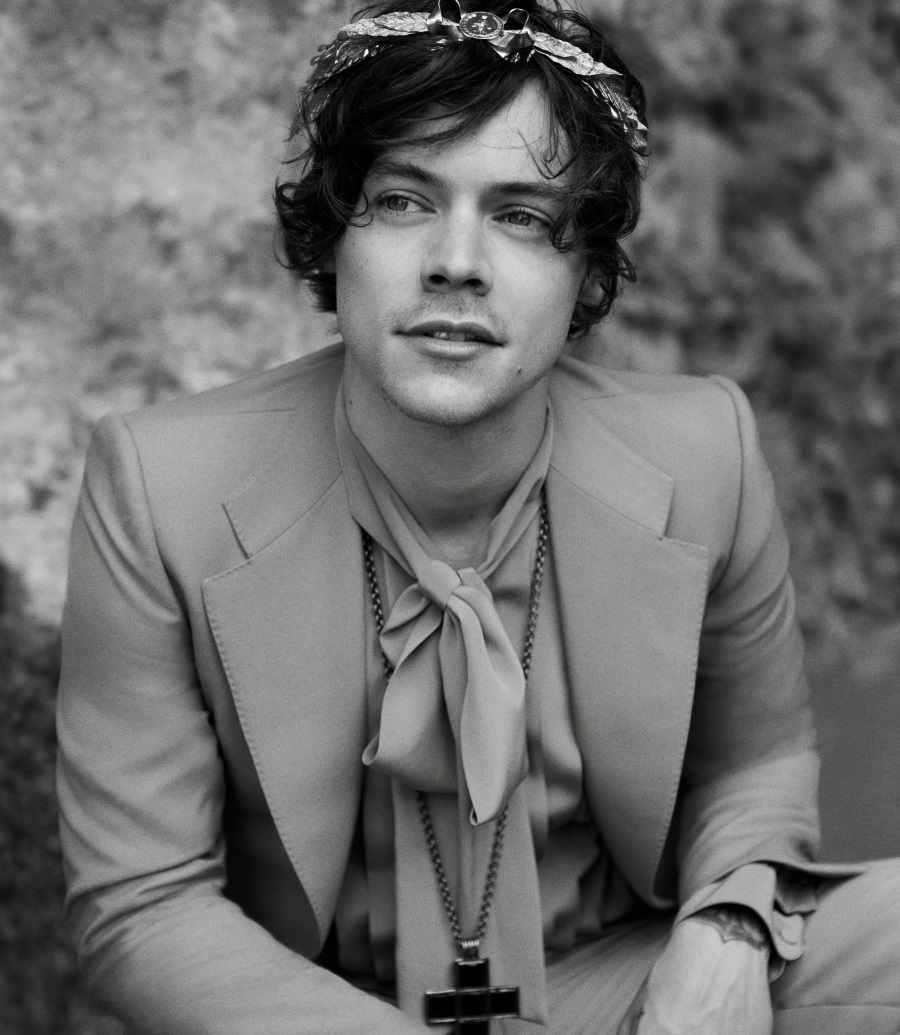 Gucci Floral Suit
Want to add some flare in to your suit, floral patterns are definitely the one to go. Looking posh and stylish while still looking cute and innocent joined my an adorable lamb.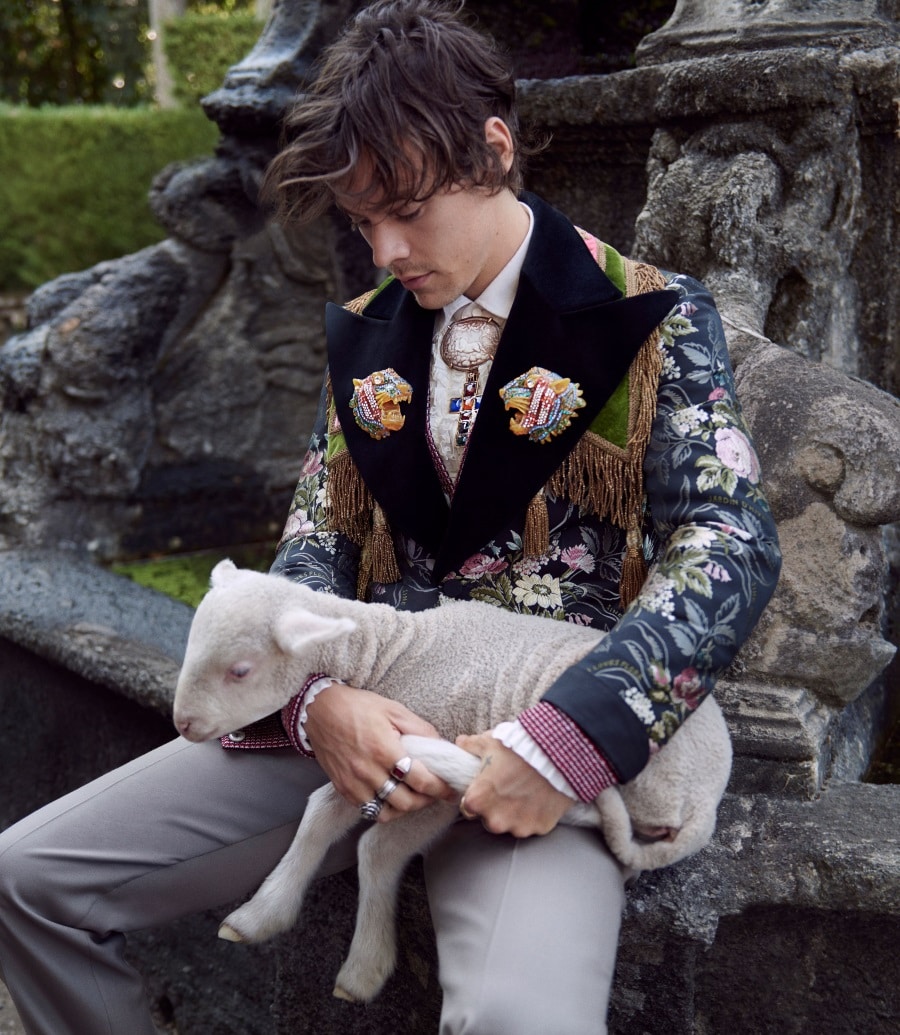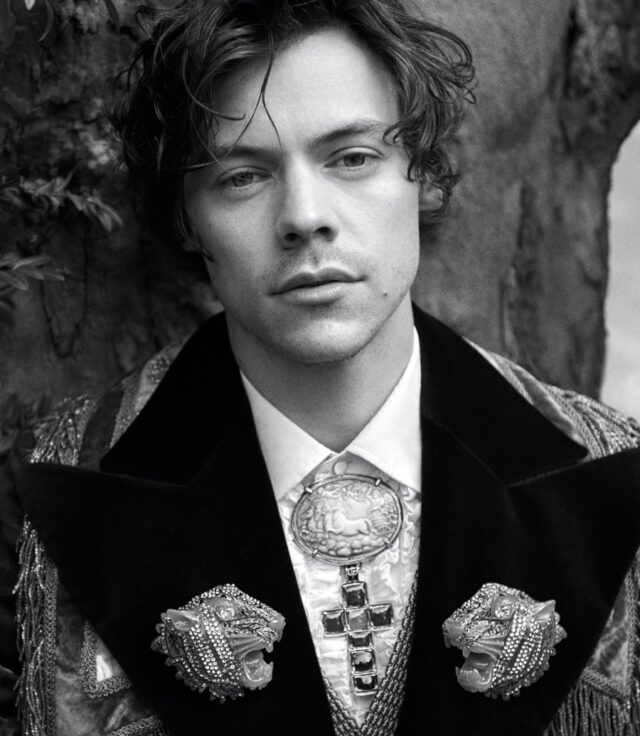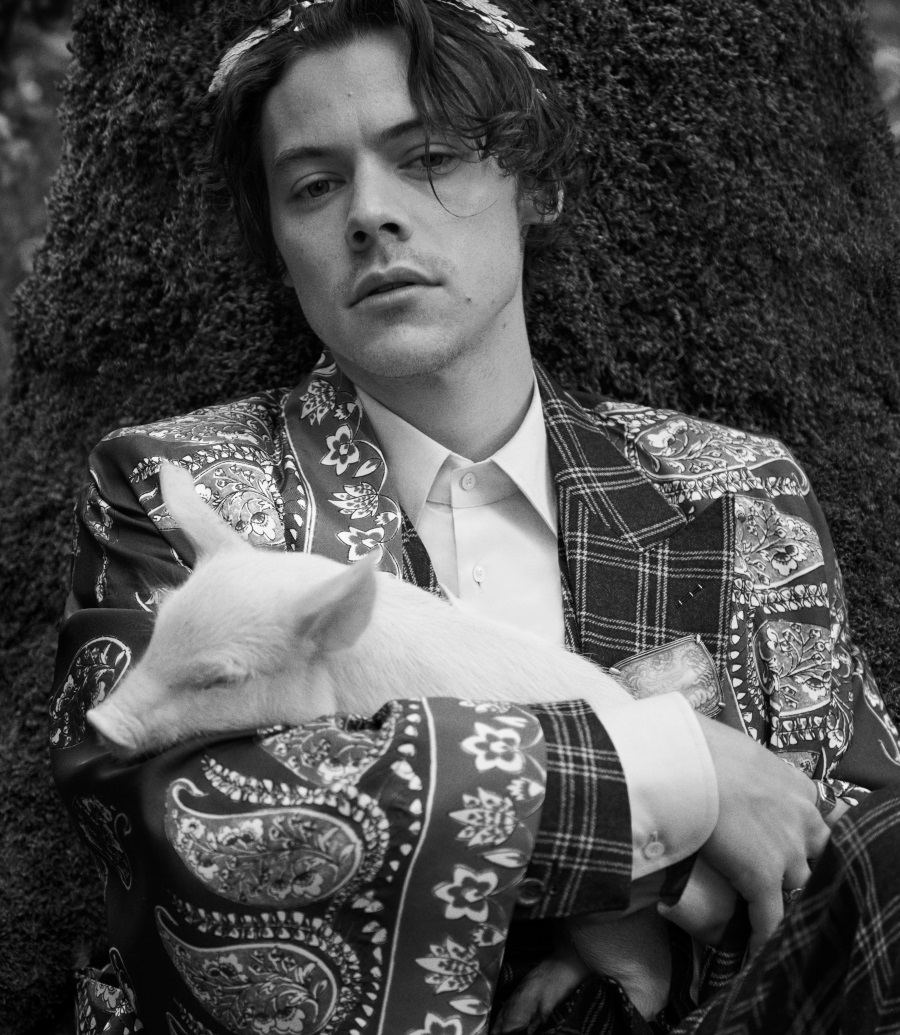 Gucci Checkered Suit
Checkered suits have always been classic, and it's no exception in Gucci's collection, as Harry Styles shows you can look fashionable in this style during the photoshoot.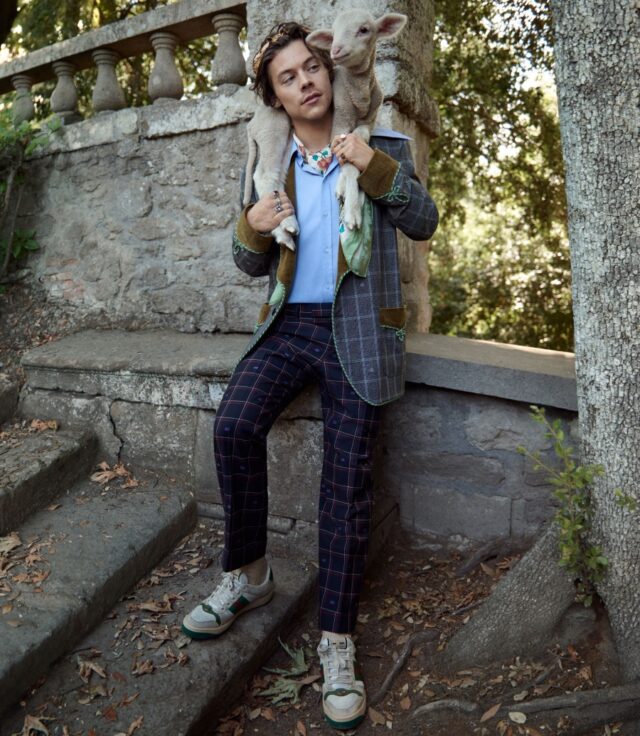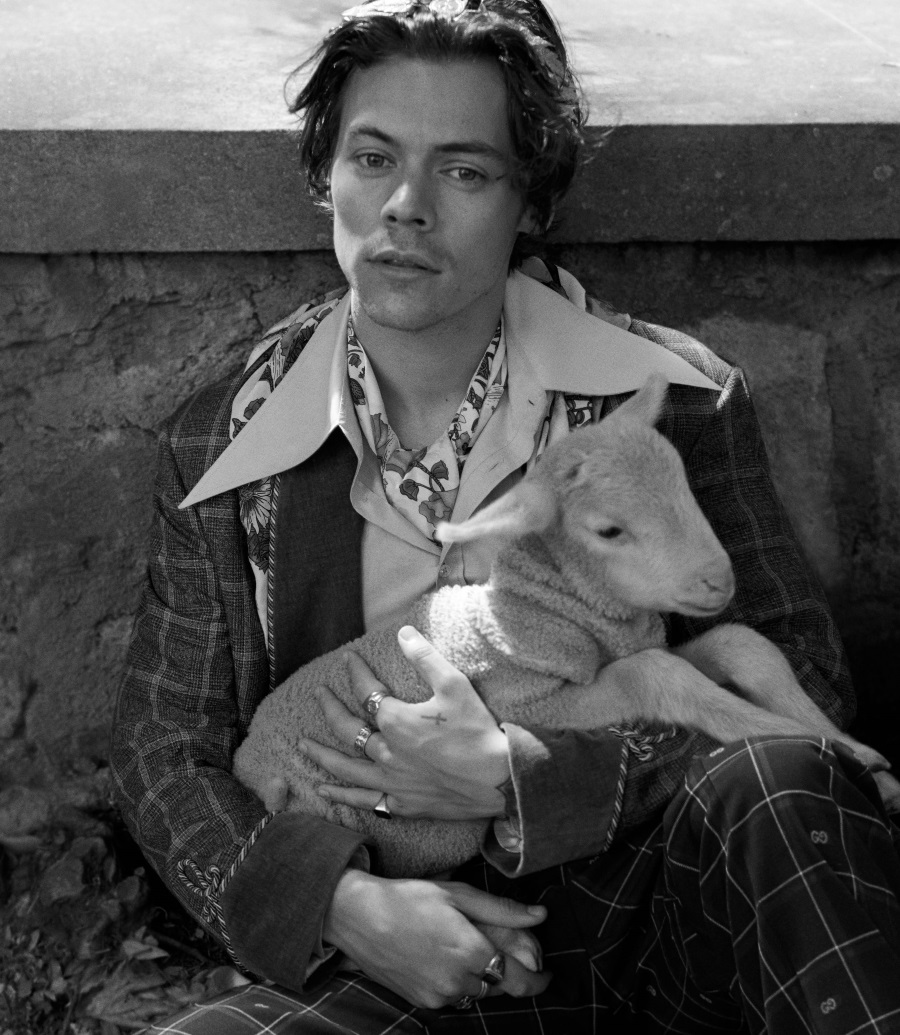 Click here for more ideas for men's clothing that will look attractive on you
Want more content? Follow us on: