You Can Get The Latest Louis Vuitton SS19 Accessories NOW In Australia (2020)
Back in November, we presented the Louis Vuitton SS19 Accessories, featuring goods designed and curated by the man of the hour Virgil Abloh. Well, the good news is the accessories are now available in Australia from Louis Vuitton's George Street Sydney, Collins Street, and Chadstone Melbourne stores.
There is an abundance of style. When I say abundance, I mean there are hundreds of accessories: Sunglasses, travel bags, backpacks, belts, necklaces, bracelets, and more – Multiple styles of each. To say it's a large collection would be an understatement.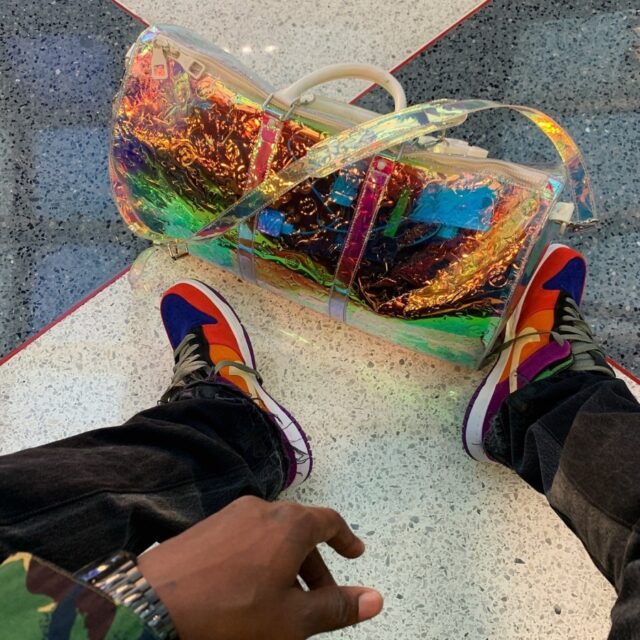 Now, hot on the heels of his debut, Virgil Abloh has presented a second collection in Paris. The Louis Vuitton Men's Fall-Winter 2019 Collection. For his new range, Abloh took inspiration from The King of Pop – Michael Jackson. Some of the big names in attendance included Aussie actor Joel Edgerton, Timothée Chalamet, Rihanna, Frank Ocean, and Naomi Campbell.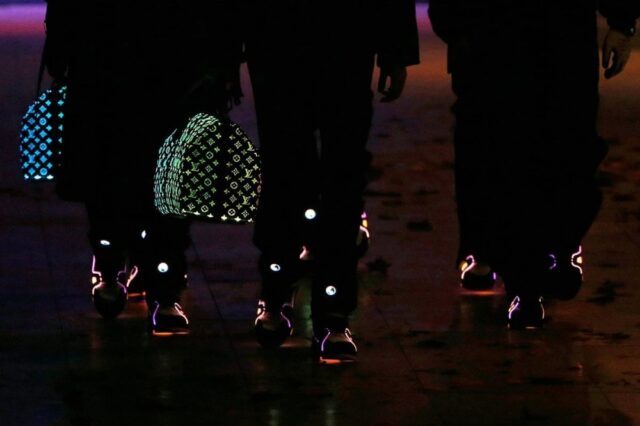 During this runway show, Abloh presented 65 new Louis Vuitton looks. To go on describing each new style in detail would leave you with a novella to read. So instead, we'll publish the pictures from the runway shortly for you below but will make special mention of this Fiber Optic Keepall pictured above.
For now, be sure to check out the SS19 accessories in stores and online.
Louis Vuitton Sneakers
These few pairs of sneakers from Louis Vuitton simply look trendy and stylish.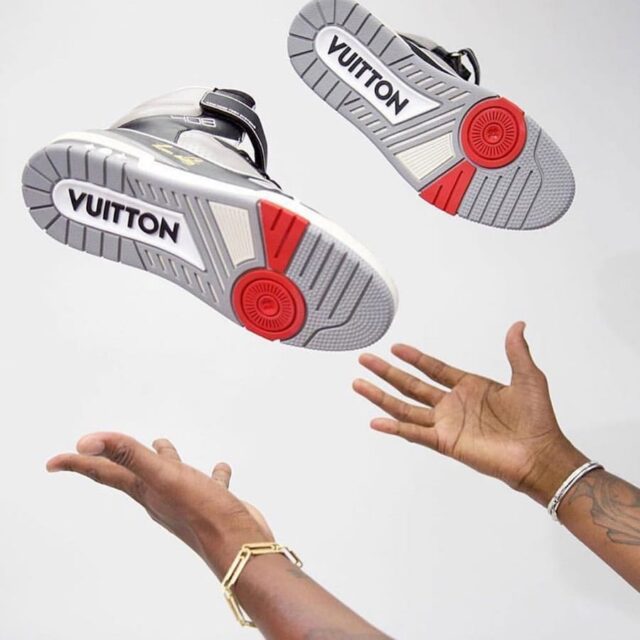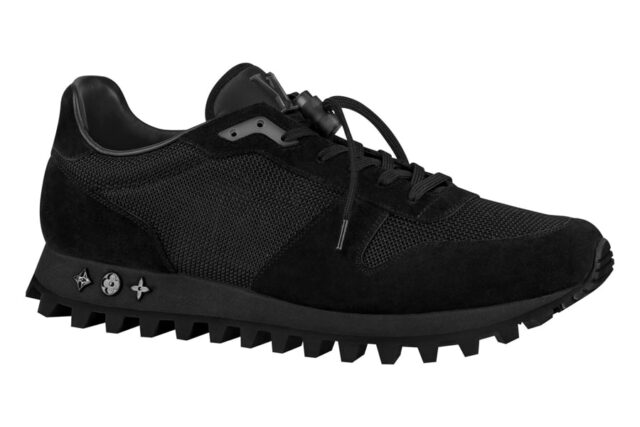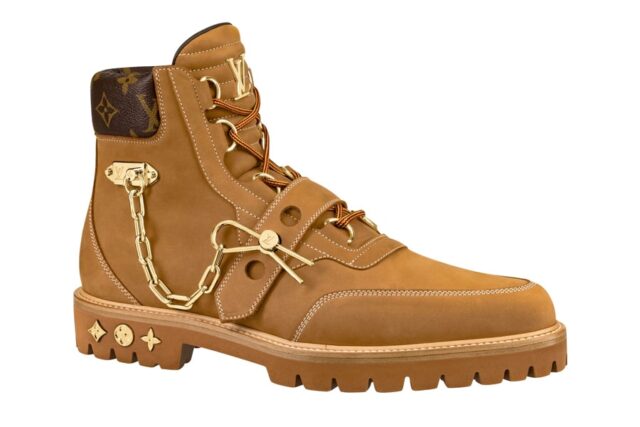 Louis Vuitton Bag & Pochette
With multiple styles and colours, Louis Vuitton has bags and pochettes that would match with every style you have.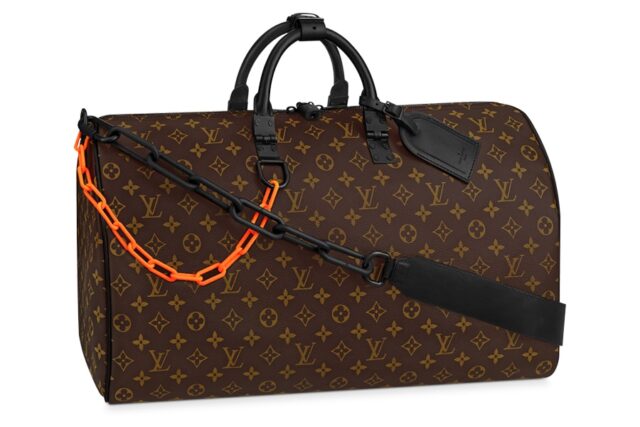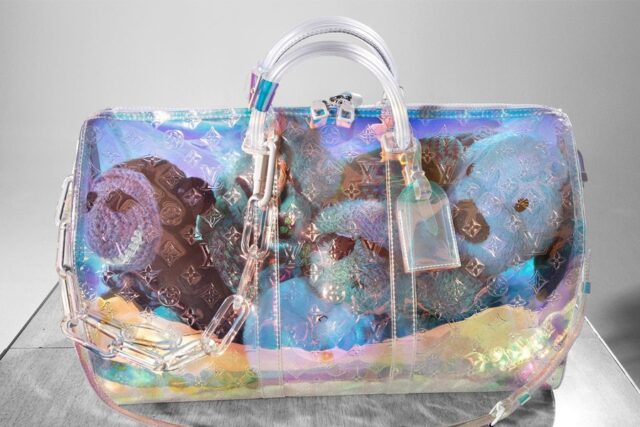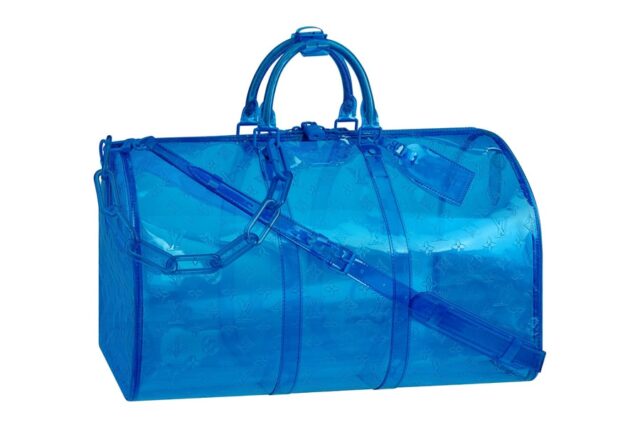 Louis Vuitton Glasses
Looking for some classy accessories, these pair of glasses would fit with every piece of outfit you have!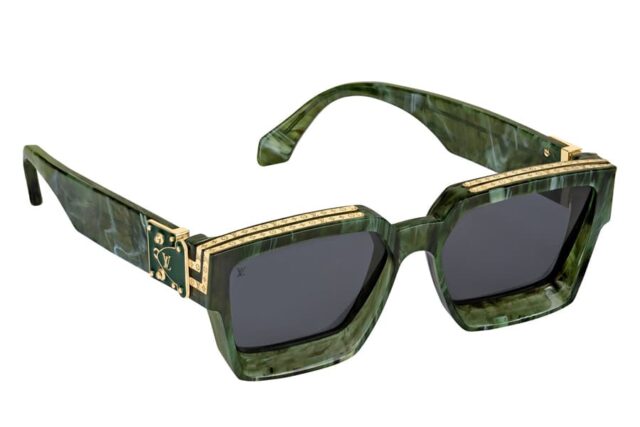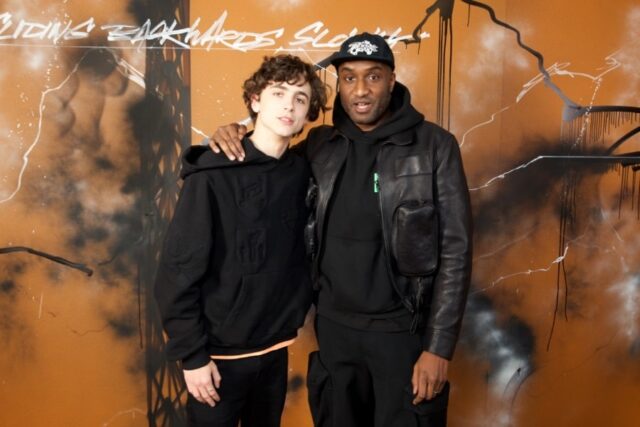 Timothée Chalamet and Virgil Abloh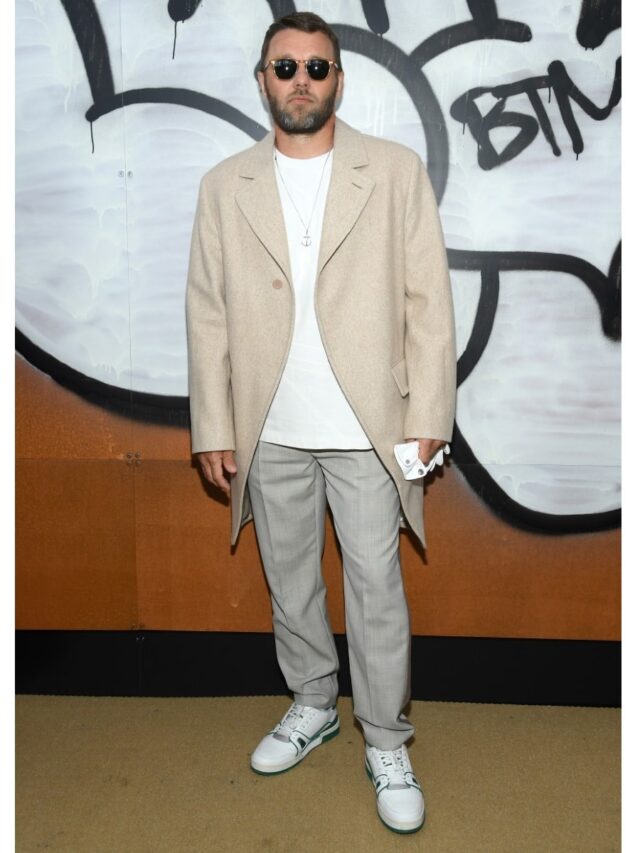 Joel Edgerton
Want more content? Follow us on: