New York Collection Of Bellroy XO Barney Brings New Colours And Vibes To Your Pockets (2020)
Australia's premium wallet brand Bellroy and luxury department store Barney's New York are extending their exclusive partnership with the best-sell products of the collection being released in exciting new colours.
The two brands first joined forces in 2016 for the Bellroy XO Barneys Collection. The positive response encouraged the creation of existing Bellroy XO Barneys styles in two new colours: the subtle yet considered Burnt Sienna and Navy. Plus the collection adds the classic Bellroy wallet.
Bellroy Bags Flex Whichever Direction Life Takes You
"Our first XO range was a extremely exciting project that motivated us to create something new," says Bellroy's Global Sales Director, Josh Rogers. "In doing round two, we've been able to push the boundaries a little further through material and structure."
The Bellroy XO Barneys collection features the Note Sleeve mentioned above, which is an all-rounded enough for your bills, cards, and coins. The Slim Sleeve is a smaller version perfect for suit pockets and tailored pants. The Card Sleeve is the slimmest style of the collection. It's perfect for business cards or functions as a wallet for the true minimalist.
The Hide and Seek are tailored specifically for US currency and features a hidden coin pocket. The Travel Wallet is Bellroy's best-sell travel product, and this version features an extra touch of class.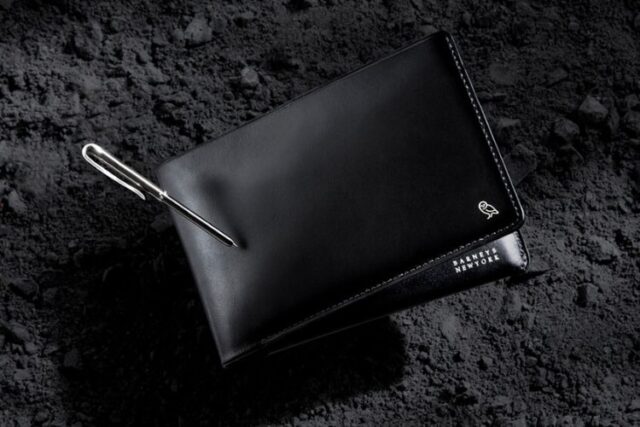 Each product in the range features Bellroy's signature environmentally certified leather, highlighted by hand-painted edges, silver embossings, and a nubuck suede lining.
"The range is for people who find solace in bespoke pieces that are fresh, modern, and expressive. Expect elevated finishes, attention to detail, and modern interpretations of Bellroy's key formats," adds Rogers.
The extended Bellroy XO Barneys collection is available online and at selected Barney's New York stores.
Blue Wallet
Blue has always been the color of elegance, and it is no exception in the color of this Bellroy wallet. The multi-pocket design ensures that it both looks good and can be used in a nice way.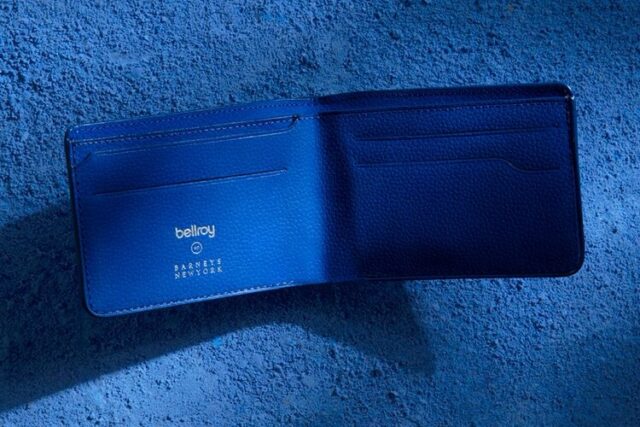 Brown wallet
An instant classic, brown wallets would always be in style and look chic while fitting every outfit possible and still look good.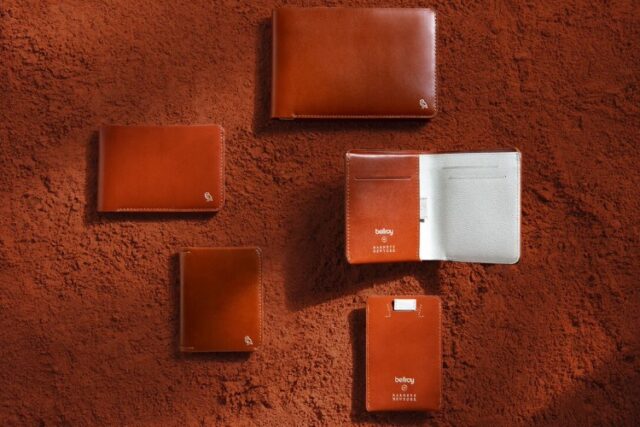 Black Wallet
The color black is always in style, and you can never go wrong along with the designs of a Bellroy wallet. They just look simple yet always attractive.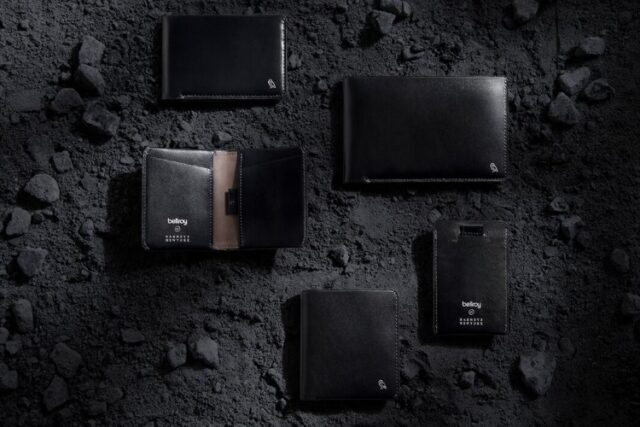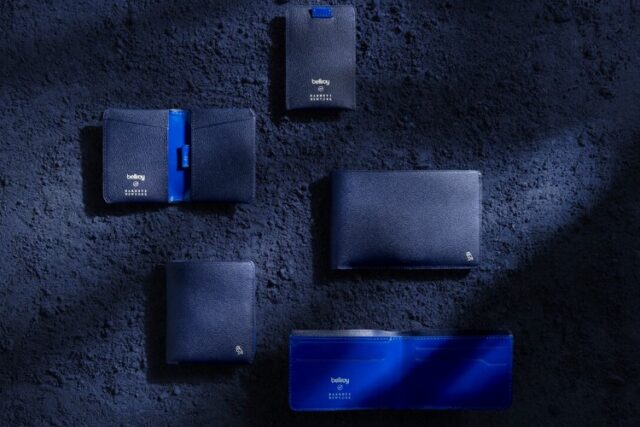 Want more content? Follow us on: