Alright, here's the deal. This is a challenging task. Coming up with 30 different birthday gift ideas is not a small feat – especially since the 30th birthday is the big one. However, we have to give it a try so you don't disappoint your man. So, without further ado – here are 30 gift ideas.
1. Watch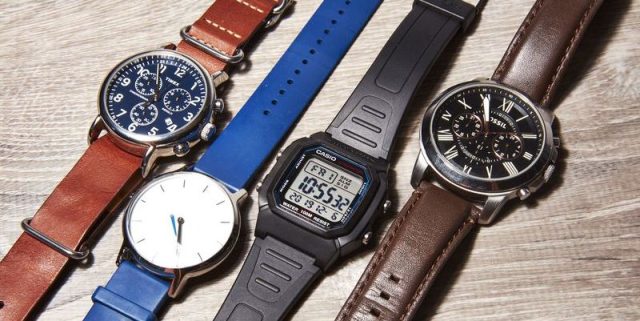 A watch is a timeless gift that any man would love to receive on his 30th birthday. If there's anything we believe in it's that a man can't have too many watches. It's impossible.
2. Tickets To A Game Or Concert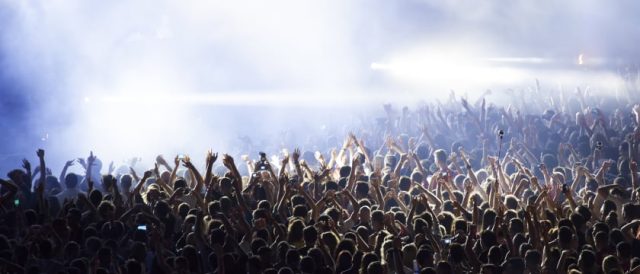 If your man is into sports or music, then tickets to a game or concert would make an excellent 30th birthday present. And, if they're season tickets, wow, you're the best girlfriend/wife ever!
3. Cologne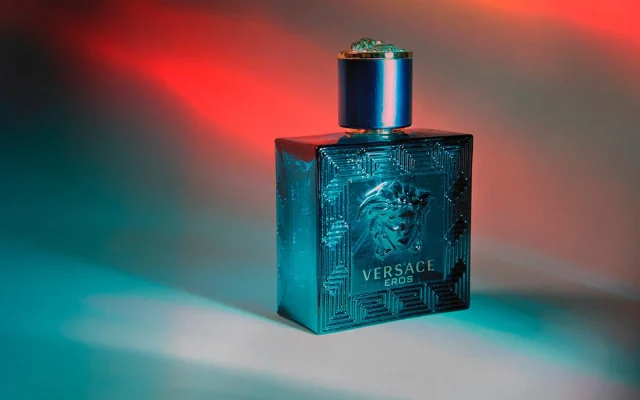 A new scent is always a welcome present, and cologne's perfect for a man's 30th birthday. He can wear it on special occasions or every day, and it will always make him feel confident and stylish.
4. Suit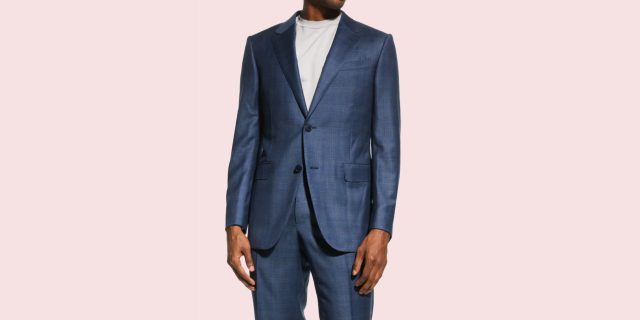 A suit is another timeless gift that any man would be thrilled to receive. It's the perfect gift for a milestone birthday and it will make him look and feel his best.
5. Grooming Kit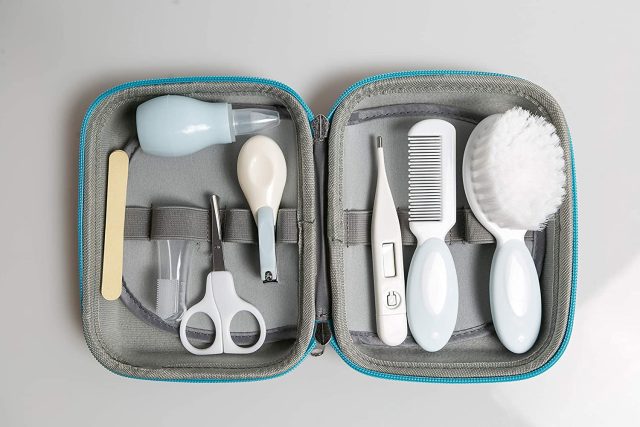 A grooming kit is a necessity for any man, but also it's a useful present that he can use every day to stay handsome for you. So it's almost like a gift for you, too.
6. Toiletries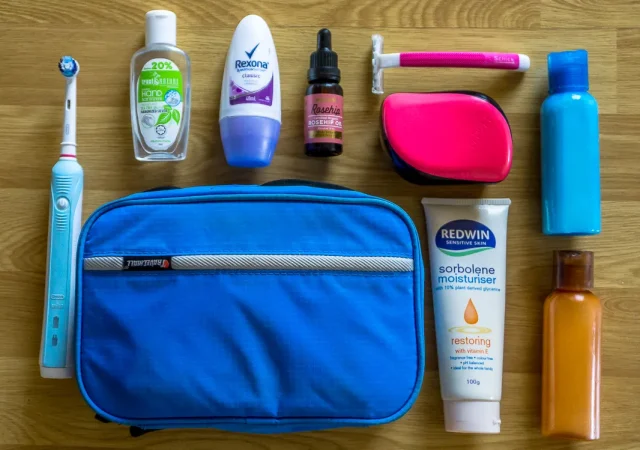 At some point, he's going to have to stop washing every part of his body with the same bar of soap. So, head on over to Baskits and get him a proper kit. He can't be a caveman forever.
7. Wallet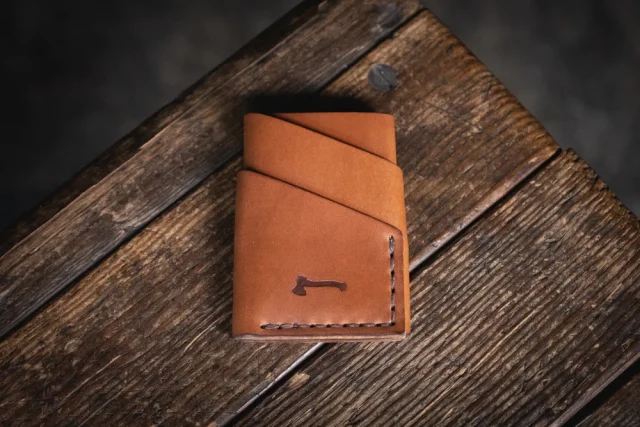 A wallet is a practical gift that any man would respect because it's a gift that he can use all the time and we love practical gifts. Just remember to put some money in it.
8. Bottle Of Whiskey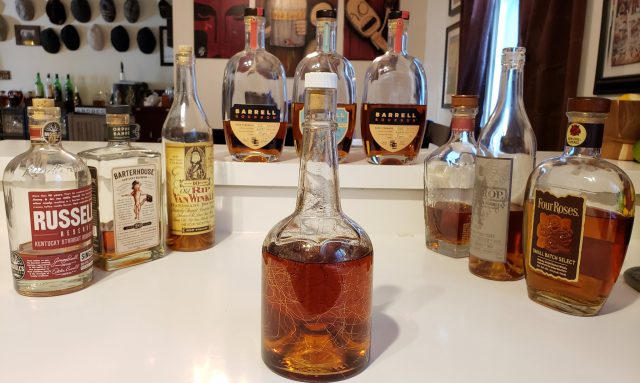 A bottle of whiskey (preferably single malt) is a fabulous present for a man who is turning 30. Or 29. Or 56. Always get him a bottle of whiskey.
9. Beer Brewing Kit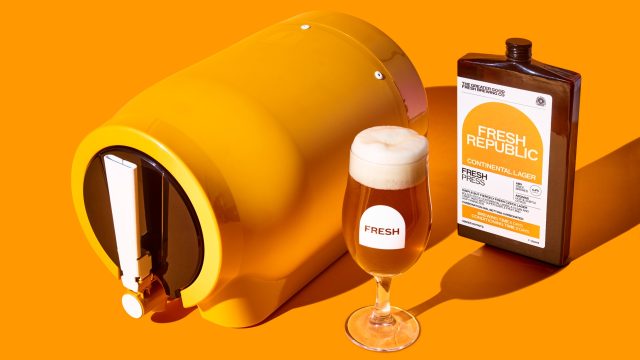 A beer brewing kit is a great gift for a man who loves to drink beer and rocks a Van Dyke. So, if that sounds like your man – buy the kit.
10. Poker Set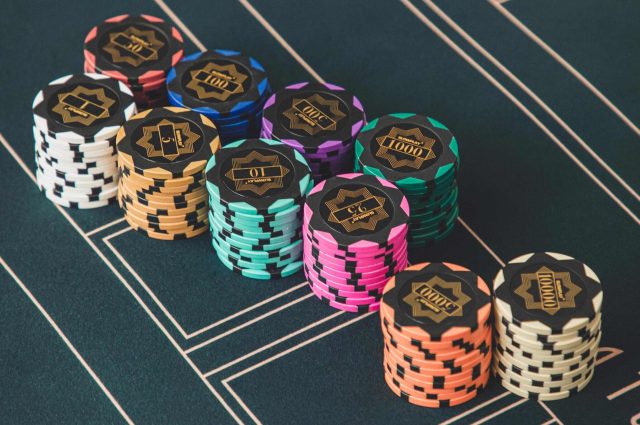 A poker set is a splendid present for a man who loves to gamble and play with friends. Just make sure you limit the poker nights to once a week.
11. Golf Clubs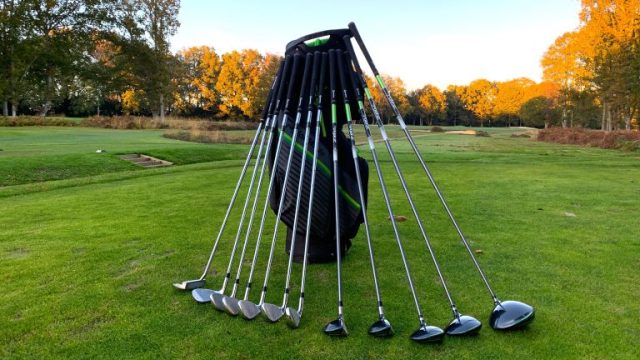 Sure, he's not Tiger Woods nor will he ever be, but at least he can brag to his buddies that his clubs are better than theirs.
12. Fishing Gear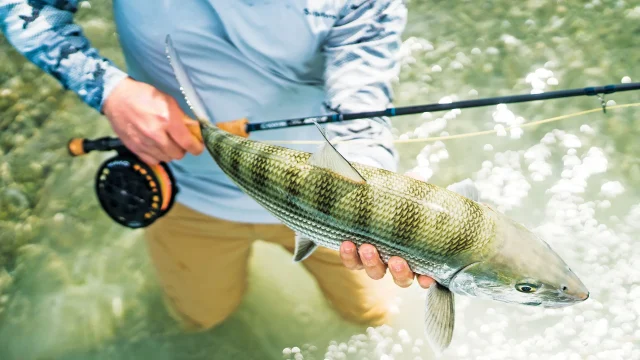 If your man's often on the lake, river or sea – then the fishing gear is a brilliant present for his 30th birthday. Just know it'll make him want to go fishing even more.
13. Knife Set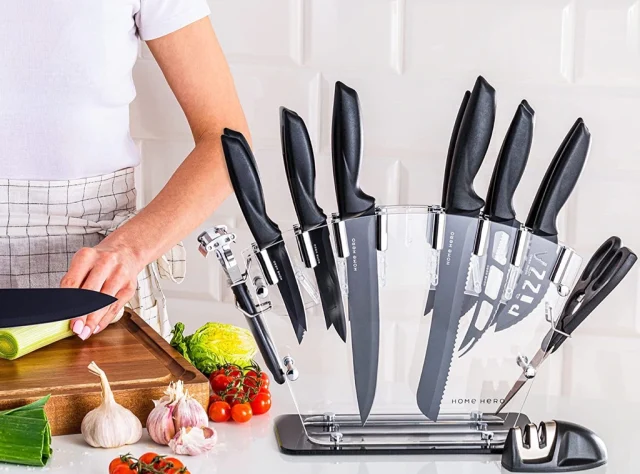 If you want him to cook for you – you have to make him get into the kitchen. And, what better way to do that than by buying him a set of knives?
14. Grill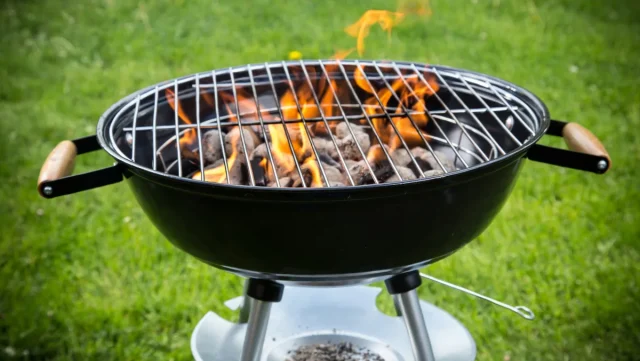 A grill is a must for a BBQ master. So, if your hubby (or boyfriend) is sizzling steaks on a pan every other day – you know what you need to get him.
15. Viking Beer Mug
Who wouldn't want a beer mug with horns and skulls and helmets on it? It's a perfect present for a man who loves to drink beer and wants to look badass.
16. Leather Jacket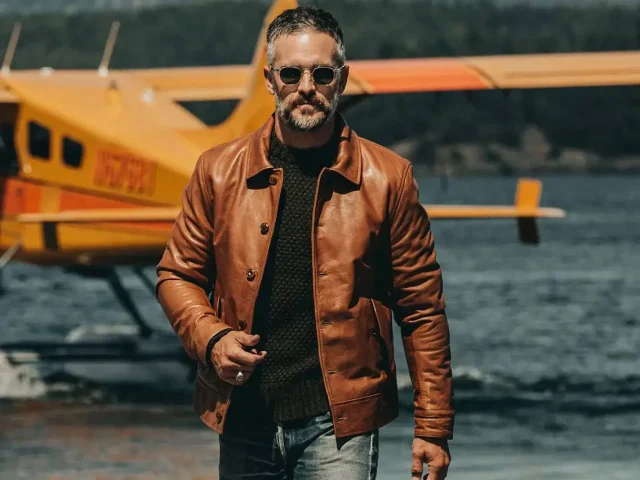 A leather jacket is probably the ultimate gift a man could receive. It's timeless. And, it makes him look hot. So, you win, too.
17. Chelsea Boots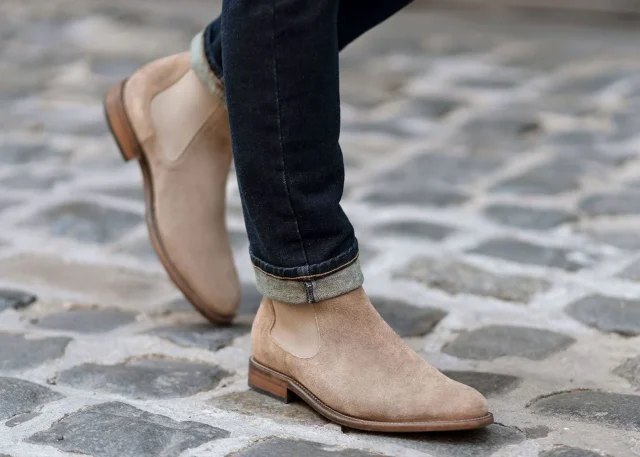 Whether your man's a biker or a suave dude – he'll love the boots. They're stylish, they're rugged and they will make him look and feel like a boss.
18. Hat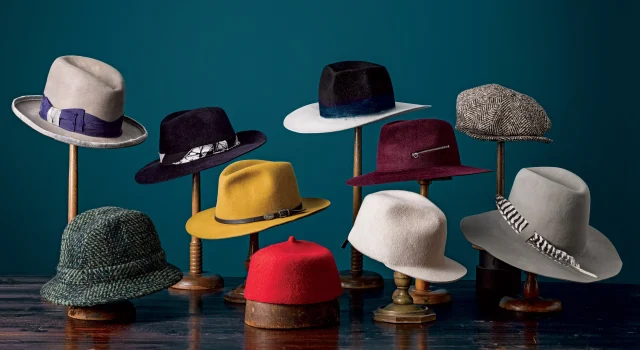 A hat is a wonderful present for a man who loves to be stylish or who wants to keep his head warm. It's an essential piece of clothing for any man, and it will make him look dapper as hell.
19. Sunglasses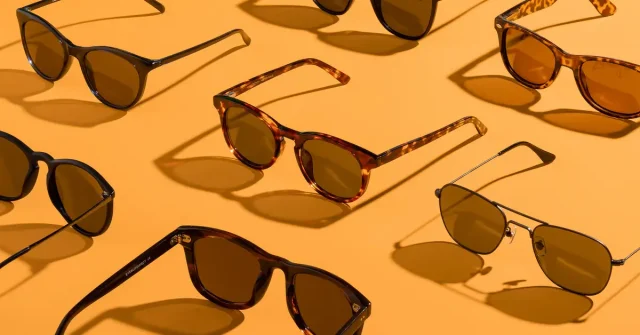 Sunglasses are an important accessory for any man, and they make a great present for a man who is turning 30. They'll help him to stay cool and look good, even on the sunniest of days.
20. Flask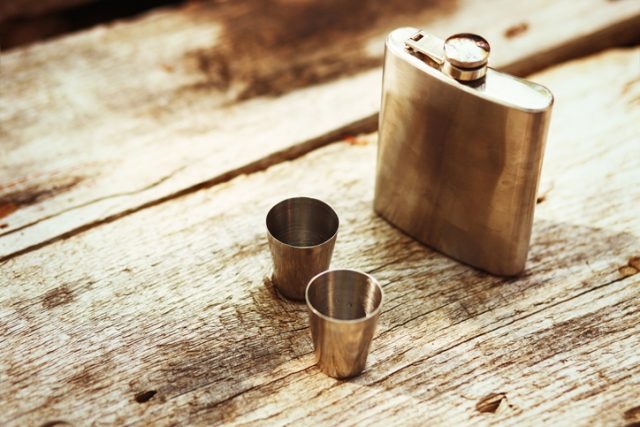 A flask is a delightful present for a man who loves to drink and wants to keep his drinks near. It's small, it's portable and it will come in handy more often than you'd think.
21. Leather Chair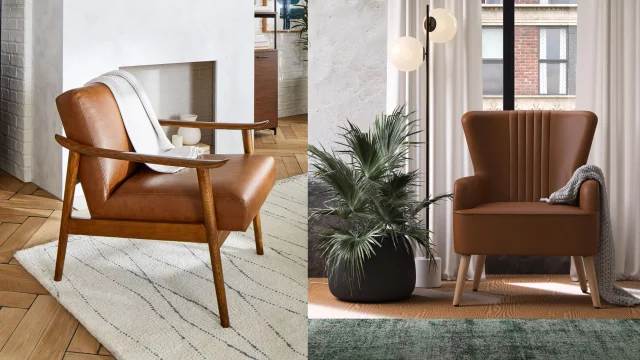 If your man doesn't have his favorite chair, how about you get him one? It'll make him feel like Don Draper in Mad Men.
22. Cigars
You don't have to splurge on Cohibas, but if your man likes his whiskey with a cigar – get him a box. He'll love you for it.
23. Record Player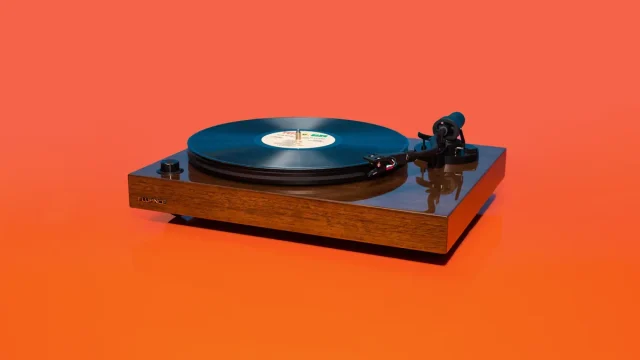 Wouldn't you want to make love to your man while Prince is playing on the vinyl? If you feel like you would – get a record player and add some records.
24. Wireless Headphones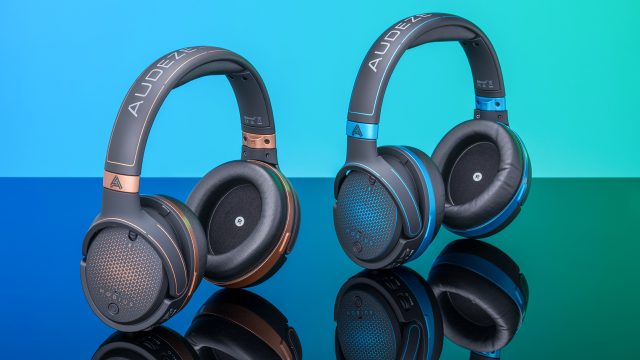 Wireless headphones are a must these days. You need them in the gym, on the bus, while you're working – everywhere. So, splurge on a premium pair. They'll last him years.
25. DSLR Camera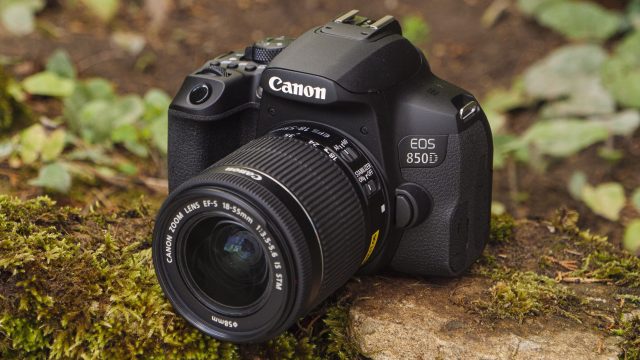 Hear us out! Get him a camera. He'll shoot some tough guy shots for a while, and then he's all yours. Your IG will pop! Believe us on this one.
26. Drone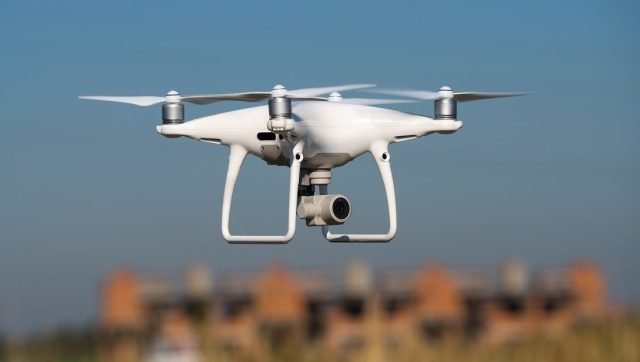 If your guy's really into tech and photography – there aren't many other things that would top a drone, so get one.
27. Ties & Handkerchiefs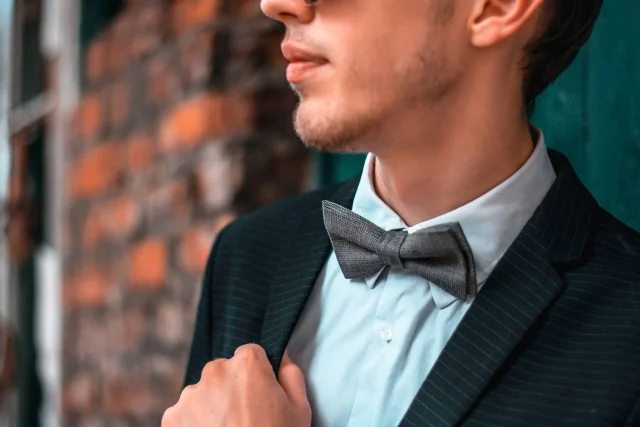 Ties and handkerchiefs are a must-have for a grown man who wants to look dapper. So, get him a tie or two and throw in a matching handkerchief.
28. TV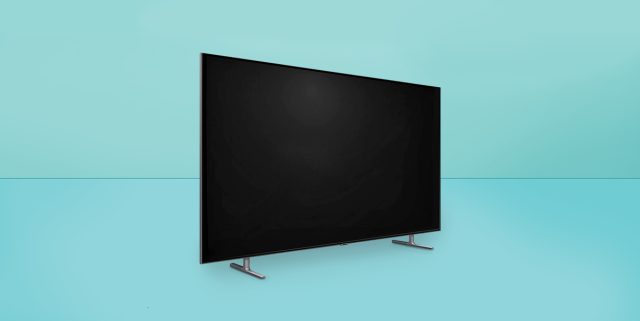 You don't have to splurge for a new Sony Bravia, but a new TV so he can watch football on a Sunday? Hot damn! He might marry you again.
29. PS 5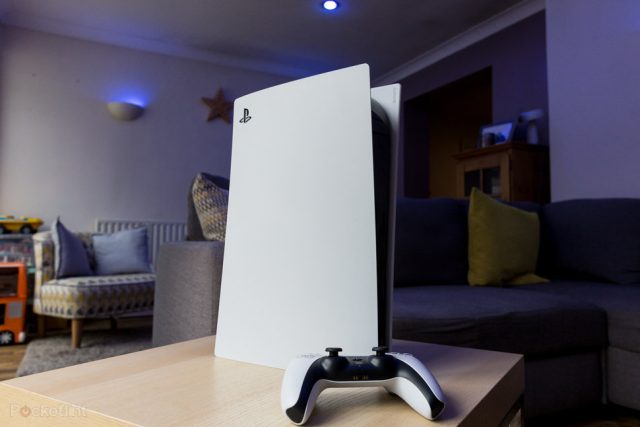 Do we really have to explain this one? Men are just overgrown kids. PlayStation's a classic at this point.
30. PC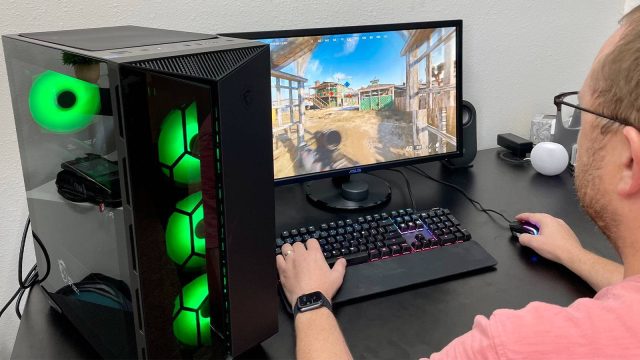 And, if your hubby has some taste – you'll forget about a PS5 and get him a PC. Real men play PC games. Consoles are for children.
Conclusion
Phew, we did it, didn't we? Thirty gifts for you to choose from.
The way we see it – you could just pick a random present and hit a jackpot. What do you think? Did we nail it or did we nail it?