How Men Can Look Handsome and Attractive? Get Inspirations From 25+ Male Celebrities With Good Hair Style (2020)
In this day and age, a cool hairstyle can definitely define a man, so why not try on these handsome-looking hairstyles that male celebrities have as well to catch other's eyeball.
Short Straight Hairstyle
The short straight hairstyle might be one of the simplest hairstyle there is out there, but a lot of celebrities rock this hairstyle as well, and they look absolutely handsome and gorgeous in these.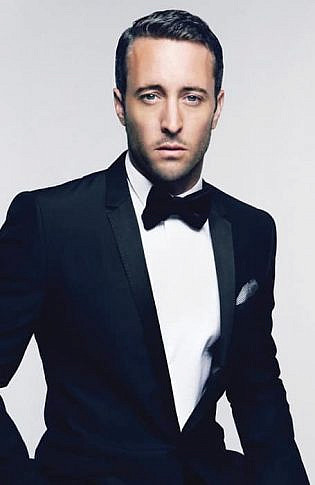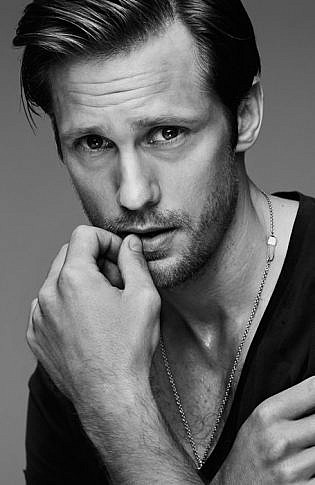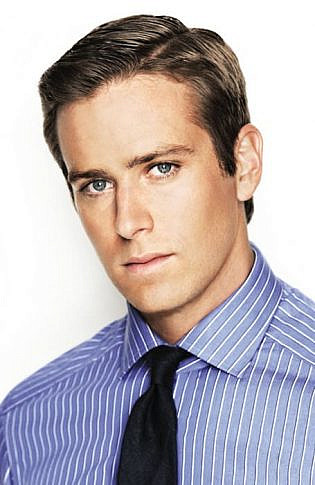 Short Curly Hairstyle
The thing I like about the curly hair the most is that it can be shaped in so many different ways, celebrities who have this short curly hairstyles can go with so many different ways, yet still make their natural curls look amazing.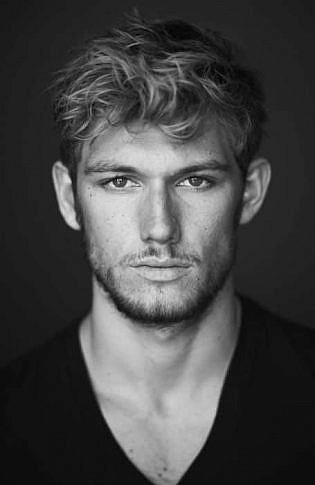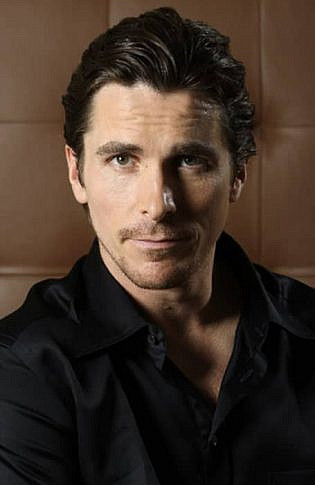 Medium Straight Hairstyle
With your hair being kept in medium length, there are a few ways you can style them. Whether it's a simple slicked back style, or a well made undercut, you can still easily mimic your favourite celebrities.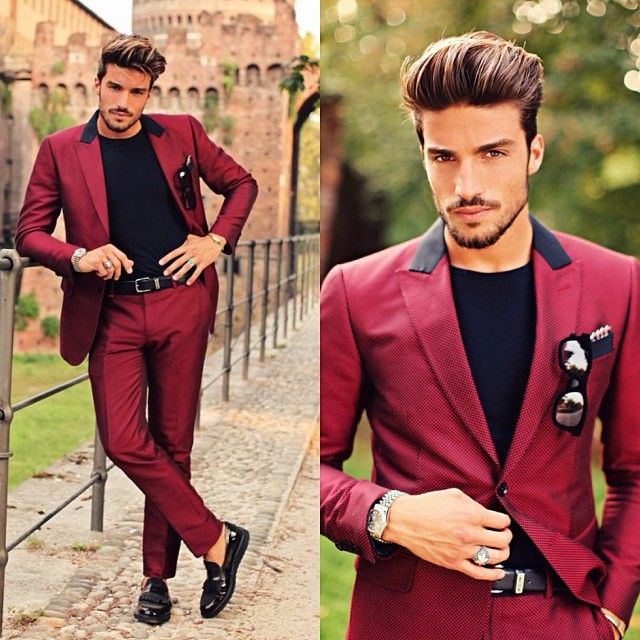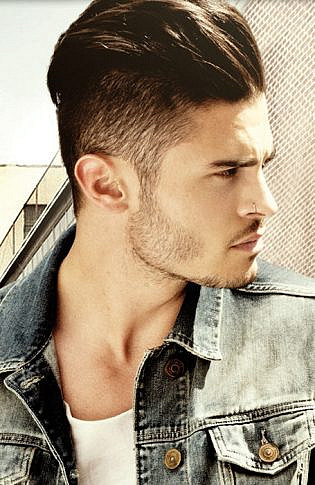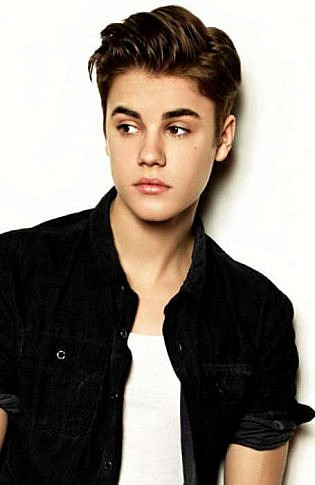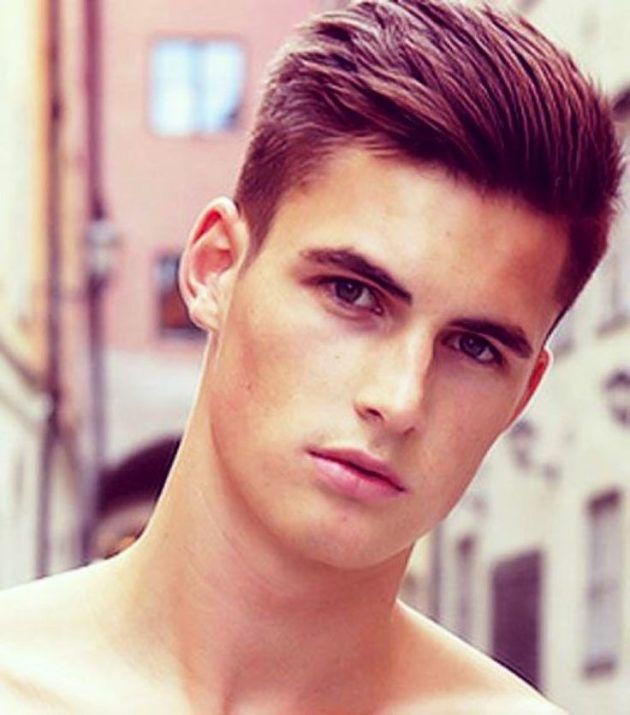 Medium Curly Hairstyle
Want to keep your natural curls on your head while adding a bit of depth? Try these medium curly hairstyles, and you can look just as great as these celebrities.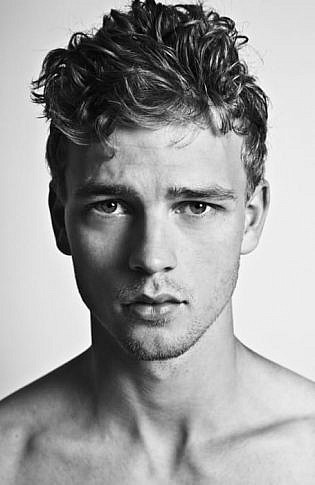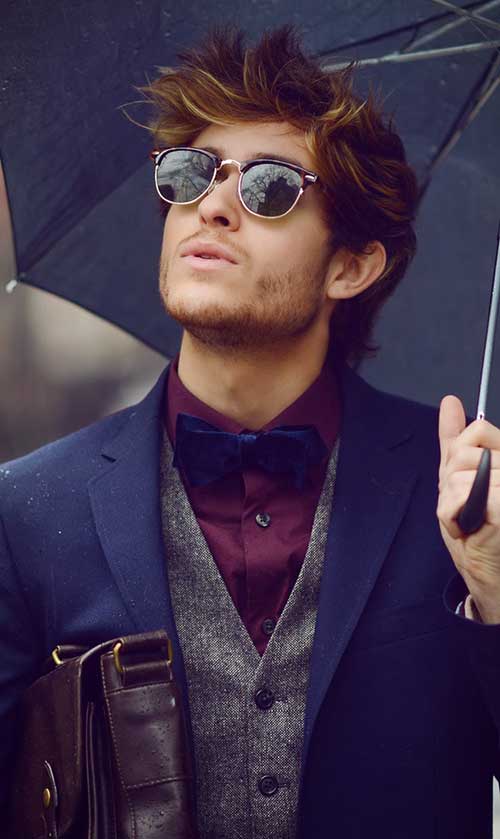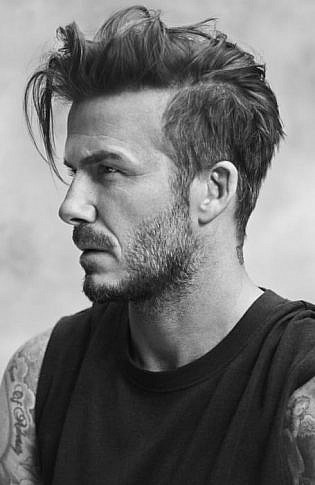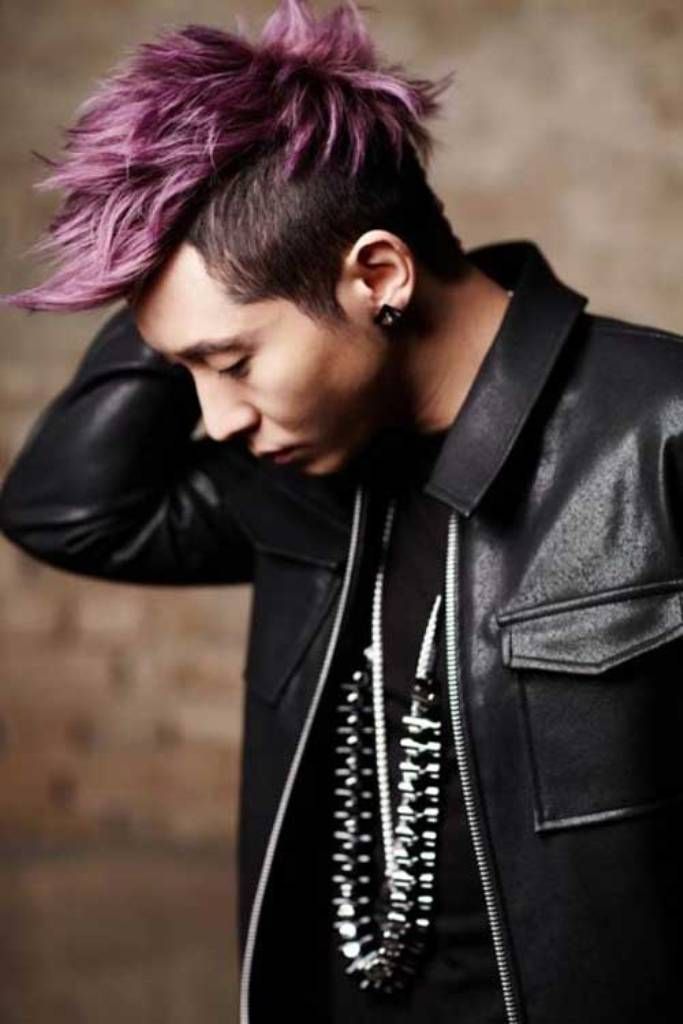 Long Straight Hairstyle
Long hairstyles can easily give out vibes of classiness and elegance, as the artistic feel of having long hair can be easily demonstrated. With so many celebrities having such a long straight hairstyle, it's certainly popular enough for you to get one.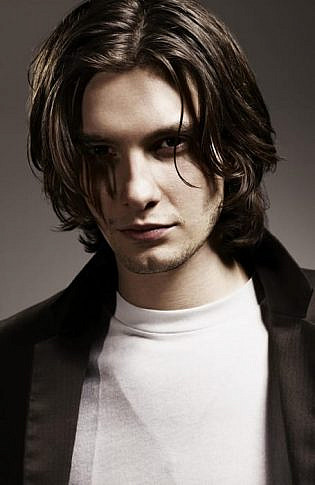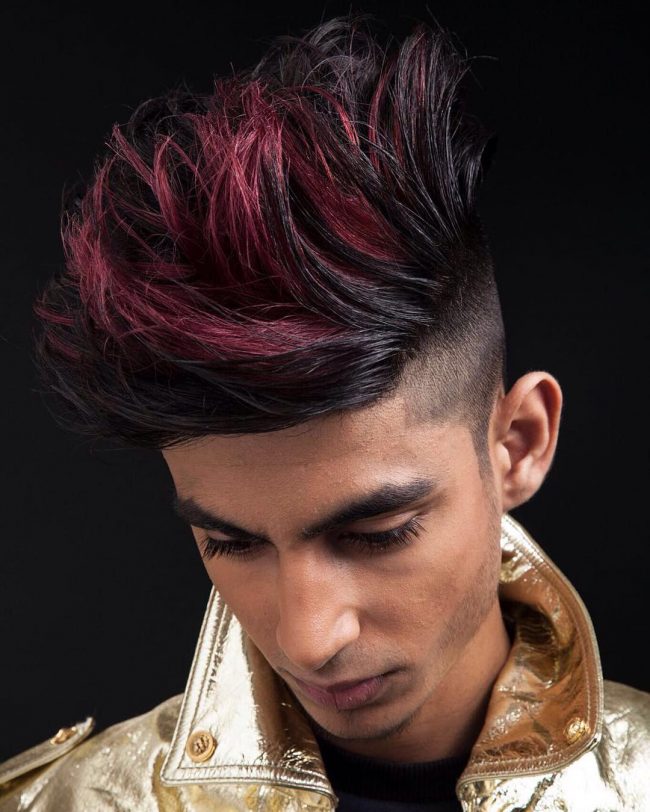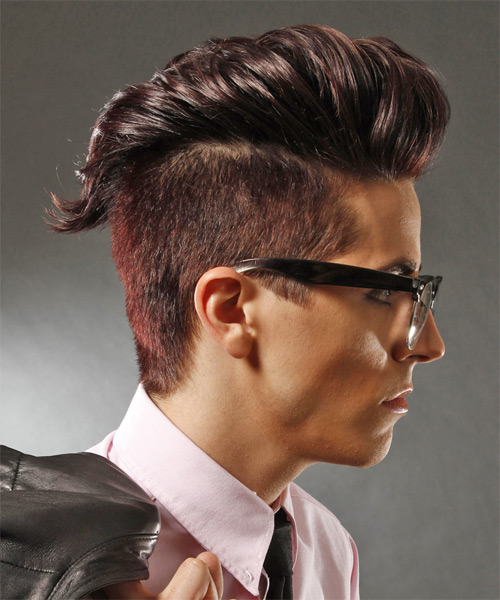 Long Curly Hairstyle
Yes, we understand that long curly hair can be extremely hard to manage, but if you are willing to spend a little bit of time on it, the results could be astonishing, and you can look just like these hot celebrities!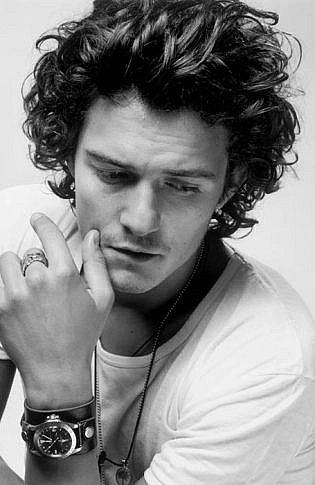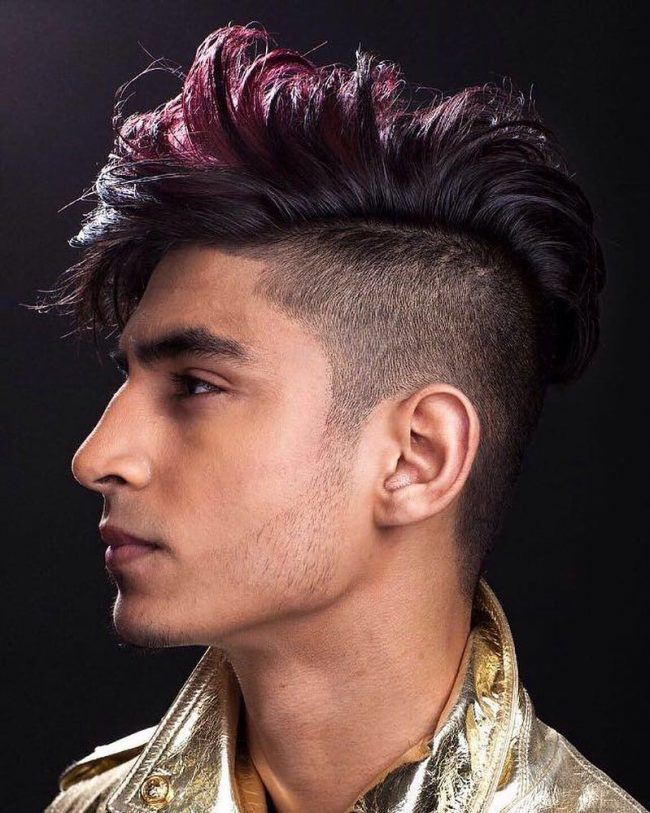 Red Hairstyle
Conventionally, these ginger heads are being seen as odd hairstyles, but it has certainly gained popularity in recent years as more and more celebrities opt to get red hairstyles even if it is not natural for them, yet they still look very attractive, and so can you!