[2021 Nail Art Trends] 7+ Simple Minimalist Geometric Nail Designs You Must Try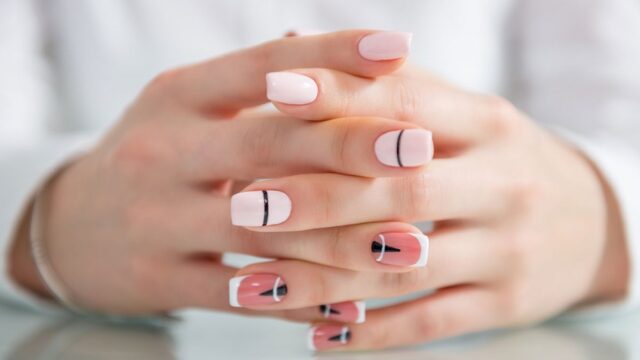 photo credit: shutterstock
Nail art is the best accessory
You can tell a lot about a person just by their nails. Don't you agree? Well, we do. In fact, we find a person's nails to be a major indicator of their personality, or better yet, mood. And since everyone and their mothers are talking about #GeometricNails, we thought it was time to showcase a few of our favourite geometric nail art from the wonderful world of Insta. The best part? Geometric nail art can be pretty easy to DIY if you have a steady handy and a roll of tape.
More of a subtle nail gal? Find the best nude polish for your skin tone.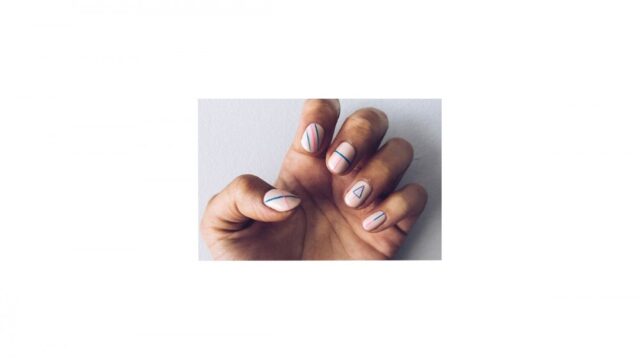 Alyssa Ball
Geometric Nail Art: Lines galore
Now this is a look worthy of an Insta post! Detailed with the finest of lines, you will not be disappointed with all of the comments you are about to receive.
Learn what the colour of your nails say about your health.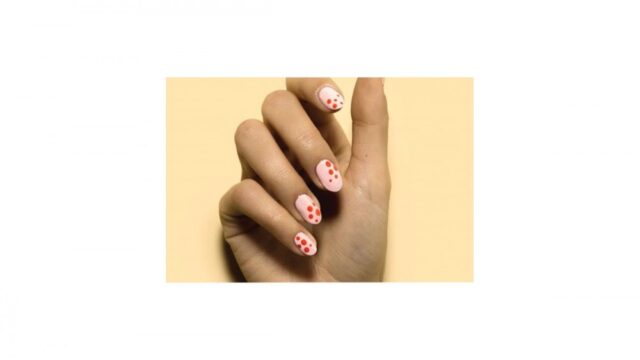 photo credit: Instagram; CND
Geometric Nail Art: Dot love
Dotted to perfection, this is a look that commands a good time wherever your day may take you.
Want your manicure to last longer? Here are 10 pro tips you'll wish you knew sooner.
photo credit: Instagram, OPI
Geometric Nail Art: Three shaded
Why use one shade when you can use three to achieve the ultimate summer vibe.
Check out the 9 subtle things your nail polish reveals about you.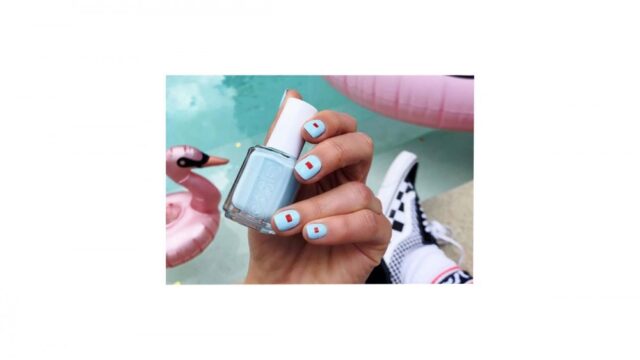 photo credit: Instagram, Essie
Geometric Nail Art: Square it
Weekends may be for pool parties but they're also for sky blue nails, with a hint of red.
Wondering how to get the perfect pedicure? Make sure you know these 10 steps.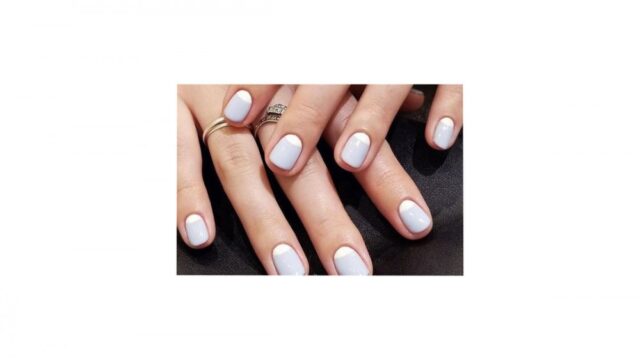 photo credit: Instagram, CND
Geometric Nail Art: Moon me
To accentuate your moons (or lack there of), this is a the best subtle design to give your nails some definition.
In need of a little #SelfcareSunday? Make sure to try this hydrating oat flour mask.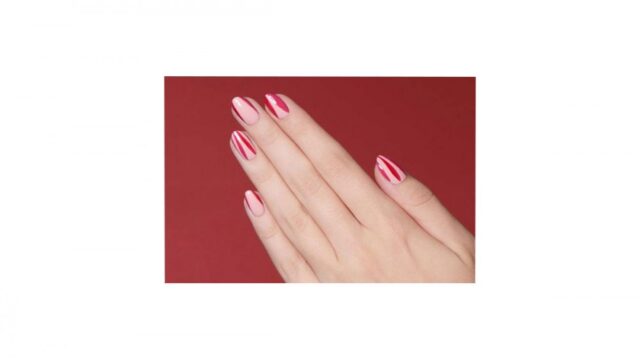 photo credit: Instagram, OPI Professionals
Geometric Nail Art: Candy stripe
If you're all for the stripes this season, make way for the design that'll have you sippin' drinks just to show off your hands all night long.
Concerned about your skin health? Here are 3 skincare tools we're totally obsessed with right now.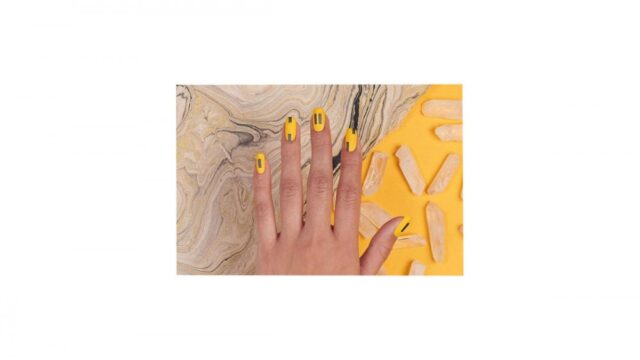 photo credit: Instagram, OPI
Geometric Nail Art: Forever bold
What's better than no lines? Random lines. These lines add some oomph to your already vibrantly bold polish.
These 10 ingestible beauty products will keep your nails, skin and hair healthy.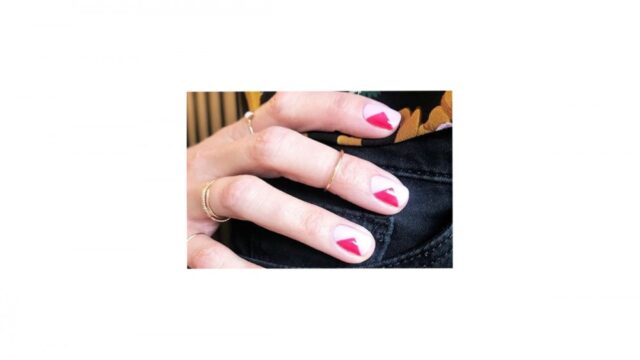 photo credit: Instagram, TIPS nail Bar
Geometric Nail Art: Triangle cutouts
Who doesn't love a triangle cutout? Adding just a touch of colour, you can go from simple to chic in an instant.
Make sure you avoid these everyday habits that are harming your nails.