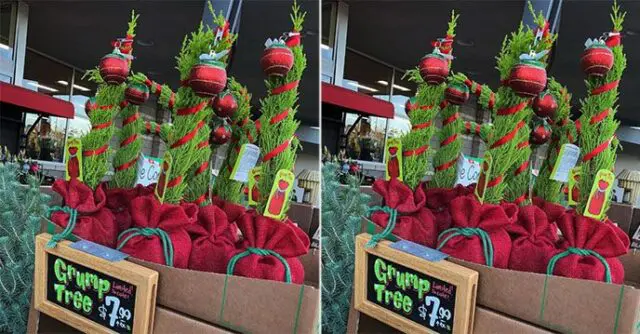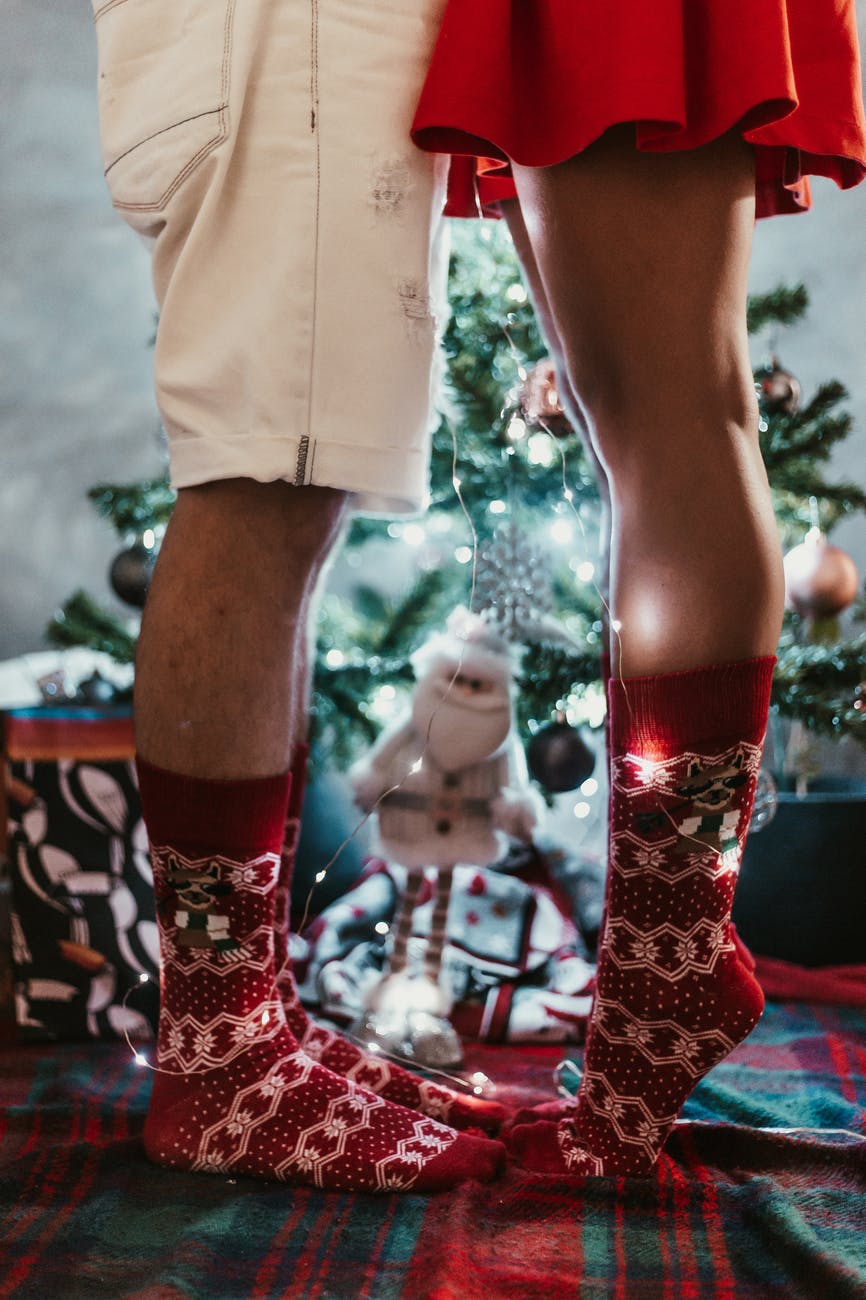 I got my Trader Joe's Cypress Grump Trees first in 2019. I love it as not only does the small Christmas tree gave off the How the Grinch Stole Christmas vibe, but it also gave off a lemon scent that fills up the room. I fell in love with other Trader Joe's products, especially Trader Joe's wine and Trader Joe's flowers.
Good news! These Trader Joe's products are back for the 2023 holiday season (Check out matching themed holiday decor here)! Although it's the perfect size for your desk or table, it can grow up to 30 feet tall and 20 feet wide! The set comes with instructions if you want to plant it in a garden after the festivals.
Don't forget to snag a Cypress Grump Trees the next time you head to Trader Joe's for last-minute grocery shopping! It will also be a great idea to decorate your tiny Christmas tree with these cute uncommon accessories:
? Click The Images To See Current Price On Amazon.com!
Now, Trader Joe's isn't usually where I'd be looking for a Christmas tree —I'm more likely to head there for other Trader Joe's products, but even I couldn't resist these Grinch-inspired Christmas trees, they are too cute and fits too perfect for the Christmas season!
The signature Trader Joe's tree — Grump Cypress Christmas Trees is definitely one of the go-to choices when you want mini Christmas trees at home! The Grump Trees are wrapped in red ribbon and topped with a festive and sparkly bauble that gives a Grinch-approved lean. This would certainly make a great Christmas decoration at home! It can be hung behind the doors, curtains or used as a tabletop, the versatility makes it even better! 
Exhibit A:
Trader Joe's trees are going for about $8, depending on different Trader Joe's locations. According to PopSugar, it can maintain it's conical shape until it reaches 30 feet tall. So you can use them to decorate your garden after the holidays too. If you are still skeptical of how great it could be, check out how it looks in real life! 
? Click The Images To See Current Price On Amazon.com!