They say the eyes are the windows to the soul, so why not give a glimpse and depict an entire scene on your lash lines?
Inspired by the art of Chinese paper-cutting, paper false eyelashes blend the elements of traditional culture with contemporary design.
Deer and Butterfly (regular). In Chinese culture, the butterfly is seen as free, sensitive and delicate.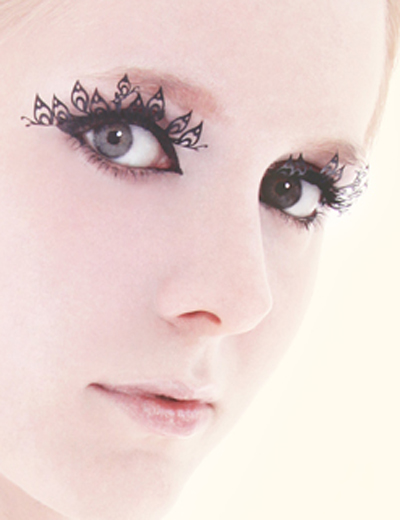 Peacock (regular). The peacock symbolizes dignity and beauty.
Unique and expressive, Paper Lashes come in two sizes; accentuate the corners of your eyes with the smaller lashes for a subtle daytime look, or make a statement with the full, "regular" lashes for a special occasion.
Let the creativity inspire you: Paper Lashes can be reused multiple times, so play around and cut them shorter or at an angle for a uniquely different look from the last.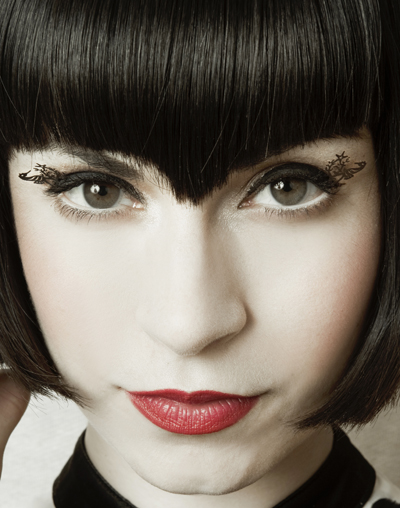 Under the Sea (small). Graced with seahorses, it is a symbol of power and good luck.
Conveniently, these special lashes can be simply applied with standard drugstore lash glue.
Paper Lashes are available at Nonesuchthings.com.
What do you think – Would you don these new falsies or are they just eye candy?