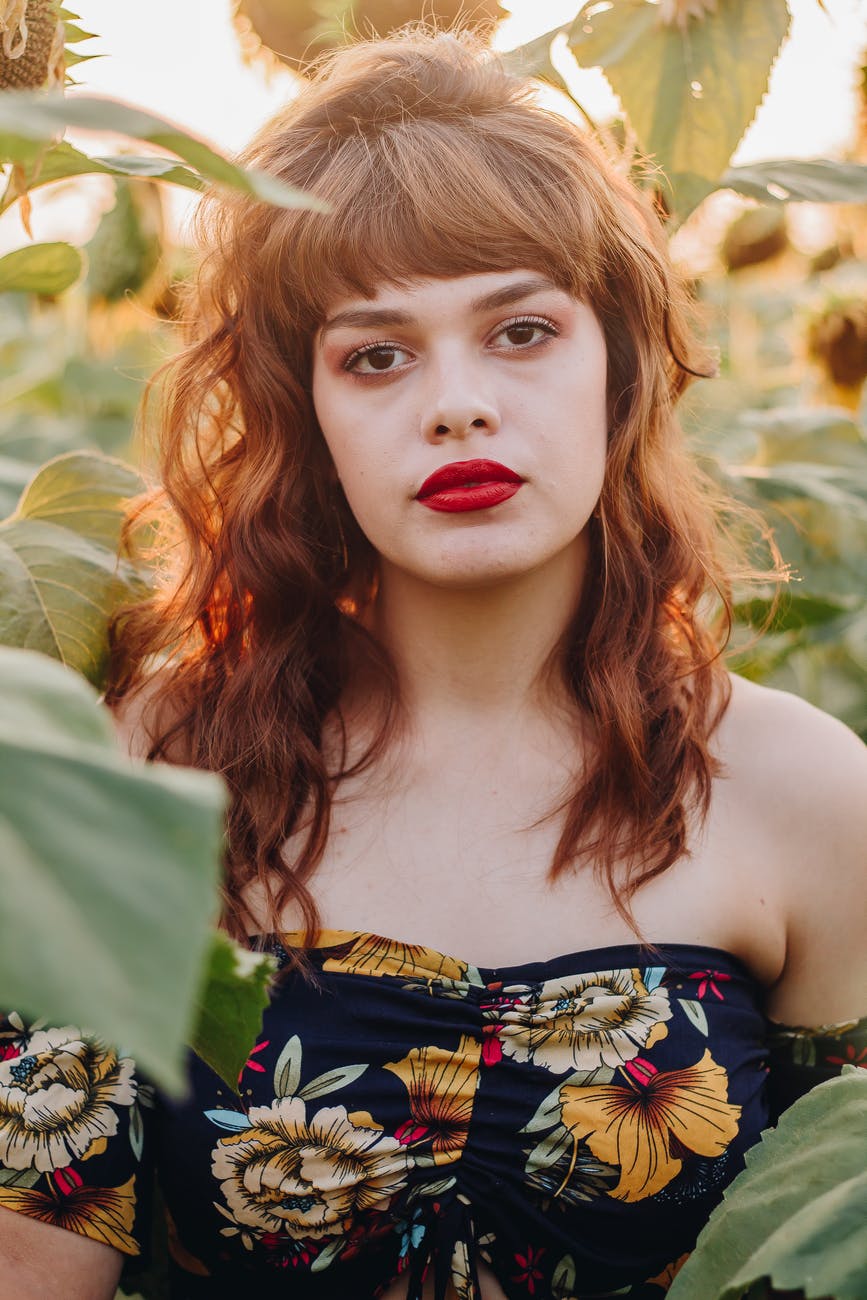 Are you dating a beautiful natural red hair? Do you recognize some of these popular redhead influencers?
Before social media presented more influencers with red hair, the only redheads we could find and admire were Hollywood celebrities. If you want to get inspired, continue reading!
Quick shopping list for your red hair (Cute & Best Reviews!) –> Click the images to buy them all and put them in the cart!
Check out the 13 red hair influencers of our picks to follow on Instagram:
Leah Diaz @leahgabriellediaz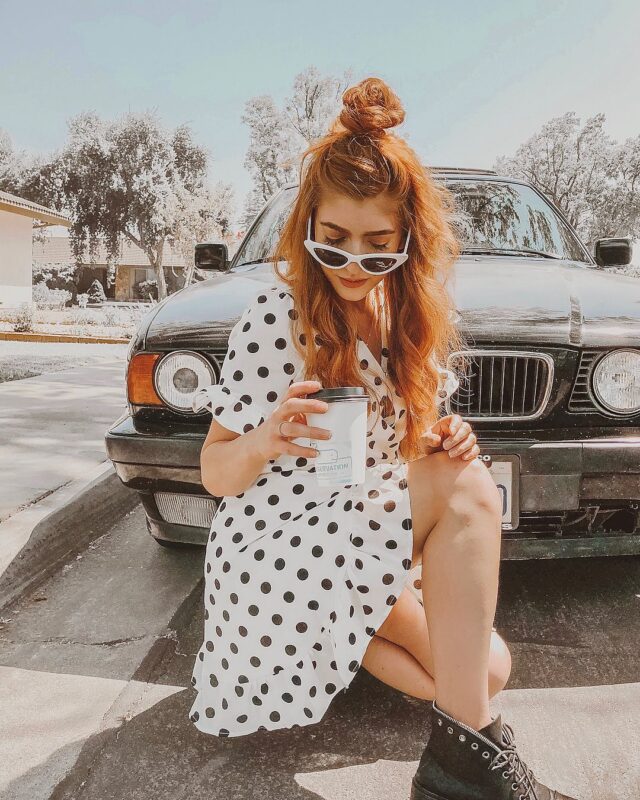 Officially called the Freckled Red Fox, this spirited redhead inspires us with her hair! Leah is a full-time student and posts her top hair and beauty products, trendy fashion items, and the best coffee shops in California via Instagram. Not Your Mother's and the new Neutrogena Bright Boost skincare line are some of her favorite products. Leah strongly supports animals and reminds us to always be kind.
Carmen Lee Solomons @carmen.solomons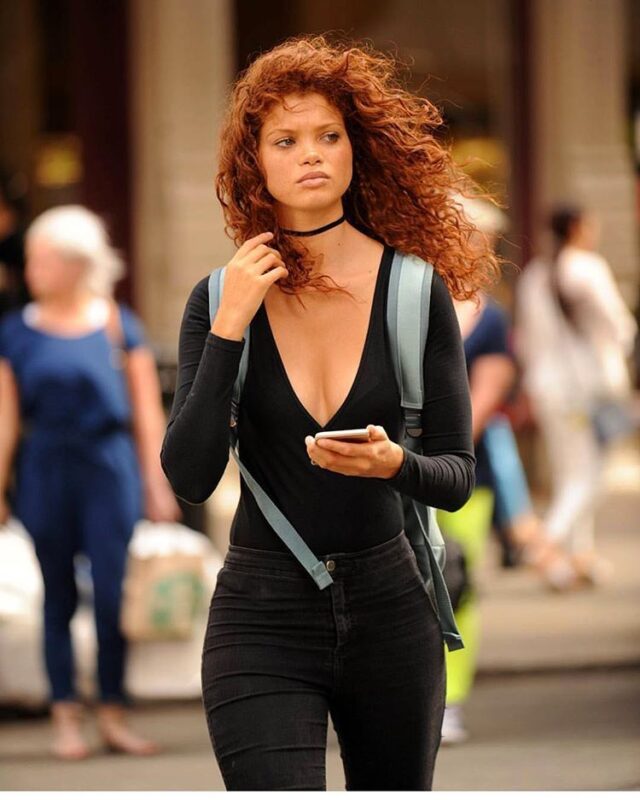 Carmen is another celebrity with beautiful curly red hair who works as a San African model. You can look up her gorgeous model photoshoot photos. She also shared her easy makeup videos with her eyeshadow and liner that will make you inspired!
 

 

View this post on Instagram

 
Courtney Halverson @prettylittlefawn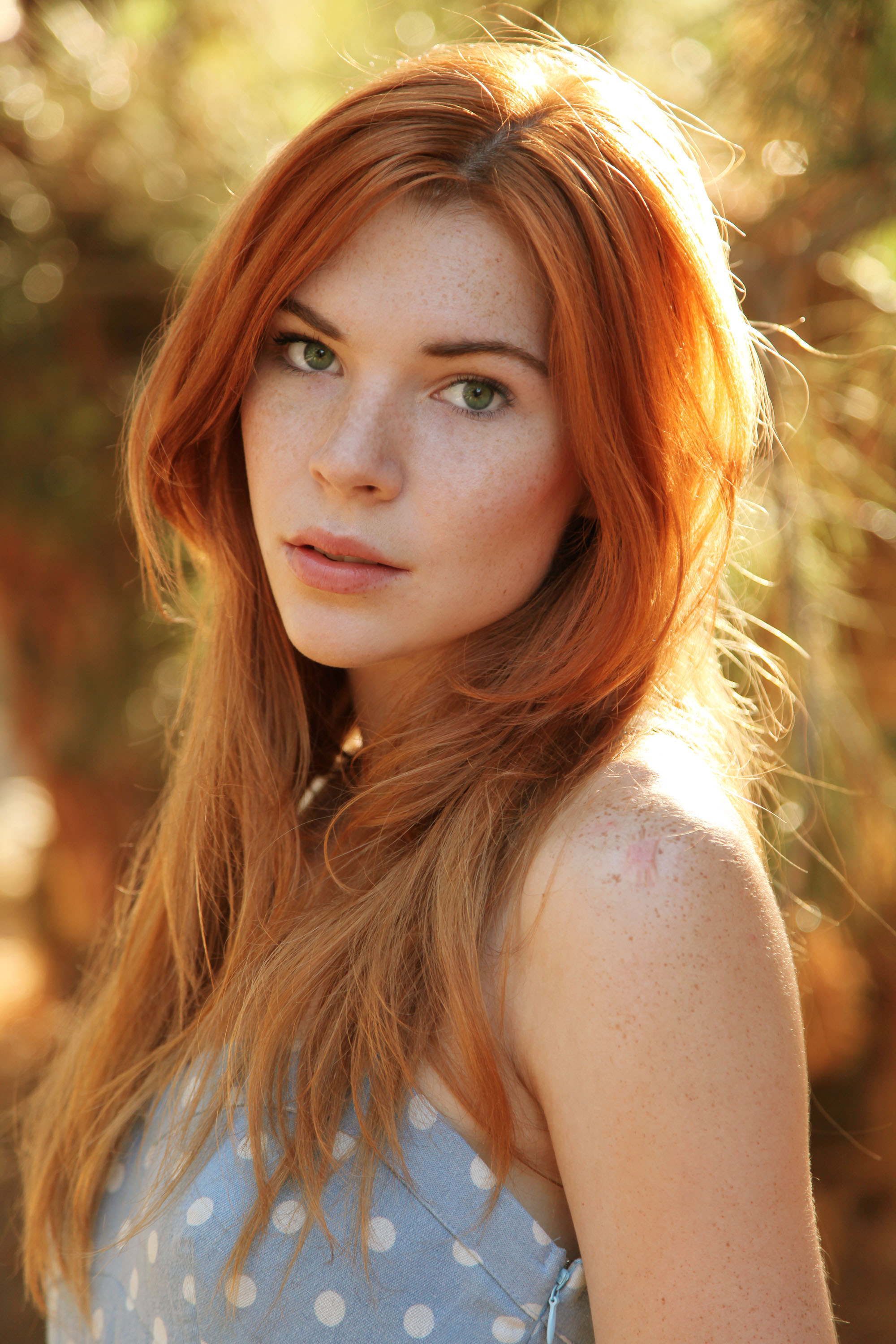 As a well-known redhead actress, Courtney will want you to love all the colors that 'redhead season' gives through her Instagram page. You may even consider cutting your red hair and adding some curls for the effortless look.
Mari Maria @marimaria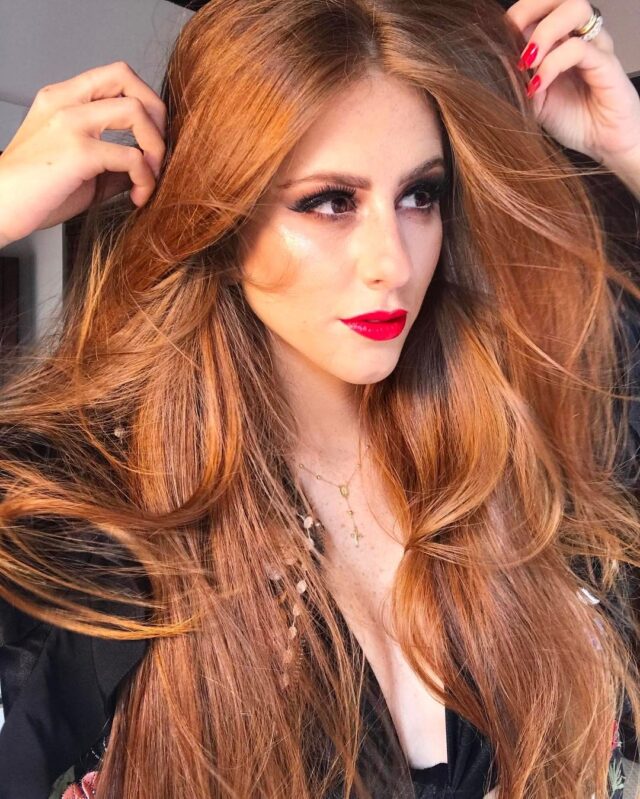 A natural red hair Brazilian celebrity, Mari shares numerous IGTV videos on her makeup blog page. She also has her own makeup brand called Mari Maria Makeup.
Sarah Oliveira @saraholiveriablog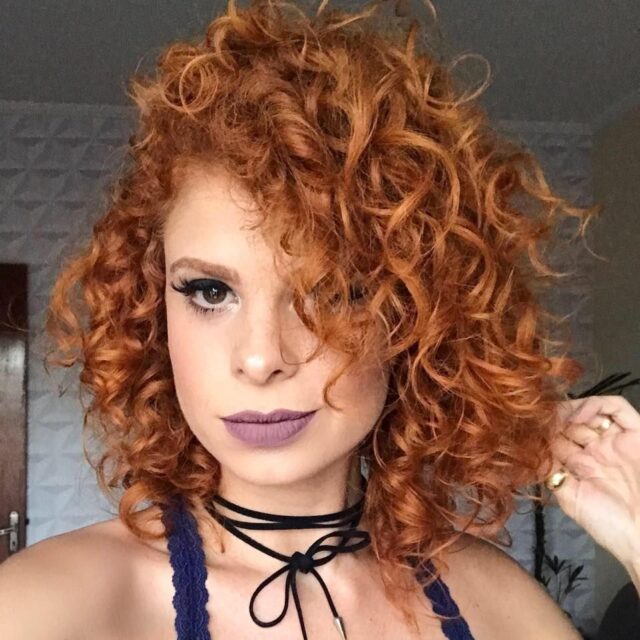 Sarah, a Brazilian redhead blogger, also has gorgeous red hair curls! You can see her share some of her favorite products and always showing herself with bright, bold colors.
Madelynne Ross @madelynneross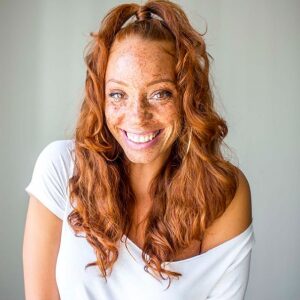 Madelynne is a famous natural red hair celebrity with 20 years of modeling experience. Now as a photographer, she talks about beauty, fashion, and more.
Rebecca Ravee Norris @rebeccaravee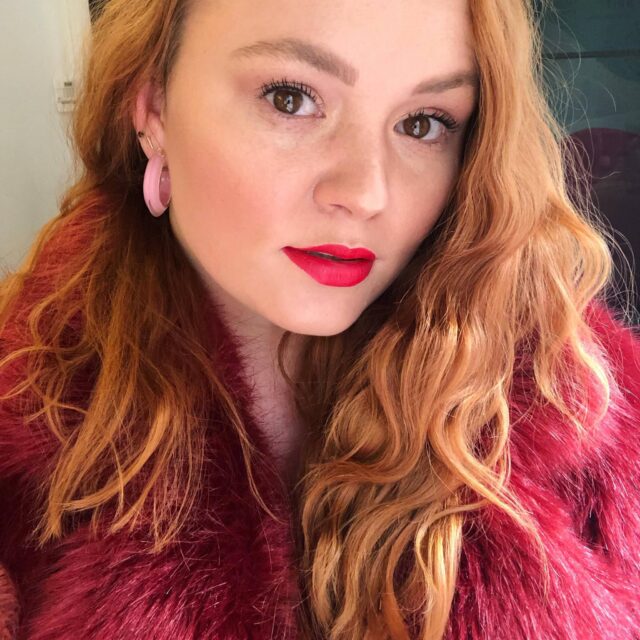 Rebecca, a redhead influencer living in New York City, talks about everything about the beauty and health world. She stays 100% real while writing about her life as a freelance writer. With many publications, she wrote articles for everything! I love how she is humble but shares about multiple products, fashion and occasional travel experiences. I admire her self confidence and her hustle.
Danielle Victoria @xomissdanielle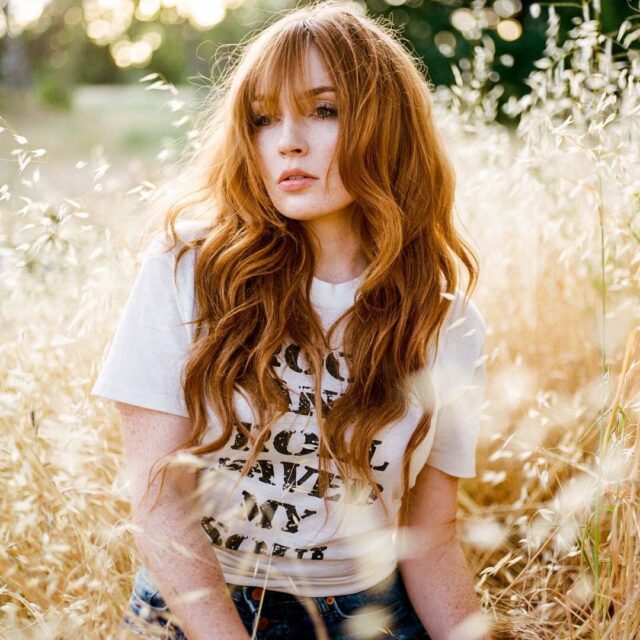 Danielle, a red hair influencer, is also a published model who partners with many famous brands. She shares great photos of her life related to beauty, fashion, and travel. She adores skincare and products, including Estee Lauder, Olay, and First Aid Beauty. I love how she uses her hats too!
Rebecca Seals @rebeccaseals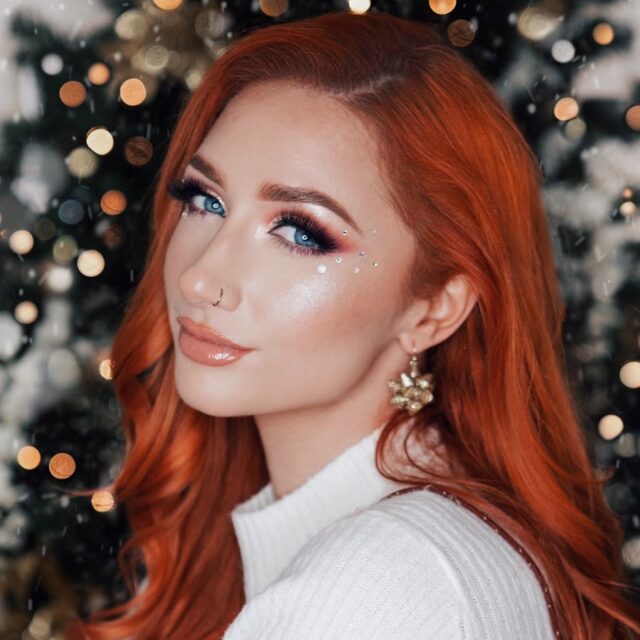 For inspiring makeup transformations, check out Rebecca Seals. She looks amazing with any hair color, but, most of the time, she wears red hair for her looks. Perfect for anyone wanting to get inspired for makeup and cosplay.
Alexis May @alexismaymcmullin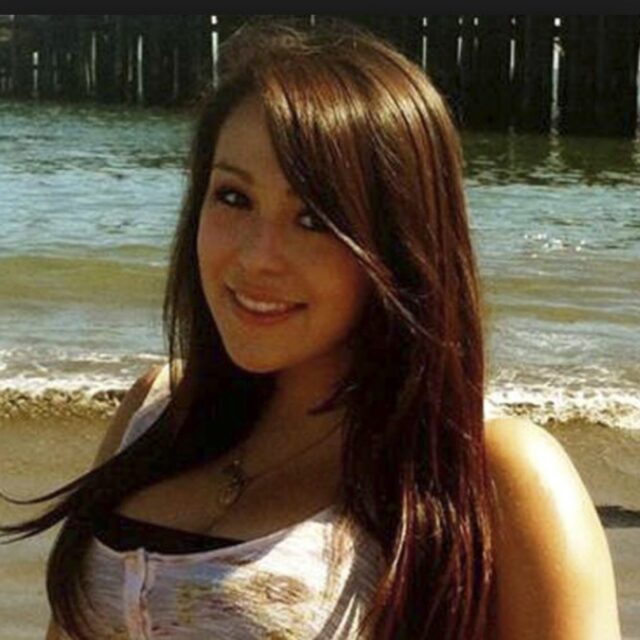 Alexis has the most colorful redhead page with amazing photos of her travels. She is from Chicago, but she traveled all over the world including Europe. Not only she has great style, but also she includes her creativity in her photos. I love her hair scarf and the photoshoot skills by using architectures in the backgrounds.
Molly Day @move.with.molly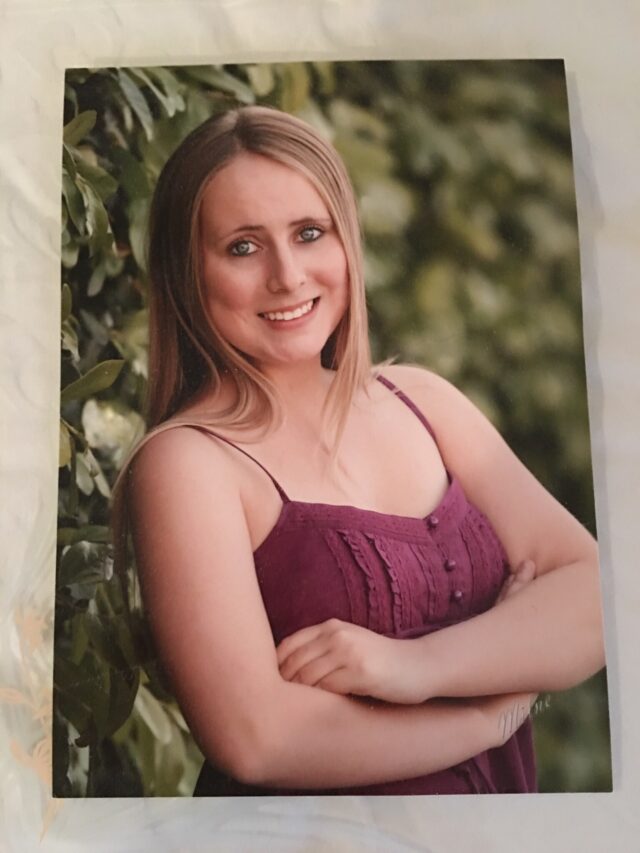 Born in Connecticut, Molly lives in NYC. She used to be a dancer in the Boston Celtics and New York Knicks. Now Molly is a Coach at Equinox Sports Club in Brooklyn. She spreads body positivity and fun energy, boosting self-esteem. Molly is so cute but she also loves rock concerts and metal bands!
Rebecca @aclotheshorse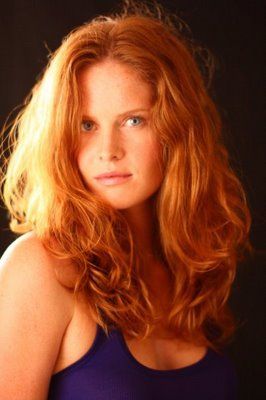 With her hair perfectly blending in with the fashion and nature, Rebecca posts gorgeous photos of folklore aesthetic. From Northern Ireland, she took the most magical picture with her styles, such as flowing dresses, flowers, and animal accents. Welcome to her fairytale!
Lex @madeyewlook
In the recent NYX Cosmetics promotion for their Halloween "Wonderland After Dark" campaign, Lex prepared a scary zombie Alice makeup look. You can see other cosplay makeups she shared and may come across her in Twitch, a live stream site where she cooks, wear makeup, and plays games. Lex is also skilled at finding the best makeup for your suggested price range as a bargain hunter.