Need A Body Art Idea In 2020? Check Out These 17+ Unique Butterfly Tattoos Of Black Outline Design!
Most people acquire a butterfly tattoo to represent the changes they have attained, or to signify how they have surpassed a tragic moment that has molded them to become a better version of themselves.  A butterfly tattoo is a wonderful choice. Although some think it's perfect for women, well, men can have it, too. Keep reading to see how some celebrities tattooed a butterfly on them.
Noah Cyrus
Noah Cyrus with a typical butterfly tattoo on arm.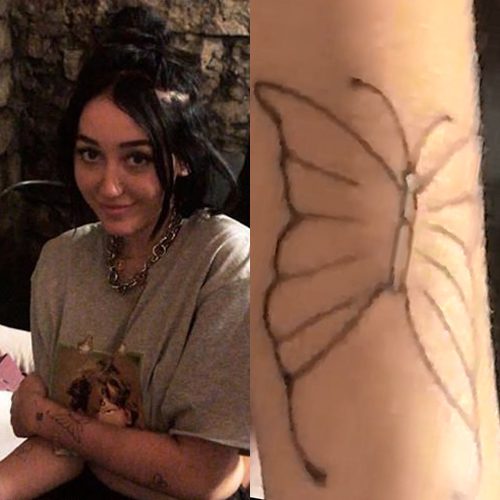 Alexis Skyy
Alexis Skyy having a sexy butterfly tattoo with her name on thigh.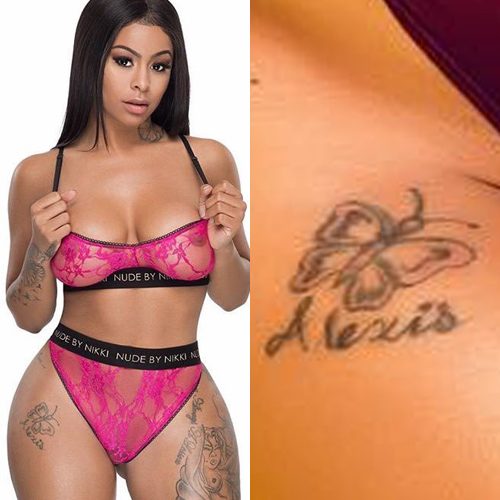 Leah Michelle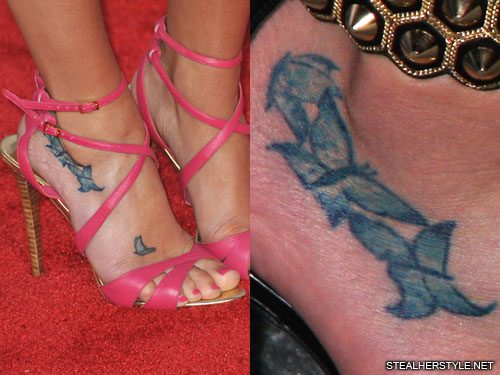 Leah Michelle
Leah Michelle having  a simple butterfly tattoo on back.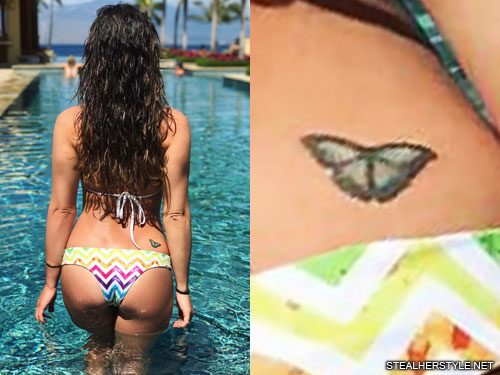 Asian doll
Asian Doll having a subtle butterfly tattoo on behind her ear.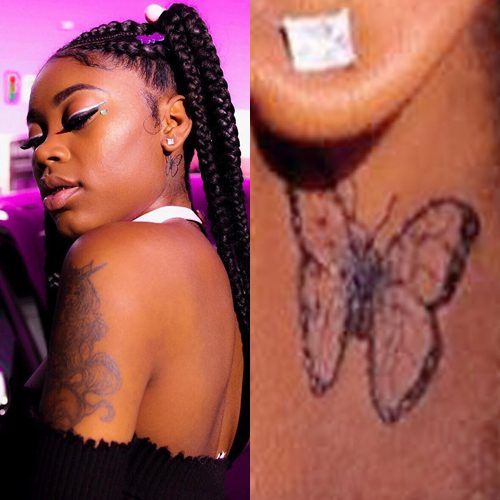 Halsey
Halsey having a cool butterfly tattoo on arm.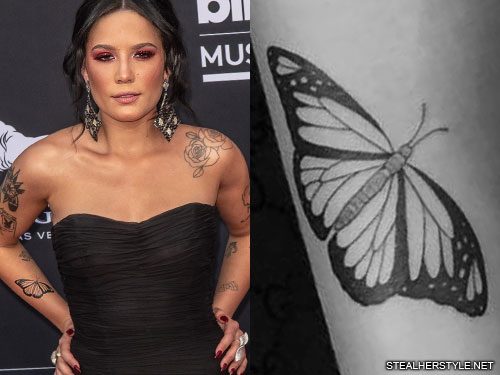 Light Poxleitner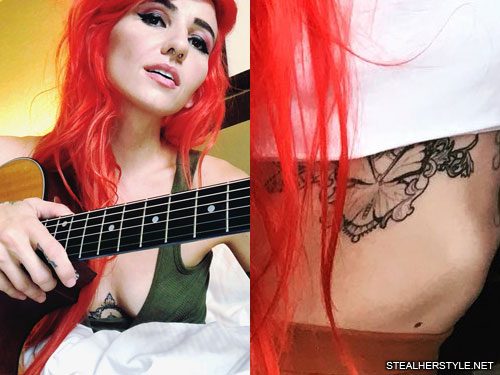 Anastasia Karanikolaou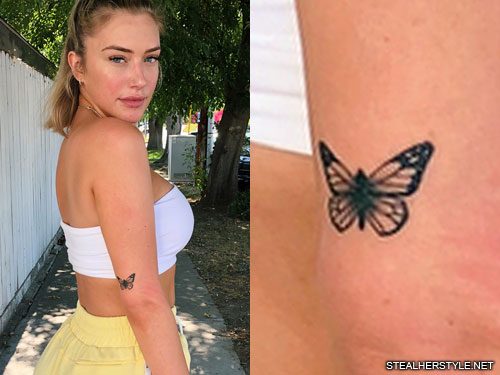 Danielle Bregoli
Daniella Bregoli having a unique butterfly tattoo with name on arm.
Katia Alice Henry
Katia Alice Henry having a delicate butterfly tattoo on feet.