One of the main reasons that you probably think you have bad dress sense is simply a lack of confidence. With so many different styles constantly changing, and fashion catwalks awash with such extreme designs, it can be hard to keep up with what's on trend, let alone work out how to fit that into your budget with outfits that work for your daily life.
If you are bored of wearing the same kinds of clothes all the time and not feeling as though your dress sense is cutting it, then you may just need some guidance to help you find your style and the clothes that make you look and feel fantastic.
Don't be a slave to fashion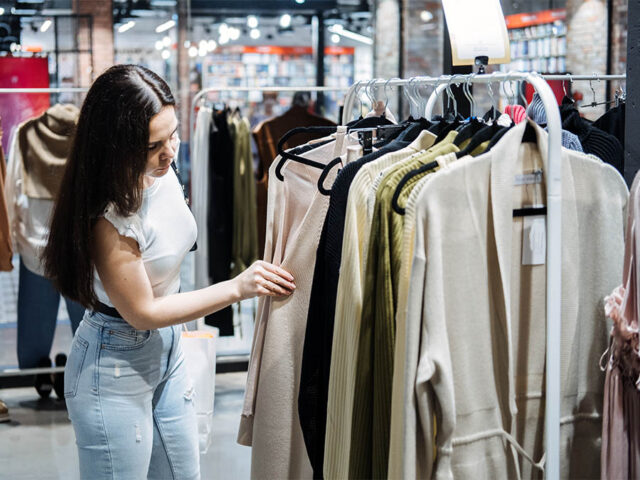 Whatever the current trend, whether that's brightly printed leggings or boxy jackets, it won't suit everyone, so you need to be realistic about what works for you when shopping. If you want to stay up-to-date, you may need to pick and choose which elements of a current trend are going to work for you and use reliable staples from your existing wardrobe, such as a pair of classic skinny jeans or neutral chinos as a 'safe' backdrop for an item that's a departure from your usual style.
Dress to suit your shape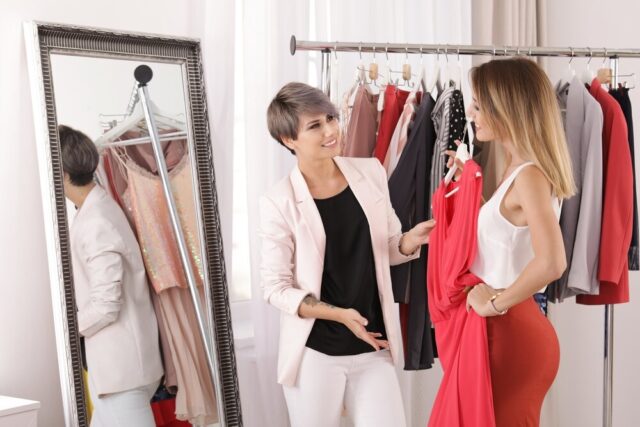 While you may love the look of a plunging neckline or a cinched waist, some of the most dramatic fashion trends are very shape-specific and need to be adapted to work for people with different body types. If you feel as though your clothes don't look good on you, it might just be that they don't really fit your body shape properly, so you may need to re-evaluate the kinds of cuts and styles of clothes that you choose.
Someone with a long torso may find that they are constantly battling the gap between their shirt and pants, whereas someone with long legs might hate the way their jeans ride up when they sit down. These things may not be noticeable when you first try an item on, so move around a bit to find out whether a t-shirt is long enough to meet your pants even if you're bending over.
If you're buying online, you can use your existing clothes to compare measurements with potential purchases to give you an accurate idea of how they will sit on your frame. It's hard to look good if you feel uncomfortable, so seek out clothes that look and feel good even if you are sitting down for a meal or walking through the park.
Be as objective as you can about colour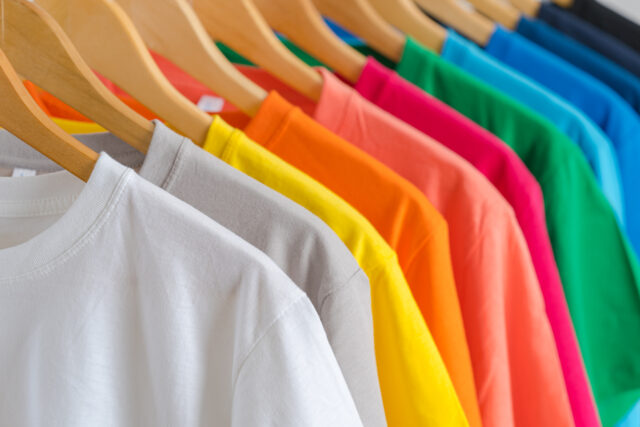 While it can be annoying to see something that looks beautiful on the hanger but does nothing for you when you put it on, sometimes your favourite colours aren't the ones that suit you best. You can have a professional assessment to give you a colour palette to work with, but you can also get a sense of what looks good on you simply by trying on different shades and seeing which ones look best.
If you can, take someone with you who can advise you on which colors suit you, and remember that things look different under natural and artificial light, so don't be too harsh on yourself in a starkly lit changing room. Once you have found the tones that suit your natural colouring, you can immediately narrow down your choices which makes shopping a lot easier and you should end up with a well-coordinated wardrobe that allows for plenty of mixing and matching.
Feeling comfortable and confident are the key to looking good and you can express your fashion sense however you choose if you find the right clothes for you. Learn about what suits you and ditch anything that doesn't feel good so that you can have a wardrobe full of clothes that you can't wait to wear.