Nerd Look Glasses: Necessary Item To Complete Girls Nerd Aesthetic Outfit Look (2020)
With such a large amount of aesthetic styles built around makeup – clear glasses has grown more and more popularity nowadays. Here is the compilation of 14 aesthetic clear glasses for you to try on.
Hexagon Vintage Art Hoe Glasses
Some might see hexagon glasses as outdated, but with the current trend going back to vintage style, these vintage art hoe glasses are the perfect pair of accessories to pair with your nerd outfit.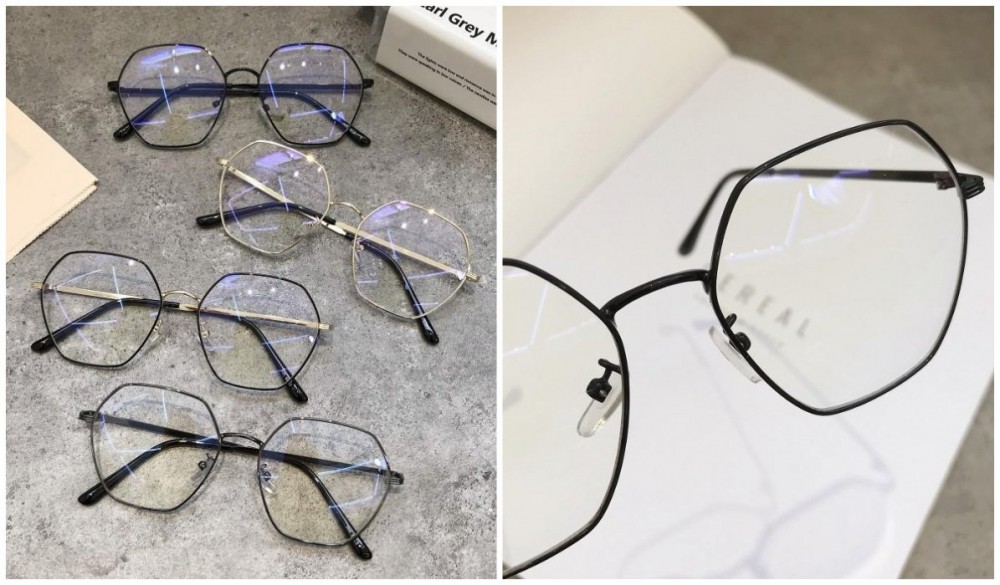 Retro Aesthetic Thin Frame Glasses
Thin frame glasses will never be out of style, but we go retro here, as these pair of glasses has the vintage feel of the pas time while looking aesthetic enough for a nerdy look.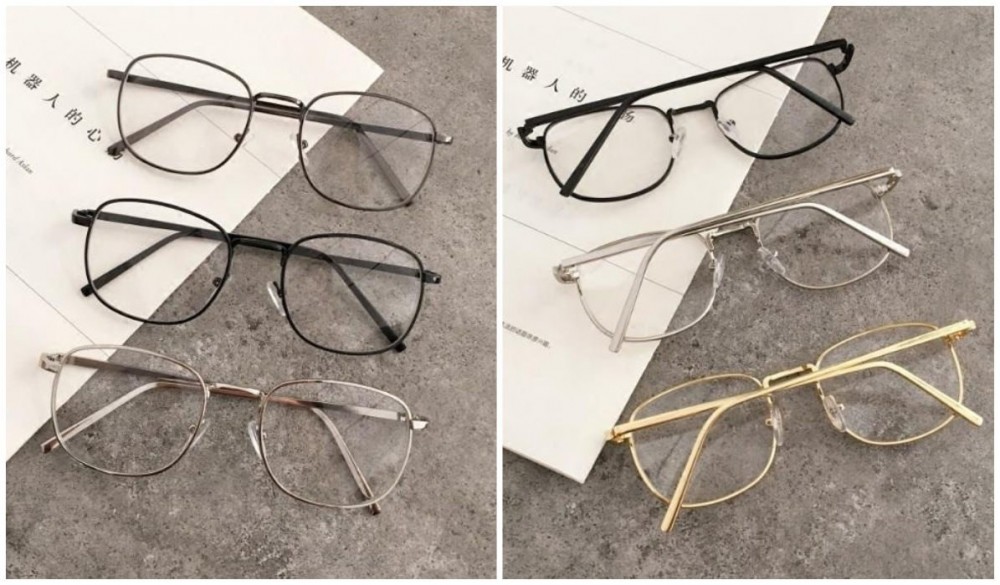 Double Frame Korean Style Glasses
Double frame glasses may not be that common at all, with two different set of lenses combined into one double frame design, double the lenses, double the nerdiness!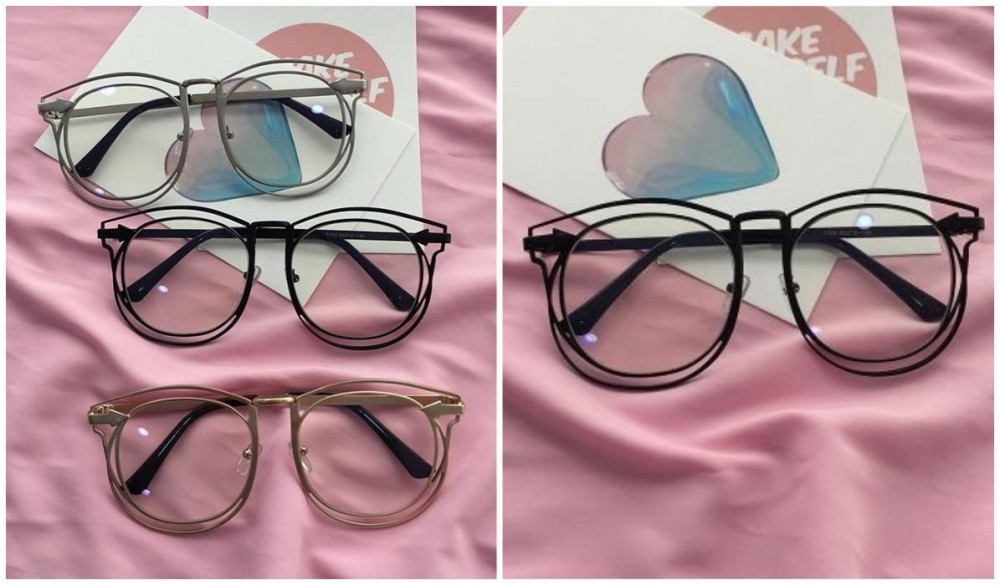 Aviator Transparent Korean Glasses
Transparent frames have been dominating the field in the past few years, and this trend is not likely to stop, as these aviator glasses looks aesthetic while also nerdy enough to pair with all the nerd outfit ideas.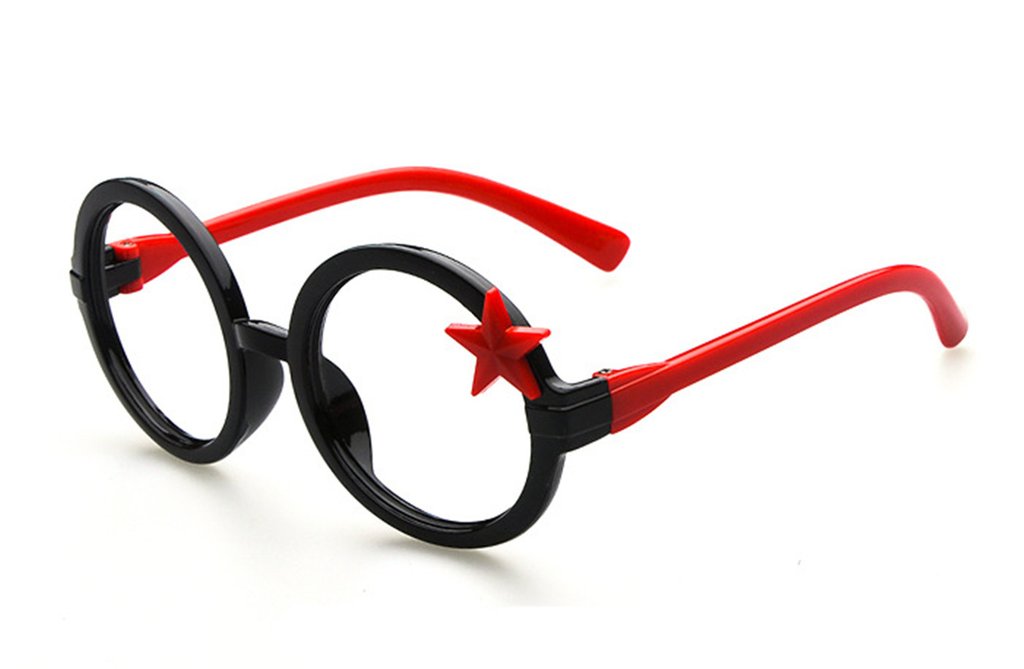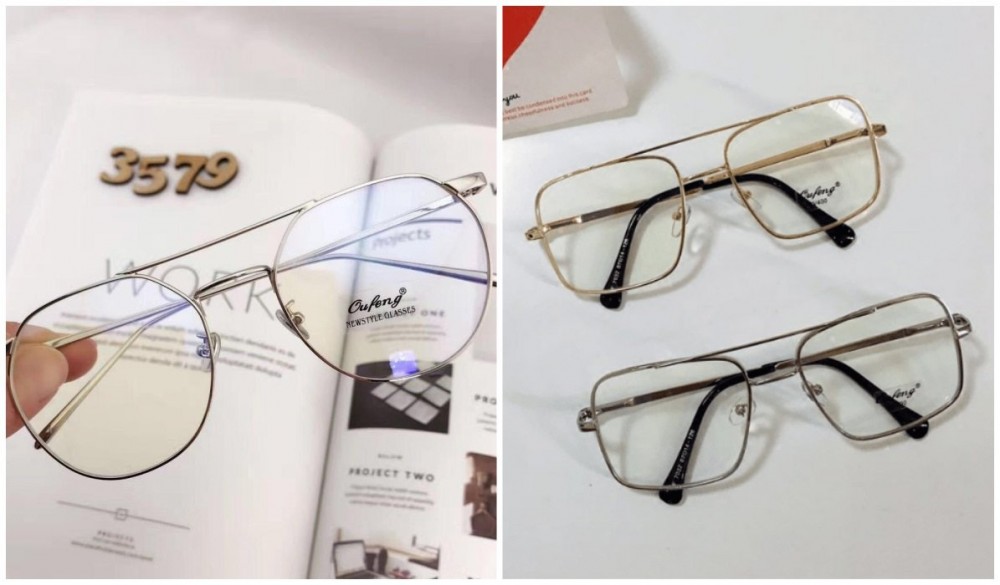 Round Cat Clear Shades Glasses
Round glasses are always in style and you can easily match with every outfit you got in your wardrobe, pairing it with clear shades, it just looks good in all occasions.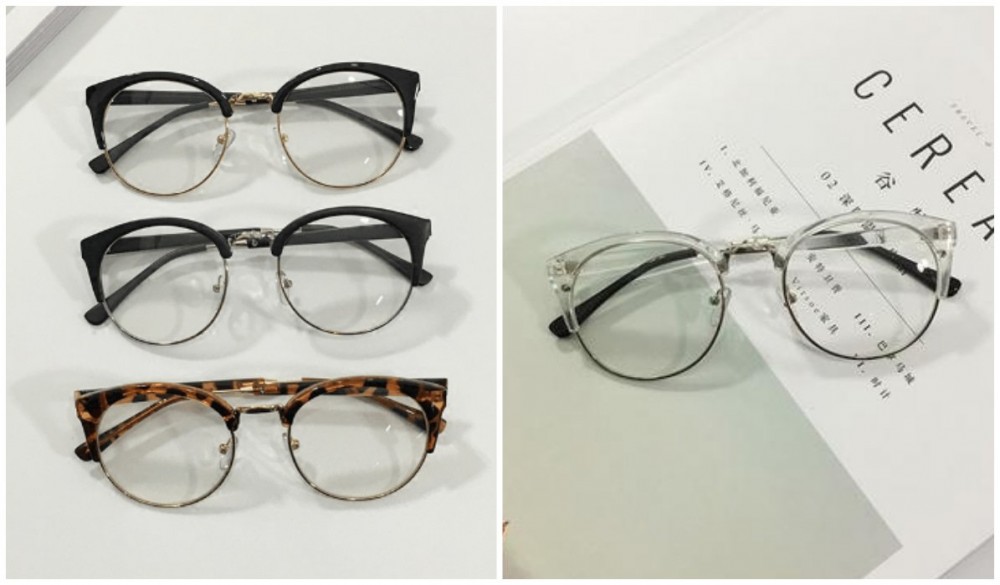 Urban Square Frame Glasses
Square frame glasses might sometimes give out a feel of boredom and people who wear these type of glasses seems to be the ones that are not that interesting, but it has actually back in style, and it has never been as fashionable as current times.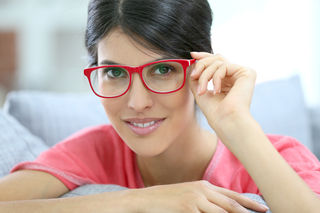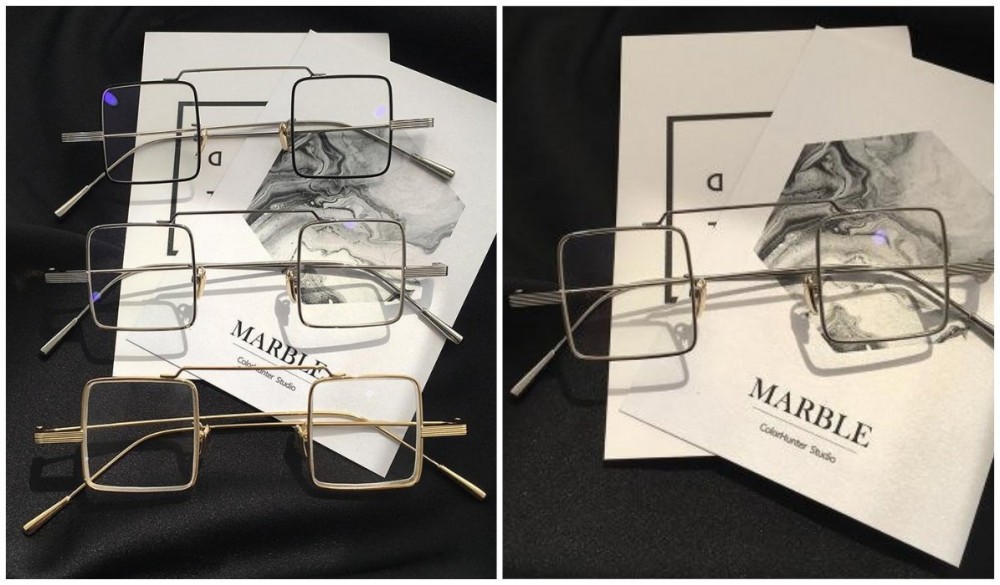 Geometric Metallic Frame Glasses
Feel like normal shapes of your glasses are boring, trying getting different shapes of frames then, like these geometric metallic frame glasses, maybe you can be the next stylish icon!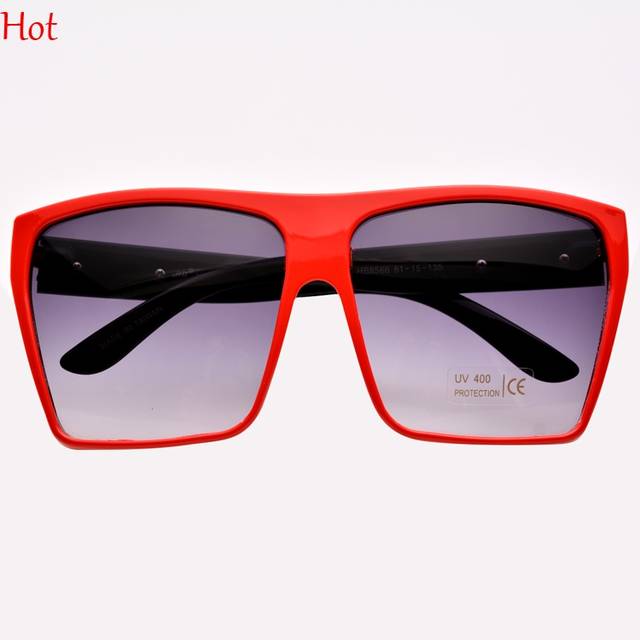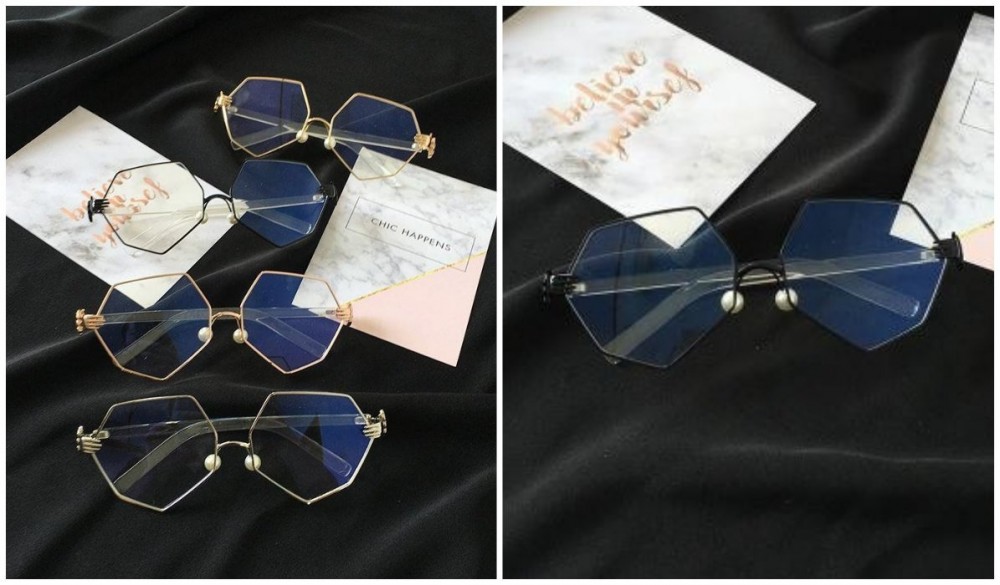 Transparent Circle Round Kpop Glasses
Kpop has been the fastest growing industry in the world, and everyone would like to dress like their favourite Kpop idols, with that being so, the easiest way would be through classes, as these transparent circle round glasses has been trending among Kpop stars as well.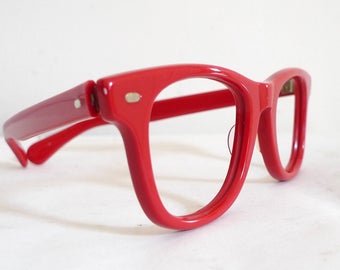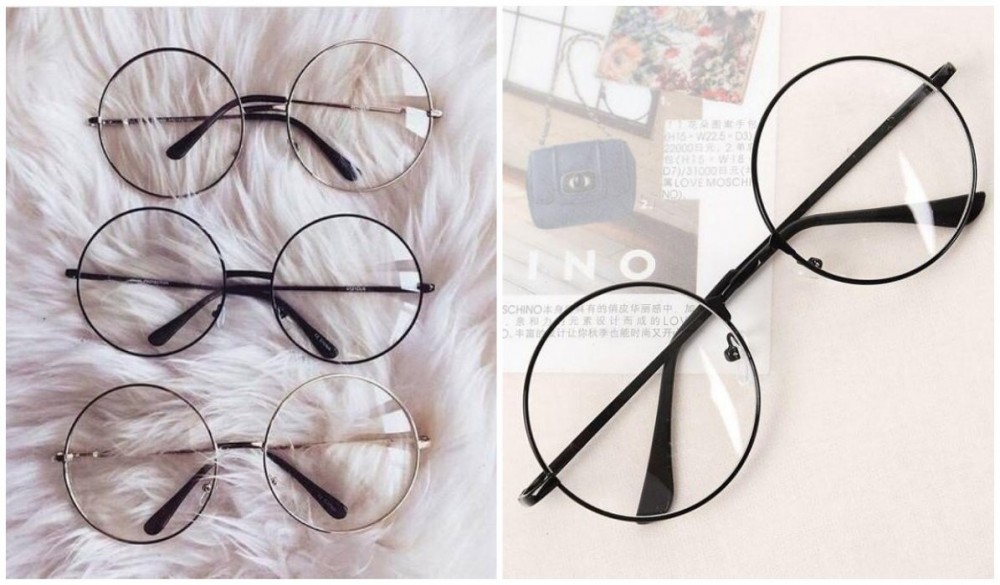 Strong Metallic Clear Round Glasses
Metallic glasses often gives out a vibe of strong and aggressiveness, while paired with the round glass design, it sort of balanced it out and the whole design looks amazing.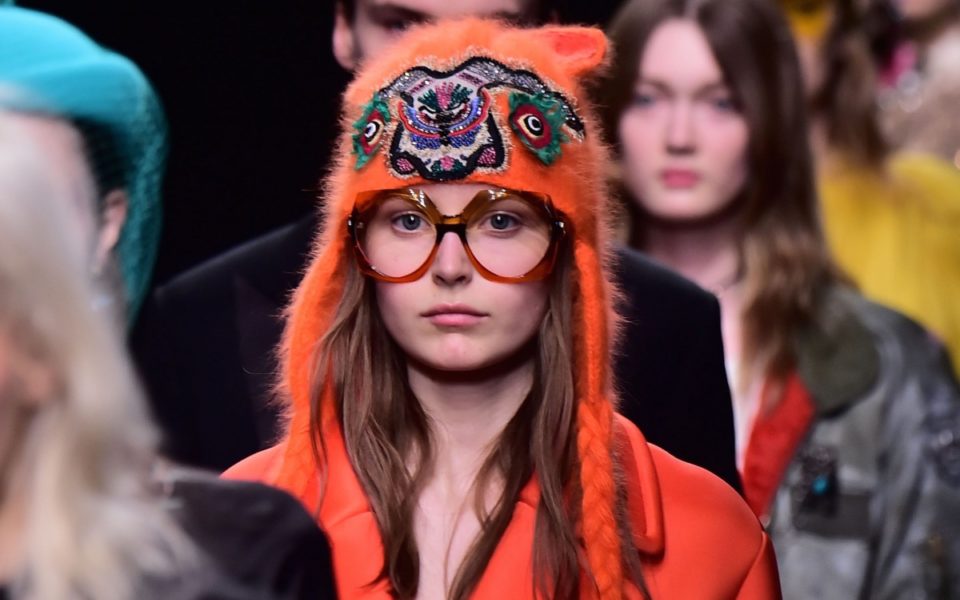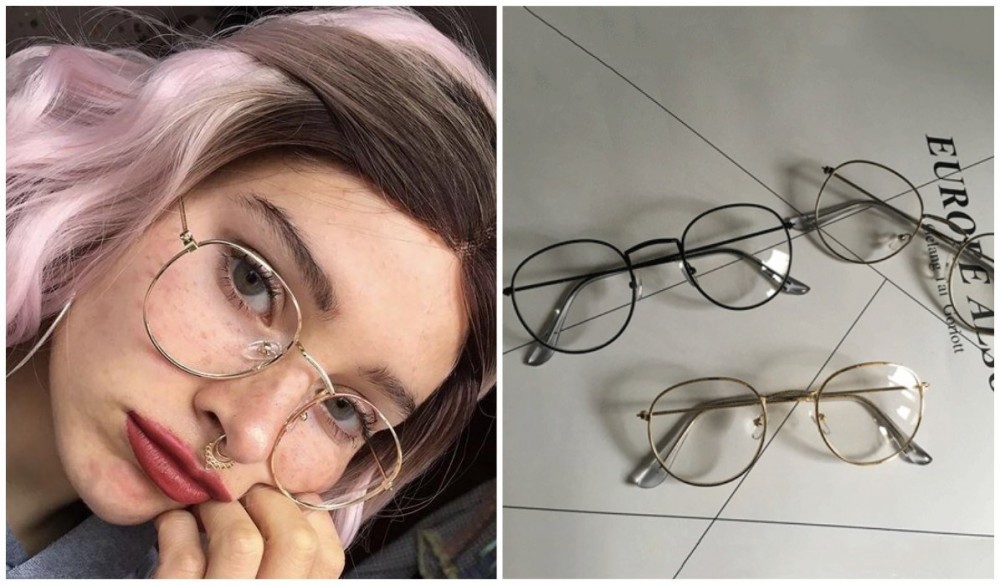 Round Clear Aesthetic Glasses
Want to look stylish even if wearing glasses, try get some glasses that demonstrates the aesthetic vibe, just like these below, round style glasses with a fashionable touch.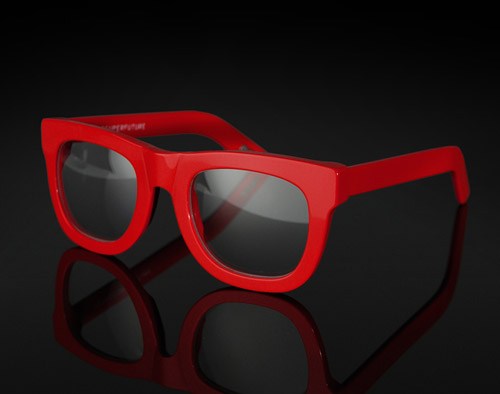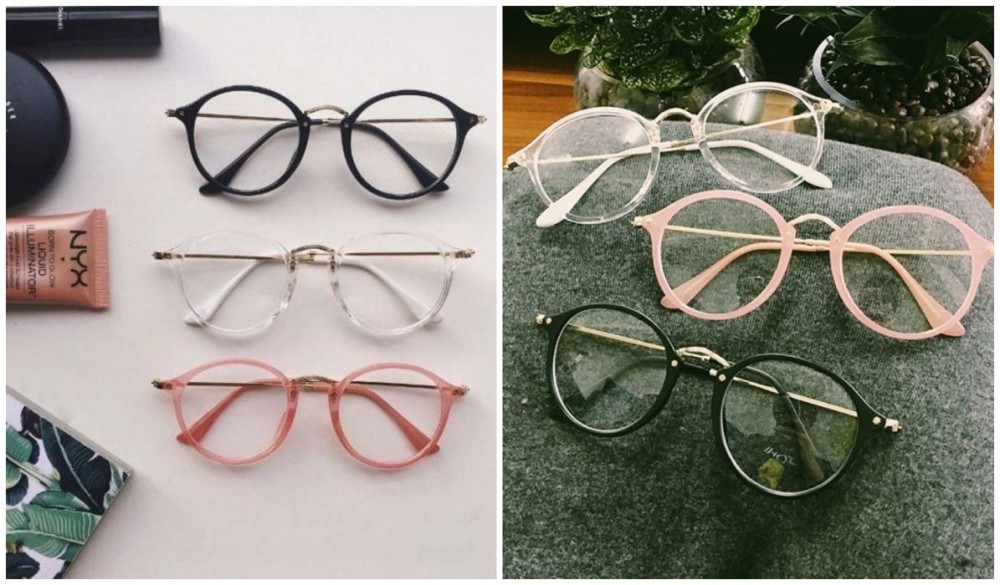 You can find more aesthetic glasses in our catalog.
Want more content? Follow us on: