Try Out the Seasonal Trending Nail Polish Sets in 2021
This season, nails are bolder and brighter than ever. Whether you tap into your inner mermaid with shimmery aquamarine metallics or play a romantic with a cool lavender hue, you've got the rest of summer to try out these fantastic nail shades.
1. Bold Orange

One thing's for certain – the sun's not shying away this summer. Bold and bright hues of orange will take you from sun up to sundown and complement any summer outfit.
Try: RGB Monarch ($16), Tom Ford Ginger Fire ($30)
2. Luscious Lavender

Lavender is a cool shade with a lot of impact. If you're wearing a lot of white or denim blues this summer, a bright lavender shade will do your digits well.
Try: Essie Full Steam Ahead ($8), Deborah Lippman Do The Mermaid ($19)
3. Mermaid Metallics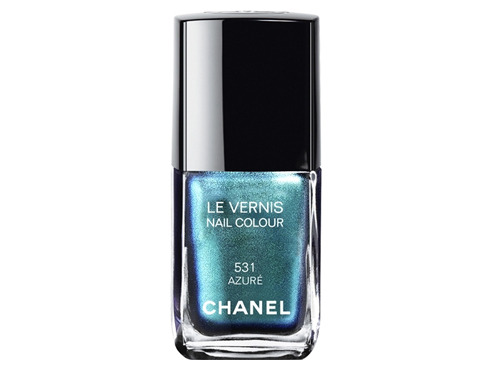 Pair a smashing metallic next to a just-laid-out-by-the-pool tan. Sparkling by day and glimmering by night, this is the perfect day to night summer polish.
Try: Chanel Limited Edition Azure ($27), Zoya Rikki ($8)
4. Copper Glitter


Copper is summer's shade of neutral. Complimentary to all skin tones, it's your choice how glittery you want to go!
Try: Deborah Lippman Superstar ($19), MAC Temperature Rising in Tropical ($18),
5. Lemon Lime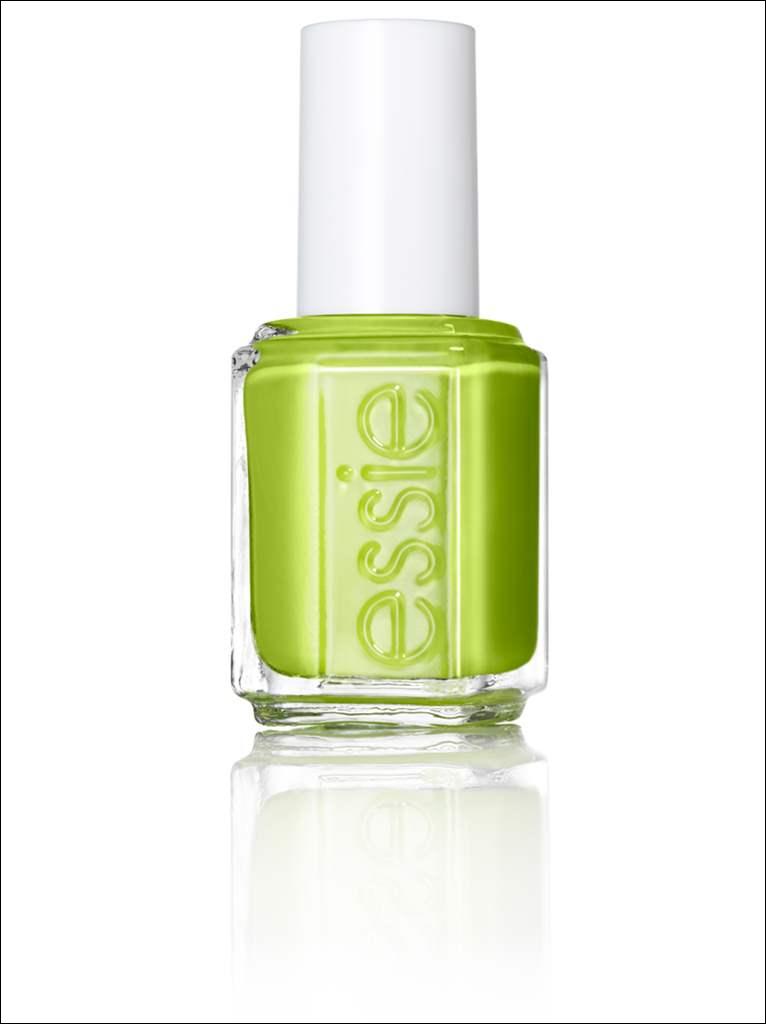 Summer nails wouldn't be anything without a splash of neon. This season, sweet lemon lime makes its debut. Choose blue-based hues if you have a cool complexion or a yellow-based one for warmer complexions.
Try: Essie The More The Merrier ($8), L'Oreal New Money ($6), Zoya Darcy ($8)
Source: The Zoe Report