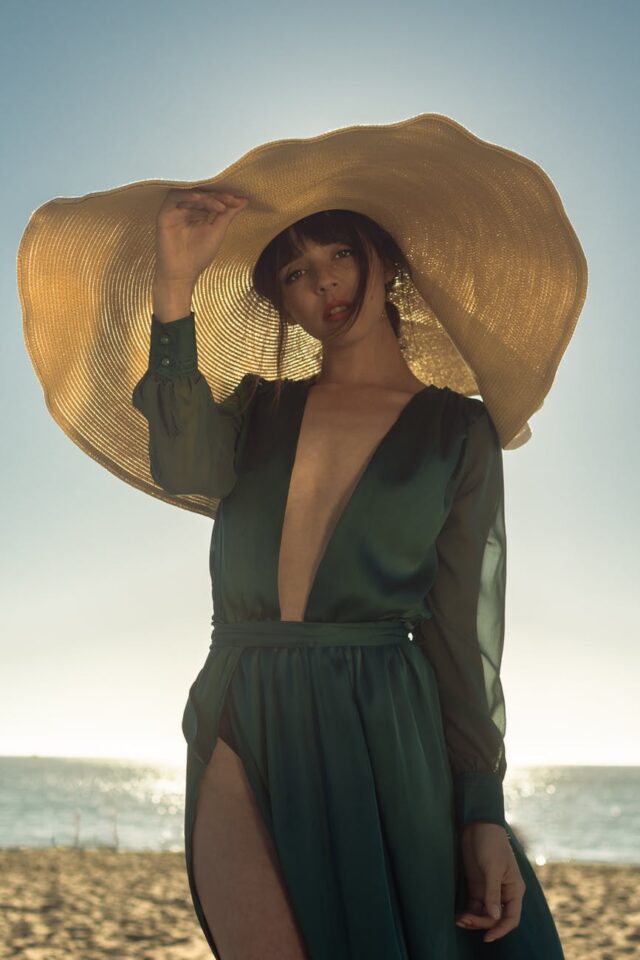 Every year millions of teen men and women aspire to become models as they know that they have the ability to make it to the top. However they don't know where to start and often end up just getting confused. Lookoftheyear helps you to start right away. It proves to be a good platform to showcase your profile and then win the hearts of other members.
The new site is a type of an online beauty contest where you will be rated on a scale of 1 to 10 with 10 being the highest points and 1 being the lowest point. The annual contest is called the Look of the Year contest and you could be the winner of the contest to be held in December 2008. However good news is that even if you don't win you still have a chance of a top shot modeling agency hunting for after seeing your photo and your profile. So start your modeling career with a bang only through Lookoftheyear.
The site will pick up 4 winners after taking into consideration the ratings they have procured. The winner rating system is based on a complex algorithm that takes important factors into account like the date on which the member has joined and the votes that he or she has got. A new member should remember to post his or her best photo so that he or she will have a better chance of being picked up by a modeling agency. In fact, a member has a fair chance of winning even if he joins the site 30 days before the results are announced. Hence your photo and your profile will play a vital role and will increase your chances of winning the coveted crown.
Also there are various age categories for boys and girls in which the contest is divided. Hence a winner will be declared from each category which is Girls 14-19 – Girls 19+ – Boy 14-19 – Boys +19. In fact, after becoming a member you can tell all your friends, relatives and family to go through your profile and vote for you. Monitoring of your profile can be done on sites such as FaceBook and Myspace.
So what are you waiting for? Join Lookoftheyear today itself and who knows, you could become the next Brad Pitt or Angelina Jolie. And you don't have to lose hope even if you don't want to win the contest in December as modeling agencies are always looking for fresh talent and new faces. Just fill in a simple registration form comprising of fields such as sex, hair and eye colors, vital statistics like height and weight. You can even search for modeling agencies from different countries on the site and apply to them and within a few days you can expect a call from one of them if you are impressive enough.