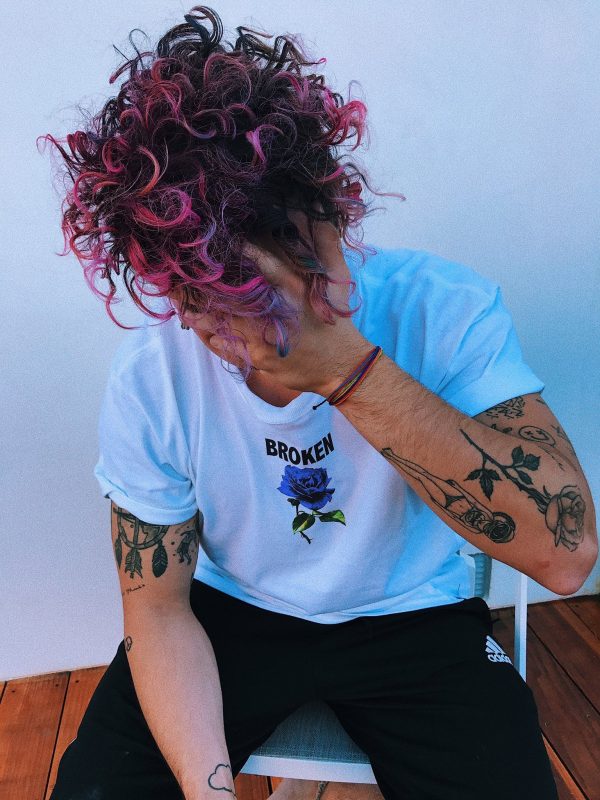 Curly hair often gets a bad reputation of really hard to handle or work with, but if you are willing to take time and handle it, it is actually quite variable with plenty of different hairstyles you could try on for your curls.
Fringe
The curly fringe depends on having thick hair. You want to be able to have a lot of thickness when you are styling this take on curls. After styling your hair with a shiny pomade, try using a bit of hairspray to ensure everything is in the right position.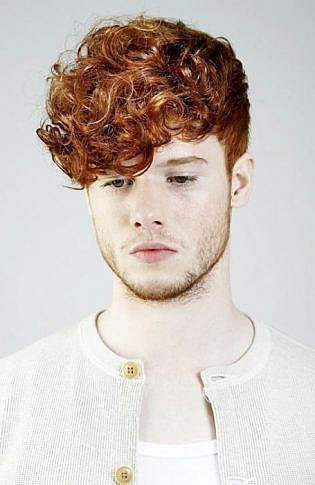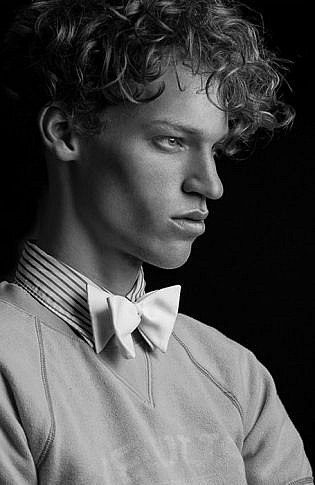 Quiff
The quiff hairstyle is one of the best hairstyles for men with curly hair and it's a classic that is very well-suited with different groups gentlemen. By brushing the hair upwards and away from the face, you can easily have a quiff hairstyle. Even though it's a little more complicated for men with curly hair, as you have to experiment with how your hair would fall. Yet, curly quiff hairstyles are unique in a way that you can keep your natural hair type and see how it shapes by itself!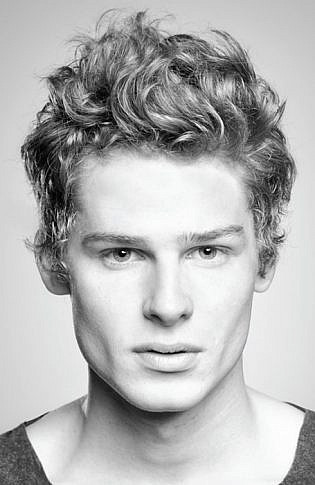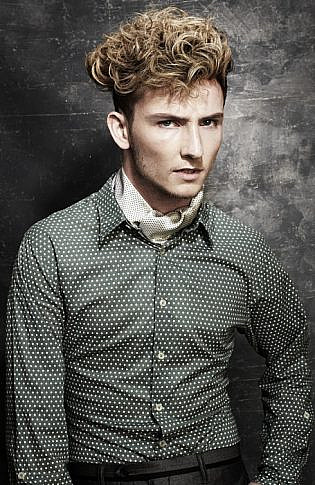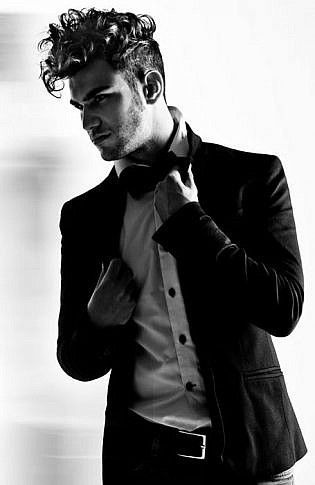 Short Afro
Indeed, curly hair can sometimes be challenging to manage. Therefore, a cut that helps keep your curls under control can be highly useful, especially if you work in an office or have minimal time each morning to style your strands. As such, a fade haircut makes an excellent option for gents with Afros. To nail the look, just ask for a cropped length on top that gradually shortens down the sides to reveal a clean shave around your ears.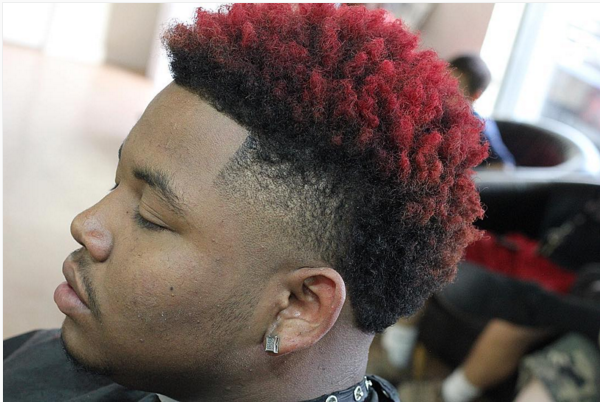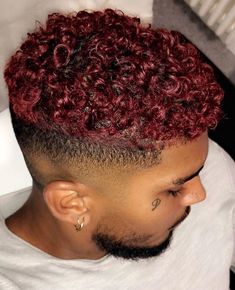 Slicked Back
When we think of statement hairstyles for men with curly hair, the slicked-back curls are without a doubt the most attention-grabbing one. Matte or glossy, use a product that will complement your hair's natural texture and will be long-lasting. Also, be aware of your hair length and style so that the slicked back styling will fit your face shape. Men with longer curls will have higher versatility when slicking back their hair, as they can switch up how they part it and the way the curls will sit.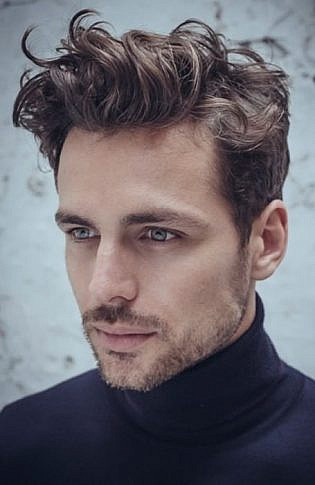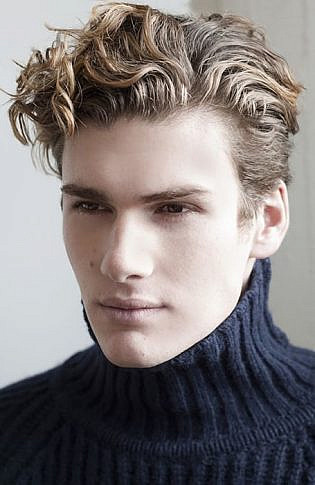 Undercut
The undercut is a common hairstyle, but when it is done with curls, it has an entirely different look. Curls add a bit more dimension and fullness to this favorite hairstyle. Channeling your curls in an undercut is a fantastic approach to tame your locks for a few reasons. Especially, for gentlemen with uncontrollable curls, an undercut boasts shorter sides, meaning the only coils you'll need to take care are the ones up top. Further, an undercut looks fantastic with different lengths, so you're free to go for any length that suits your face shape.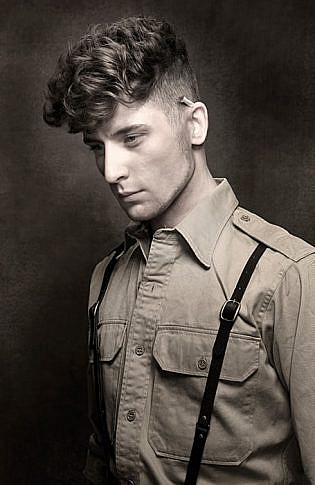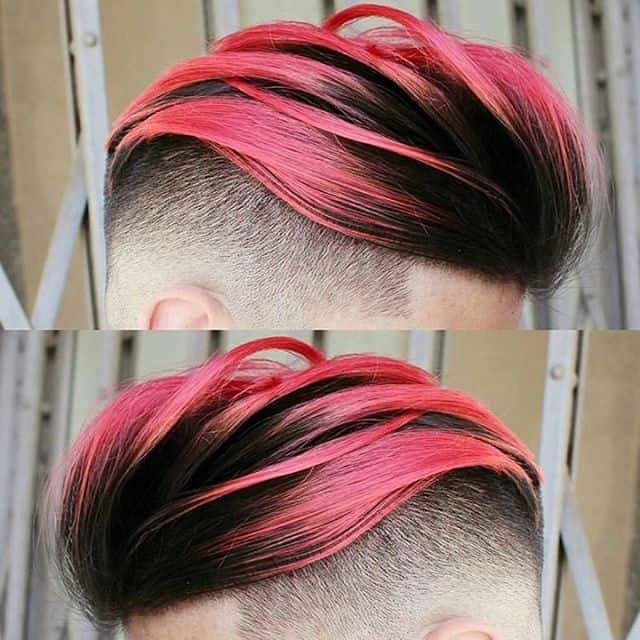 Pompadour
The pompadour has always been a statement in itself, and curls take this hairstyle popularised in the fifties to a new level. Curls will enhance the thickness and fullness that a pompadour already has. The trick to ensure that a pompadour works greatest for your curls is to manage your natural waves, so your hair is kept neat and in place. Try and work with your natural hair type for a redefined pompadour.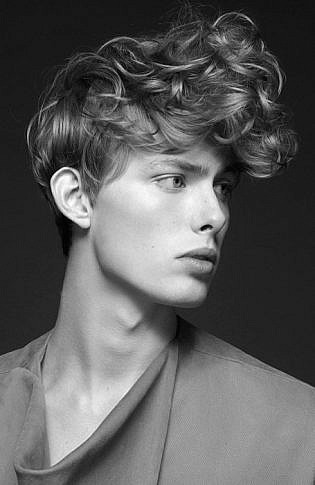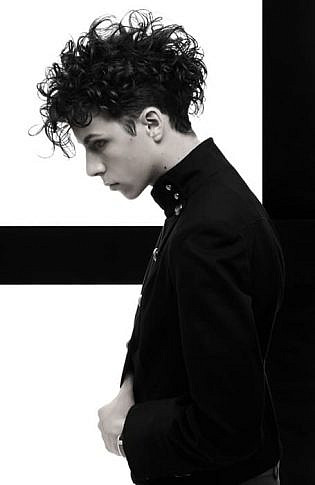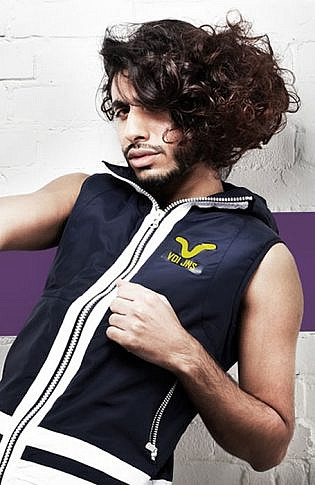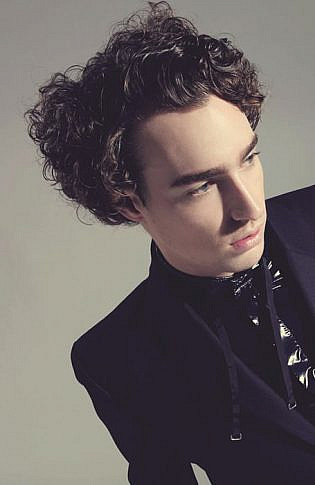 Hard Part
If you're looking to put some definition and edge to your curly haircut, consider going for a hard part. A hard part creates a sharp appearance, which perfectly balances the relaxed aesthetic of textured curls. Try one with your next cut if you like to part your hair to one side and are looking to shake things up.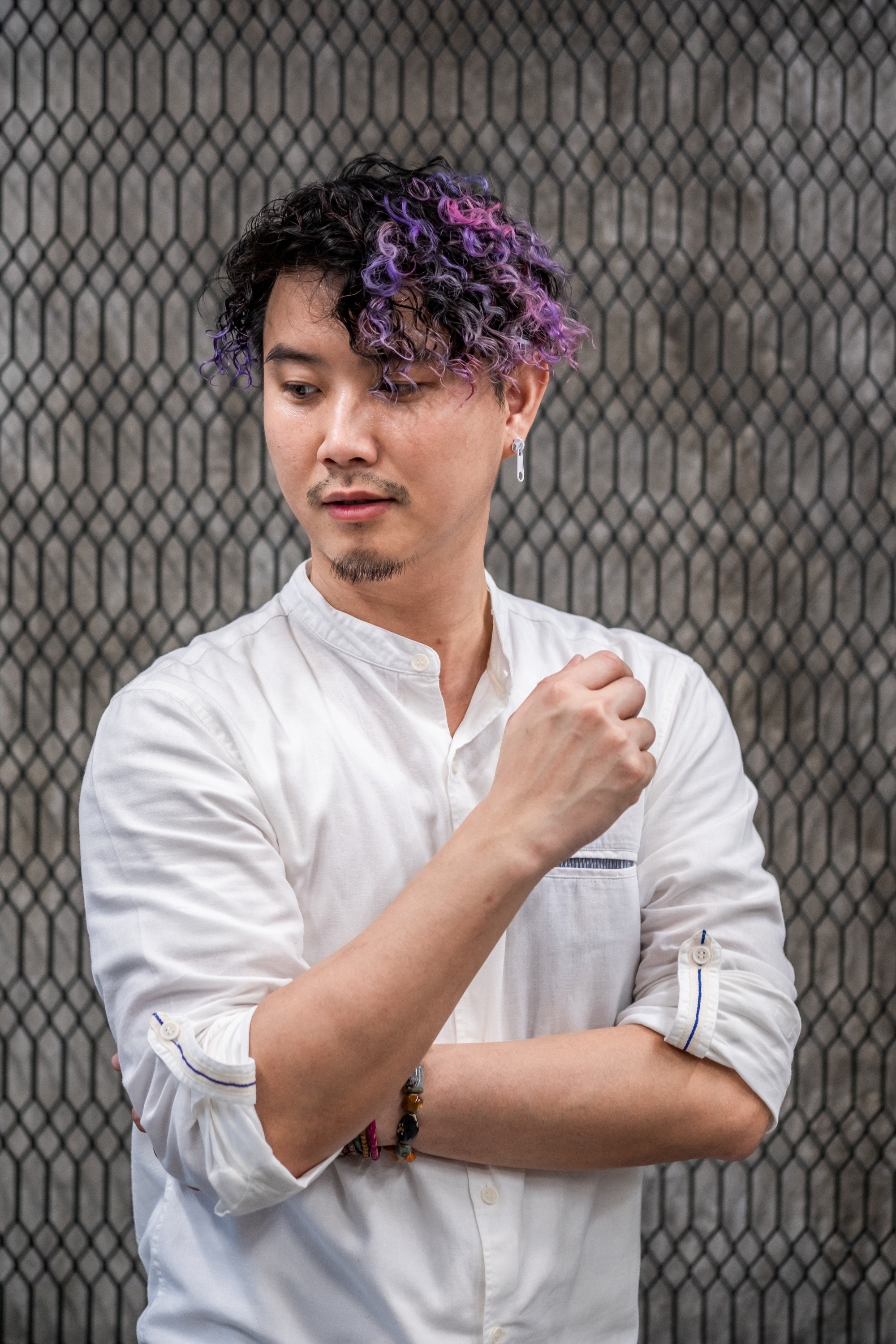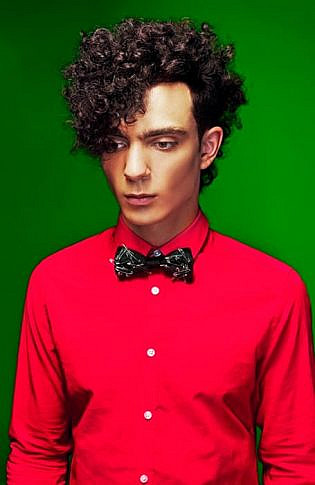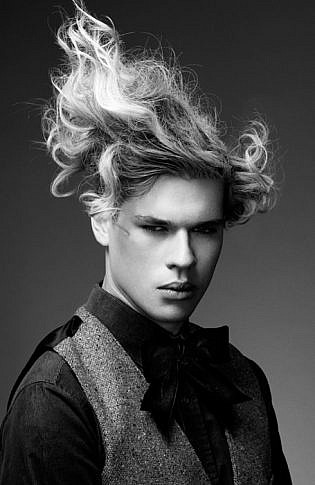 Long Afro
For those with thicker curls that are extremely hard to work with, embrace your natural hair type and go for a well thought out afro. We are not talking about an extra-large mop of hair, but a strategically cut version that will ensure you the ability to control your hair.  Be sure to find a great barber who will know how to cut your hair to emphasize your curls without making them look too overwhelming.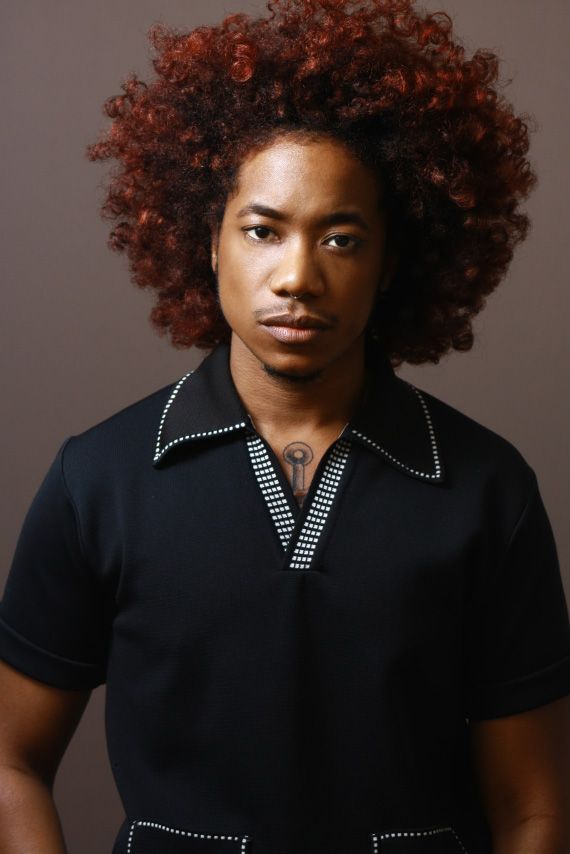 Long Messy Curls
Ironically, the art of having the perfect messy curls is a bit more than just rolling out of bed. While you want to show the impression that you have done nothing at all to your hair, you need to know that great messy curls would take time. As it can be a little tougher to manage longer curls, you need consider the angle of your cut to add dimension to the height and the thickness of the hair.