How To Be Feminine And Graceful (2020)? These 20+ Women's Haircuts For Medium Long Straight Hair Can Help!
People say straight hairstyles are dull and all the same without much differences, I'd say there's still tons of inspirations for you to explore to look both feminine and graceful at the same time.
Black Long Straight Hair
Black hair might be one of the most common colours for long straight hair, but this classic colour still looks gorgeous and you can add in slight shades of other colour as well.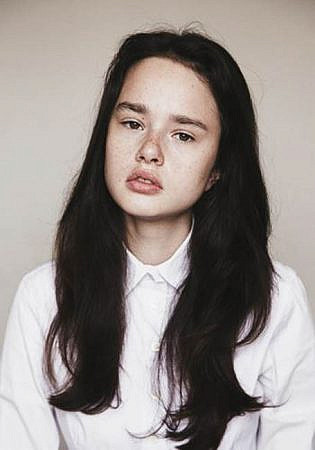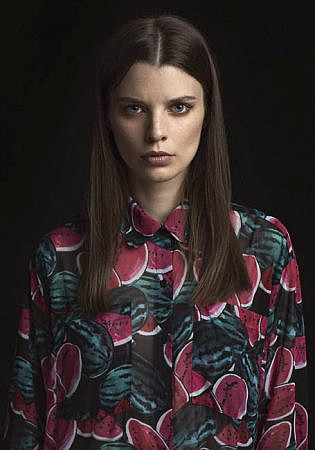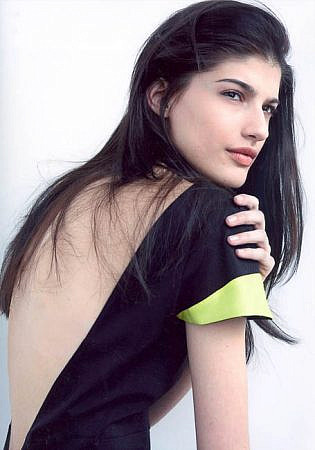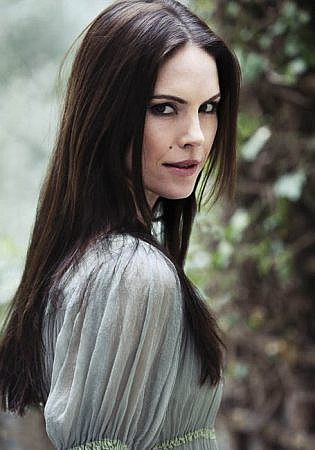 Blonde Long Straight Hair
Blonde hair will never get out of style. Even if you don't have natural blonde hair, by dyeing or bleaching your hair blonde, you will get the most stylish outlook of blonde long straight hair.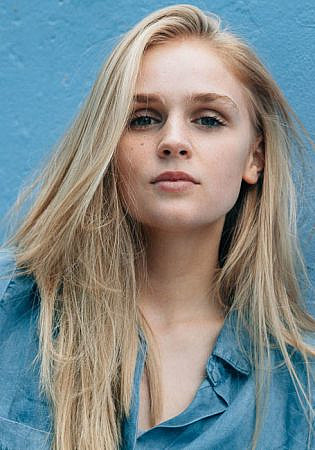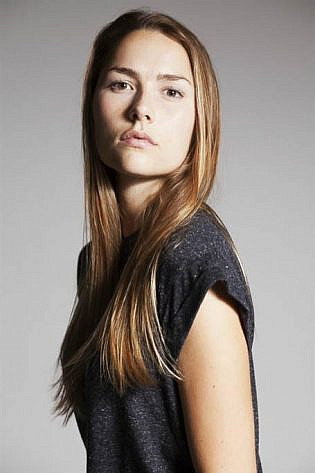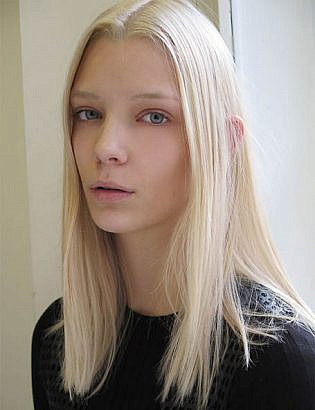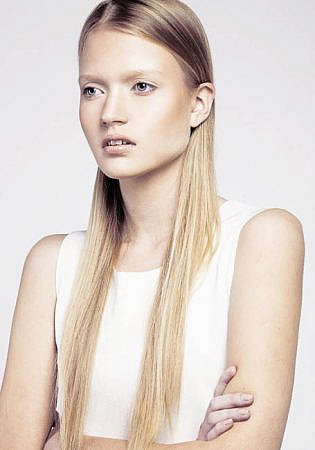 Brown Long Straight Hair
You know what, brown colour hair simply looks feminine and elegant. It's not as dull as black hair, while it won't take you over the top. It would just show your style in a more low key way!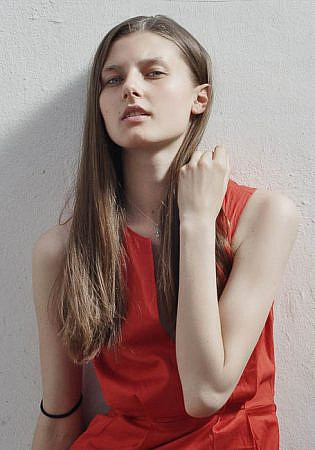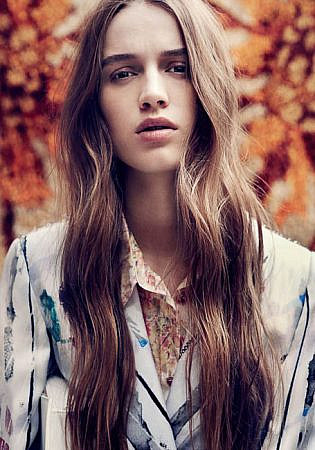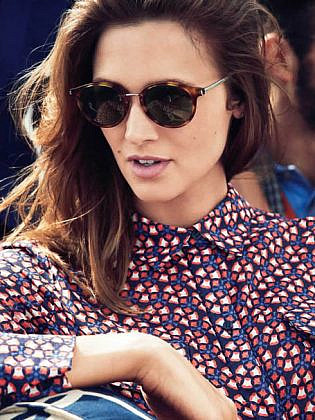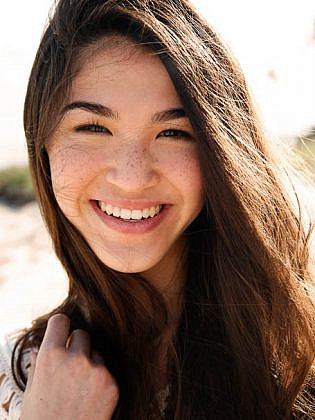 Red Long Straight Hair
Indeed, you may find red hair a little bit too over the top, but if you do want to stand out in a a crowd, this is the perfect choice, as this hot red suits best with long straight hair!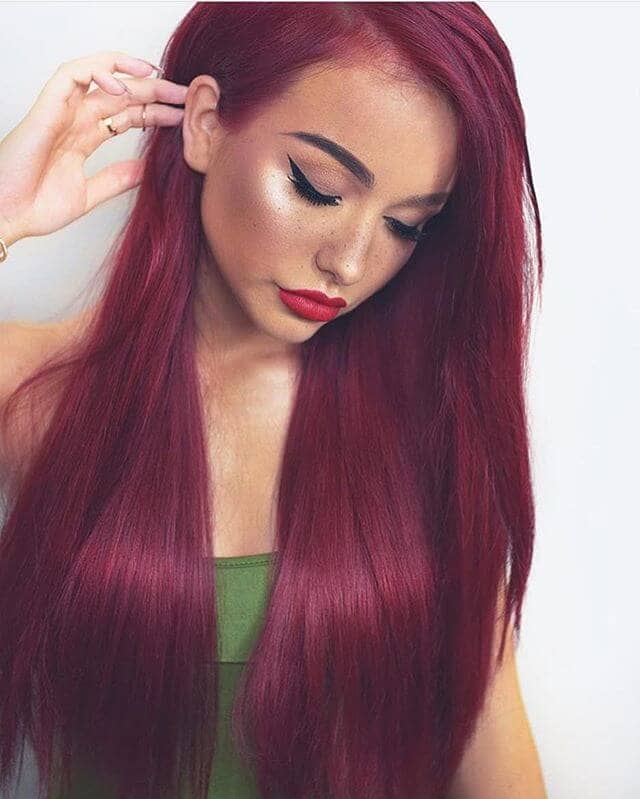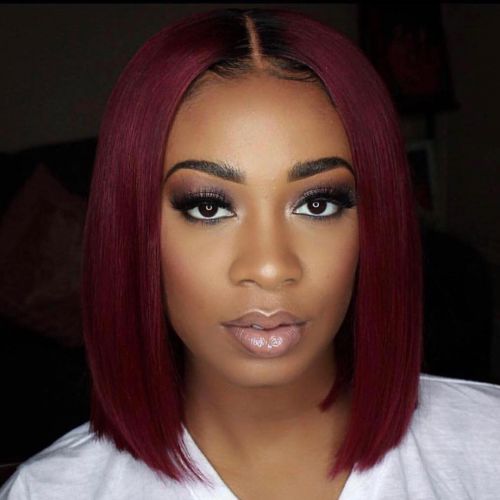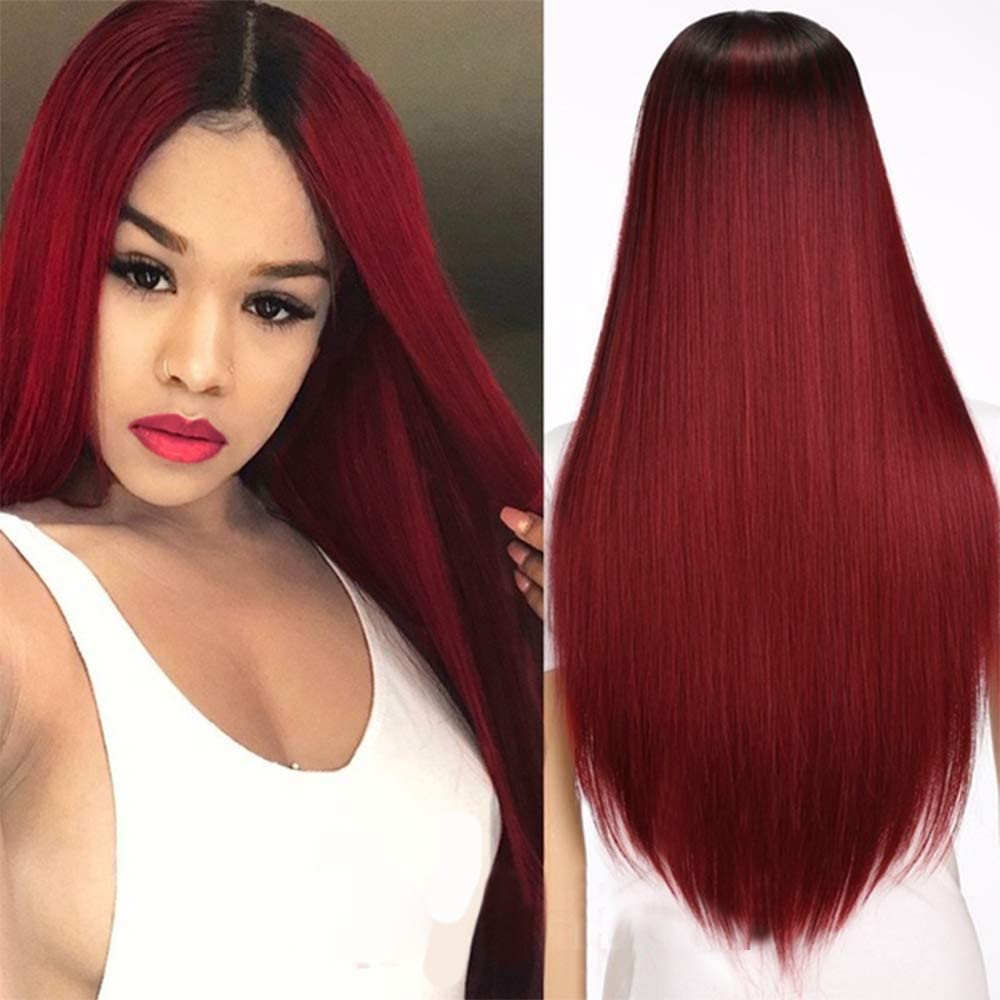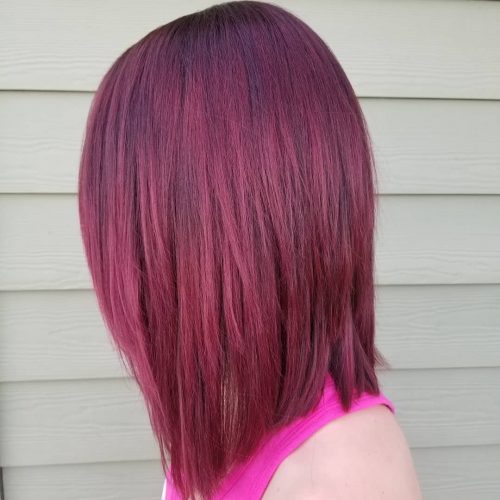 Long Straight Hair with Bangs
Looking to add a bit of style to your already graceful long straight hair? Try adding bangs, and you would look cute and fashionable all at the same time!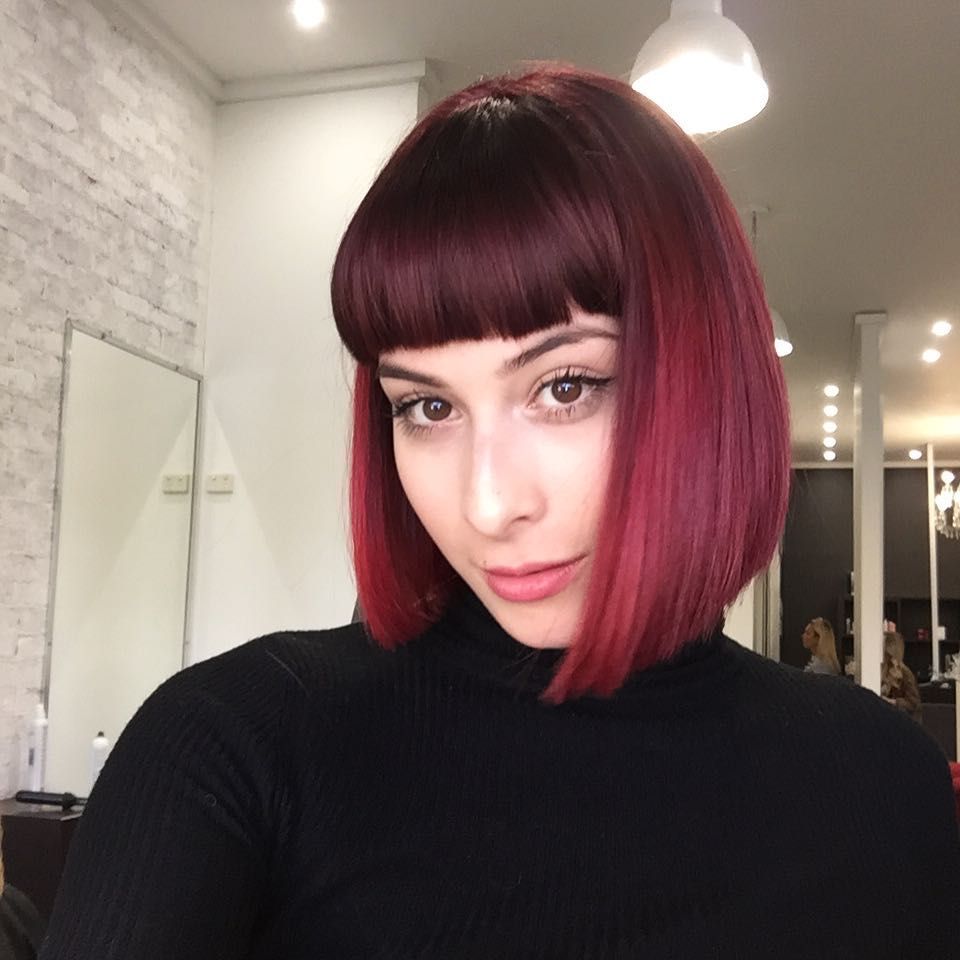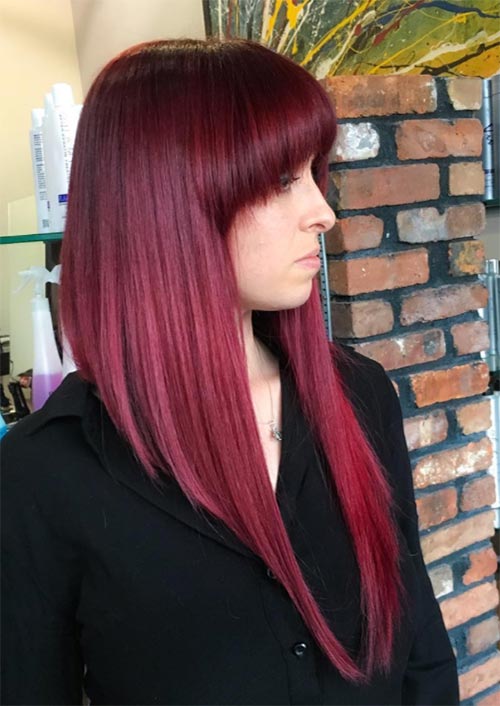 Long Straight Layers
In order to add more depth and dimension to your long straight hair, the best way to do so is to adopt the layers style, which looks elegant and feminine, while also embracing your thick long hair!