BLACKPINK Jennie Puts On the Most Popular Hairstyle In 2020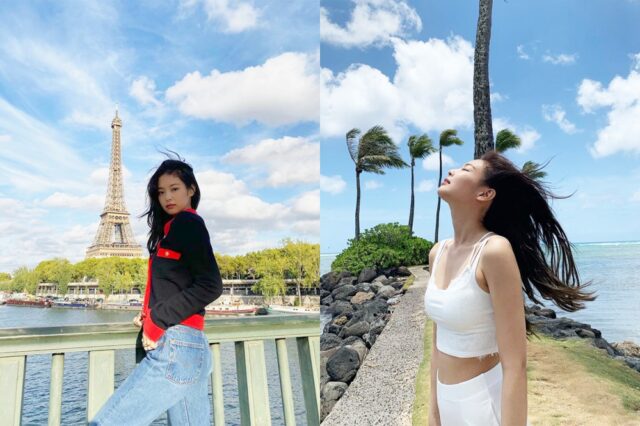 This blog is updated in 2020.
Stepping into the new season, not only us a lot of celebrities began to change their hairstyles, too.
While a lot of celebrities have a nice haircut, BLACKPINK Jennie's new hairstyle has definitely won the crown.
Recently, BLACKPINK performed for the 'Paradise City VIP Stage' at the Incheon Paradise City Hotel. On stage, BLACKPINK Jennie's fresh new, stylish haircut – a jet black shoulder-length bob hair, and netizens are amazed with Jennie's short haircut!
View this post on Instagram
View this post on Instagram
View this post on Instagram
Bob hair has always been one of the popular and long-lasting hairstyle of all time. The "castle bob" now — as it was so popularly called — is getting a modern update for the season: "It's fashion-forward but still has a classic air, with sharp angles and straight lines," This 2020 "castle bob" is sharp, blunt, yet smooth all the same — and the complete opposite of the shaggier, free-flowing cuts we've been seeing of late. Have a look at some of the amazing"castle bob" examples below!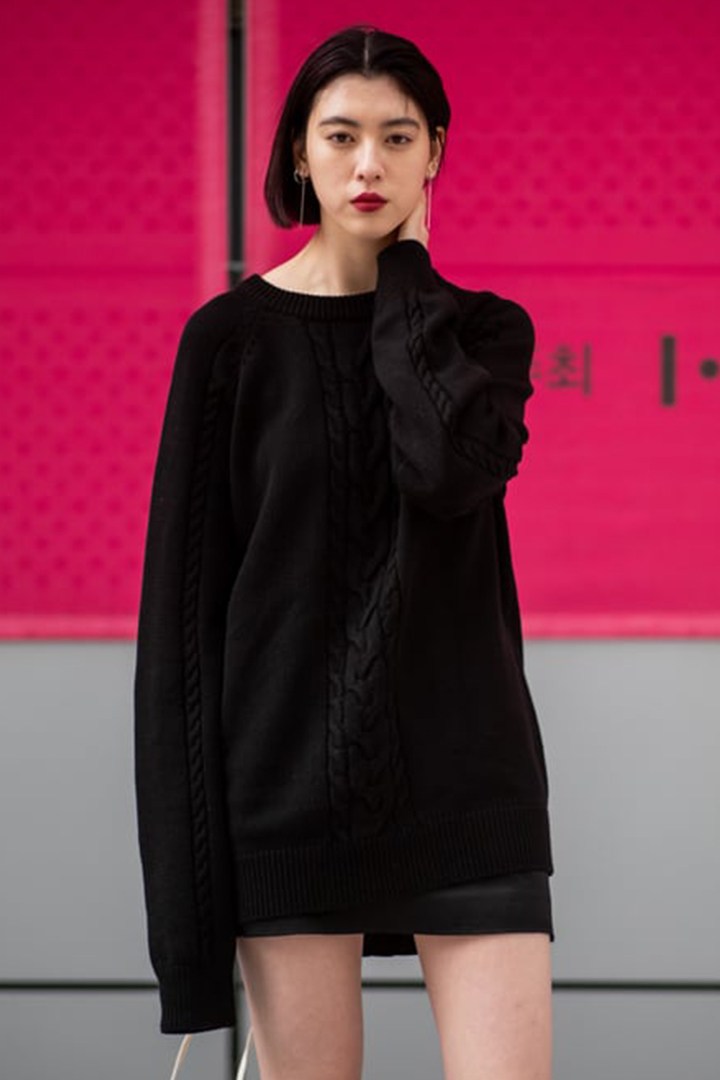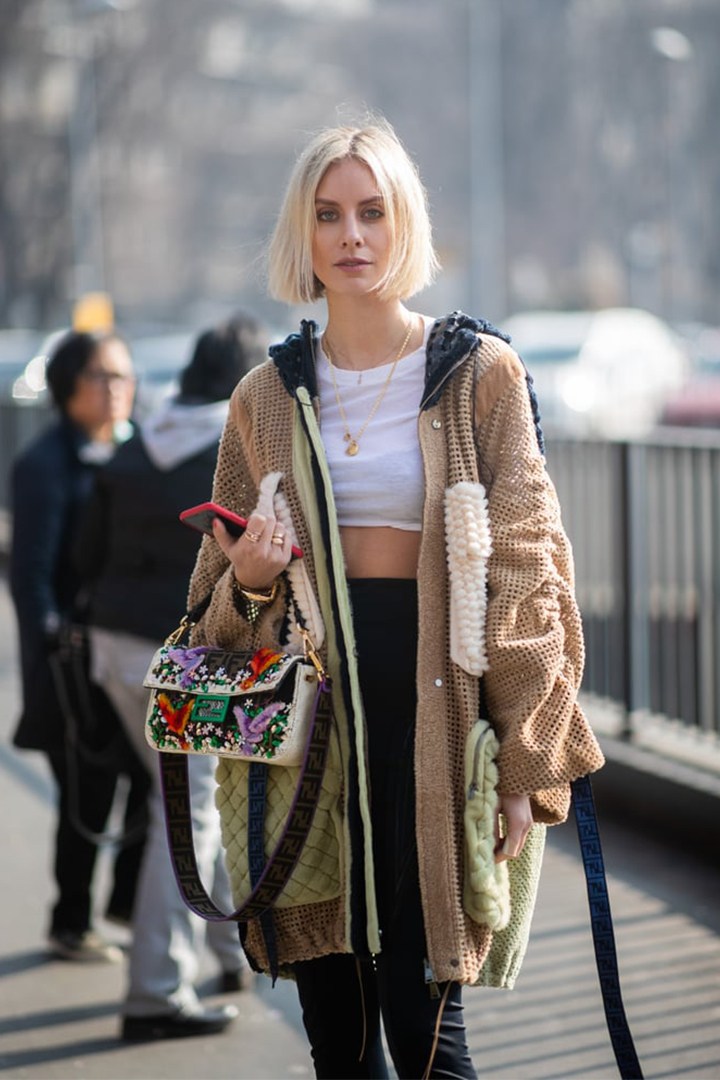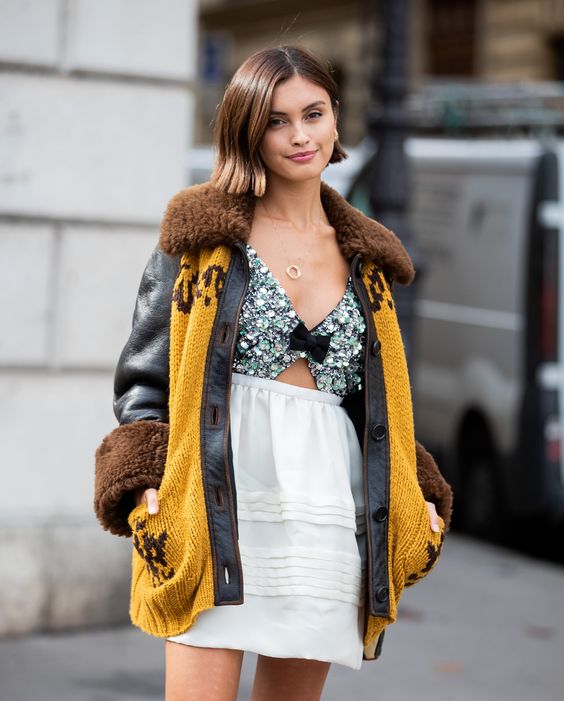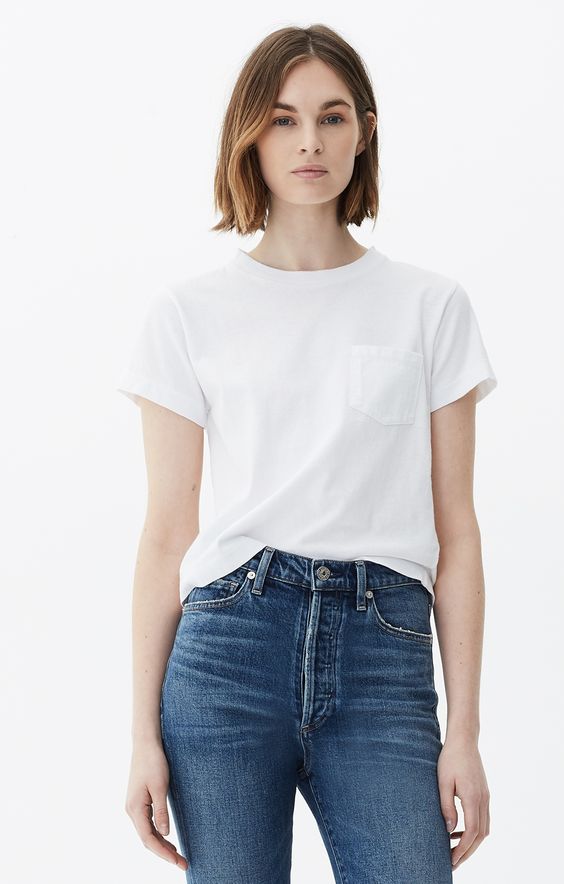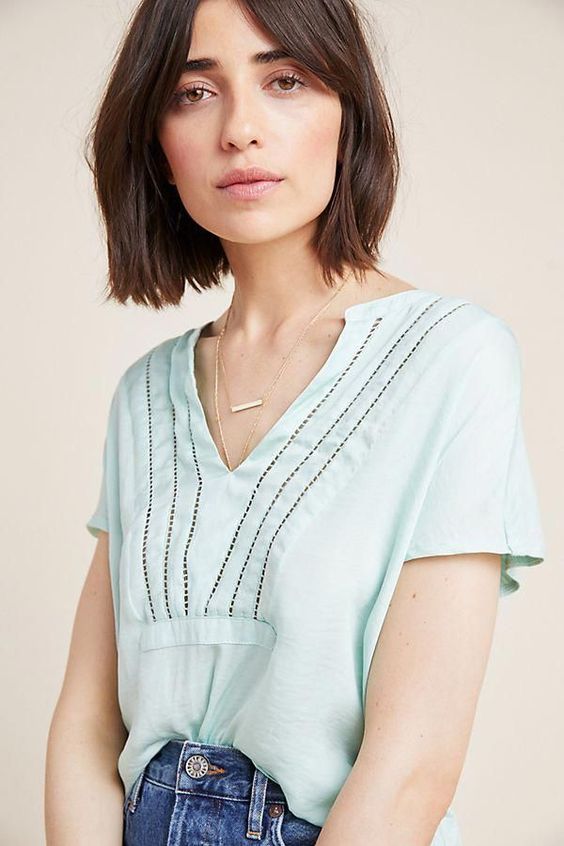 What are you waiting for? Make an appointment with your hairstylist and put on a bob haircut ASAP.