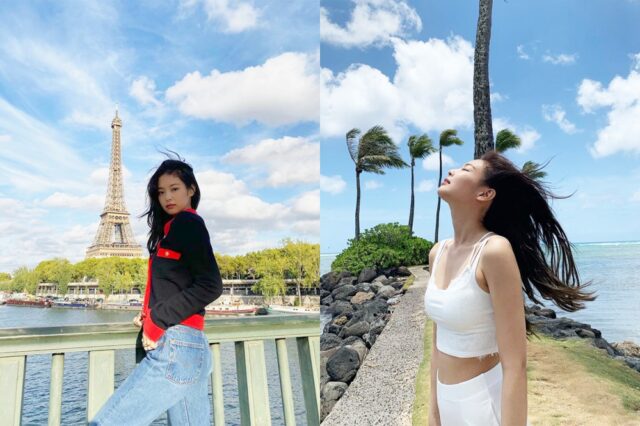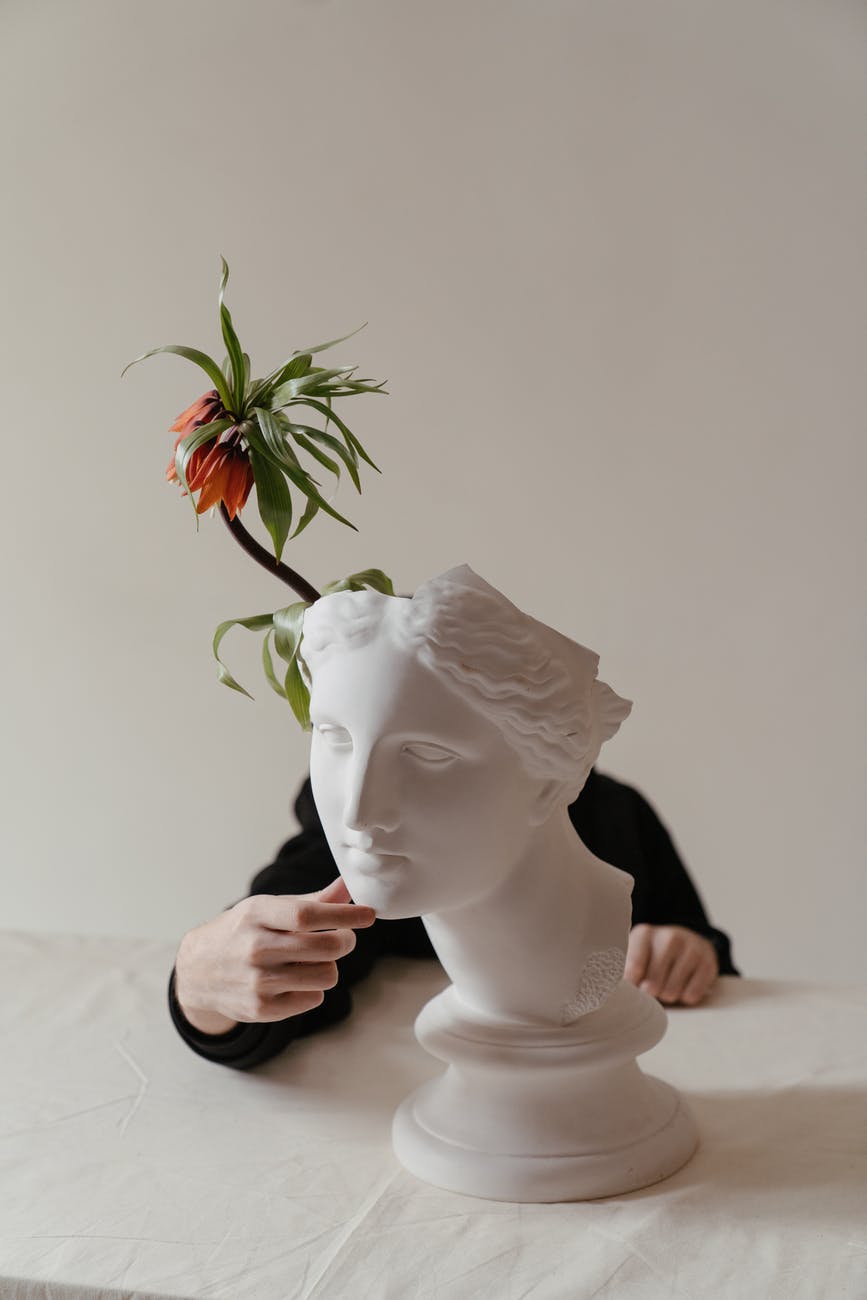 There are many celebrities who have changed their hairstyle for this coming season. However, BLACKPINK Jennie's new haircut definitely deserves the crown.
==> But first, click the images to see BLACKPINK Jennie's popular merch on Amazon.com:
Recently, BLACKPINK appeared at the Incheon Paradise City Hotel to perform for the 'Paradise City VIP Stage.' On stage, BLACKPINK Jennie's fresh new, stylish haircut – a jet black shoulder-length bob hair, and netizens are amazed with Jennie's short haircut!
FIND OUT HOW SELENA GOMEZ AND ARIANA GRANDE NAILED THEIR OUTFITS
Bob hair is one of the hairstyle that always trends for a long time. The once popular"castle bob" has came back with a modern version for the new season: "It's fashion-forward but still has a classic air, with sharp angles and straight lines," This 2023 "castle bob" is sharp yet smooth, which is different from the prior shaggier, free-flowing haircut. Have a look at some of the amazing"castle bob" examples below!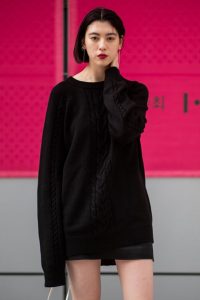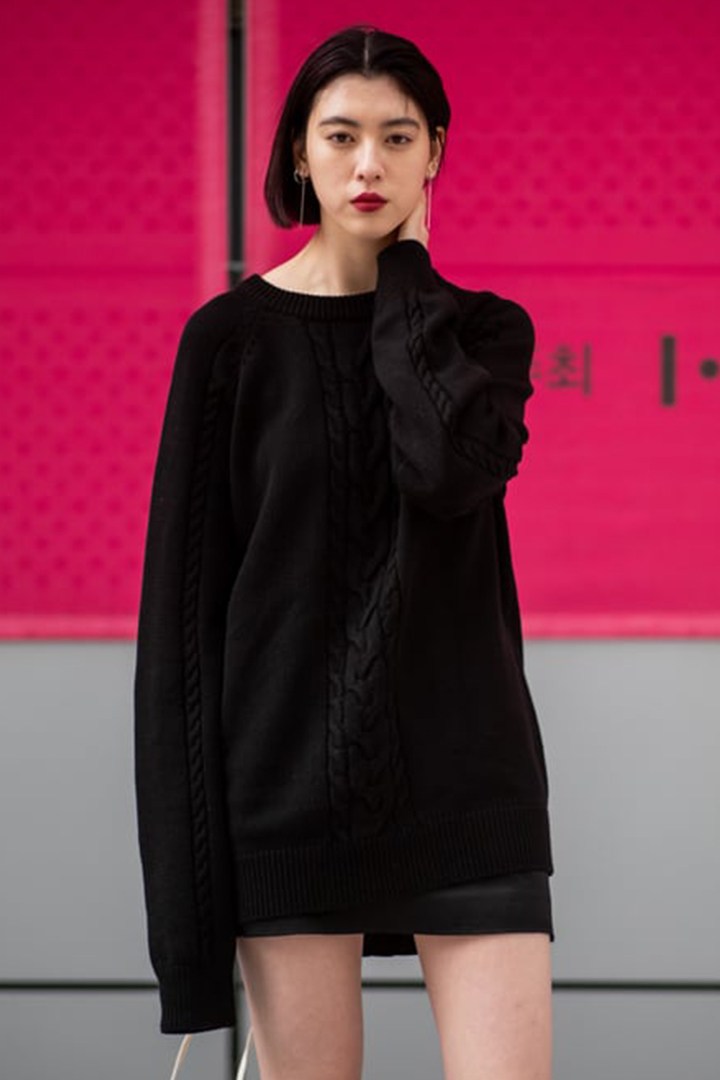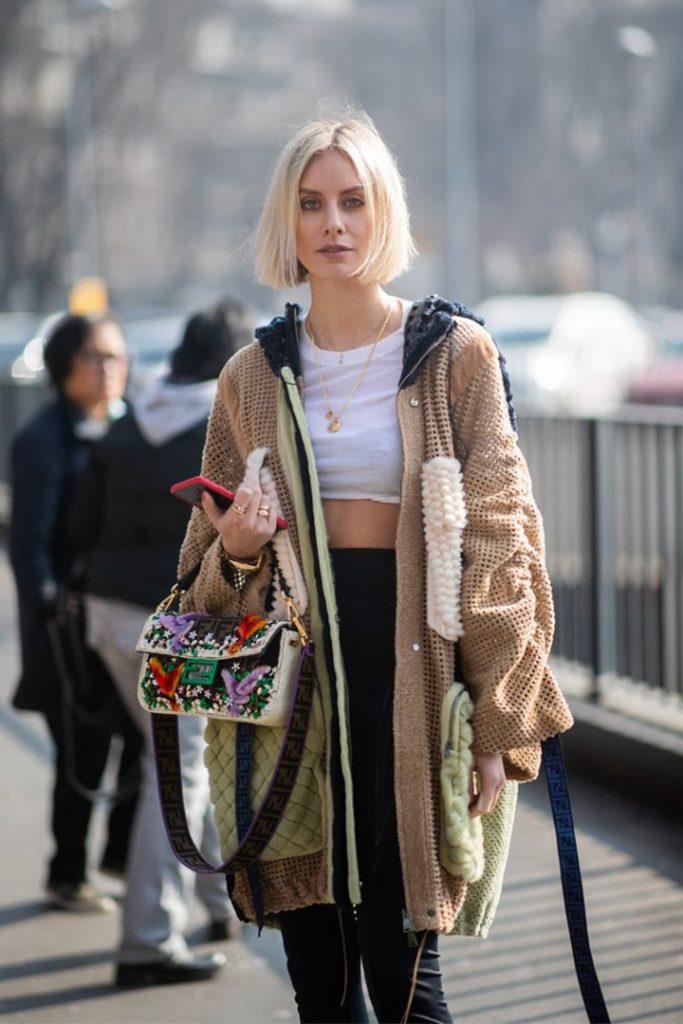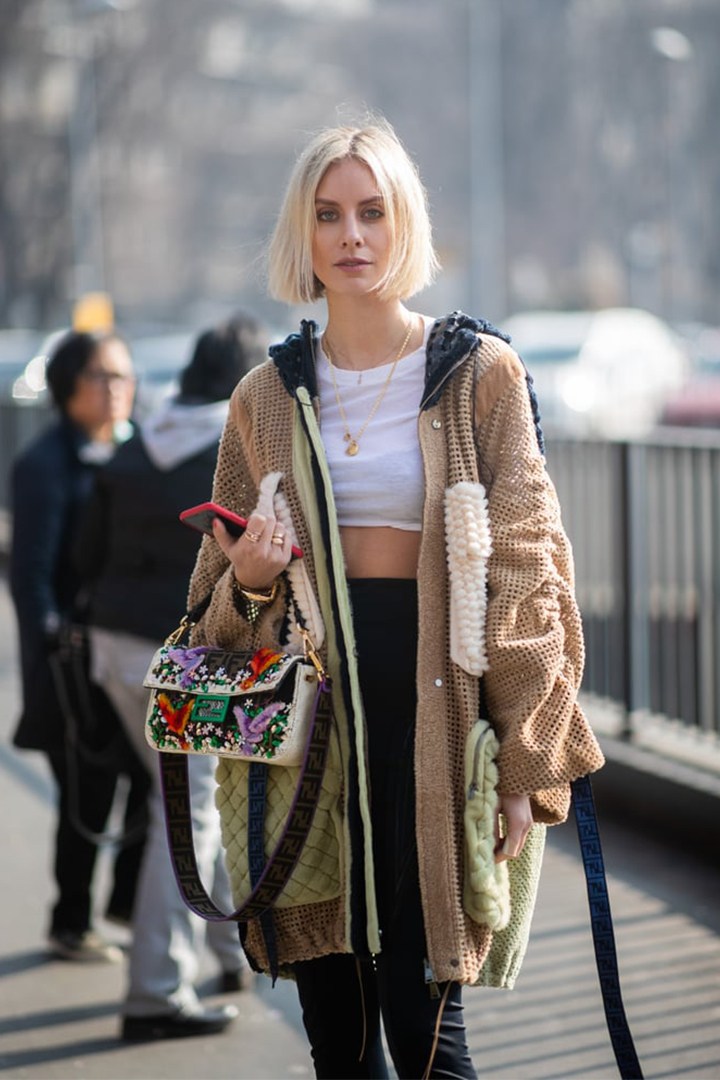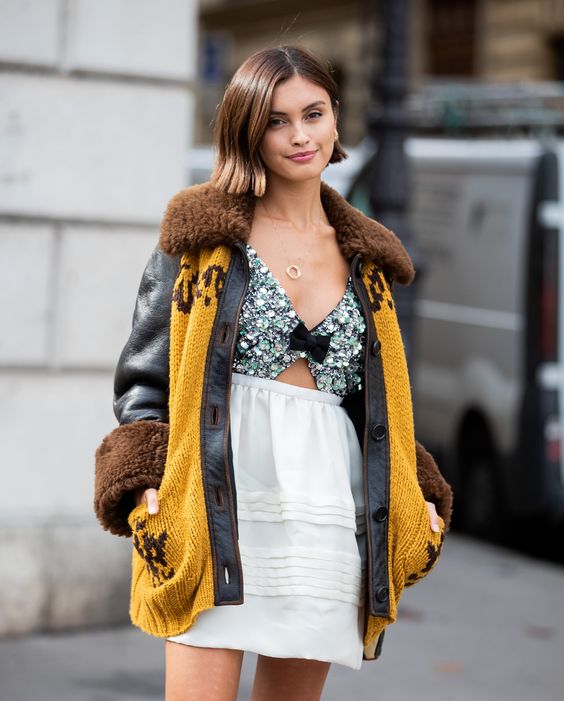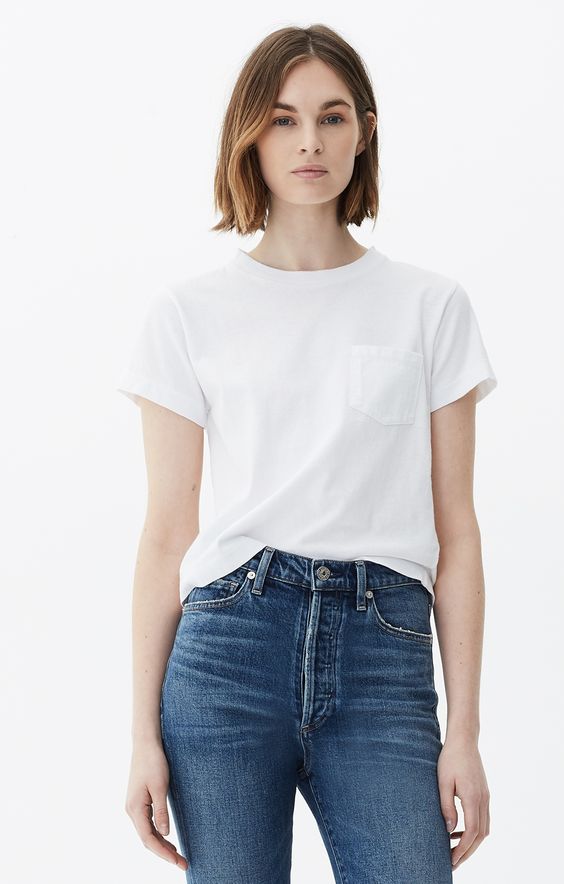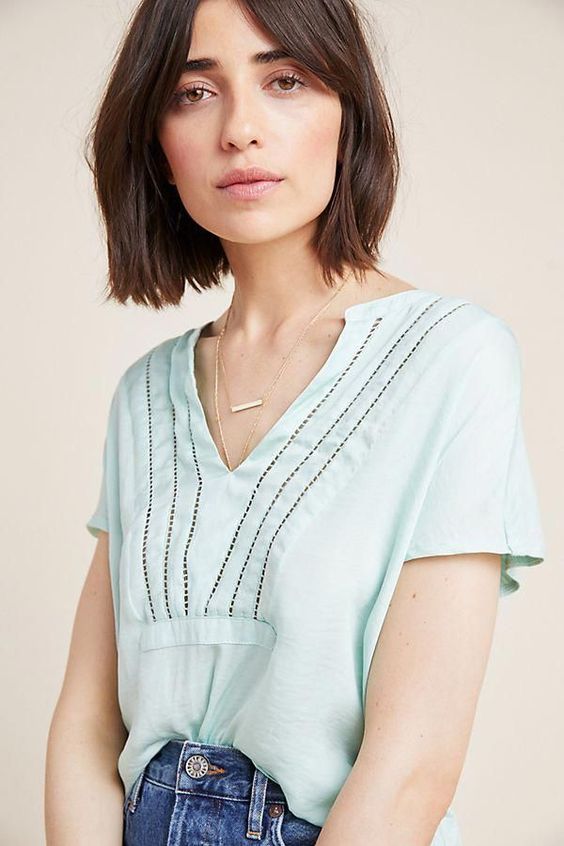 What are you waiting for? Make an appointment with your hairstylist and put on a bob haircut ASAP.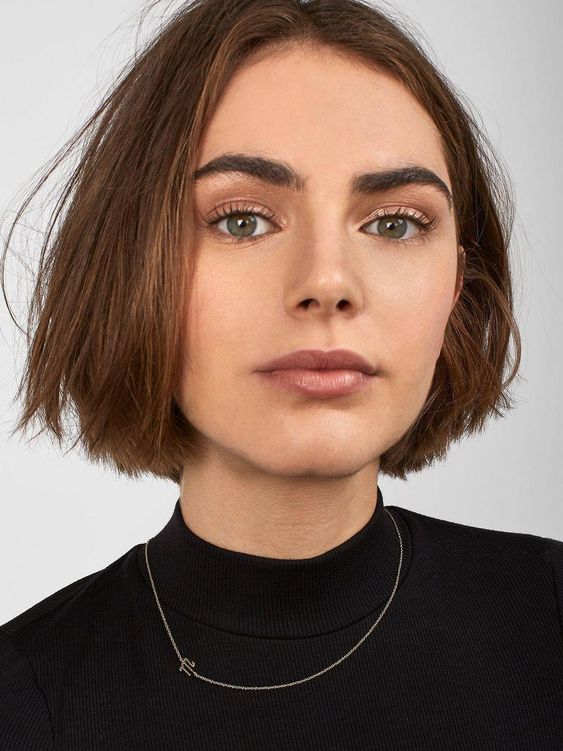 Check out lastminutestylist.com for more similar articles.