Dress Rules of Kate Middleton and Meghan Markle : 2020 British Royal Family Fashion Style Hacks
This blog is updated in 2020.
The British royal family is watched, discussed, and judged with an intensity that's unmatched. Therefore, the royal members abide by a very specific—and strict—style guide. When should one wear their military garb? What else might clutches be good for, beyond carrying breath mints and lipstick? It's all in the (figurative) handbook of the royal family fashion style! Below we highlighted 5 major royal family fashion hacks.
1. Don't: Wear Anything Low-Cut
While a turtleneck isn't required, modesty is the best policy in the royal family, so you won't find many (if any) cleavage-baring tops in their closets.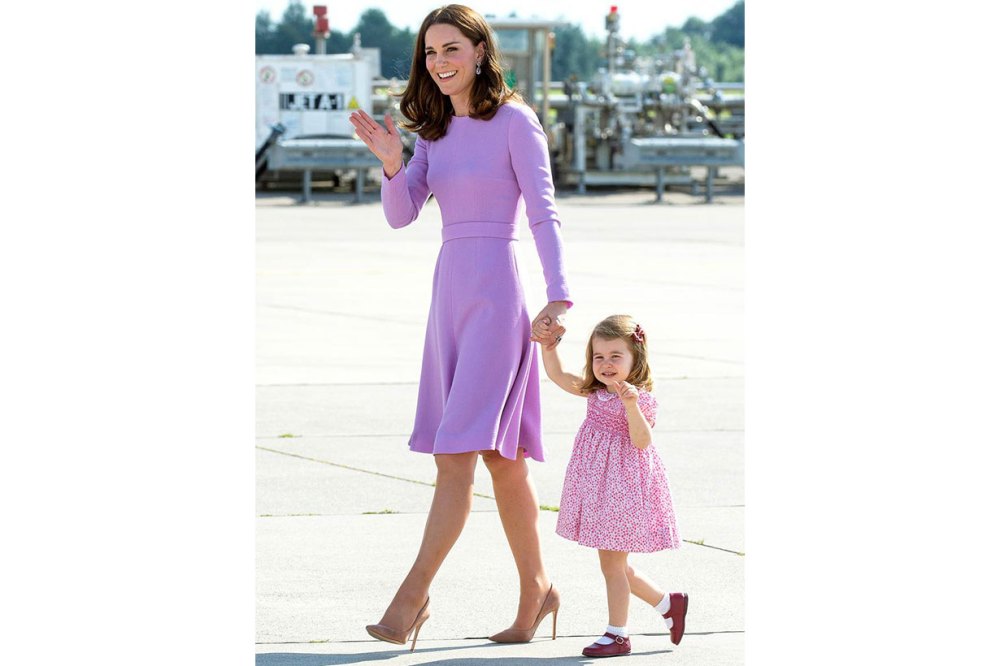 2. Don't: Wear Flat Sandals
Kate Middleton's fashion signature is classic pumps. The Duchess of Cambridge very rarely wears open-toed shoes at all, but when she does, they always have a heel. When the Duchess wants to wear flats for a less-than-formal occasion, she sticks to ballet flats, boots, or white sneakers.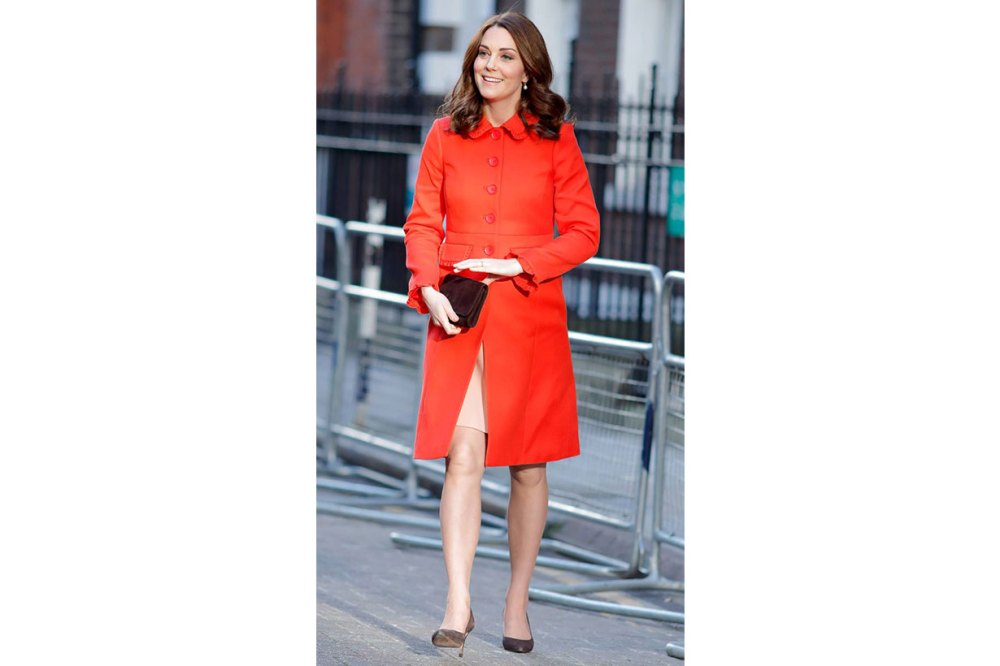 3. Don't: Bring Large Handbags to Events
It's said to help the royal members avoid awkward handshakes and cover-up cleavage when exiting a vehicle, you can hardly see them caring a tote or large crossbody bags. While Markle has opted for sizable top-handle satchels in the past, she's been carrying clutches more and more as of late.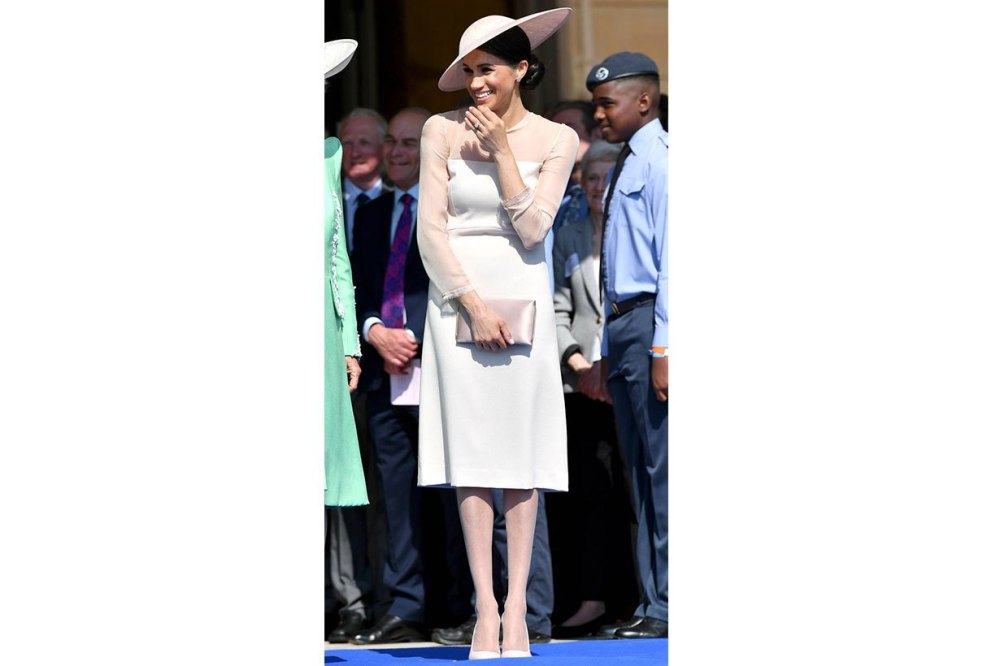 4. Don't: Wear Fabrics That Wrinkle Easily
Do you know that Princess Diana's wedding dress received criticism for being made of a wrinkly fabric? In order to maintain a polished appearance, they opt for heavier fabrics that won't easily crease (e.g., wool or tweed). Say goodbye to delicate linen and silk if you join the royal family.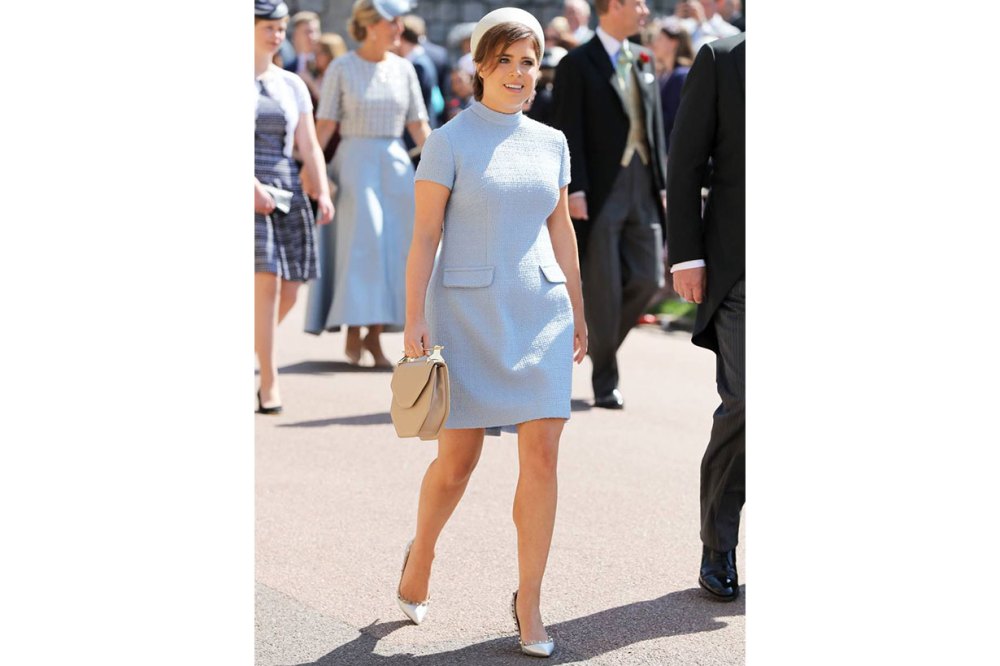 5. Don't: Wear All Black to Daytime Events
Unless it's somber occasions such as a funeral, the royal family steers clear of black during the day and instead opts for colors that help them to easily be seen in a crowd.