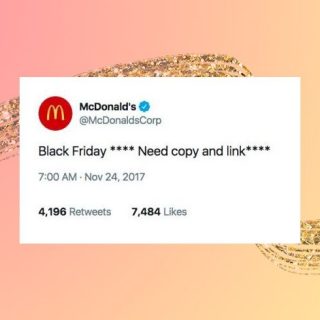 0
​McDonald's Messed Up Their Black Friday TweetTwitter's lovin' it!
1
Ahead, 15 quick, easy, and affordable Thanksgiving hairstyles inspired by Kim Kardashian, Gigi Hadid, and more. Plus, the products you need to recreate them. Like, will I show up to Thanksgiving dinner with pink hair? Maybs.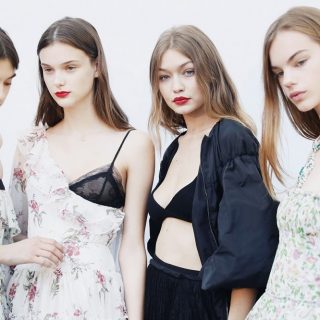 0
The Only Lipstick Shades That Matter, According to Fashion Insiders.