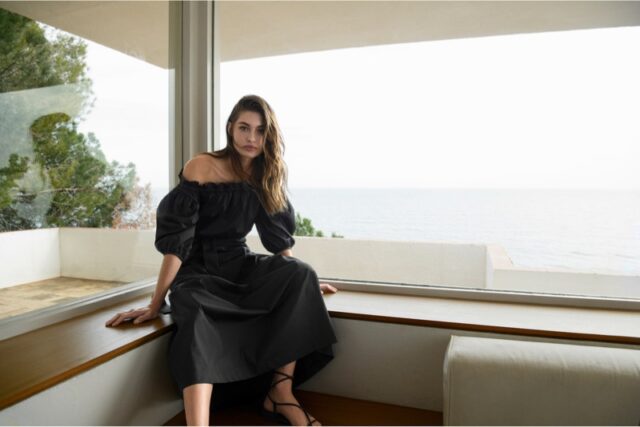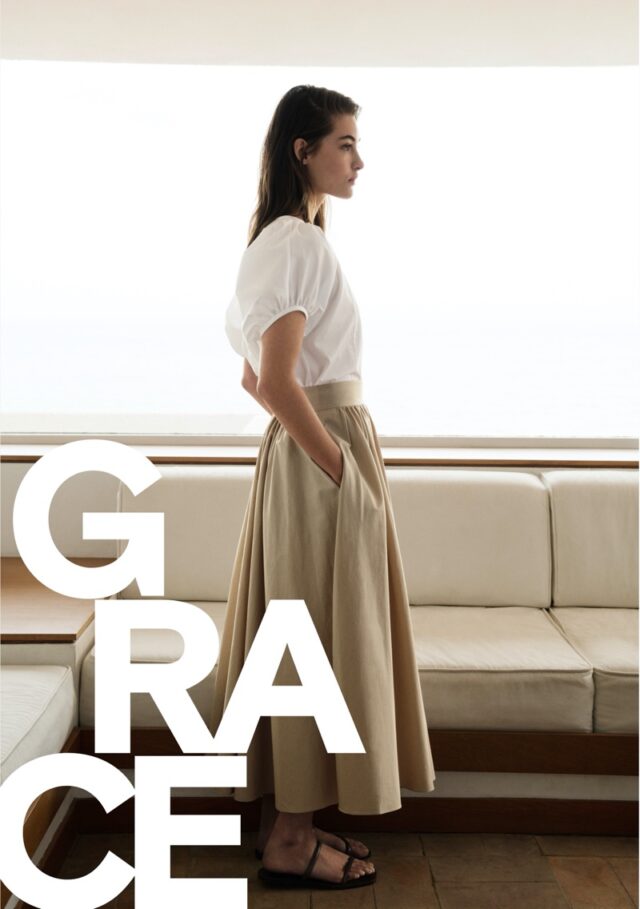 ? Poplin(also called broadcloth) is popular for men, as it is a plain weave (means the threads alternately cross over and then under each other) that results in a very smooth and durable quality that has an almost silky hand feel. Also, poplins shirts look very crisp when ironed. –> Get him some poplins for this summer by clicking the images!
Massimo Dutti Poplin Fashion Trend Guide For Summer 2023
Grace has modelled for versatile outfits from Massimo Dutti. The outfits from Massimo Dutti can satisfy your different needs.