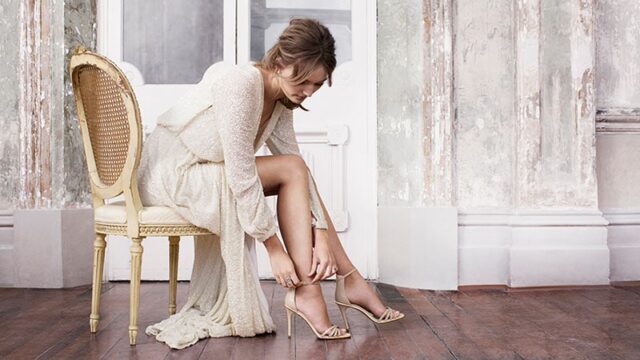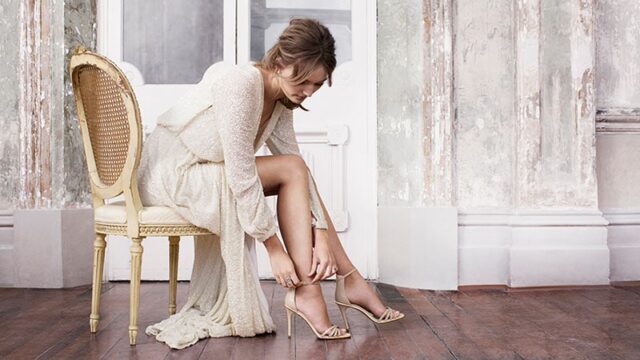 After you found the wedding dress of your dreams, a pair of shoes that accentuates the design of your dress and your figure. In fact, looking for the perfect pair of shoes might be as challenging, if not more challenging than looking for the dress that suits you. Your shoe choice plays an important role in your big day too, it should match with your aesthetics and suits the overall design of your setting. Whether you're looking for designer bridal shoes low heel, comfortable bridal shoes, wedding shoes with pearls or even feather wedding shoes- we've got it all covered in our recommendations. From boutique wedding shoes to embroidered wedding shoes, we recommend the best wedding shoes for brides. So keep on reading!
Designer Bridal Shoes
If you prefer a classic elegant look, heels would be the choice you favour. You might have to walk around to catch up with your friends and family to receive greetings. Therefore, a lower pair might be a more desirable choice for a long day ahead. Heeled sandals are great alternatives if you want to go for a more casual look. You might also want to consider flat sandals or flip-flops if you plan on having your big day outdoors. After choosing the type, you would consider the colour of your heels, no matter which colour you prefer, we have suggestions for you.
Wedding Heels
If you're in doubt, go with heels! They are the iconic shoes brides wear in weddings and will never go wrong. They signify femininity, shapes your figure and most importantly, it adds a few inches to your height too. You can always switch it up a bit with the traditional choice by choosing heeled mules or booties that astonishes your guests. When considering which pair of shoes to wear, the material also makes a great difference to the aesthetics of your outfit. You could choose from satin, lace, leather or patent leather.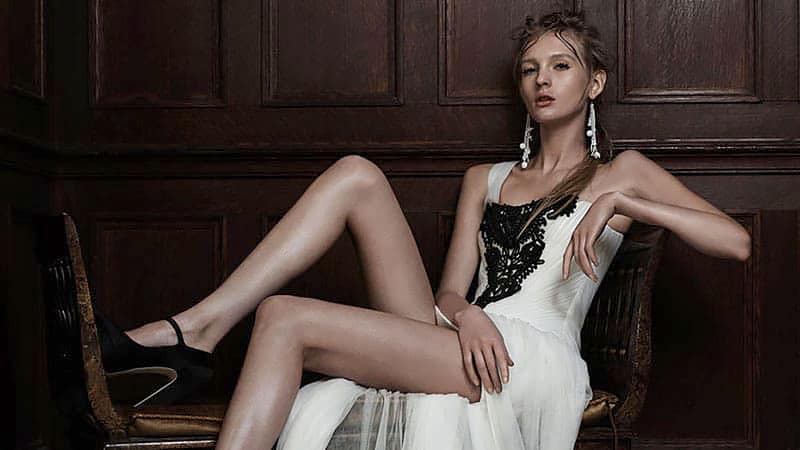 SHOP THE LOOK
Low Heel Wedding Shoes
If you don't need too much extra height, try low heels that are just elegant and charismatic. Since you'll have a long day standing or walking around, they can help to add a bit of height without leaving you in pain after a long day of walking or partying. They are also trendy and polished, so you can style them in any way you want. If you wonder where you can look for a decent pair, a lot of designer brands have low heels in their product lines too. They are great alternatives when you don't want to be so tired on your big day.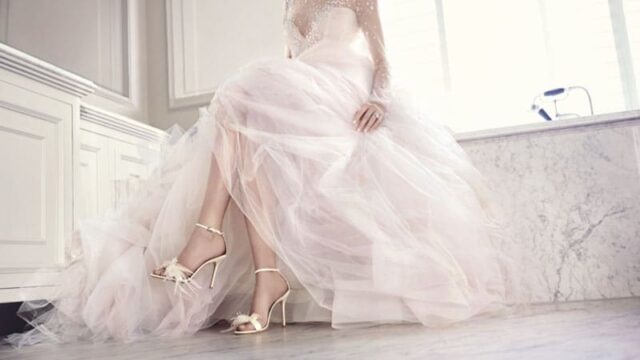 SHOP THE LOOK
Wedding Flats
Who said you must get married in heels? No one! Surprisingly, flats are also a popular choice for a lot of brides. While being able to feel relaxed, you can still look gorgeous with them. Whether if your heels are hurting your feet, or if you're changing to an outdoor setting, you could always change into flats that allow you to take a break from the tension. There are extravagantly designed flats for you to choose from too, if you want to make it more stylish, you can look for ones with delicate embellishments. You can choose from materials or colours like metallic, gold or silver, they will go well with your wedding dress.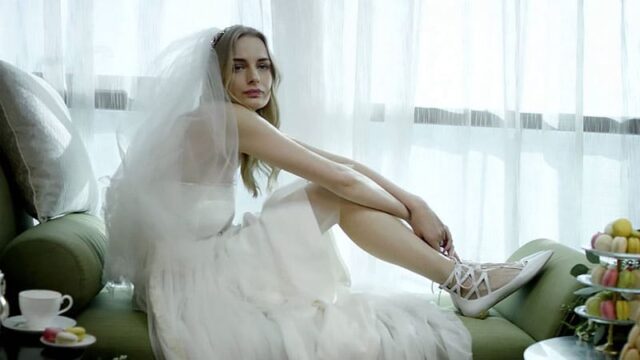 SHOP THE LOOK
Wedding Sandals for the Bride
We all want a unique wedding for ourselves. Sandals are an unpopular choice but they still make great wedding shoes. Whether if you want to show off your fresh pedicure, or you want to air your feet in the hot summer, sandals are a great choice that seldom rings a bell. Apart from these benefits, sandals also do a great job elongating your legs and accentuating your appearance. They have a slim aesthetic and will make your whole attire more balanced. If you plan on wearing short dresses instead of long gowns, sandals will actually make a better option for you!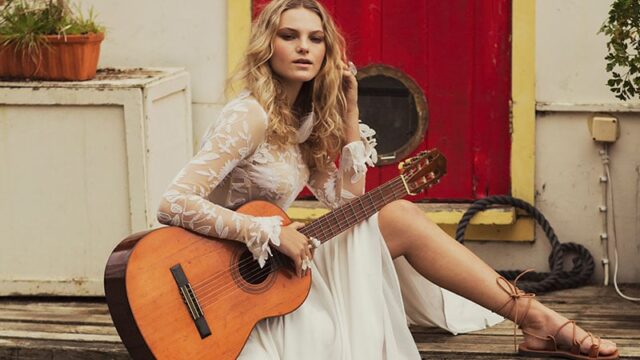 SHOP THE LOOK
Wedding Flip Flops
You might think we're joking, but flip flops can surprisingly make a great pick for weddings. If you plan on having a casual, laid-back, or outdoor wedding, then they can certainly go on your wish-list. Only choose flip flops if you are not someone who prefer extravagance and elegance on your big day, or you simply value comfiness over glamorous!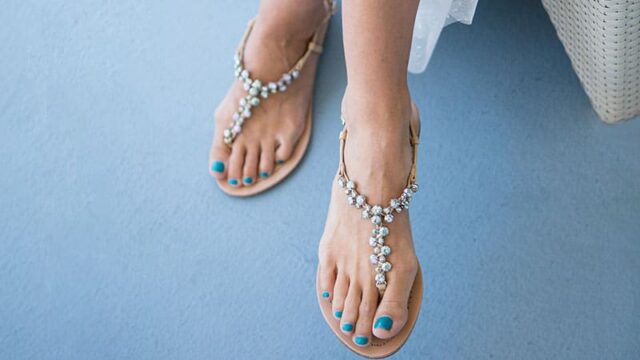 SHOP THE LOOK