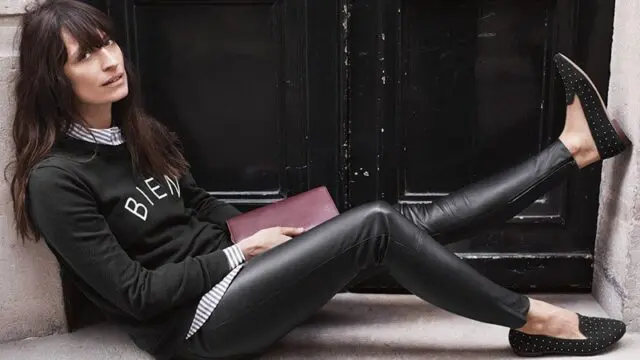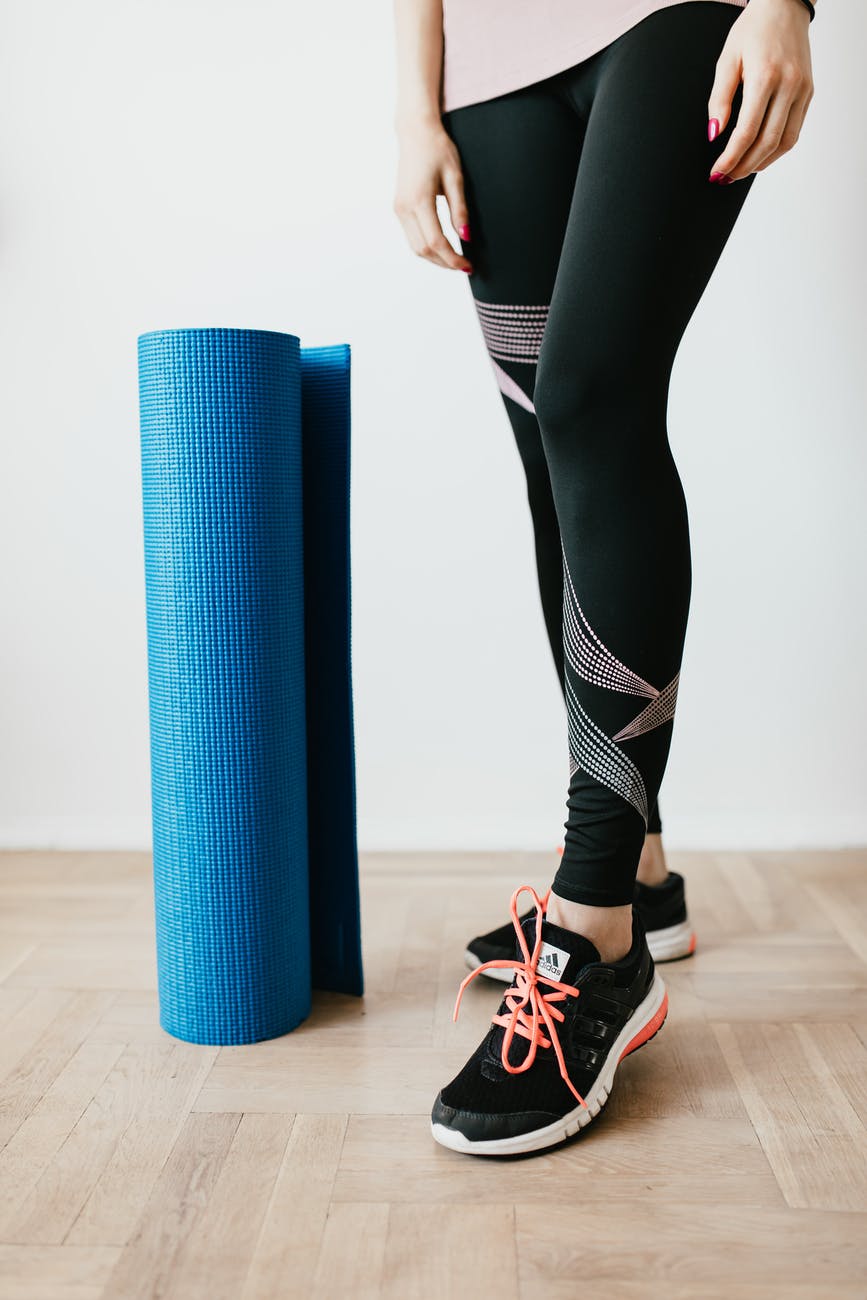 One of the most versatile and flexible type of pants would be leggings. Most importantly, they are also a comfortable choice of pants. They are optimal for working out at the gym, or is a pair of pants that goes well with different types of outfits like leisure wear or smart casual attire. As long as you style them accordingly to the occasion, leggings will make a great fashion piece. If you want to know how to wear leggings with your everyday outfits, the shoes are important in balancing the proportion of your outfits. We have gathered some of the shoes that go well with leggings for different occasions.
?  Click the images to see the current deals of different types of fashion leggings
If you're searching for tops to wear with leggings or shoes to wear with tights, we've got you covered. Whether you want to know how to wear ankle boots with leggings or are can't decide on leggings outfits with heels- don't worry because we have thought about all of it. Keep on reading and you'll find all your answers.
Knee-High Boots
When the weather is getting chilly, you would like to slip on a pair of leggings to stay warm while staying comfortable. Knee-high boots are winter essentials. If you want to go for a casual look, choose flat boots and look for materials of suede or leather. For the outfit, you can go for oversized sweaters and complete your look with hats including beanies or caps to make your proportion look more balanced. If you are pregnant and looking for a comfortable outfit to look cute in, this one might be the one!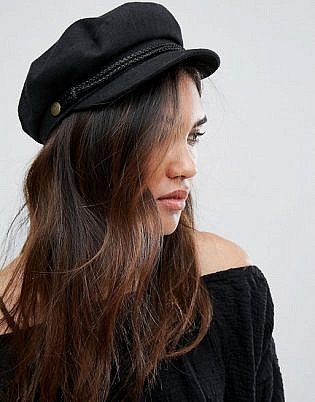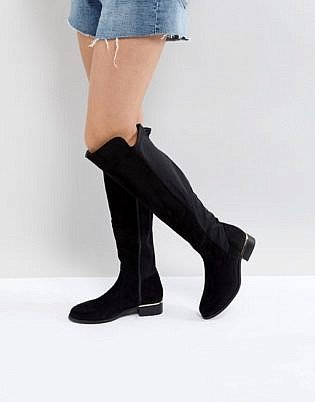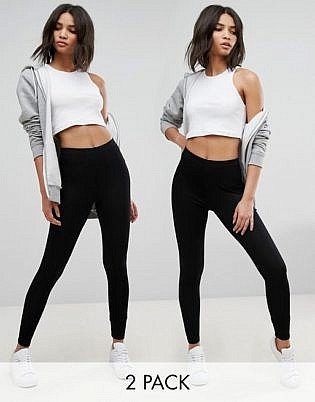 ?  Popular Knee-High Boots: Click the images to see different color options.
Sandals
Surprisingly, leggings and sandals are best friends! You should choose flats for laid-back occasions or parties. You can choose from strapped or simplistically designed sandals, depending on your style and the setting. If you want a classier look, then go for strapped sandals, preferably heeled, if you want to look more relaxed, then you should go for a minimalistic one.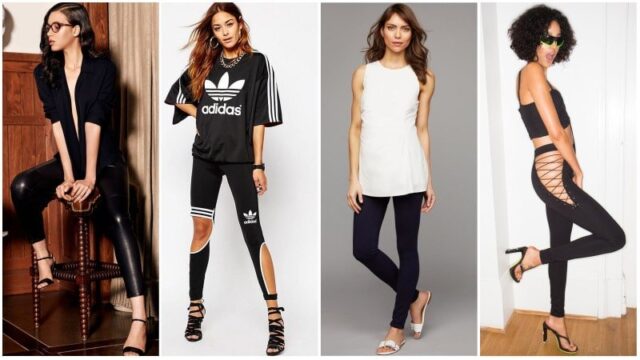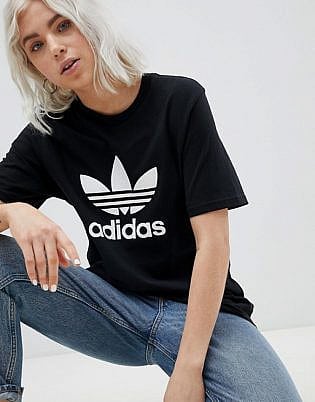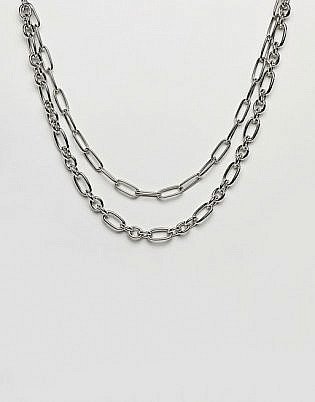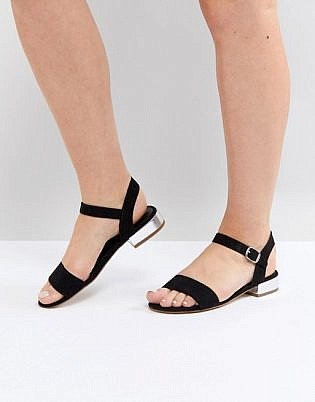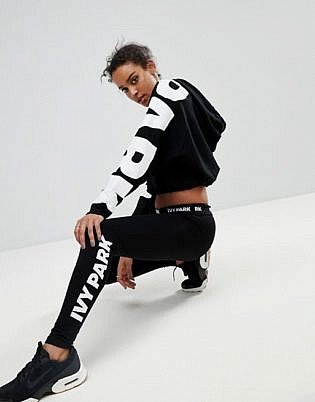 ?  Popular sandals: Click the images to see different color options.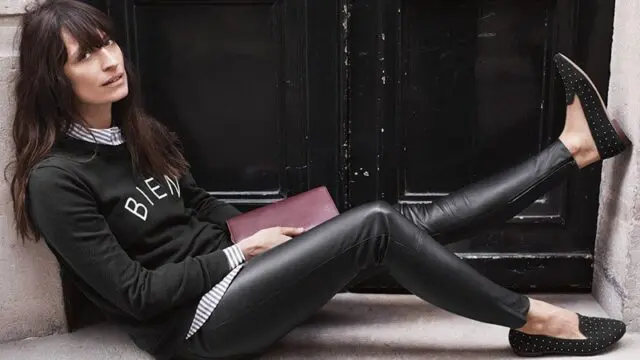 Lace-Up Sneakers
The first option that comes across our minds would definitely be sneakers. Since they both lie in the workout category, they undoubtedly go well with each other. Though it is a common style, you can still spice it up by styling it differently. You wear it with crop tops, caps or just a simple high pony, all dependent on your mood and style. Accessories like big hooped earrings, vibrant coloured caps, or necklaces can also make you look more polished.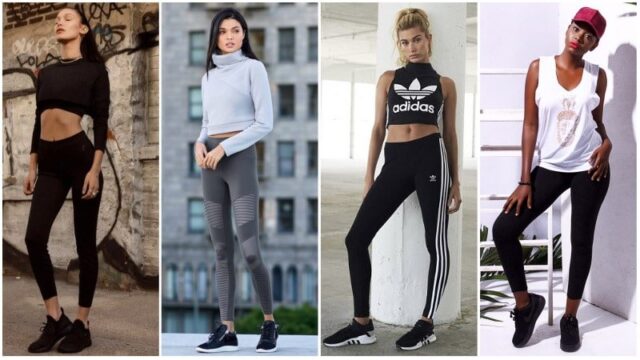 Slip-On Sneakers
Slip on sneakers are great shoe choices for a look with leggings. While maintaining the sporty aesthetic, it sends out a more laidback vibe for you to wear in casual occasions. If you want to rock this look, you can match it with crop tops or coats to make it a chic outfit. Slip ons are a more calm option that makes you look relaxed and polished.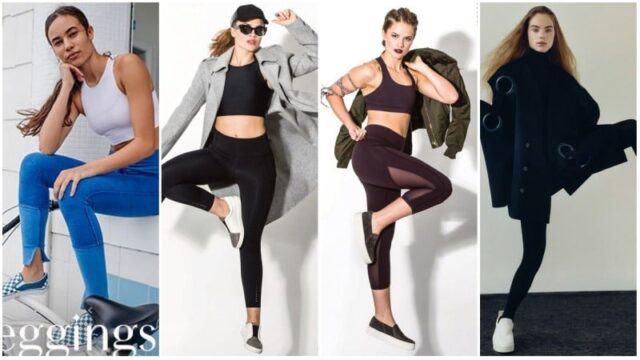 Loafers
Unexpectedly, loafers works really well with leggings. They are elegant and refined, which matches well with leggings and classy outfits. To rock the look, you can match them with button up shirts, or blazers to create a elegant and refined look. You can look elegant while staying comfortable in your pair of leggings.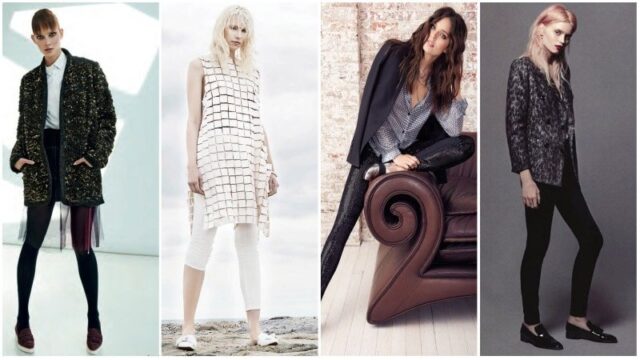 Slides
If you prefer a cool aesthetics, you should try matching your leggings with a pair of slides. They are chic and casual at the same time. They can make perfect athleisure outfits. It is also extremely easy to style, you only need to put on an oversized t-shirt, or match a tank top with a blazer then you'll be good to go. It is also a great comfortable shoe choice if you are going for casual occasions.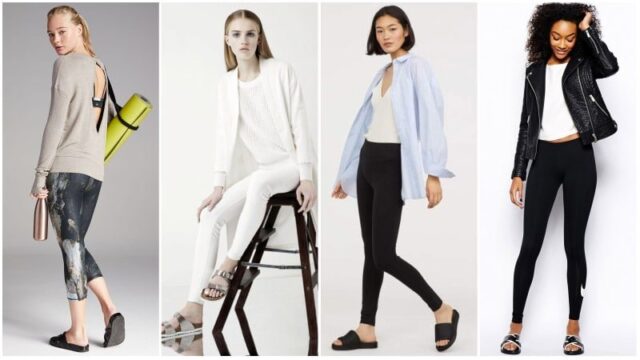 Over-the-Knee Boots
Over-the-knee boots are great for sexy looks. They help to polish your outfit for your night out. Ditch the skinny jeans that makes you uncomfortable and change into leggings that allows you to party all night carefree. Since leggings are of thin fabric, they will actually fit more seamlessly with your boots than skinny jeans. To complete your look, you can wear it with slim-cut turtleneck sweaters or cropped leather jackets, you can either let your hair down for a more sexy aesthetic or have your hair up in a pony for a more edgy aesthetic.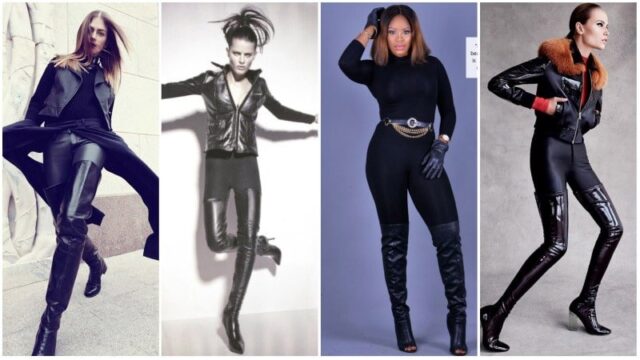 Ankle Boots
If you like ankle boots over high-topped boots, good news is that you can also wear them with your leggings! They work particularly well with leather leggings. You can wear it with a black outfit that makes you look edgy and cool in no time. You can also wear it with other colours since black goes well with a variety of colours and outfits. You'll look trendy for styling this outfit.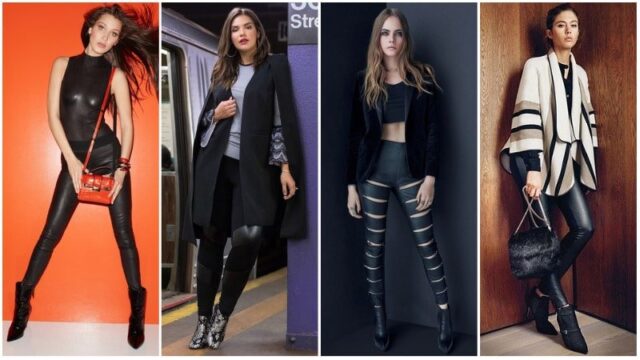 Heels
Looking for an elegant look with leggings? Heels work surprisingly well with leggings too! Since both leggings and heels are perfect for elongating the your legs and your proportion, you should put on a loose outfit to balance out the attire. You can match it with a loose sweater to make it a casual outfit, or match it with a chunky coat to make it a more elegant look. The heels give you a bit of extra height as you look cute, too!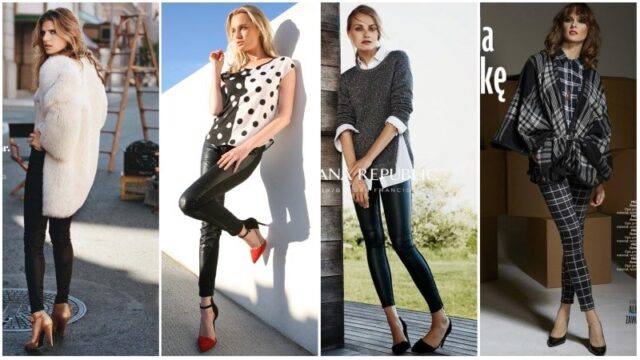 Ballet Flats
Since ballet flats are slim and minimalistic, they go very well with leggings. Since it is a simple look that allows you to match it in a variety of style, you can switch it up and wear it out daily. You can match it with crop tops, dresses, a shirt or even scarves, anything that matches your aesthetics. You can also opt for tops with vibrant colours, since the minimalistic bottoms will balance the tone of the outfit for you.