If you have a baby girl, you know playing dress-up is serious business. Buying girl clothes for your daughters with matching accessories is not just fun, but often therapeutic for most mothers. Moreover, thanks to the Internet era, fashion for kids has now become more popular worldwide.
Well, we are not saying you have to compete with celebrity kids. But for special occasions, why not up your little girl's fashion game? Keep reading to follow tips on how to choose stylish and practical girl clothes for special occasions.
Click here for a list of factors to keep in mind that can help you choose the perfect dresses for girls.
What To Consider Before Buying Girl Clothes?
Age
The most important factor indeed is to pick clothes that are suitable for their age. What we mean is that newborn clothes are different from toddlers for obvious reasons. A newborn baby demands more feed and diaper changes, so it's ideal to pick clothes that allow you to easily do both. Toddlers on the other hand are little bombs of energy.
You need to pick outfits that help them to move around freely, ensuring they are not tripping over due to the length of the outfit. For older children, it's less complicated as they are more independent. But, keep in mind older children will have an opinion about what they wear, so give them options to choose from.
Quality
Clothes for children need to be of great quality as children are not the best at handling clothes. You give them something to eat, there's a high chance they will come home with multiple stains on their clothes. By quality, we mean it has to be washable and durable. Dresses for special occasions have frills, laces, bows, etc, which can easily come off, or tear apart. You don't want to buy something that is easily damaged. Don't forget to consider washing instructions for taking care of the clothes.
Keep It Simple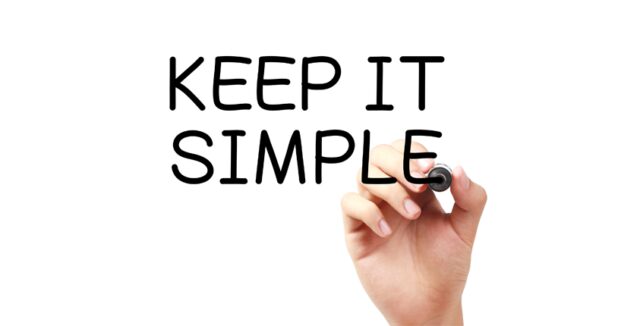 Choose a minimalist and simple approach. Try to choose dresses that are flowy, do not have multiple layers, and can be easily worn. Necklines, oversized sleeves, and belts are the things you need to factor in when dressing up your little girl. Remember they are kids, comfort matters more than anything. Try to keep a good balance between style, comfort, and trend.
Comfort and Practicalities
Imagine dressing your child in a heavy material that is difficult to carry. Kids are not meant to sit still like adults on special occasions. They will play everywhere and anywhere, regardless of the occasion. So, offer them comfortable and practical outfit choices with soft and breathable materials. Something that makes it easier for them to be themselves.
Look for Classic Outfits
It's good to keep it trendy, but don't go overboard. Pick clothes that are timeless and classy. Colors that can be worn all year round. If you pick a dark color such as maroon, navy blue, or even black, you may not be able to use it for any future daytime events. Or if you pick a bright floral printed dress, it may not be suitable for formal occasions. Lighter colors are always better in that aspect, as they can be worn all year round. They also look nice in photographs.
Choose the Right Fabric
Fabric is an essential factor. As mentioned earlier, choose comfortable clothes, otherwise, you might have to end up changing her dress at the event. That's not ideal, is it? Kids can get quite fussy and irritated if the fabric bothers their skin. Keep in mind that children sweat a lot due to all the activity. Pick breathable and light fabrics such as cotton, especially when it is for a special occasion.
Setting
Is it an outdoor event? Is it a day event? Or an indoor family get-together? Be prepared for the room temperature and for the weather outside. Pro parental tip: always carry a cardigan or jacket to wear over dresses and an extra set of clothes.
Consider Accessories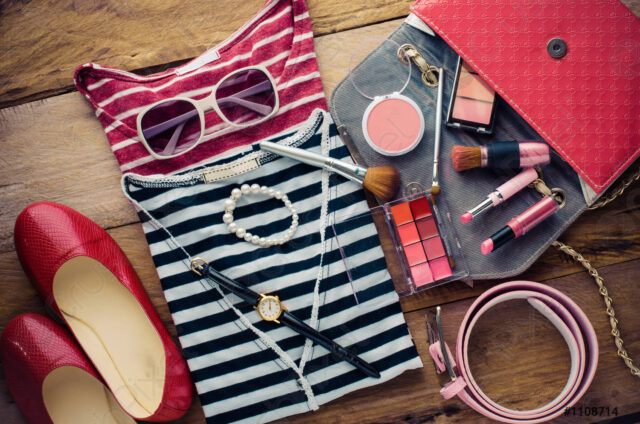 Accessories aren't just limited to adult fashion. Add hair accessories and jewelry for the older girls. If she's a newborn, keeping them covered with newborn headbands and matching socks is a great option. Remember toddlers are not great at keeping things on. Make sure they are easy on their skin and hair. You don't want your toddler to get cranky and fuss all over you in the middle of the event.
Shop at the Right Time
Children go through growth spurts. So, try to buy dresses for girls just before the occasion. We don't mean a day early, it might be challenging for you to plan it in a day. But a week or two earlier is safe. You know your child the best, and can possibly bet on how much they will grow by then, so go with your intuition. It almost always works.
What To Avoid?
Moms can often end up buying the wrong clothes, and regret it later. So follow these tips to make sure you are buying suitable clothes.
Don't Experiment On The Day of The Occasion
Don't buy something outrageous just because it's pretty. There are various kids' fashion stores that encourage little girls to wear dresses that are difficult to handle. For example, a jumpsuit. If you need to change her diapers, you would need to undress them completely. What if the venue does not have a diaper changing table or a private room?
What if the fabric of the pants causes her to get rashes later on? So we highly suggest you pick clothes that your child is already used to. No need to walk into an unpleasant surprise. Keep it simple and manageable. The same goes for shoes, make sure your daughter is comfortable in them, otherwise, you'll end up carrying them for the entire event.
Embellishments
Embellishments look fancy but are not suitable for kids. They can cause skin rashes, and scratches and just be plain uncomfortable. Select dresses for girls that are minimalistic in terms of sequin and laces.
Wrong Fit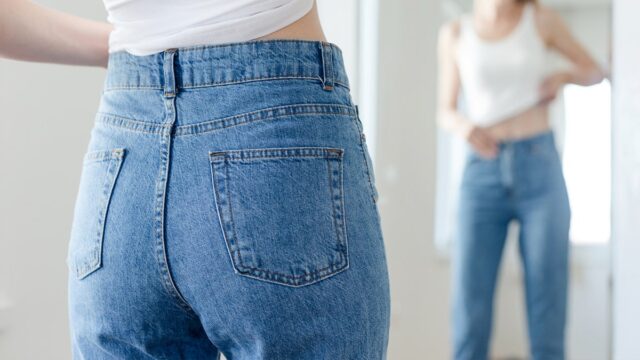 Getting the right fit is crucial, especially if you want your little girl to look stylish. Even the best dresses can look like a wardrobe malfunction if it doesn't fit properly. If your kid is three years old, pick clothes that say 3T. If they are slightly smaller or bigger for their age, feel free to go down or up a size. It's all about making them feel comfortable and stylish at the same time. So, make sure to always choose the right fit.
Conclusion
Many children start to develop a fashion sense and style at a young age. As they grow older, their personalities begin to take shape, and they, just like adults, like to dress accordingly. So, make sure you are making it fun for them too. Listen to their suggestions, while you are at it. Don't force them to dress a certain way, otherwise, they won't wear the outfit confidently. We hope these tips have been helpful for you to start buying girls' clothes for special occasions. Happy shopping.