Exchanging wedding rings is a beloved custom that represents a couple's permanent bond. These rings are more than just ornaments; they are physical expressions of your dedication, love, and shared journey. You must give great thought to your decision and pay close attention to every little detail. Let's highlight some things to consider when choosing the perfect wedding bands that represent your individual style and love story because I am a jewelry consultant who understands the importance of this choice.
Start with Research and Budget Planning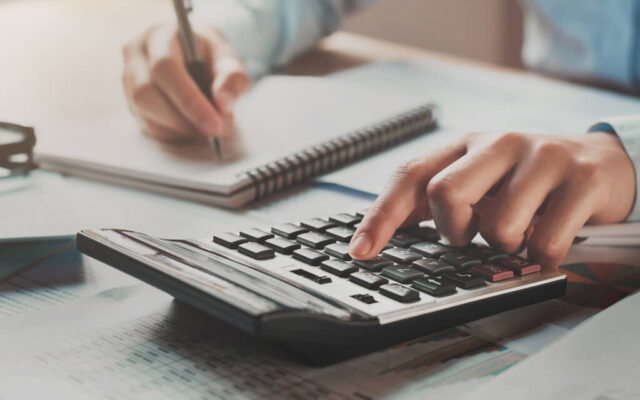 Determine your budget and undertake extensive study before starting your quest for the perfect wedding band. Visit trustworthy jewelry retailers, look over your options online, and ask friends and family for advice. You can reduce your options and have a stress-free shopping experience by setting a budget.
Reflect Your Personal Style
Your wedding bands should accurately express your individuality and sense of flair. Contemporary designs provide a wide range of possibilities to accommodate various tastes, while traditional bands continue to be timeless choices. Take into account elements like the metal's type, width, texture, and ornamentation.
Platinum, palladium, titanium, and gold (yellow, white, or rose) are popular options. Choose a metal that matches your engagement ring, if you have one, and goes well with your skin tone.
Consider Lifestyle and Durability
Wedding rings are intended to be worn every day, so it's important to take your lifestyle and durability needs into account. You might wish to think about tougher metals like platinum or titanium, which are renowned for their resilience and scratch resistance, if you have an active lifestyle or work with your hands. On the other hand, gold offers a variety of possibilities and can be strengthened with alloys for increased strength if you want a softer metal.
Coordinate with Your Partner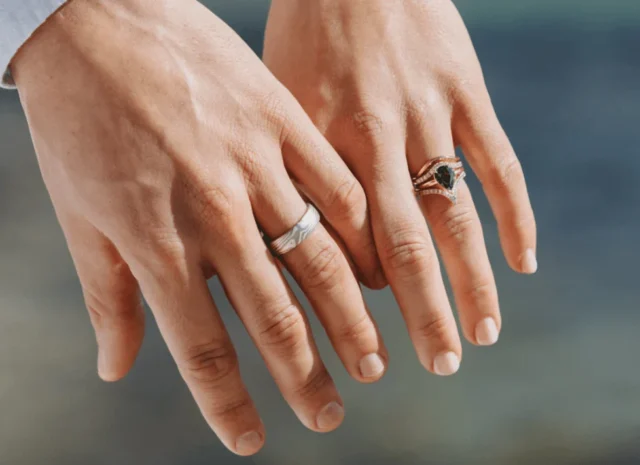 Even though your wedding bands can stand out, many couples prefer to have complementing or coordinating styles that represent their union. Choose bands with matching metals, finishes, or engravings to tie your choices together. Your rings will look lovely and harmonic together if you do this since they will visually complement one another.
Explore Unique Designs and Customization
Examine distinctive styles and personalization possibilities to make your wedding bands truly one-of-a-kind. Customization gives your bands a unique flair by including birthstones or precious stones as well as elaborate engravings of significant dates, initials, or symbols. Work with a talented jeweler to realize your vision so that your rings represent your relationship and story.
Comfort and Fit
Given that you will wear your wedding bands for the rest of your life, comfort is essential. Choose bands with rounded edges or a comfortable fit to reduce irritation and facilitate movement. To obtain the ideal fit, it is crucial to try on a variety of sizes and widths. Consult a seasoned jeweler to decide the ideal size, taking into account things like changes in finger size brought on by changes in temperature or pregnancy.
Timeless Appeal vs. Trendy Styles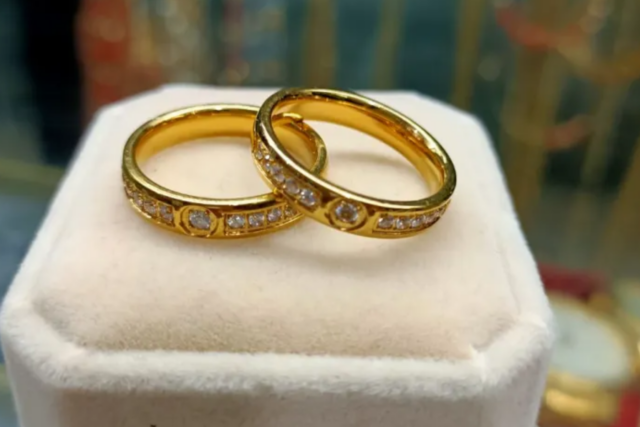 It's crucial to find a balance between classic charm and current trends when picking your wedding bands. While it may be alluring to adopt the most recent trends, remember that your wedding bands were made to last. Simple bands, eternity bands, and vintage-inspired styles are examples of timeless designs. You may always subtly include modern aspects, such unusual textures or mixed metals, without sacrificing timeless appeal.
Seek Expert Advice
Having a competent jeweler's advice is really helpful when choosing a wedding band. They can offer knowledgeable guidance on issues including metal characteristics, ring upkeep, and design options. A trustworthy jeweler will help you make decisions and ensure that you are well-informed and secure in your decisions. They can also assist you understand the enormous assortment of possibilities available and offer insightful commentary on current trends, ensuring you locate the ideal wedding rings that complement your vision.
Consider Timing and Order Process
Once you've chosen your ideal wedding bands, it's crucial to think about when to place your order. Plan ahead if you want a band that is customised or created specifically for you. Remember that for any alterations or revisions, it's best to give extra time to guarantee a smooth fit.
Invest in Quality and Certification
To ensure the lifespan and durability of your wedding bands, you must invest in high-quality jewelry. Find trusted jewelers that sell certified and hallmarked jewelry. The authenticity and value of your precious stones are guaranteed by certifications like the 4Cs for diamonds (cut, color, clarity, and carat) and authentication for gemstones. Additionally, to safeguard your investment, find out what guarantees and post-purchase services the jeweler offers.
Choose Ring Insurance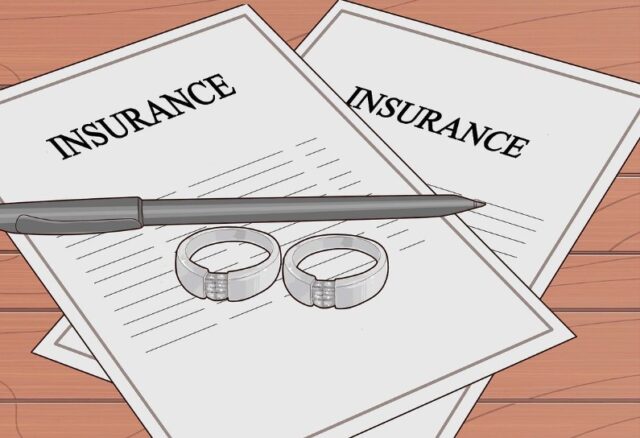 Consider ring insurance options given the personal and monetary importance of your wedding bands. Numerous insurance companies provide coverage designed expressly to guard against loss, theft, or damage to jewelry. To find the finest protection for your rings and get peace of mind in case of any unforeseen occurrences, talk to your insurance representative.
Celebrate the Symbolism
Finally, remember that your wedding bands are not just beautiful adornments but powerful symbols of love, commitment, and unity. As you exchange these rings on your special day, cherish the significance they hold and the promises they represent. Let your wedding bands serve as a constant reminder of the love and devotion you share with your partner.
In conclusion, selecting the ideal wedding bands requires careful consideration and deliberation. You may choose the perfect bands to represent your special love story by doing extensive research, taking into account your personal style, lifestyle, and budget, asking professionals for assistance, and paying attention to quality and customisation. Choose the ideal wedding bands that will make you happy and serve as treasured keepsakes throughout your lifetime together. Keep in mind that these rings will be with you every day, signifying your forever bond.