17+ Female Hairstyles For Fine Short Hair: Top Secrets Of How To Look Cute Yet Stylish (2020)
There has always been a myth that a standard beauty should have long hair like Pocahontas, but short hair has been equally trendy nowadays. See how you can have an absolutely stunning short hair style with many variations.
Crop
Want to make a bold move for your next hairstyle, getting a crop cut would certainly be a huge contrast from what you originally have.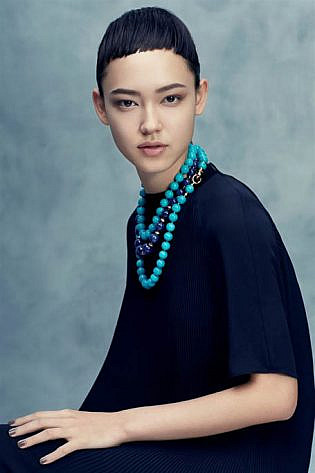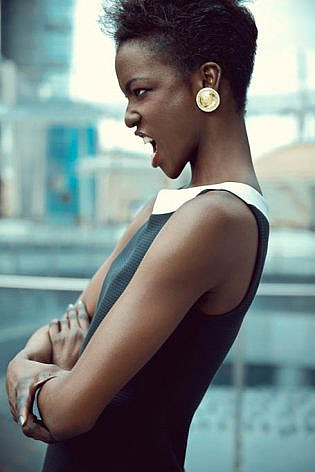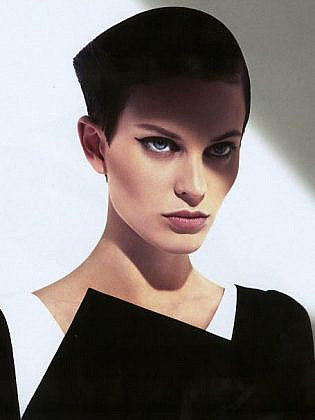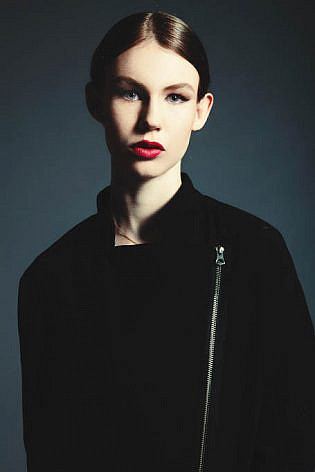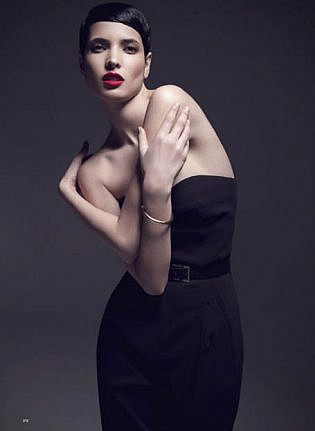 Bob
The bob haircut might be one of the most popular hairstyles for you to go with your short hair. By simply cutting your hair straight around your head, it has been a very classic hairstyle for years. Yet, it is very simple and looks stylish as usual.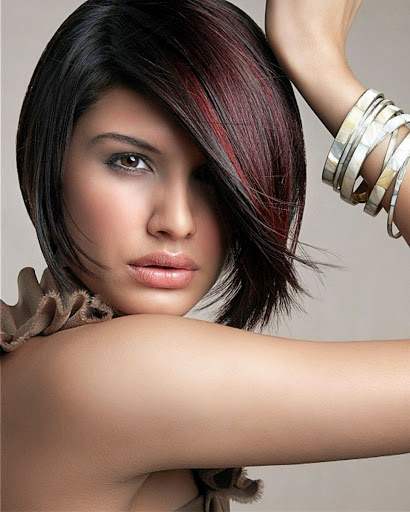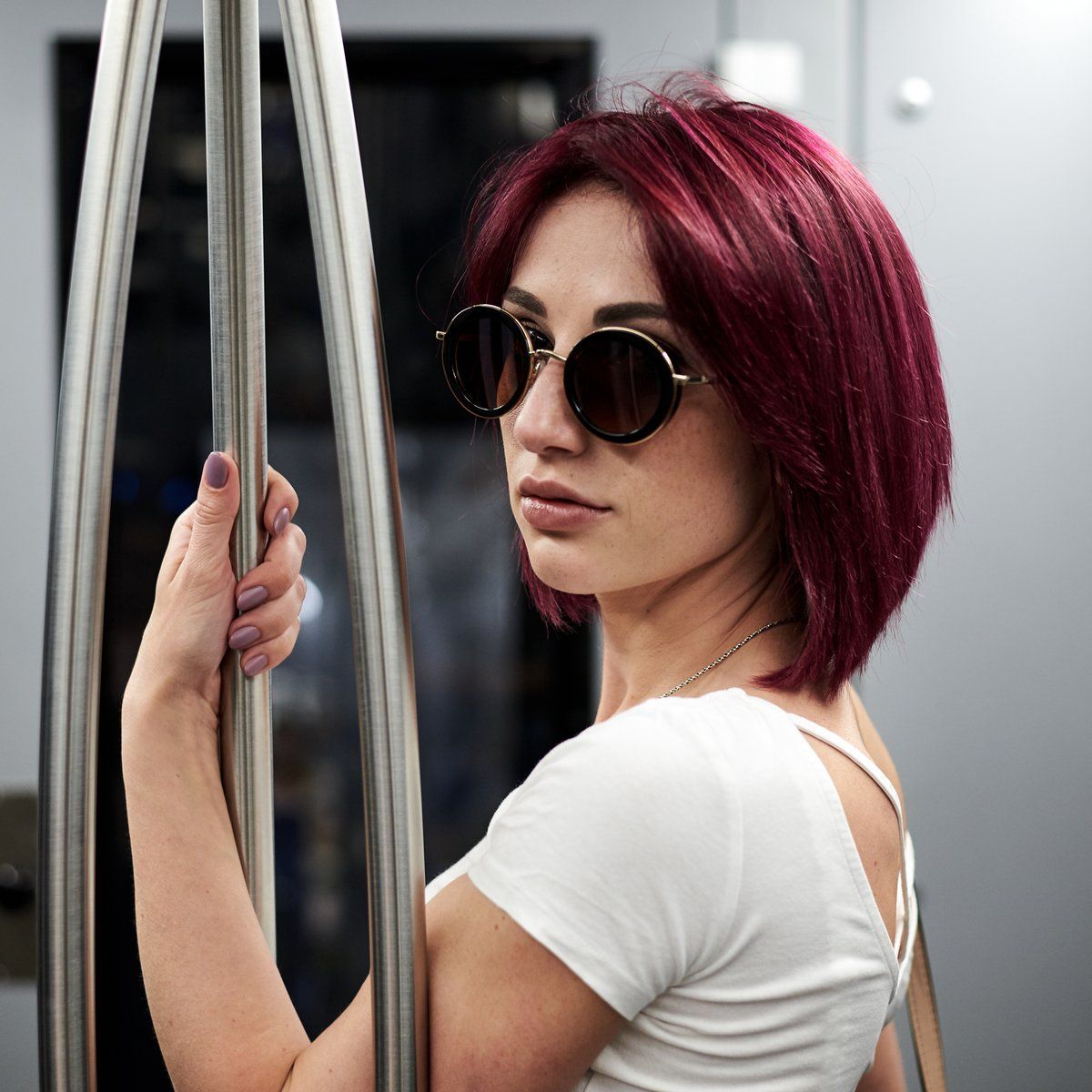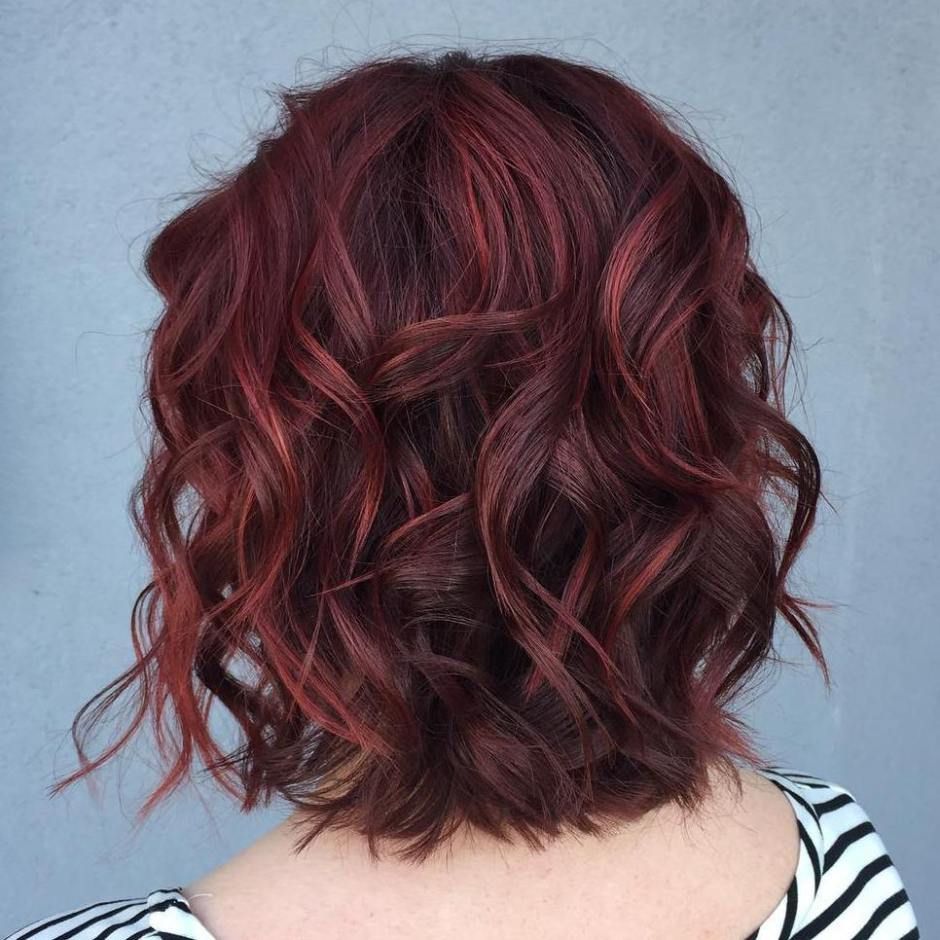 Bob with Bangs
Want some twists on your bob haircut, or simply struggling because you have a rather face? This bob with bangs haircut certainly fits you, as it has the features of a bob cut along with bangs in the front to look fashionable.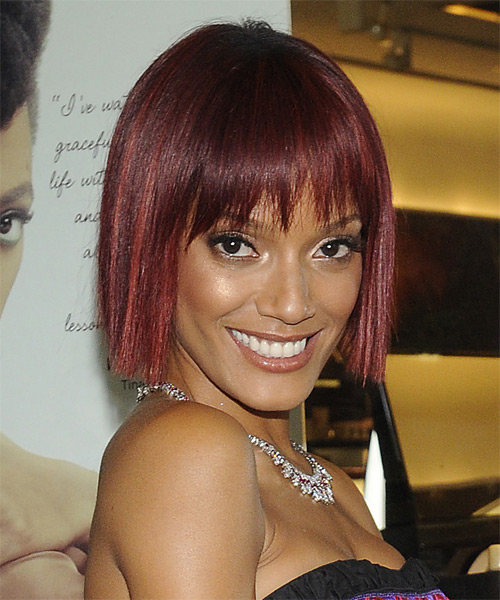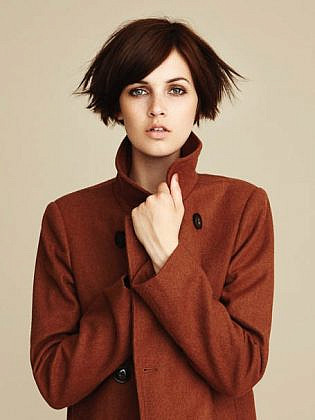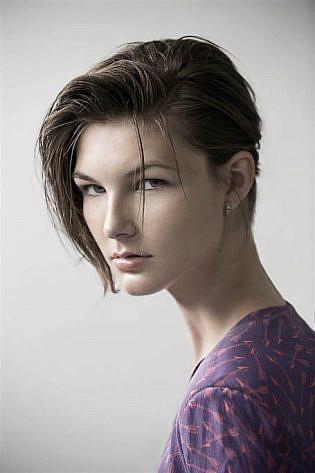 Pixie
Pixie cut is one of the most versatile short haircuts for women. From iconic ones to different modern twists, pixie cuts are bold and it is the one for you to go for if you are aiming to get a cool haircut.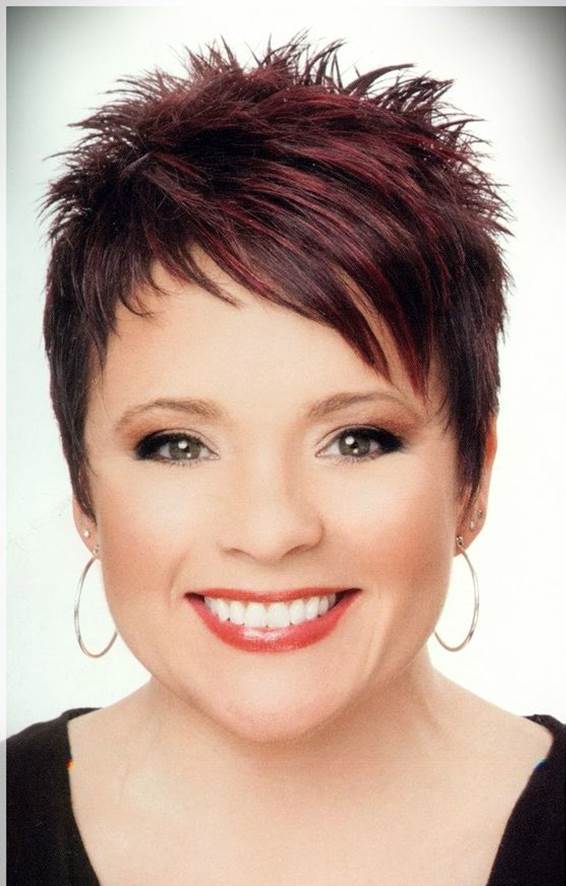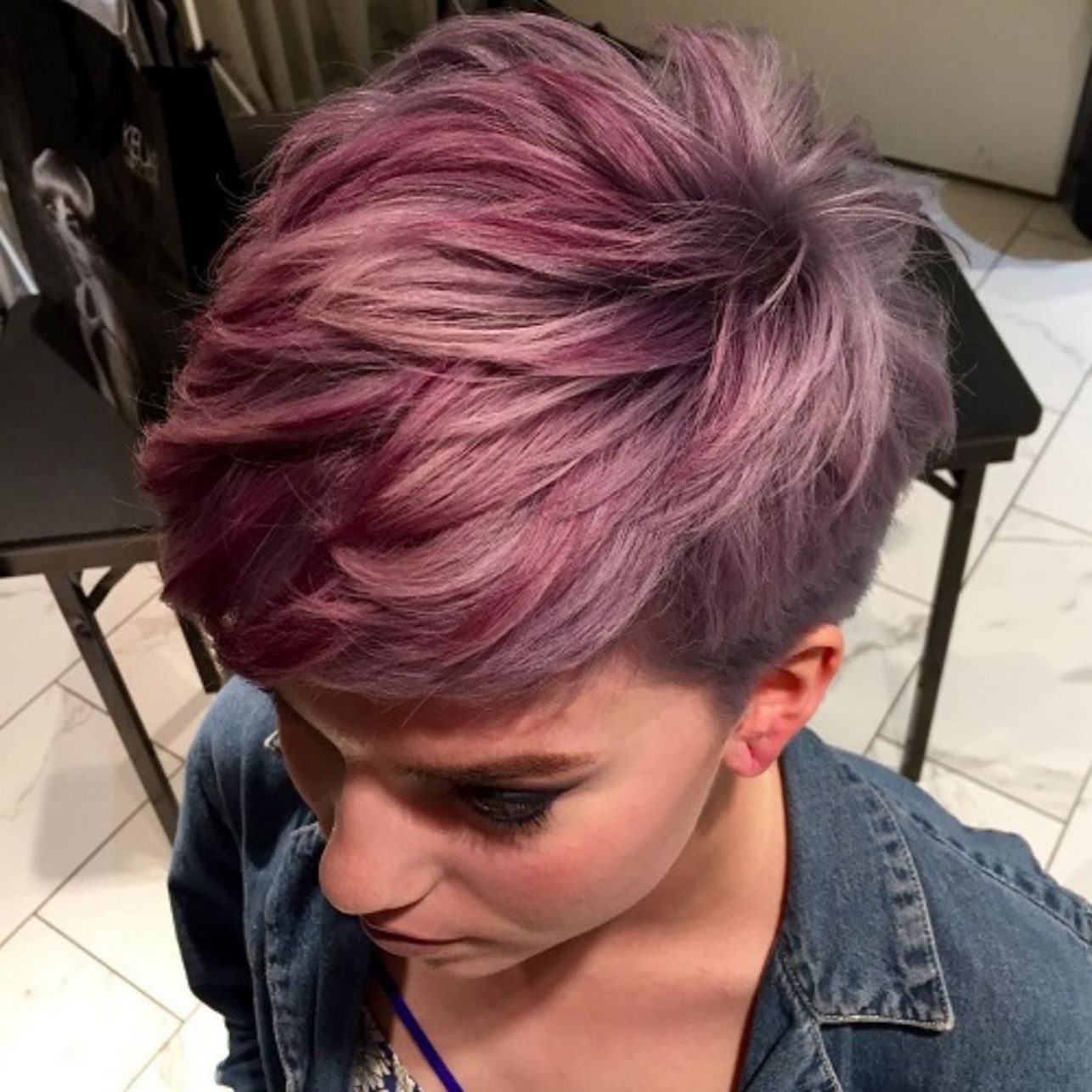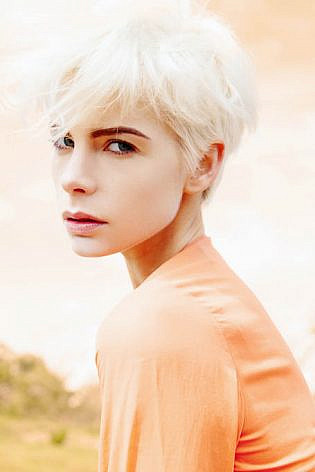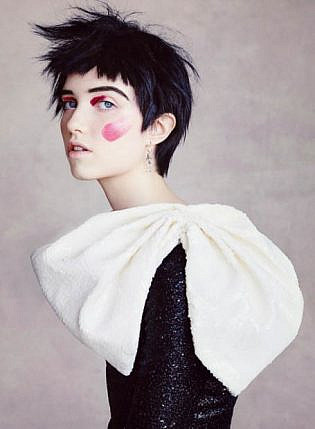 Buzz
If you think getting a pixie cut or a crop cut is short, think again, because the buzz cut is even shorter! It is as near as shaving your head, but it will definitely help you stand out as an extremely cool hairstyle.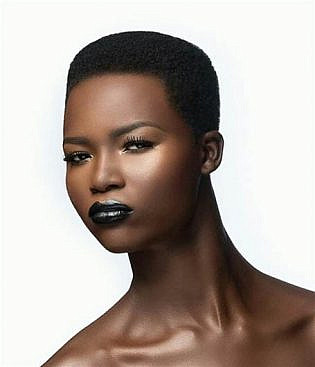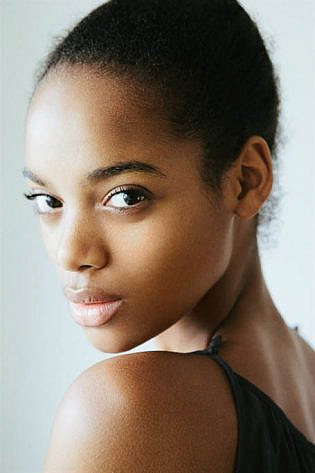 Short Scissors Cut
People often fail to differentiate scissors and clippers, and it actually creates a very different effect on your hairstyle. Scissors helps gives more depth, volume and dimension to your hair and these short scissors cut certainly show how gorgeous it can be!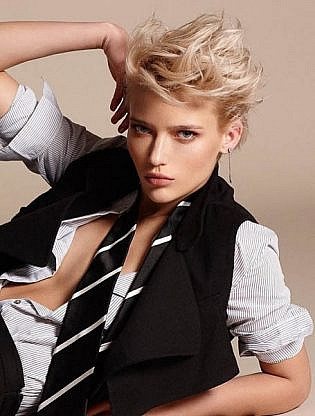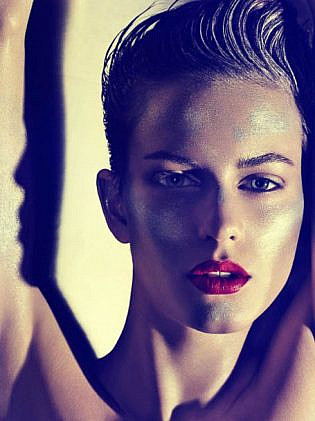 Short Shag
This ruffled style of short shag adds laidback vibes even at some serious events. Layers are added throughout to give a wispy texture to her short do. Such an easygoing vibe simple looks good with this short haircut!