How To Be Hotter? Try These 15+ Medium Long Curly Hairstyles For Women in 2020
Some may say that curly hair is just messy and is hard to handle, I'd say it is a blessing in disguise, as only girls with medium long length curly hair could pull of such hot hairstyles.
Lob
If your curls are unfortunately really hard to handle, try play up the volume and make the flattering lob style haircut. There are numerous ways that you can cut it too, from asymmetrical looks, to angled cuts with edges!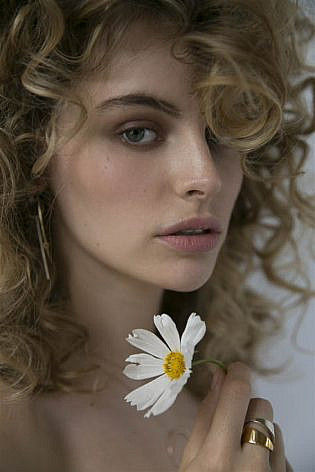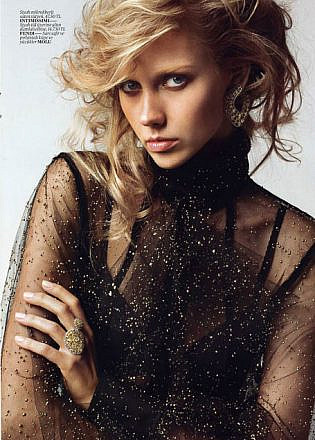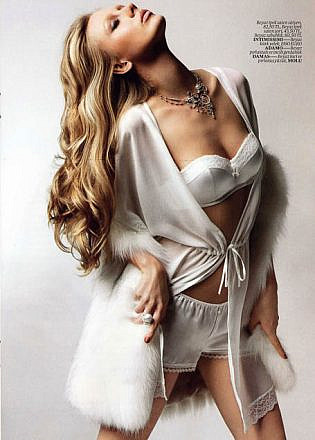 Bob
Curly hairstyles with certainly kick in some sassiness with the bob hairstyle. Try adopt different styles to your bob cut as well, as you can go with layers and a side part and still look stunning.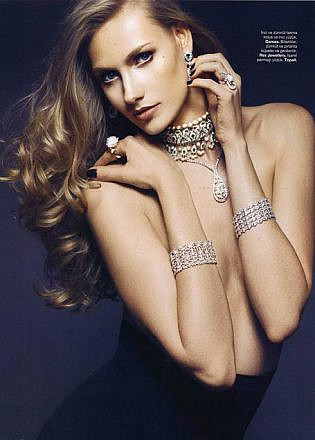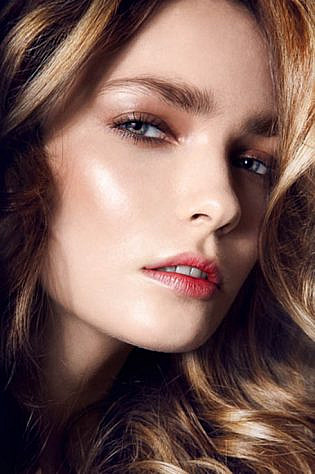 Bangs
With your medium or long length curly hair, you are guaranteed with texture and dimensions, which looks the best in the bangs style, and you could simply let your curly texture do the talking.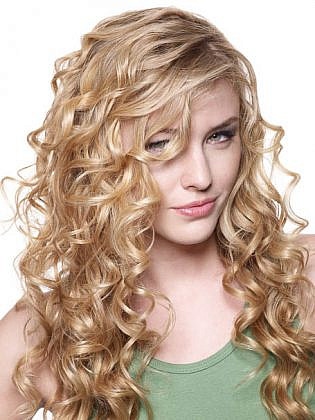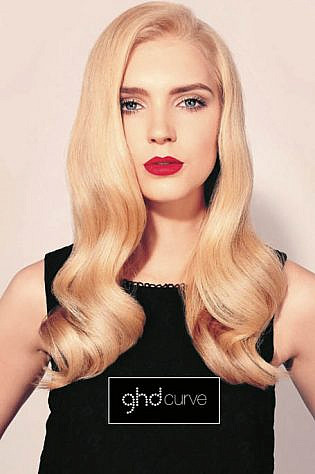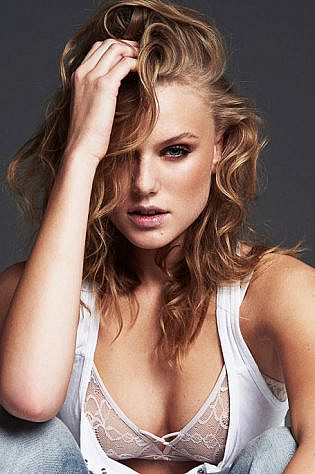 Layers
Yes, when you have curly hair, there's a high chance that your hair involves much depth and dimensions, and this will fit perfectly with the layers style as it simply looks gorgeous and elegant with the curls.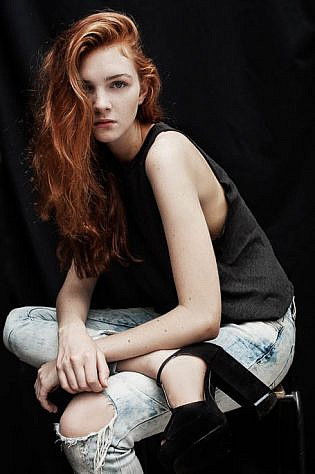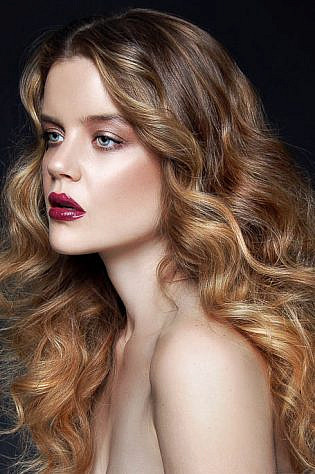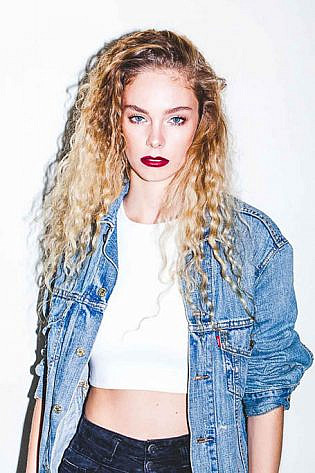 Shoulder Cut
Yes, we know long curly hair would be extremely unruly and sometimes really hard to handle. But it would actually look amazing if you kept it shoulder length, and you can go with different styles as well like a wavy haircut!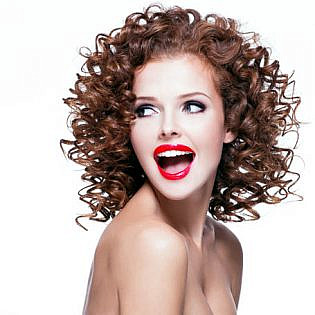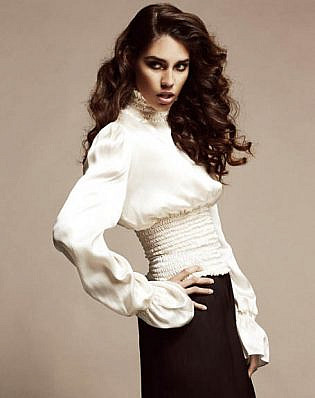 Shag
Shag hairstyles would often give people an impression of being quite messy, but with proper care, your crazy curls can actually be managed well and you could have some of the coolest curly hairstyles!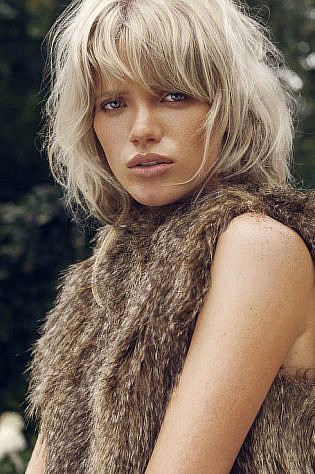 Click here to see more blogs about different hairstyle inspirations. 
Want more content? Follow us on: