How To Be More Feminine For Your Man? Try These 15+ Easy Women Hairstyles For Long Hair To Do At Home (2020)
Ever wondered how you can be more feminine for your man, here are 15+ easy hairstyles for your to try on if you have long hair!
Layers
If you're thinking of getting a mid-year hair change but don't want to lose your long locks, layered style maybe the one for you to get. It fits both fine and thick hair types, as it can be used to create depth and dimension as well as breaking up the dense and thick 'hair helmet' look. The stylist will cut your hair to different lengths for this layered style and the exact position and length of the layers will be adjusted to suit your unique face shape. For example, long and airy layers look best on square and round face shapes, while oval faces look good with soft, subtle layers. A long hairstyle with layers is a great way to give your hair more movement, texture and bounce without a dramatic change, and it fits every known hair colour!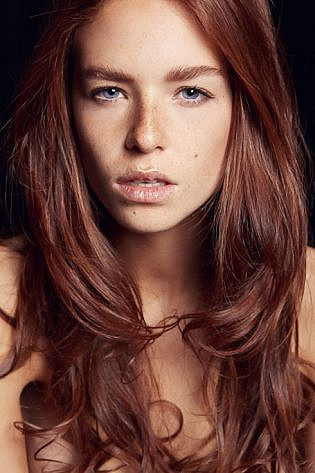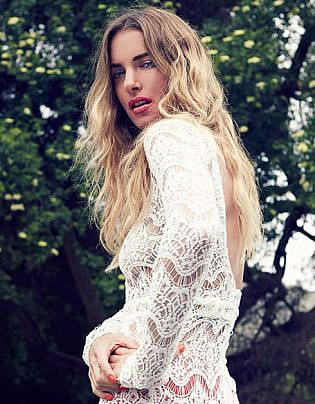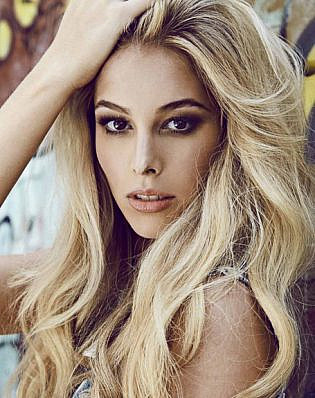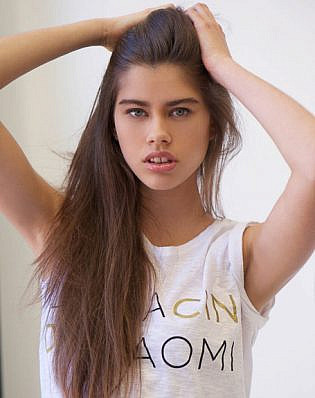 Long Bob
There are tons of reasons why people from the fashion industry all over the world fancy the long bob – otherwise known as the 'lob'. As it's super sophisticated, chic and easy to maintain, and it fits every face shape because the cut ends several inches below the chin. Unlike a bob, there's no risk of making your face look wide or square. The most on-trend way to style a lob is to add some extra volume at the roots with an off-center part. Keep your hair smooth and straight – this look is supposed to be chic, yet understated.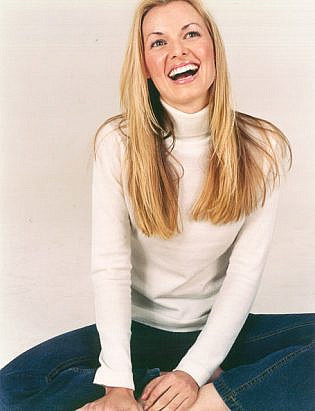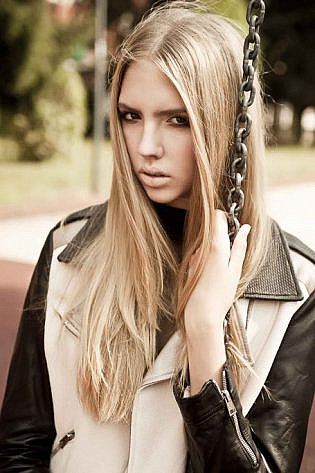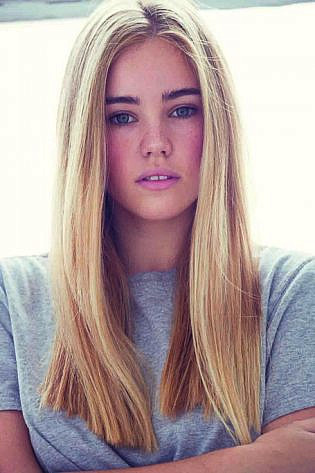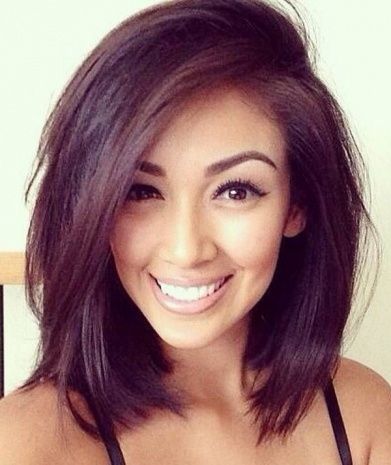 Long Shag
The retro, rock'n'roll style of the '70s is getting popular again this year. That decade's iconic haircut was the shag. For a modern take, try wearing this style with long hair, instead of the classic short or mid-length. To fit your face shape, have the stylist cut in a fringe. Long, side-swept bangs equal out the volume in the rest of the cut and draw the eye diagonally down, making it fantastic for square faces. Add subtle highlights and lowlights to complement the natural movement in the long shag hairstyle.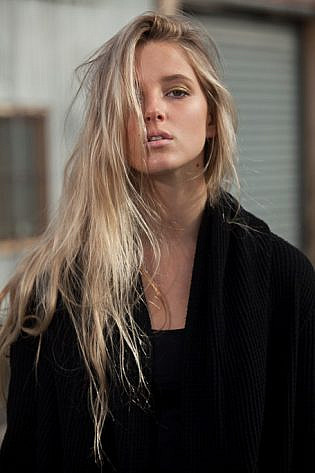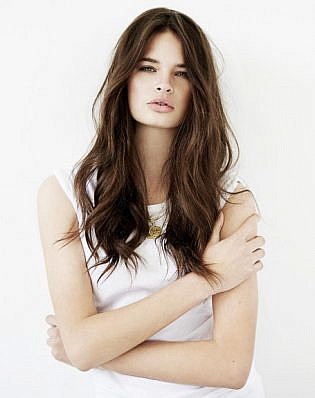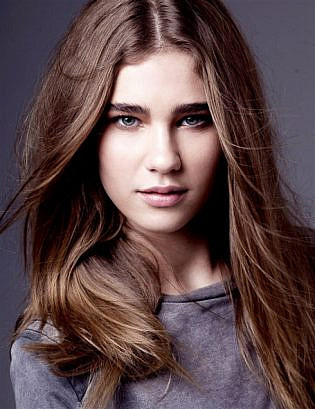 Long Straight Hair
The ultimate simple and easy-to-do style is long straight hair. Because this look is so simple, you'll need to make sure your locks are in tip-top condition. There's no room for frizziness or split ends; otherwise, this hairstyle has the risk of looking extremely messy. Long hair can be dense, so use a root building product to make sure your mane isn't weighing itself down and looking too fla. A significant benefit to having long straight hair is that it is the perfect canvas to show off your beautiful make-up, as it won't distract from your face.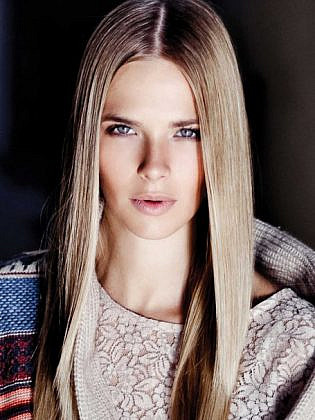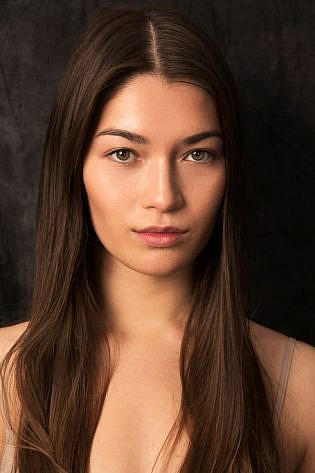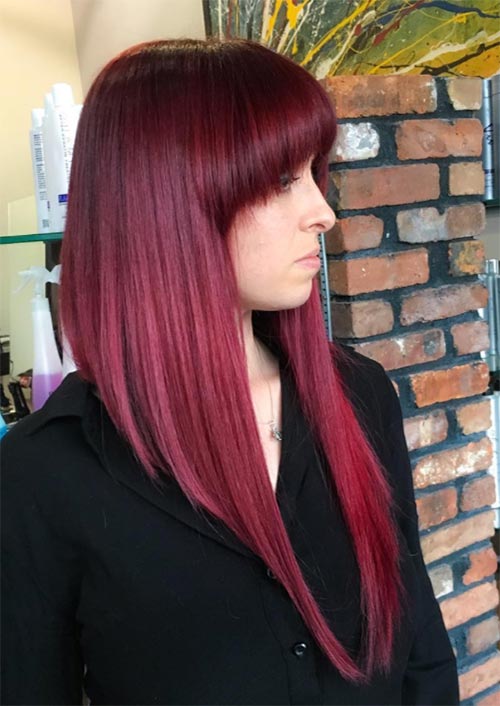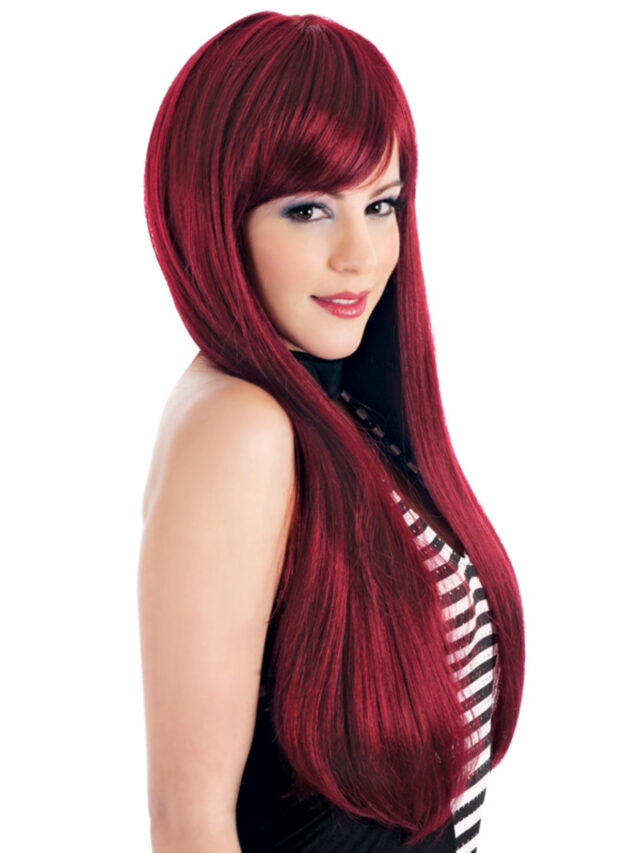 Long Curly Hair
Curly hair always get the reputation of being unruly and takes much time to handle, it actually looks good in different styles and colours and it is quite easy to manage. Simply leave your natural curly hair down to shoulder length and have it curl in a gorgeous way, and this will definitely look feminine!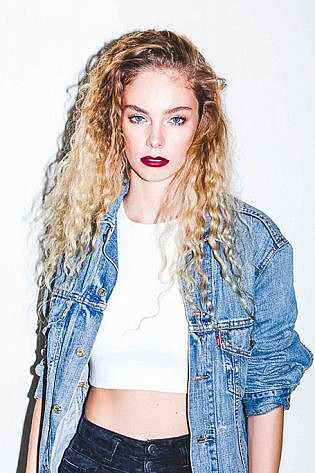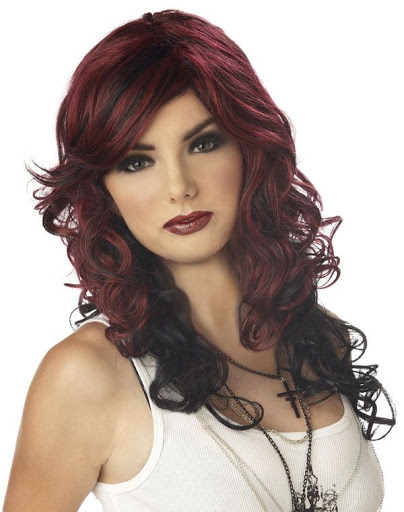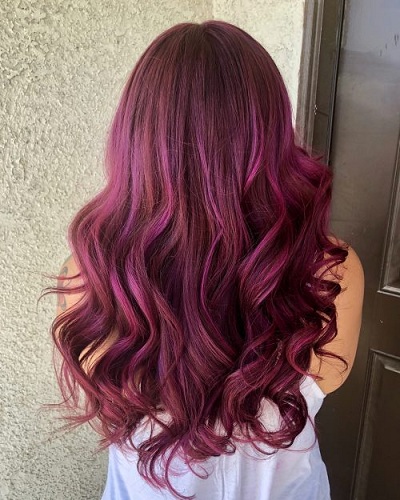 Blonde Hair
Blonde hair will simply never go out of style. Even if you're not a natural blonde, you can still get this style with the high balayage technique, where your roots are left dark but given a similarly cool undertone and expertly blended with the bleached strands. Like all blonde hairstyles, it really requires maintenance. Stock up on toner and hair masks, and be prepared to re-color regularly. While it's likely an investment than other hair color changes, the results of going blonde are incredibly beautiful and worth it.