Keep Your Hair Nice and Tidy: 8 Gorgeous Summer Hairstyles to Survive the Heat in 2021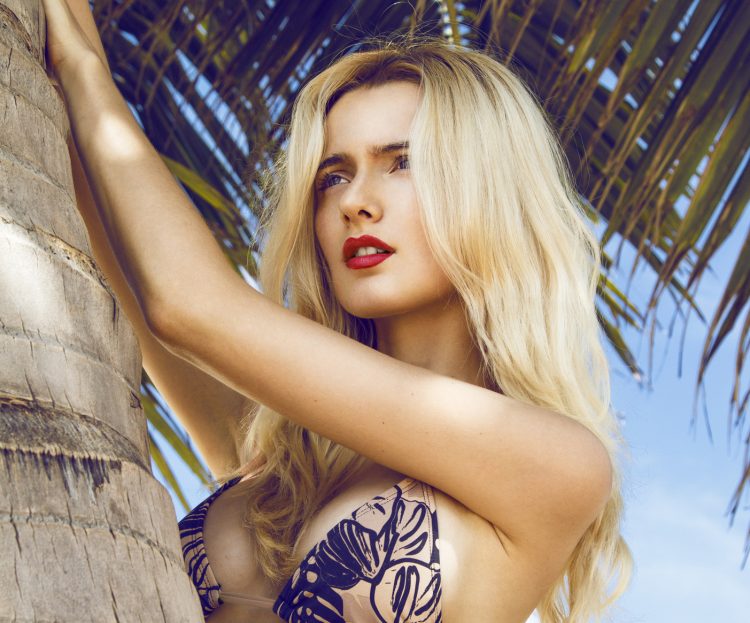 Summer hair calls for ponytails, buns and low maintenance updos. We put together a list of the best hairstyles to beat the heat.
The Sleek Pony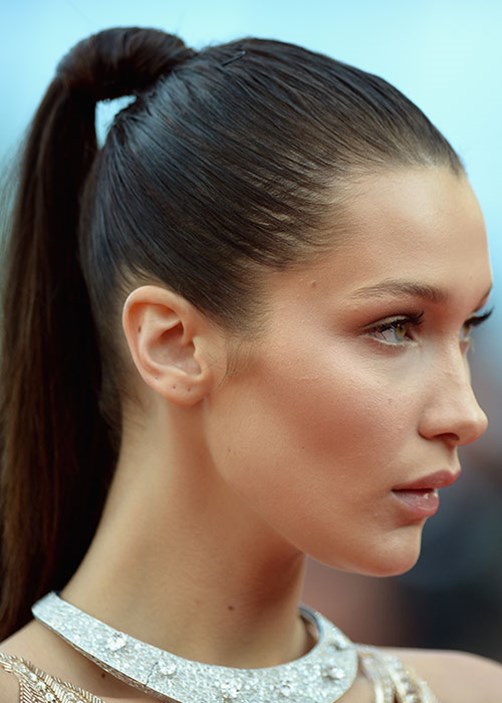 Model of the moment Bella Hadid has this look down. The key to this pony is to style your hair while it's still damp and to use product to ensure it stays a little damp. Using a sleek mousse should do the trick.
Fringe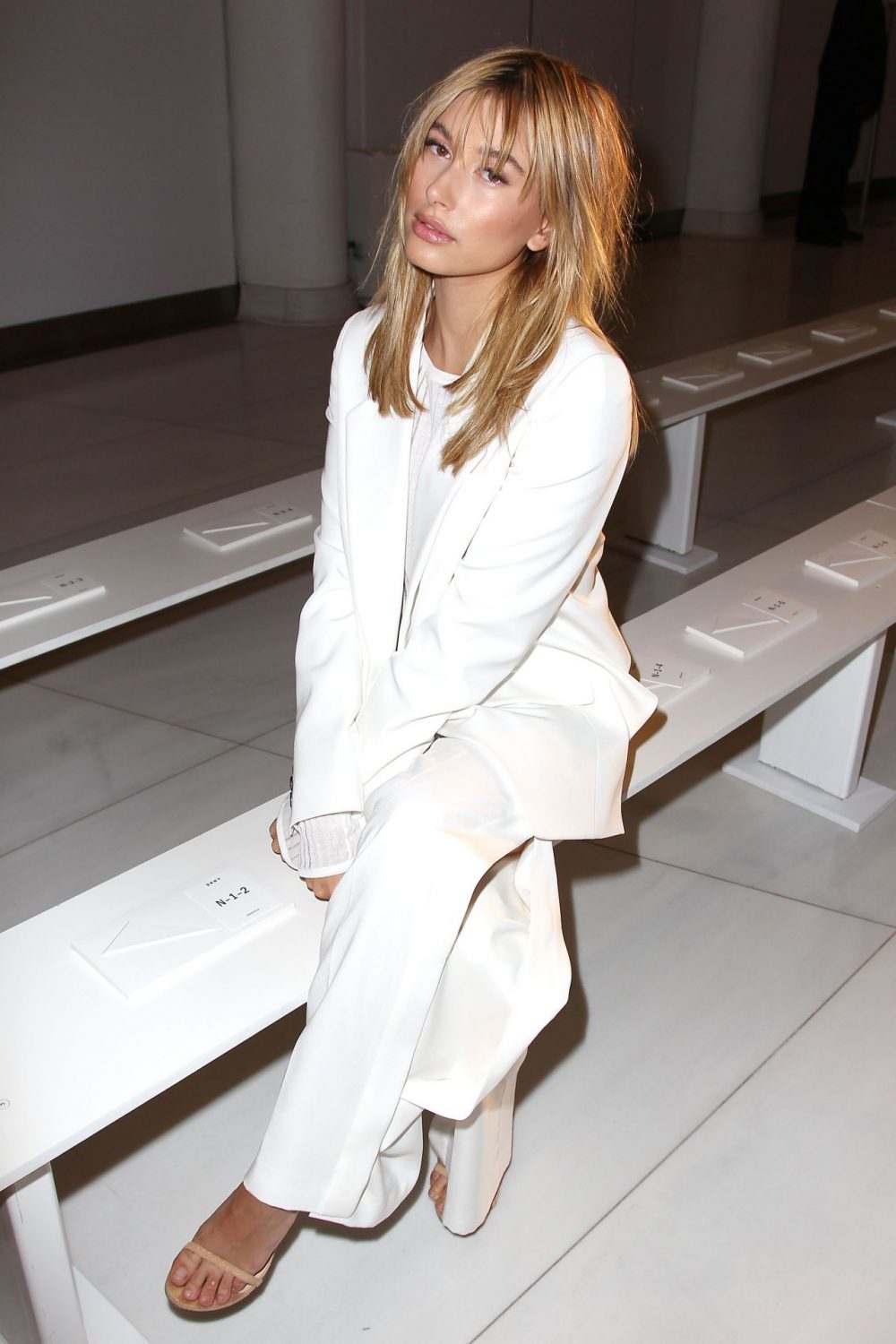 Bangs can give you that effortless glam without putting in much effort. They are always in during summertime and while this look isn't for everyone, if you have the hair and face, definitely give it a try.
The Lazy Girl Bun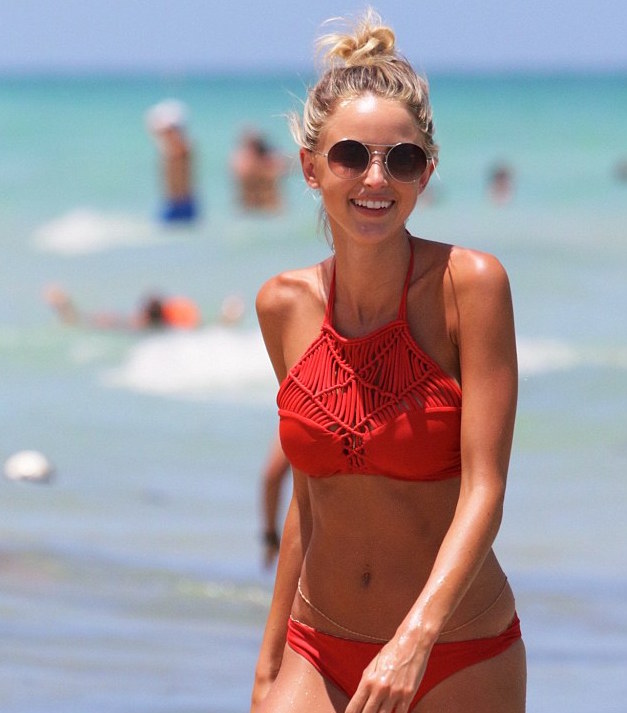 Just because it's hot out doesn't mean your hair can't look fab. With the lazy girl bun, just toss your hair up, use a few bobby pins and you're all set for a relaxed look.
The It Girl Braid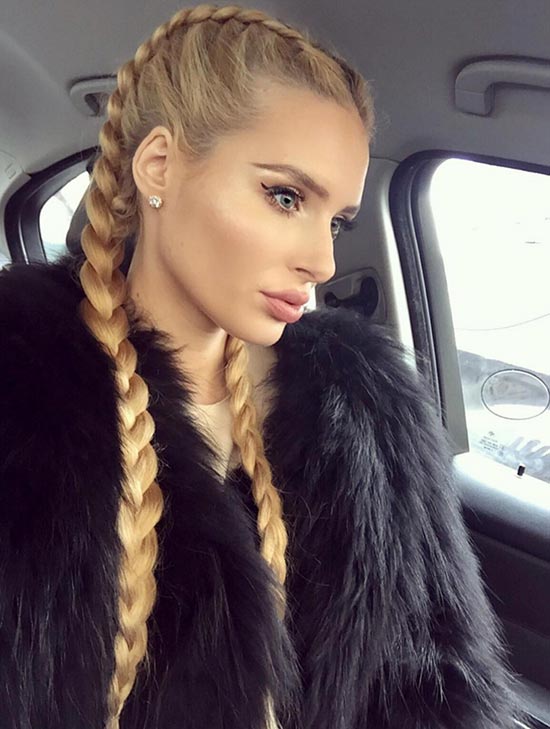 From the Kardashians to Ariana Grande, it seems every It Girl is wearing these braids for summer. The best part is once you're done styling your hair, there is no fuss all day. Prep your hair with a leave in conditioner and add a little gel to keep those fly a ways in place.
The Top Bun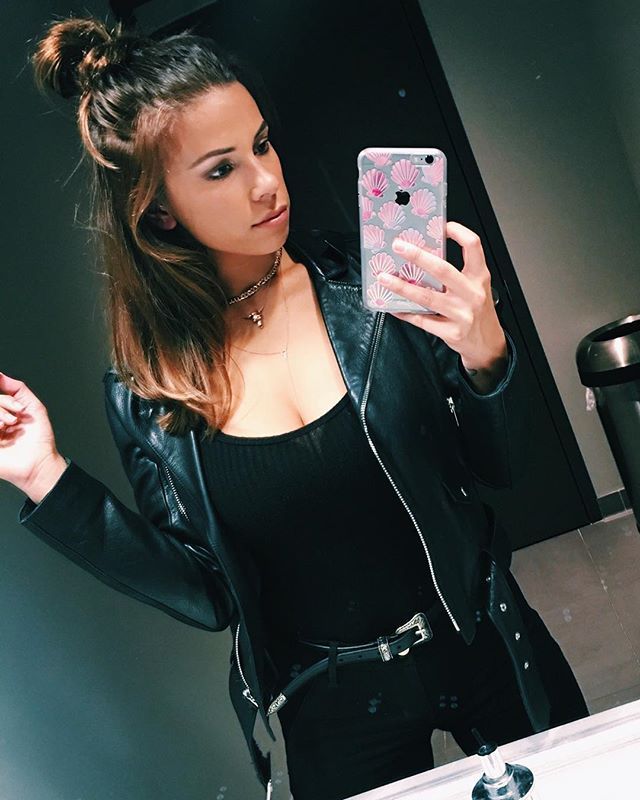 Now this one is a hit or miss. Some people love it and some people hate it. Regardless, there are still plenty of A-list celebrities rocking this hairstyle. The key to perfecting this look is to put little effort into styling it. The very essence of this look is meant to be relaxed.
Summer hair foes, like dryness and humidity,be gone! Heat up the summer in the best kind of way with these easy, do it yourself summer hair styles that will take you from day to night:
The Twisted Top Knot
A literal twist to your basic top knot with some added texture.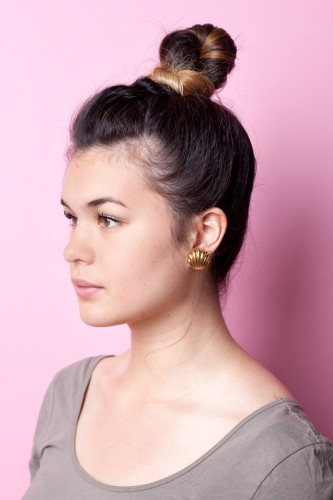 How-to:
First, gather a triangle-shaped piece of hair at the front of your head and section it off.
Grab all of your loose hair into a ponytail at the top of your head. Secure with an elastic.
Take the clip out of that front section of hair, then divide it into two equal pieces. Holding the sections above your head, begin crossing them over to create a tight twist that starts at the hair line.
Continue twisting the hair until it reaches the ponytail, then take the remaining hair and wrap it around the ponytail to hide the elastic. Twist it all the way around the base of the ponytail, then tuck and pin it to keep it secure. Grab your ponytail and begin twisting it tightly.
Continue twisting the hair until it folds up into itself.
Take the remaining hair and wrap it around the base of the knot, tuck in the ends, and then pin it in place.
Tied-up Up Do

How-to:
Grab a large section of hair at your crown and lightly backcomb it to add some padding up top.
Gather a section on each side of your head and pull each of them backward.
Cross the sections over top of each other and tie in a knot. Secure with a pin at the center of the knot. Repeat.
Grab two sections of hair directly below those first ones and create another double knot. Pin in place, then add one more knot below that.
Grab all of your loose hair into a ponytail. Roll the ponytail upward, leaving the ends out. Secure the roll with hair pins, then tuck the loose pieces underneath and pin.
Pull a few wisps of hair out around your hairline to create a piece-y look.
Faux Bob

How-to:
Begin by creating a deep side-part on the left side of your head then pull all of your hair to the right. Leave the hair on the front right side of the part loose.
Secure the braid with an elastic, then roll it under and tuck beneath the ear to hide it.
Once the braid is tucked and rolled, use pins to hold it in place.