3+ Ways To Use Moroccan Argan Oil In 2020 To Benefit Your Hair
There is nothing like a multi-use hair product for your red hair. Argan oil is an uncommon nut oil that grows only in Morocco—specifically in the Argan Woodlands. We received a ton of inquiries asking how to exactly use the product.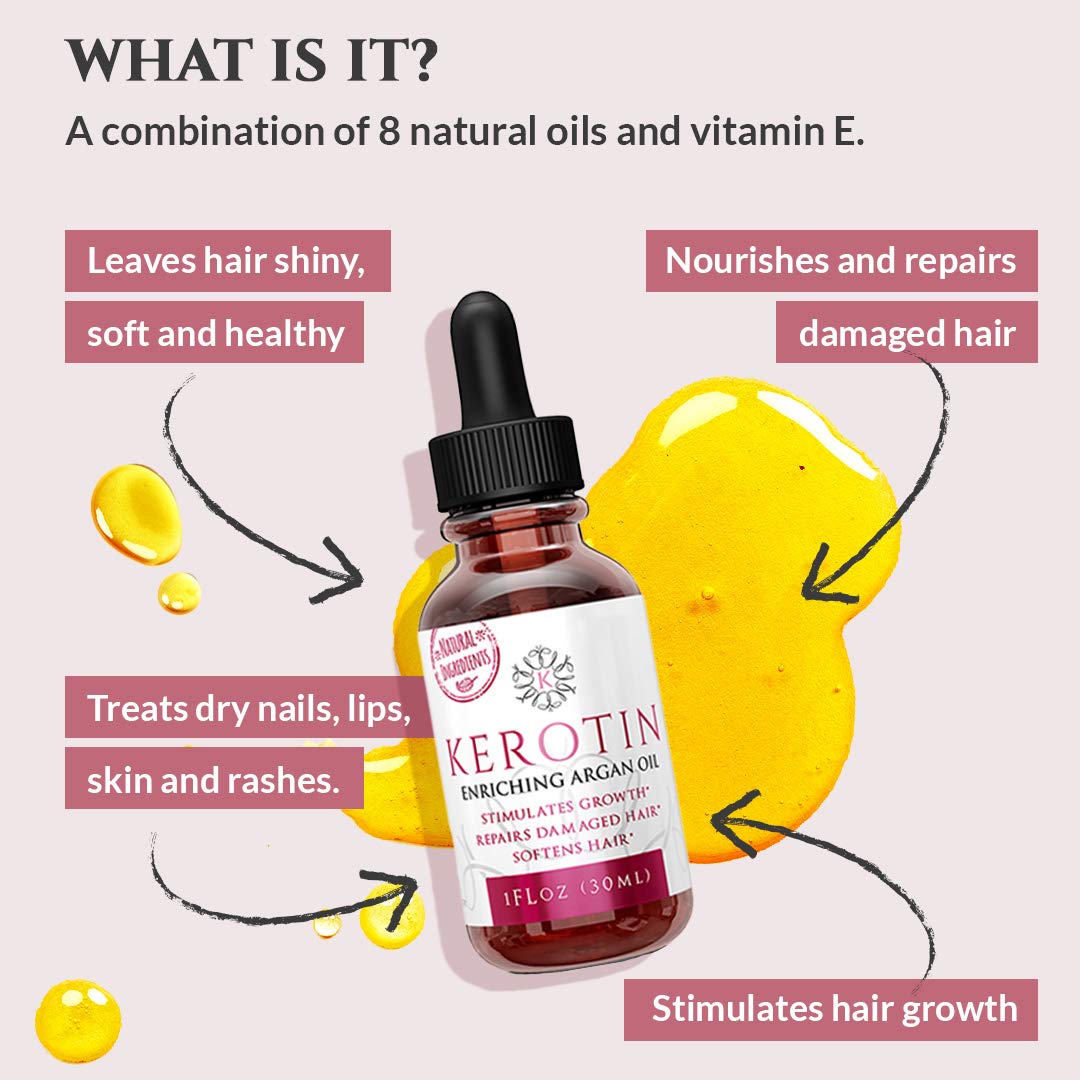 It got us thinking: there are so many ways to use trusted, pure argan oil for hair loss. So, here are six ways to incorporate this nutty oil into your hair routine:
1. As a heat protectant 
Apply 1-2 drops Moroccan argan oil throughout your clean and towel-dried red hair, focusing on the ends, before styling.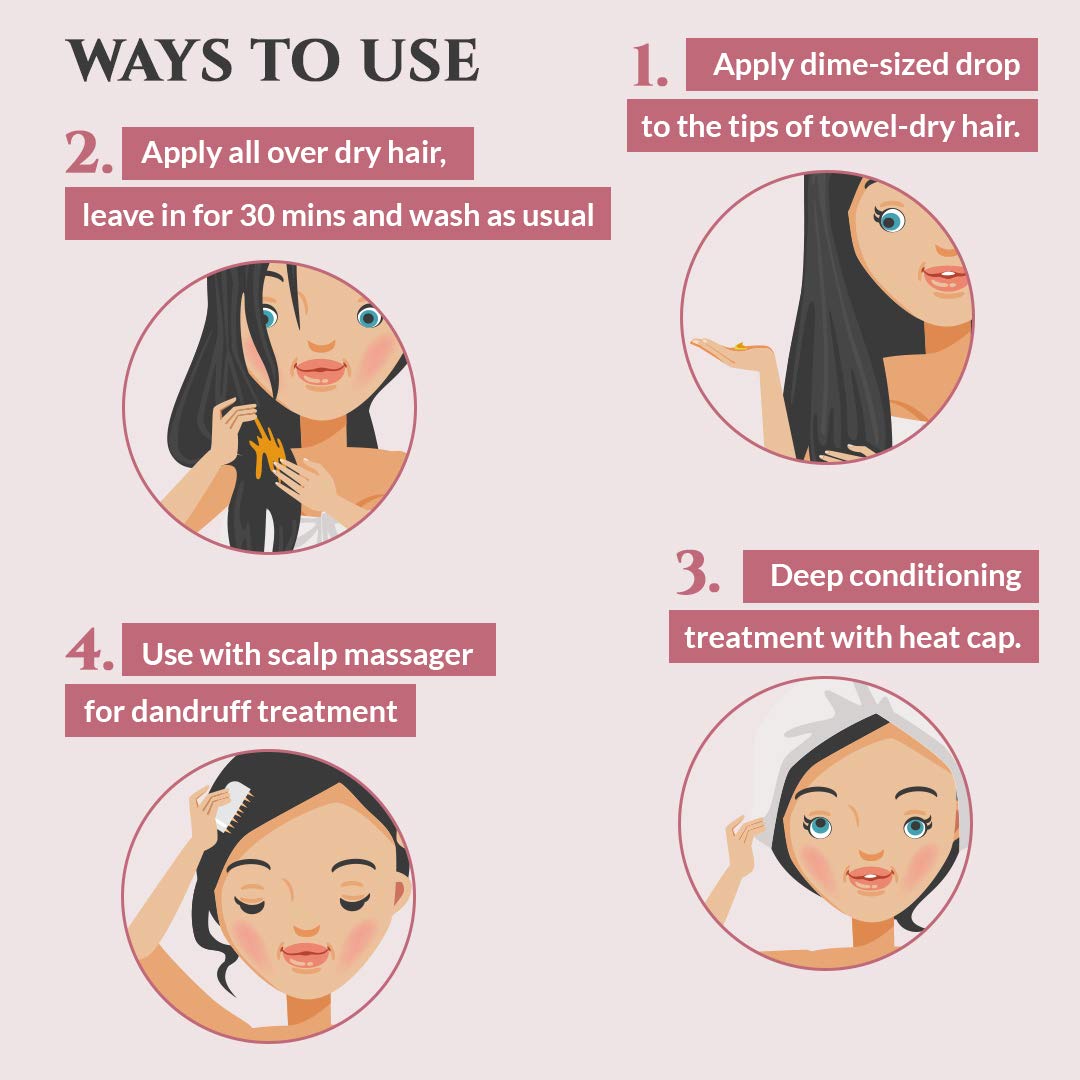 2. As a hair mask
Apply several drops of pure argan oil throughout your clean and wet hair. Wrap your hair in a warm towel for 30 minutes to an hour.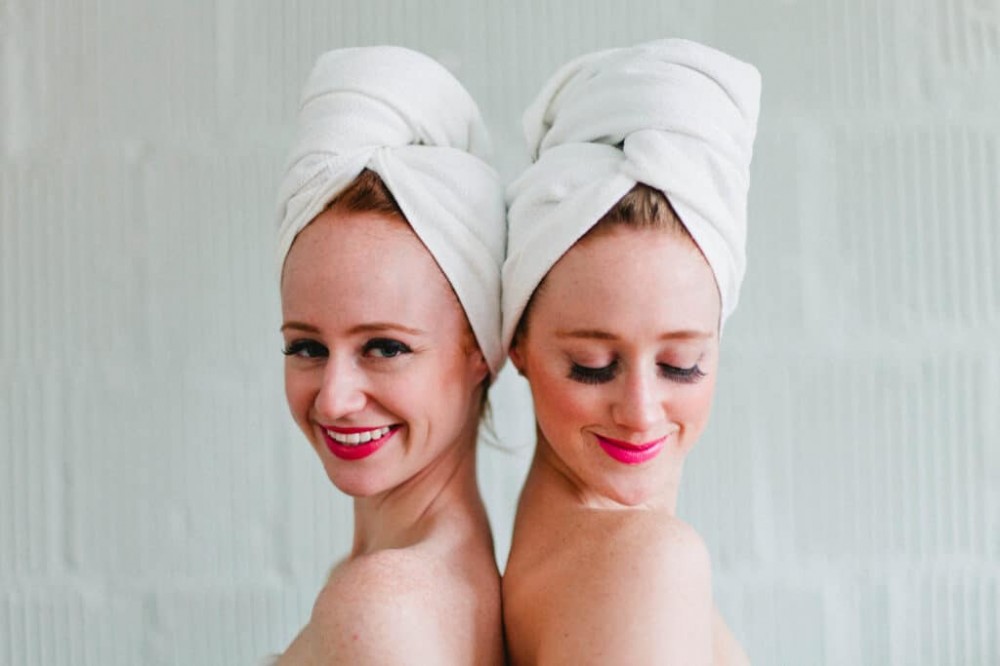 3. As a post-styling treatment
After styling your hair, apply 1-2 Moroccan argan oil drops on your ends to finalize your look.
4. As a leave-in conditioner 
Apply 1-2 drops pure argan oil to your clean, towel-dried hair. Let it air dry and you'll be good to go.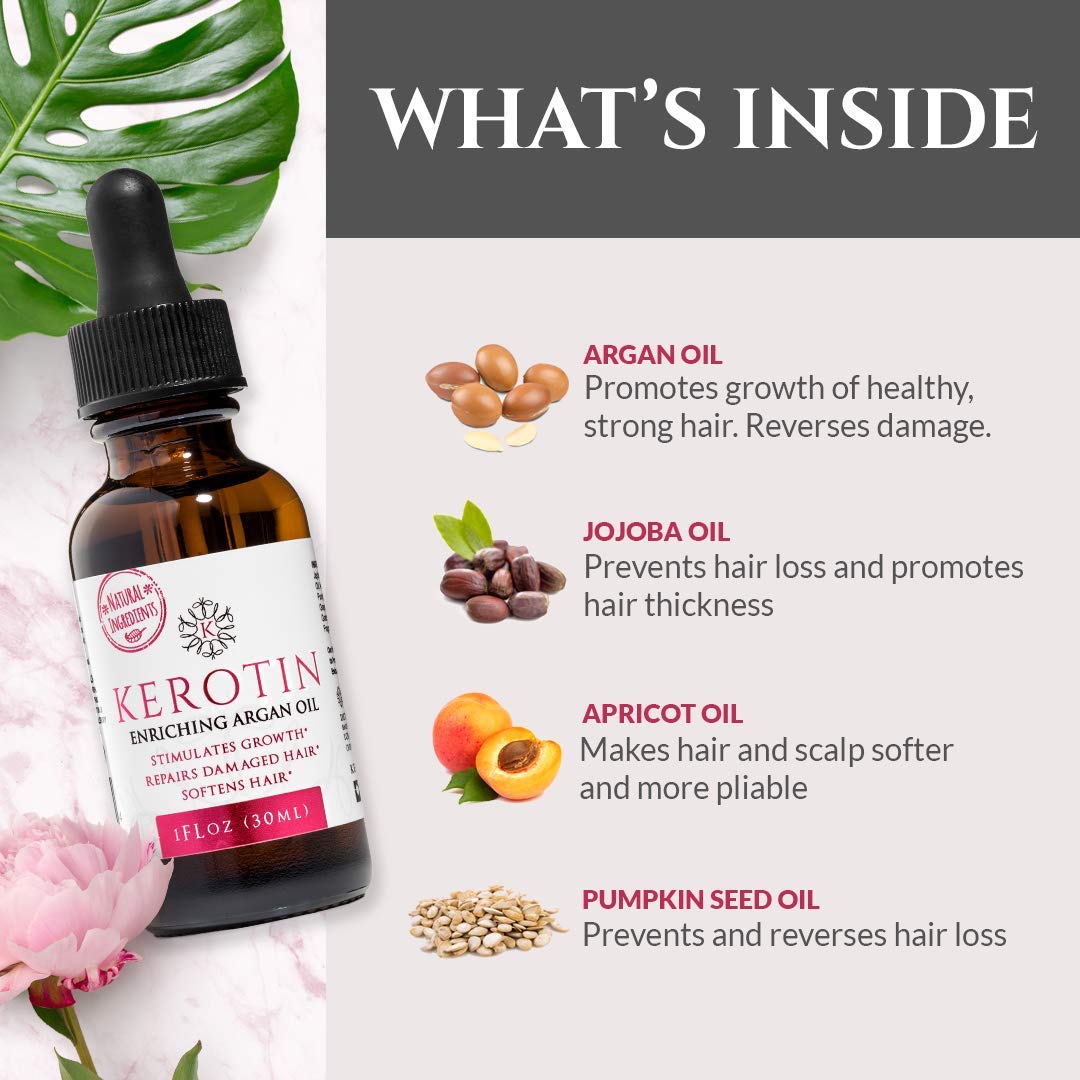 5. As a scalp treatment 
Apply 1-2 drops pure argan oil to clean, wet hair. Make sure to focus on your scalp rather than your ends. Twist into a bun and wash out in the morning.
**Warm Reminder: Be mindful when using argan oil if you have any nut allergies. Argan oil is not a tree nut, however, it is a stone fruit and the oils come from the nut. **