What Are The Best 5 Options When Your Red Hair Is Fading With Age & Turning Silvery-White? (2020)
Why is my red hair turning white instead of grey?
Redheads don't go grey. The hair retains its natural pigment a lot longer than other shades, so there's no need to panic about going grey. Red hair fading with age works through a spectrum of faded copper to rosy-blonde colors, then to silvery-white.
Most redheads are asking how they can enhance their red, but if you've come to the point in your life where you want to transition into silvery-white completely — this post is for you!
Don't worry, you will always be a redhead.
We spoke with Lindsay Loo, a Wella Master Color Expert located in NYC and celebrity hairstylist, Julien Farel, to get their top tips on how to easily transition from red hair TO silvery-white -– or as Loo likes to call it wisdom. Isn't wisdom a fabulous word for this process?
"Redheads, depending on the depth of the red, can have a softer transition to going 'wisdom'. One advantage most natural redheads have is their red (normally) loses its intensity and goes towards being more blondish or brunette-ish," says Loo. "Depending on the level, meaning depth or darkness of the hair, your 'wisdom' could look more dimensional as it grows out so you might not have as much concealing to do."
The following are Loo's and Farel's tips for redheads who are sick of coloring and/or want an au-natural look: 
Option 1: Let it grow and embrace the look
This is one of the hardest transitions to do, as it can take up to a year or more to grow out. "If this is your go-to approach, I recommend a healthy haircut and possibly a different hairstyle. I am not saying you have to go pixie but if you were to cut your hair into a bob or lob and grow out your roots, this will give you a style to maintain while the color goes to the beat of its own drum. A haircut will give purpose to the growing out process," Loo explains.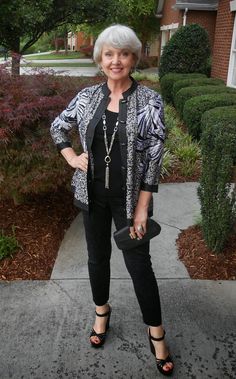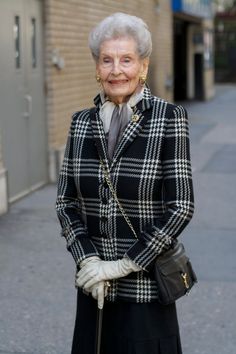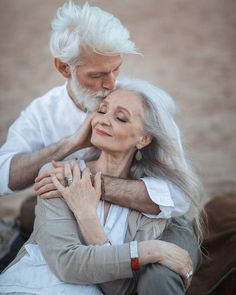 Option 2: Lighten the red with color
Starting with a good haircut, schedule an appointment with your trusted colorist. "This will be a single process from your natural color to another red color of choice. This process will require more frequent visits to match the regrowth –– usually 4-6 weeks at max," Farel shares.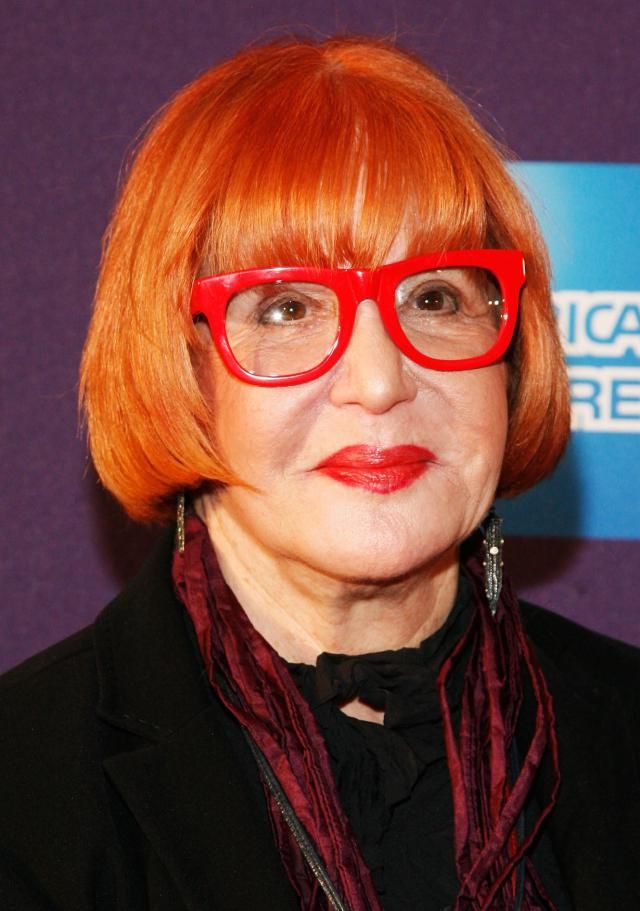 Option 3: Add some low lights 
Add red "low lights" using a foiled highlight technique to help blend the process while it grows out. Farel shares," If you are a natural redhead and start seeing a few silvery-white hairs, you could see your colorist and launch some low lights from your natural tone/color. This process will allow you to space out your visit once or twice a year."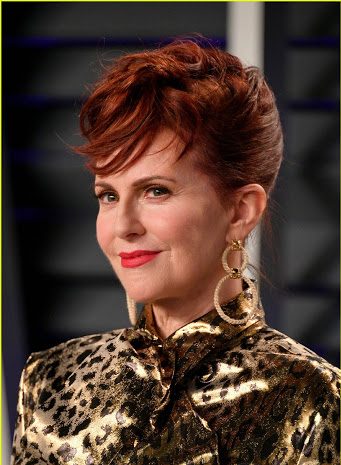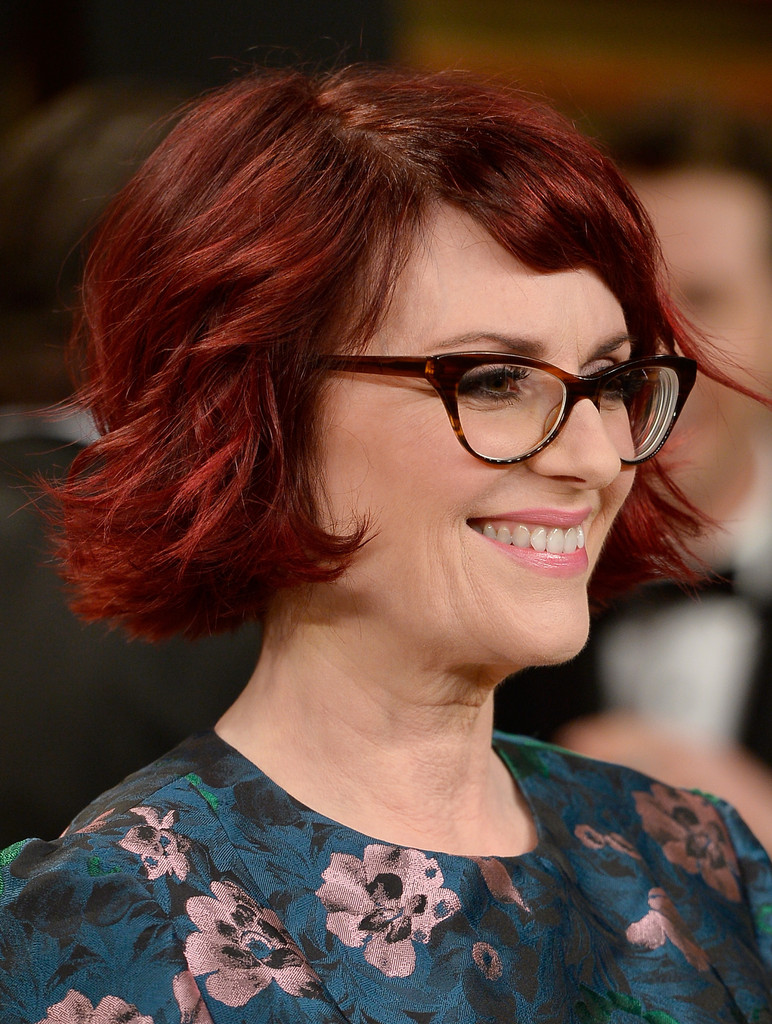 Option 4: Use a root powder
Get a root powder to conceal as you grow. This can be messy and add to your morning routine but will help you be in control of the process. Just make sure to always carry an umbrella in case of rain.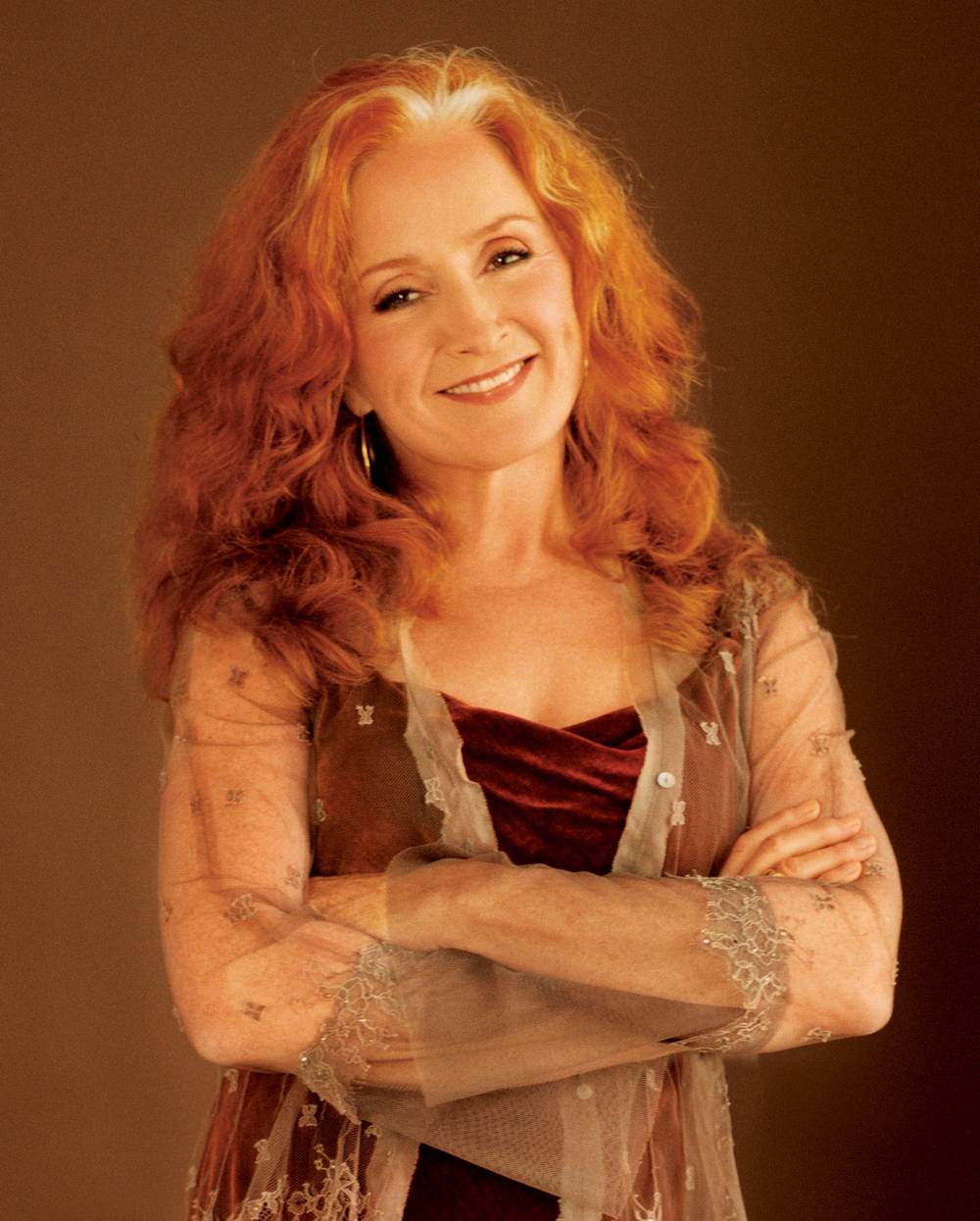 Option 5: Invest in a color-safe shampoo 
You don't want to wreck your hair with a shampoo that'll strip the color. Turn to Julien Farel's Hydrate Restore Scalp & Hair Shampoo to help fight your color from getting brassy and dull. It'll also add shine, keep your hair smooth and hydrate the scalp. We also love the Vitamin Shampoo and Conditioner!