How To Always Look Good? Try These 40+ Signature Natural Afro Hairstyles For Black Ladies in 2021
For Black women, afro hair is not just a style that looks good on them, it has always been a celebration of black beauty and also a signature for commonality among black women to stand against racial injustice. Here are 40+ styles of how black women can rock the afro hairstyle.
Afro Weave Hairstyles
Weave hairstyles has always been trending ones, as it could be done in multiple styles, colours and lengths, check out how you can rock the weave in the afro style.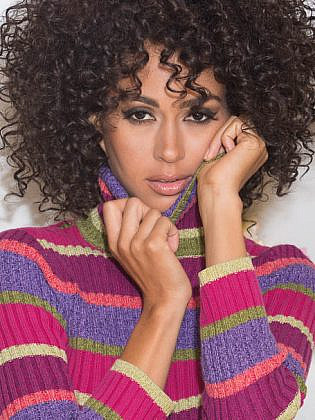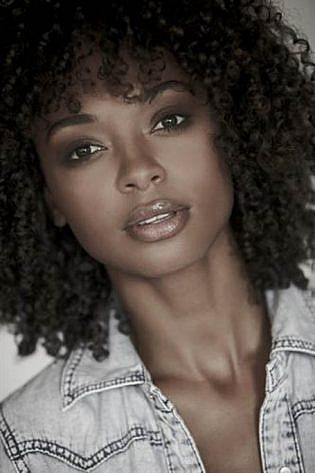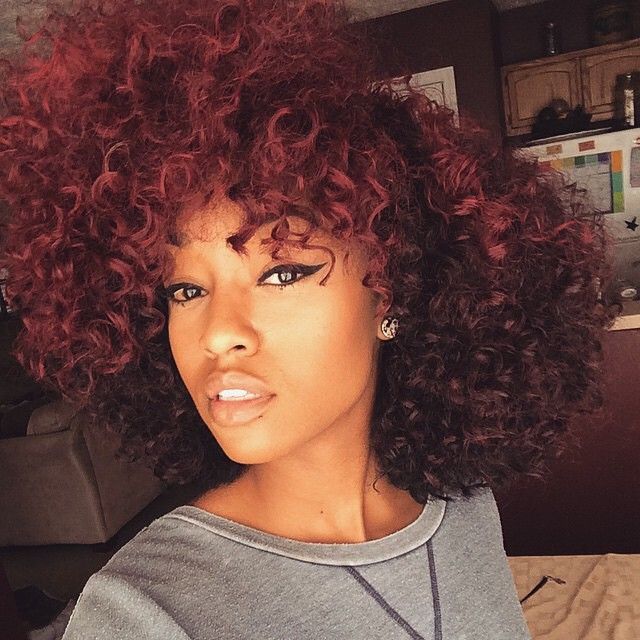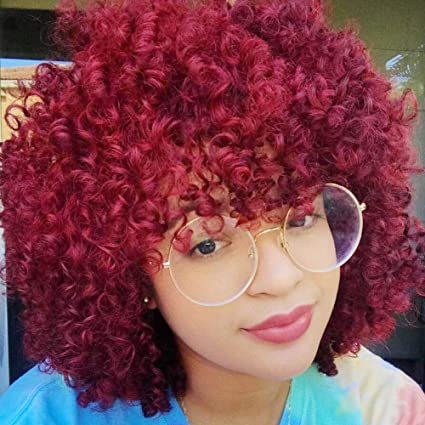 Red Afro Weave Hairstyles  
Looking for a hair colour to stand out from the crowd, red is definitely your choice, combined with the long curly weave hair, you will definitely get the spotlight, this looks especially good on black ladies as well!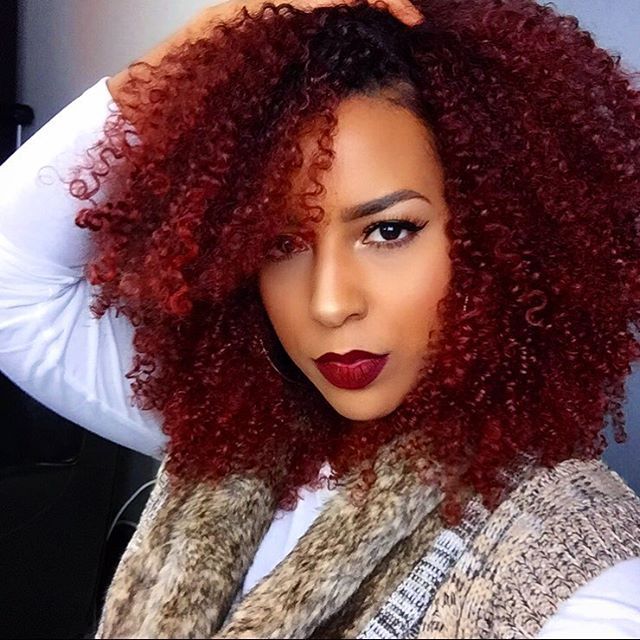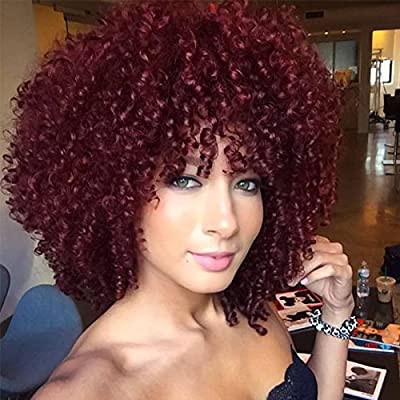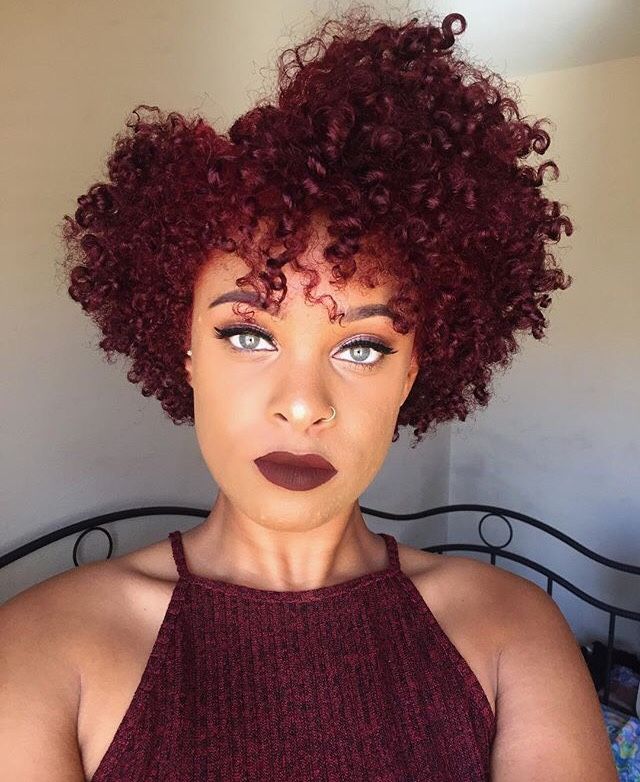 Black Afro Weave Hairstyles
Looking for a beautiful yet low-profile hairstyle, the black coloured hair would be a perfect fit for you while the afro weave style would still create a spark naturally.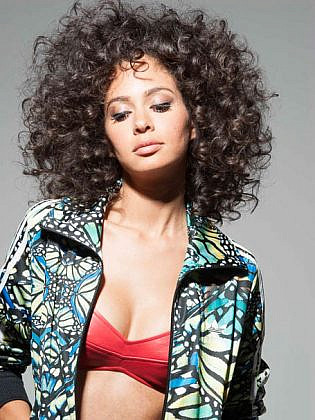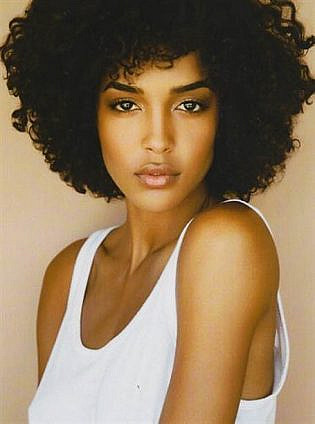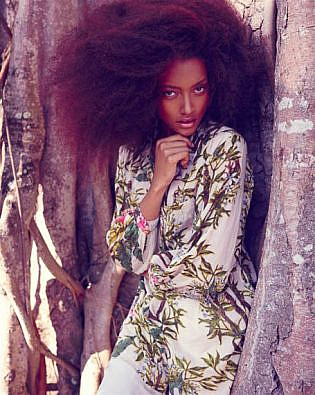 Black Short Afro Hairstyles
Long hair takes too much time to handle? No problem! Short black afro hairstyles would always look good on you as well and these black women show how to do so.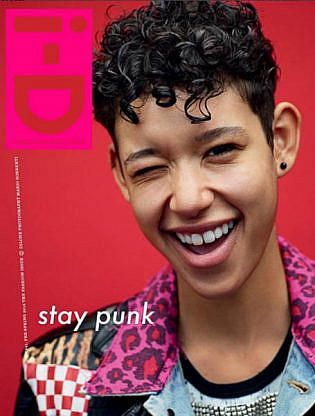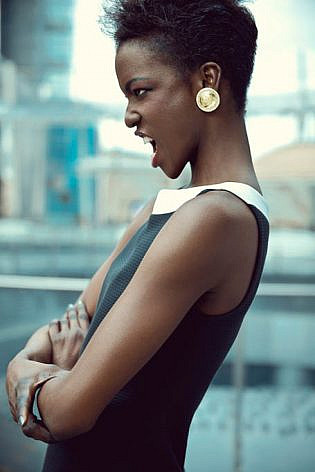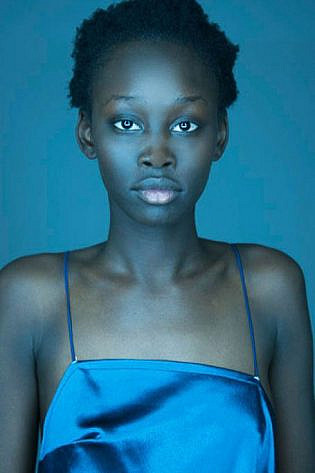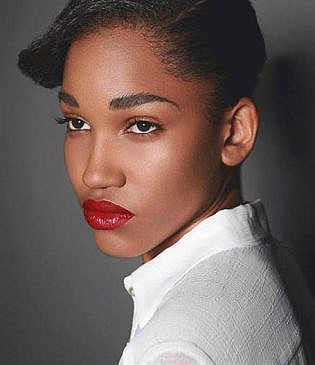 Red Short Afro Hairstyles
Black women always look good in red hair, as they just naturally fit it and look gorgeous in it, and it is no exception in these short afro hairstyles.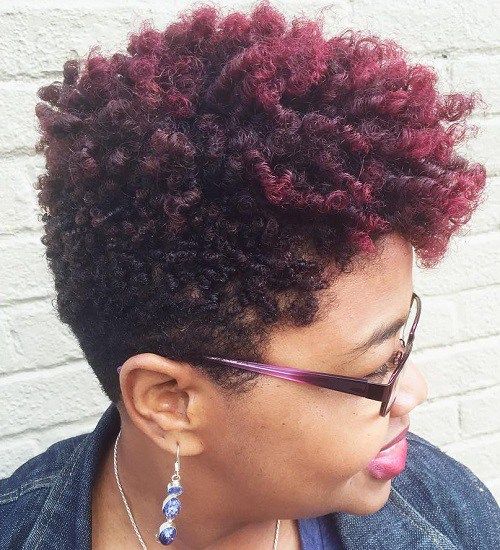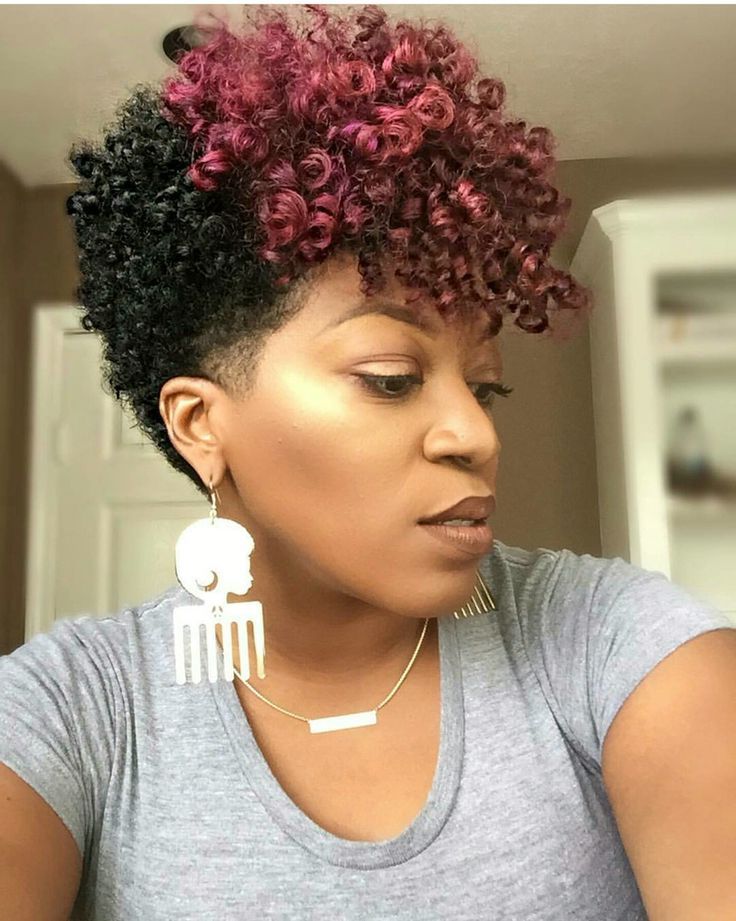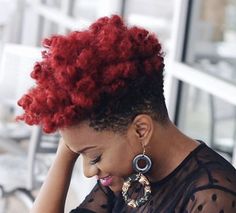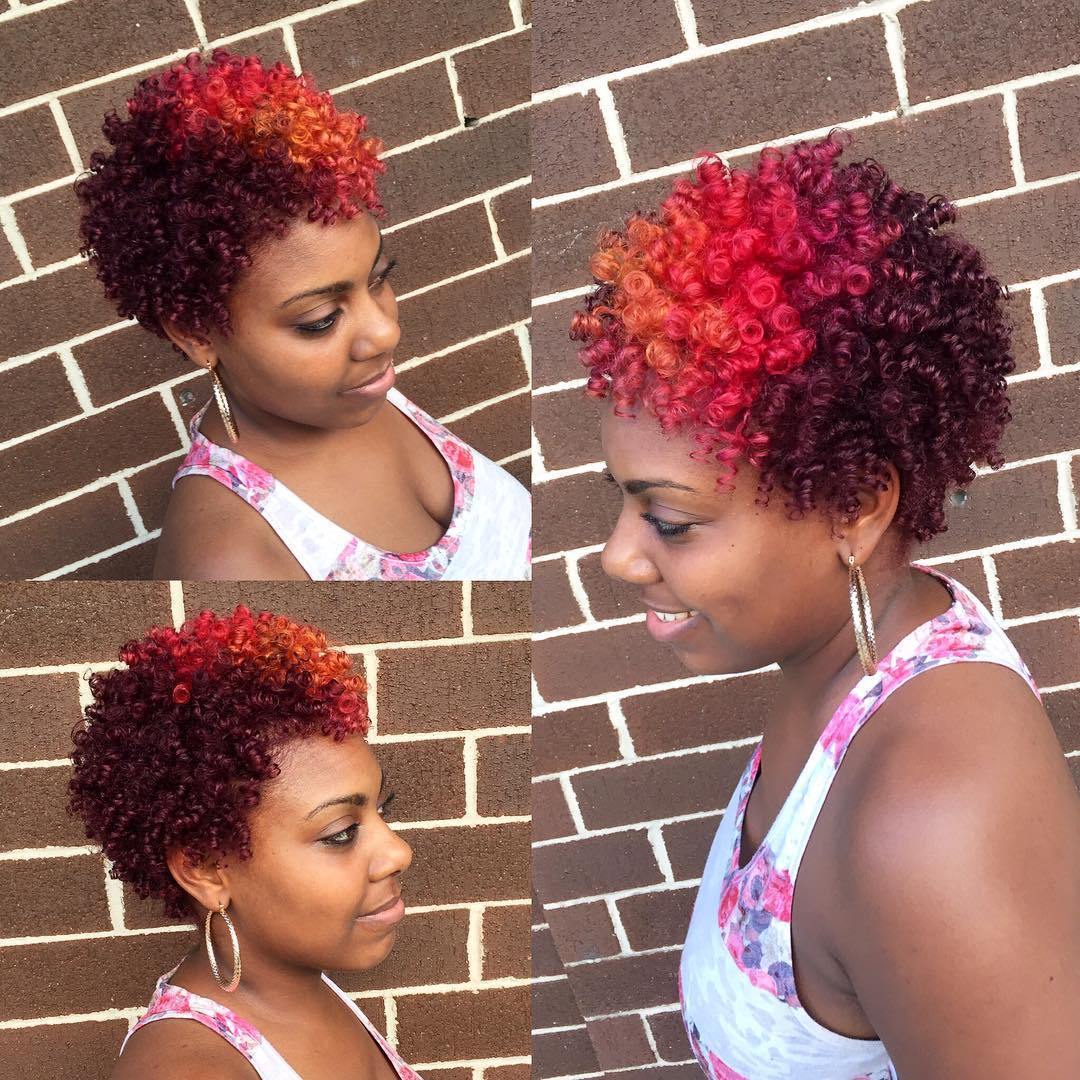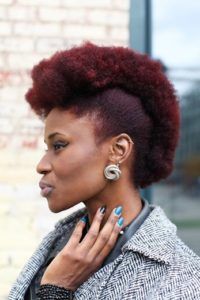 Very Short Afro Hairstyles
Very short hairstyles might not be the most popular in some cultures, but these beautiful black ladies show how they can look good too in very short afro haircuts.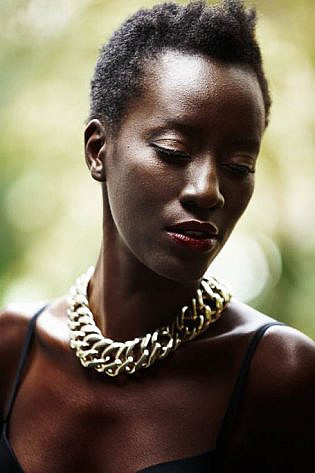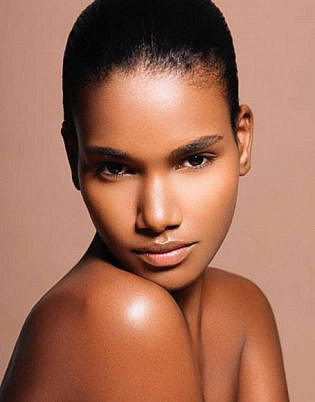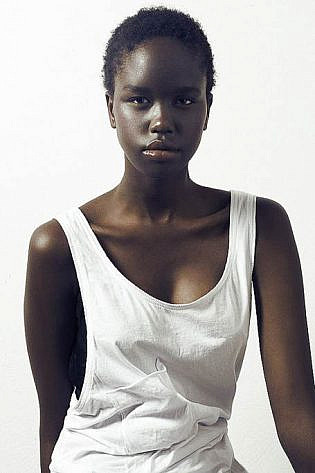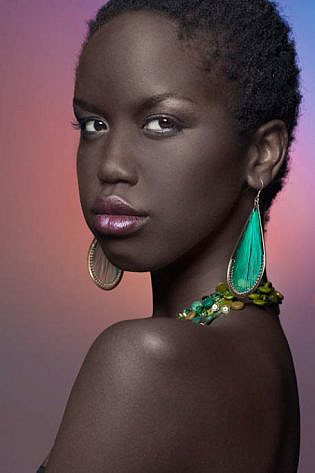 Red Afro Hairstyles for Black Ladies 
Red coloured hair has been one of the trending styles nowadays, and black women, in particular are slaying this fire hair colour and all of them are looking hot!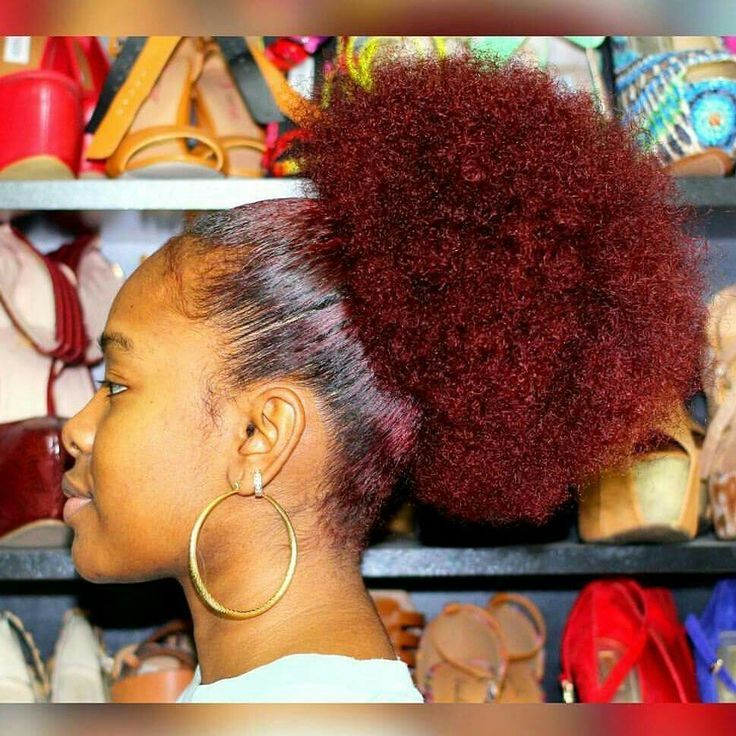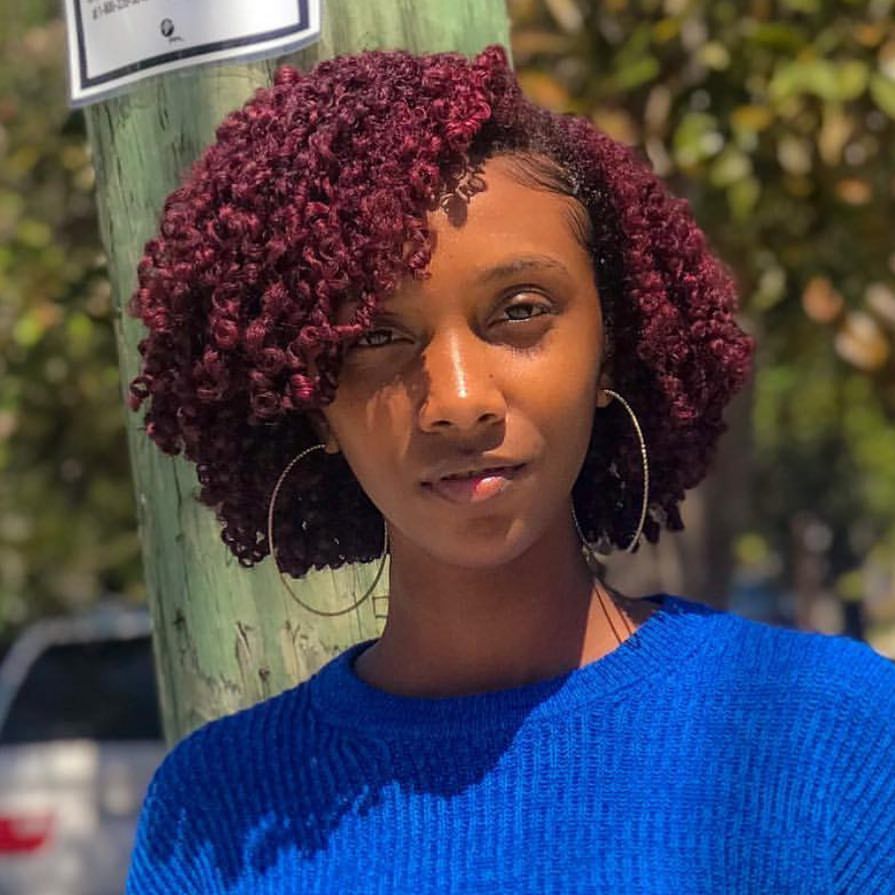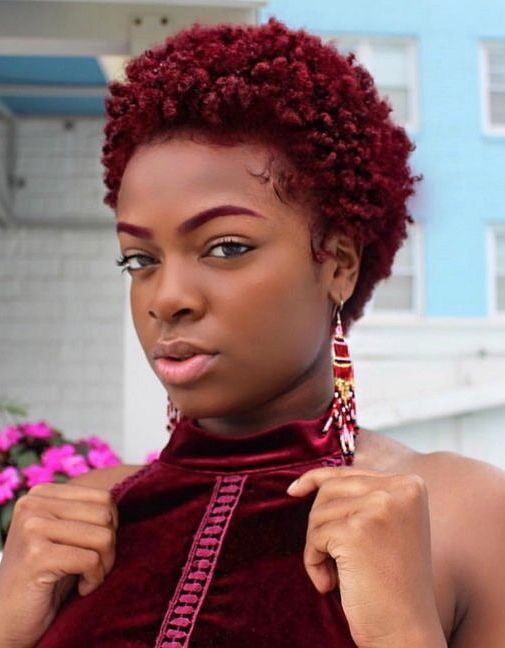 Black Afro Hairstyle for Black Women 
Wanna look good in dark skinned colour, here's for all the black ladies out there that shines in black afro hairstyles, and they show how they always can look good.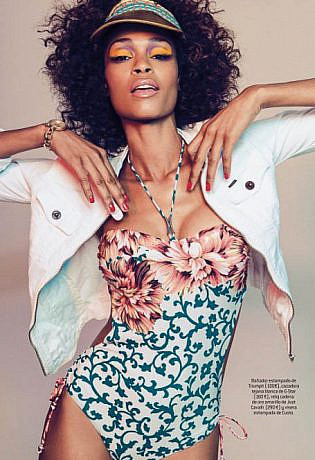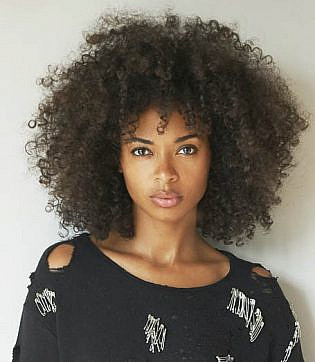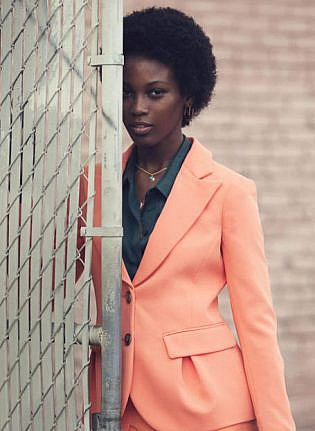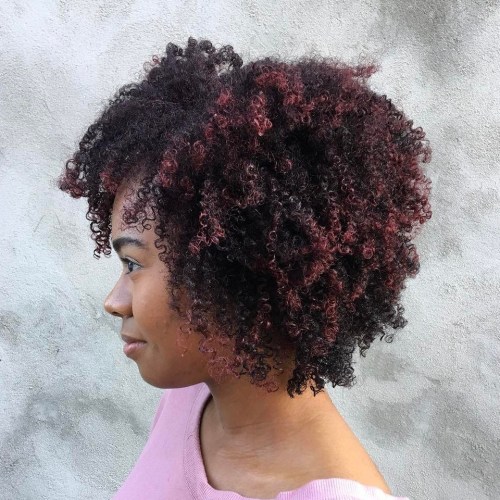 Natural Afro Hairstyles 
Some might said that having afro hair requires tolerance, as it is so hard to handle, but look at how these black ladies with natural hairstyles enjoy having such curly hair!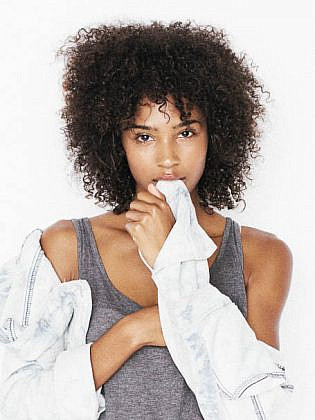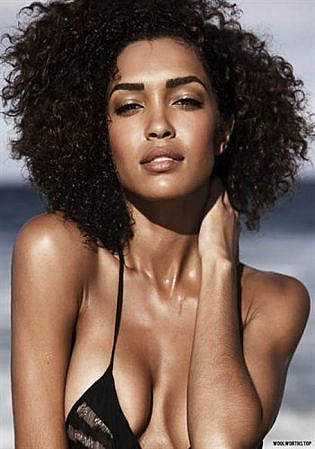 Click here to see how you can still be in the spotlight with different hair colours. 
Click here to see more blogs about different hairstyle inspirations. 
Want more content? Follow us on: