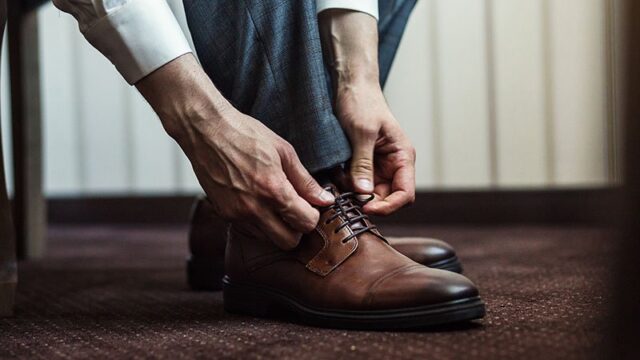 A skill to keep a polished appearance should be in every gent's arsenal. Regardless of what event you are attending such as a job interview, a formal function, or even a date, that skill is one key to success. While clothes are how you express yourself, shoes are just as important. A man's shoes also tell a lot about himself, so focusing on your footwear is crucial for showing the right image. You can explore LIBERTYZENO for men's two tone dress shoes or check out our compilation of the best dress shoes for all men to know about dressy footwear. Keep reading to find out about the most comfy men's dress shoes to the top formal shoes!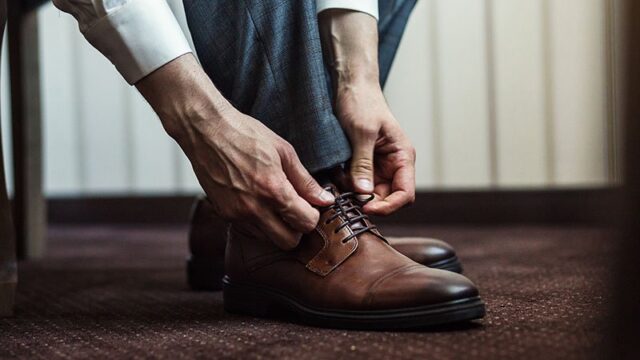 Oxford
Every man needs a dress shoe from Oxfords in their wardrobe. Its key features are its closed stitches across the bottom and a low heel that gives a clean appearance. Perfect for any formal occasion, Oxfords' dress shoe, especially the black one, matches very well with a suit. Try out other varieties of Oxfords too!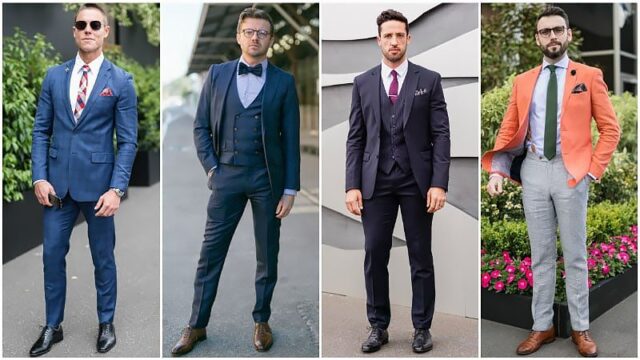 Brogue
Brogues don't sound like a decent shoe type, but Oxfords and Derby's are both classified as this type because of their adorned style. Actually, the name originated from broguing, which is the process of decorating shoes with big perforations/holes. This unique shoe fits any clothing from jeans to a suit, creating a look with personality and style.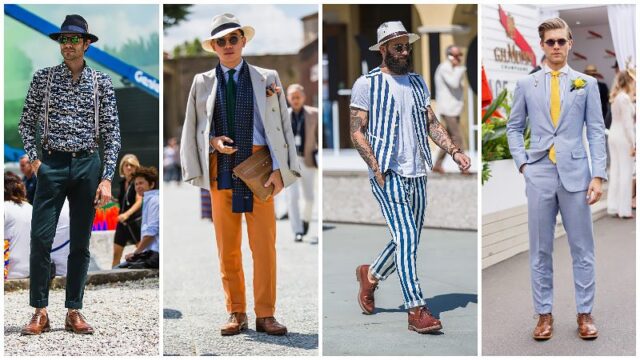 Derby
Another common dress shoe is Derbys, which is known for its open lacing system, opposite of Oxfords' shoes. Although Derbys are less intricate than Oxfords, it is comfortable and easily pairs with a suit for most formal occasions. Derby shoes with a traditional leather style are suitable for a classic look while based on materials, Suede shoes are great for a casual look.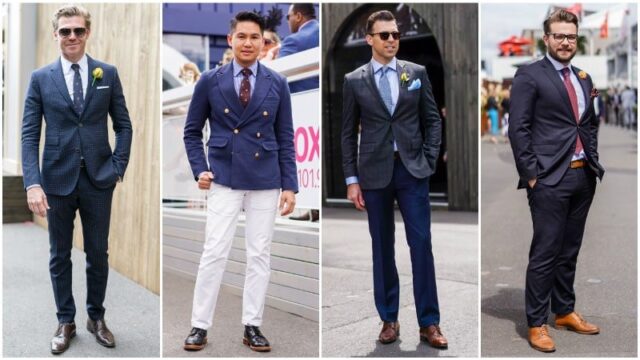 Monk Strap
This stylish dress shoe, monk straps has a strap across the top and a buckle (or two). The shiny and smooth design is suitable for numerous formal occasions. For men looking for a polished design, Monk Straps is more recommended than the standard Oxford or Derby. Make sure to select the leather style with a little shine to create the clean and sharp style.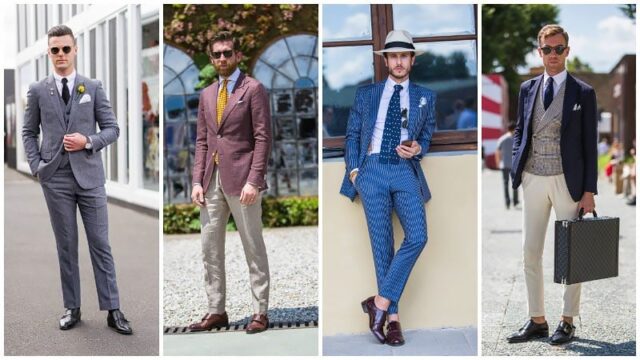 Loafer
This comfortable slip-on shoes, Loafers has no laces and features a Moccasin-style design. It matches well with formal outfits like suits, especially with a flare design, adding a stylish and relaxed look. Select from a variety of Loafers, including classic Penny loafers and tassel loafers in leather to create a dapper look. If you want to try something more eye-catching, then a pair of velvet loafers will definitely make it happen.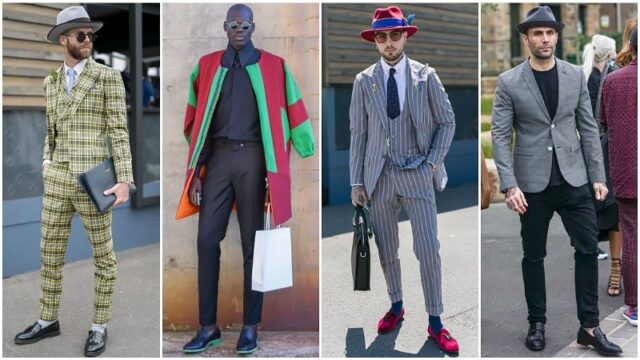 Chelsea Boot
When you hear about dress shoes, you may not think of boots. Besides, if you find the right style of boots, it can add gents and a great sleek and clean look for formal events. Chelsea boots can also work with many outfit from casual to cocktail attire. The round tip, ankle boots is easy and flexible to wear and take off without laces or buckles.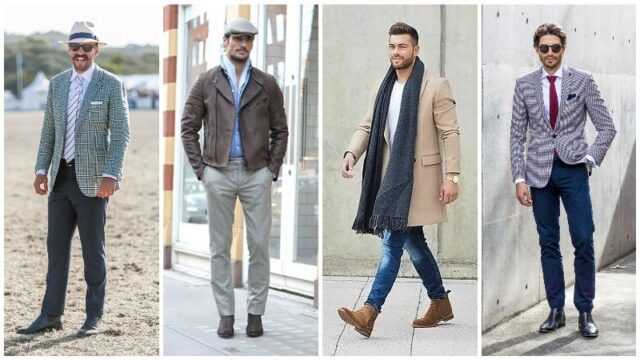 Lace-Up Boot
Lace-Up boots are dress shoes with laces starting from the front and ending above the ankle. The slim design gives stylish or casual outfits a slight edge. Black or brown leather boots look great with many of your outfits.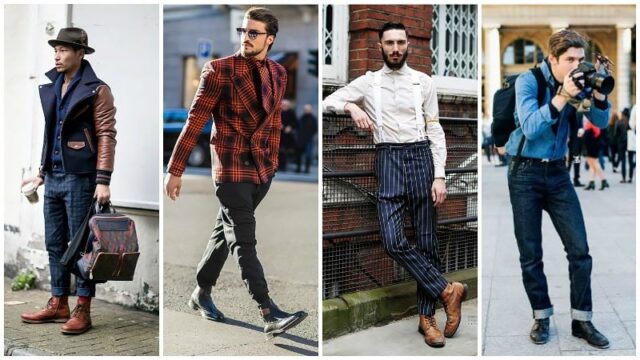 Chukka Boot
Chukka boots, a chic dress boot features shorter height and minimal lacing because it ends at the ankle. It has a plain yet sharp style that is best for a neat casual and semi-formal look. The boots may include traditional leather, but most of the time it has a suede, adding to the shoe's calm image.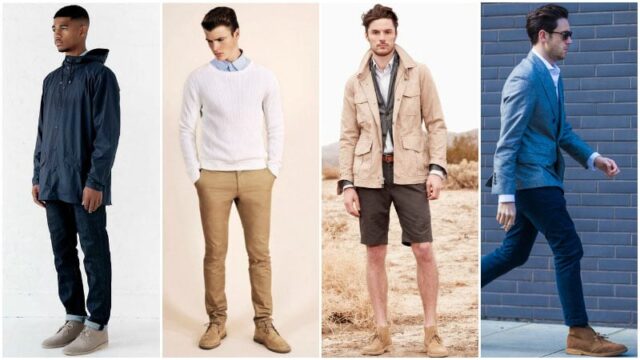 Sandal
During the summer seasons, you don't have to wear footwear that covers all your feet to look good. Although flip-flops are not appropriate for formal occasions, sandals don't have to be inappropriate. It would be difficult to look great with a black-tie function, but you can pair it with smart casual events and weekend get-togethers where you want to look great. Make sure to get leather varieties to match best with your outfits.