Summer is coming soon, with hot temperatures. How good is that feeling of shedding a few pieces of clothing away? Just to be able to go out to sunbathe or start doing summer activities, escape a little from the routine and do something fun with our family and friends. Now, you must be thinking of going on vacation?
But do you really know where you want to go?
In case you are between two minds, we will show you ideal places to visit and what you should know before deciding to buy the ticket and take the plane that will take you to that destination to spend a dream vacation.
Let's enjoy it right now!
1. CYPRUS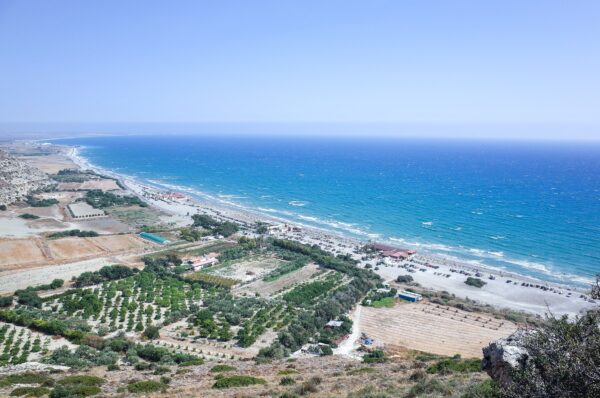 A country in the middle of the Mediterranean, with a warm climate and pretty sunny days throughout the year, this country is a paradise in Europe. A territory that for years was disputed by
Greece and Turkey today is an independent country, except for a small part that is still Turkish domain. If you want to have a vacation like the old ones, with little crowded beaches and simple food facing the sea, Cyprus offers you multiple options like this. You will feel that you flee to a place far from what you are used to witnessing.
Just imagine, taking a walk along little explored trails to the northwest of the island 50 kilometers from Paphos, where you will reach the town of Latchi, where you will taste a varied cuisine with local seafood and you will find small restaurants where you will feel comfortable and welcomed. Here, you can dive and immerse yourself in the waters and see the seabed in all its splendor. Something that will surely delight you. Also, you can visit Koulika, 14 kilometers from Paphos, the sanctuary of
Aphrodite, that goddess of love who emerged from the sea foam. Where you can see the art and all the mysticism that rises through this character. A cultural destination with many places to explore that will surely leave you enchanted.
2. ECUADOR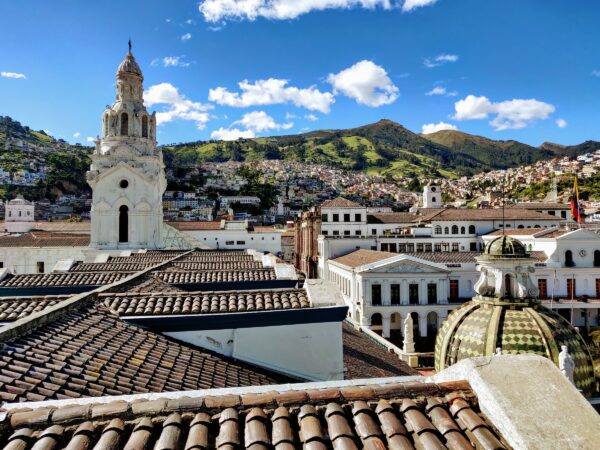 A small country located in the northwest of South America, full of many landscapes, so diverse that it seems impossible that they are within such a small territory. Here you can do a bit of everything. How to climb a snowy mountain or visit the thick
Amazon jungle, also known as its warm beaches bathed by the Pacific Ocean. Here are places like Montecristi, which is the birthplace of the finest hats in the world, some handmade hats made of toquilla straw, natural from the humid forests that you surely know as Panama Hats, because I clarify that they are not from Panama, they are from Ecuador, and in Montecristi you can find the true weavers of these hats. For more information on Toquilla Straw hats (Panama Hats) visit >> EcuadorianHands
Also, you can enjoy the tradition that surrounds each of the cultures that you can find here, because we have the descendants of Africans who were brought as slaves in colonial times, in Esmeraldas you can know its exquisite cuisine with seafood and coconut, its festivals where you will surely move more than the skeleton. Or if you are more about knowing ancestral cultures such as the inhabitants of the Amazon, you will be able to know the wisdom that these peoples harbor, their stories will leave you perplexed, such as the Shuar who are known for performing the Tzantza, or reduction of heads, a practice that they used in the past. when they won in a fight against the enemy, and lowered their heads like amulets, crazy, don't you think?
3. NEW ZEALAND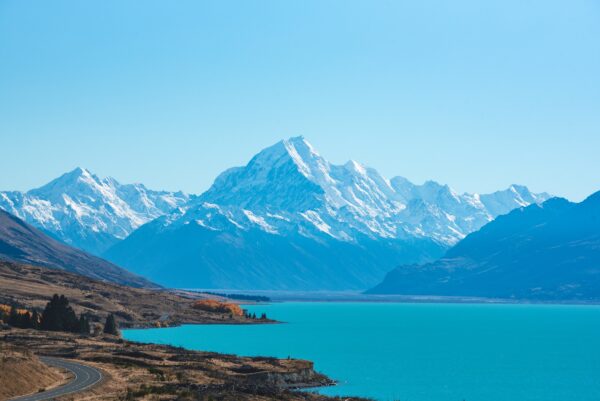 In this country, they usually presume that you can live all four seasons in one day, but, although it seems crazy, if there is an abysmal change in temperature between the north and the south, well, in the north we can have tropical temperate temperatures and at the In the south in winter we can see temperatures of up to -10 degrees Celsius, although this territory is surrounded by sea on all sides so the temperatures will be somewhat mild and pleasant.
Although the best time to visit it is from November to February, because it is when it will be hotter, in the months of July to September you can enjoy places like the Fiordland Falls that are impressive in these months. You can also see the vineyards in the Hawke's Bay region, as well as its food and wine festival, or discover while hiking or biking in the Great Walks. If you are a lover of cherry trees, here in Christchurch you can delight in seeing these wonderful trees.
4. BELIZE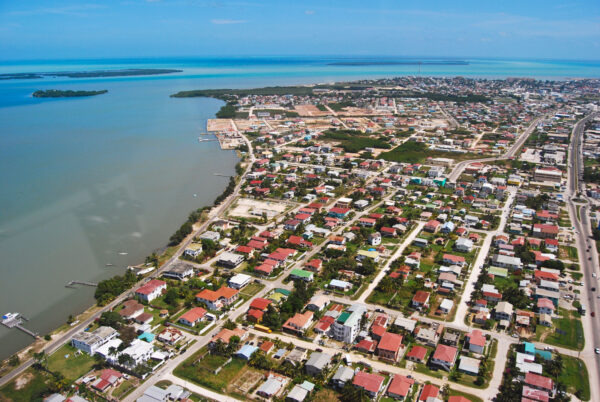 We arrive in the Caribbean, take off our swimsuit and dive in! Belize is a different country from the rest of the Caribbean, somewhat rustic and with the second largest barrier reef in the world. If you have the vision of visiting white beaches, clear blue sea and many palm trees, Caye Caulker is the place for you. Here you can also enter the thick jungle that contains Mayan vestiges, visit Actun Tunichil Mukna a cultural hideaway and different from the ones you usually see on travel tours. Where there are caves and you can feel skeletons and Mayan objects, it is like going back to the past.
The animals are like from a movie, it is like living an adventure in the jungle in the first person and then ending up on the seashore like a shipwreck, only here you will find delicious food, charming drinks and a delicious heat that you will not want to return again home, the people are very warm, and the music runs in their veins, you will learn to dance and share with a new culture. Do you like the idea?
5. CROATIA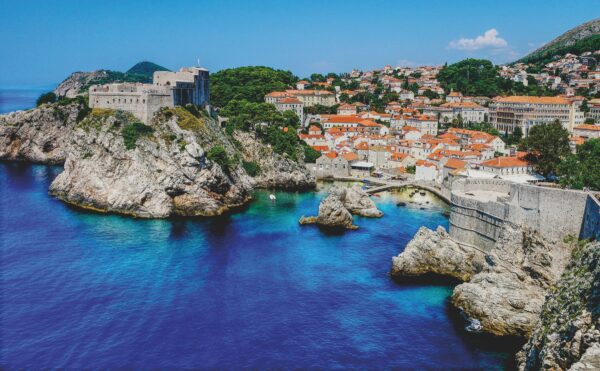 With its warm coasts bathed with the Mediterranean, it is a dream place to visit, its beaches are spaces where you can relax, sunbathe and try fresh food, a delight for the palate. You can also visit its islets, among the less crowded and beautiful to go and rest, such as the islands of Vis and Lastovo. Another place you can go is you can visit the Plitvice Lakes, where you can go hiking and enjoy the forest with its conifers and beech trees.
We cannot leave aside the capital of Croatia – Zagreb, a good place where the Austro – Hungarian culture comes to life in its architectural buildings. Where you can go to concerts, boat trips at night, museums, bars or restaurants. There is fun for everyone, you just have to go out and take the initiative to visit a different place than where you come from.