We have no idea when the pandemic ends, but all we have to do is adapt, adapt, and adapt. No doubt, we got the gist of how important self-care is during this challenging period—starting from taking care of our health to pampering ourselves every now and then. Beauty is one of the most significant glow many people achieved during the pandemic. Could it be just because of boredom, stress, or a simple way of coping with the unfortunate situation?
Don't worry, as you can have that glow up too. Here are some beauty tips that you may want to follow to achieve your best look throughout the pandemic.
1. Start with the best skincare routine for your skin type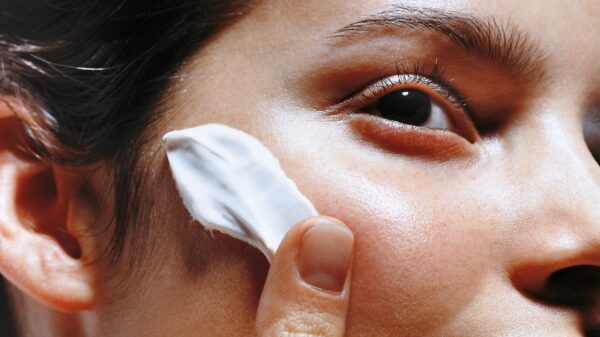 You should always depend on your skincare regimen depending on what type of skin you have. Different skin types require a different way of nourishment. Before using various products that might make or break your skin's health, you have to know your skin first. For example, if your skin is too sensitive, you might want to go for Korean beauty products as they are known for having gentle, natural products.
Accessibility will also not be an issue because most Korean cosmetic brands, like Missha, have gone global throughout the years. You can check out the yesstyle.com website if you are looking for a reliable beauty site that provides authentic products at excellent prices and offers worldwide shipping.
2. Clean your makeup tools
Give yourself time to clean your makeup tools. Using dirty tools full of dead skin cells, sebum, and dirt is disgusting, increasing your chances of getting breakouts. Prevent it from happening by cleaning it as much as you need to, and learn to change your tools if it stops doing its job correctly. Also, don't waste your money by changing it from time to time when it only needs cleaning, especially if you use high-quality makeup tools.
3. Use non-comedogenic products.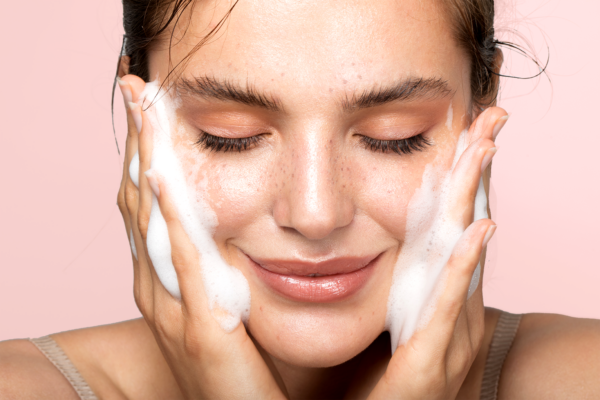 Even without the pandemic, you should always use non-comedogenic products. These products are infused with pore-clogging ingredients like coconut oil, avocado oil, and cocoa butter. May it is for makeup or skincare products, you have to be wary of what you use on your face. Especially if you have acne-prone and oily skin, do everything in your power to stay away from comedogenic products to lessen skin irritation and acne buildup.
4. Don't go crazy on your skincare products.
Our skin can only absorb so many products at a time. Do not put too many products as it is not only a waste of money, but it can also affect your skin health. For instance, when you slather too much moisturizer on your face every day, your skin might produce less moisture and nutrients on its own over time. Always use your products in moderation, and follow the instructions indicated on the product to maximize the benefits you can get from them.
5. Use sheet masks from time to time.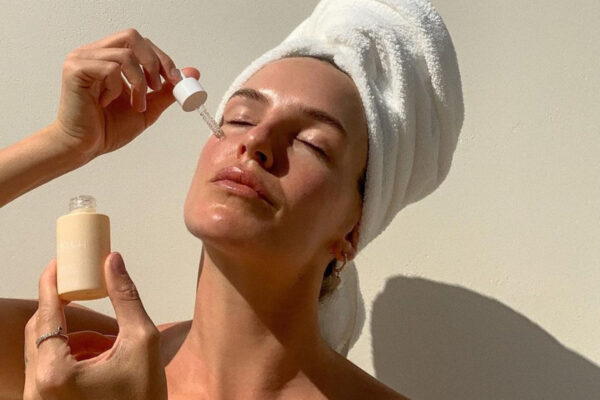 Sheet masks are the easiest and the most convenient skincare product you can use. However, learn how to choose which are beneficial for your skin. Some only provide a temporary boost on the skin, while others deeply nourish your skin. To make the most out of the money you spend, choose sheet masks that benefit your skin.
Many sheet masks offer various benefits such as brightening, calming, and anti-aging.
6. Do not forget exfoliation.
Besides professional treatments, exfoliating is one of the most effective ways to get rid of pore-clogging particles and other forms of acne. However, you will only benefit from it when you do it right. During the pandemic, our skin is more prone to developing acne because we wear masks often. Our skin can also be more sensitive during this period, so exfoliating can be an important activity that needs extra attention.
If you often exfoliate before the pandemic, you may want to reduce the times you exfoliate during this pandemic. However, if your skin feels fine with your regular exfoliating schedule, you can proceed with it without any tweaking. But if you experience sudden redness and sensitivity, try to lessen your exfoliation until your skin agrees with it.
7. Engage in relaxing activities to avoid stress.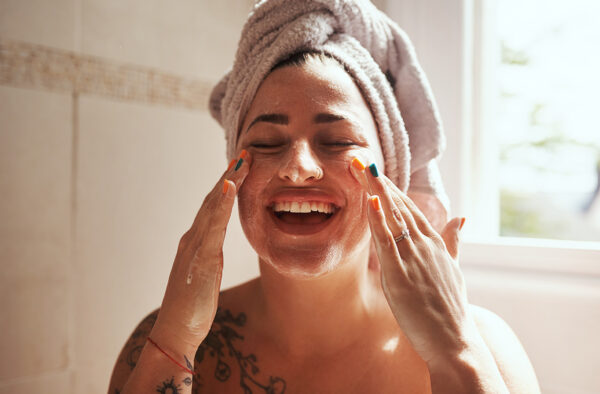 Breakouts have always been linked to stress, and this situation we are in right now is definitely stressful. Whatever activities can calm you down and put you in a relaxed state will benefit your overall health. An excellent skin care routine will help you have flawless, beautiful skin but living a stress-free life will make you glow that no beauty product can ever give you. Always remember that a happy mind is a happy body. Steer away from things that will stress you out.
8. Don't neglect the other parts of your other body.
Every part of your body needs nourishment as well, especially during this challenging time. You should take your hair, your hands, and your entire body care of as well. However, you should be wary of what you use because numerous beauty products in the market are not really nourishing. Some are only heavily scented to entice consumers to buy the products.
Conclusion
The pandemic has almost changed our way of life, and we have no other choice but to adapt. Most people focused on their health, beauty, and overall wellness. By establishing the perfect skincare routine for your skin type, avoiding non-comedogenic products, using skincare products in moderation, and avoiding stress will surely enhance your skin health and boost your self-esteem; it is also an excellent way to take care of your mental health. Always focus on your overall body and health, and nourish them evenly.