[2020 Vegan Cruelty-Free Makeup Brands] 5+ High-Quality Green Beauty Products From Burt's Bees & More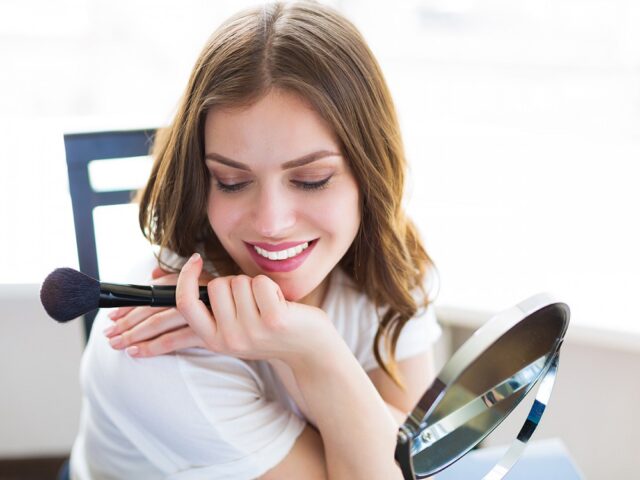 photo credit: shutterstock
Green up your makeup bag
Green makeup is blowing up, and we're not talking about emerald-hued eyeliner. Cosmetics formulated with good-for-you ingredients are more plentiful than ever, with companies big and small stepping onto the growing playing field.
Exhibit A: Burt's Bees. "It's colour with care, and ingredients that will nourish your skin over time," says Abena Antwi, lead innovation scientist behind the newly launched makeup line. "You're getting the skincare benefit using the natural ingredients, versus the synthetic ones that give you the texture and the feel you want, but don't have skin benefits attached to them."
If product performance has kept you from dabbling in natural products in the past, now is the time to experiment. "When I started 10 years ago, there were not a lot of natural ingredients out there," says Antwi. Supply and demand has raised the bar of expectations, helping to kiss goodbye to compromise when it comes to longevity or colour payoff.
These makeup tips will make your gorgeous eyes pop.
For Antwi and her team, who spent three years developing the full-fledged collection, that meant using cult-status beauty products as benchmarks while seeking alternatives to widely-used fillers. To create a winning foundation, a fundamental in Antwi's eyes, silicone was out. "[Traditionally] you need silicone to help disperse the pigment, or a lot of the long-wear foundations have hard core synthetic polymers that will give you that resistance," she says. The resulting blend with meadowfoam seed oil and fermented sugar cane squalene is packed with omega fatty acids to create a radiant look.
A product's ingredient list, while unlikely to initially woo you as much as an eye-catching shade or fun packaging, is crucial. Becoming a savvy reader is the first step to making informed choices. "If something has shea butter in it and it's right at the end you know there's only a tiny little bit in the formulation, and the company is just using it for the label," says Antwi.
Click ahead for some of our favourite green beauty finds.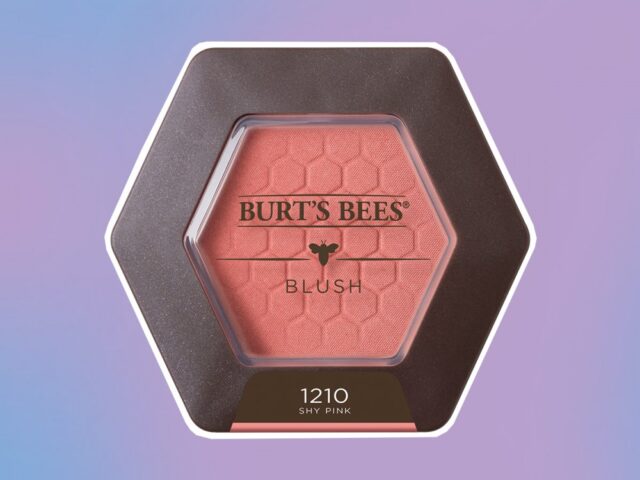 photo credit: burt's bees
Blush hour
Talc-free and 100 per cent natural, this lightweight powder contains bamboo and honey for sweet cheeks.
These flawless makeup tricks will help you look less tired.
Burt's Bees Blush in Shy Pink, $15 at burtsbees.ca.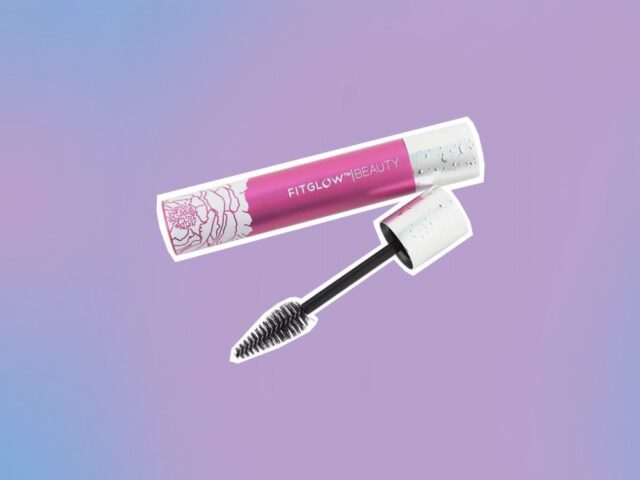 photo credit: fitglow
Long & strong
A vegan recipe loaded with organic horsetail plant and rice bran wax shows lashes some TLC.
Kate Bosworth instagrammed her beauty routine and we want everything.
FitGlow Beauty Vegan Good Lash+ Mascara, $41 at fitglow.ca.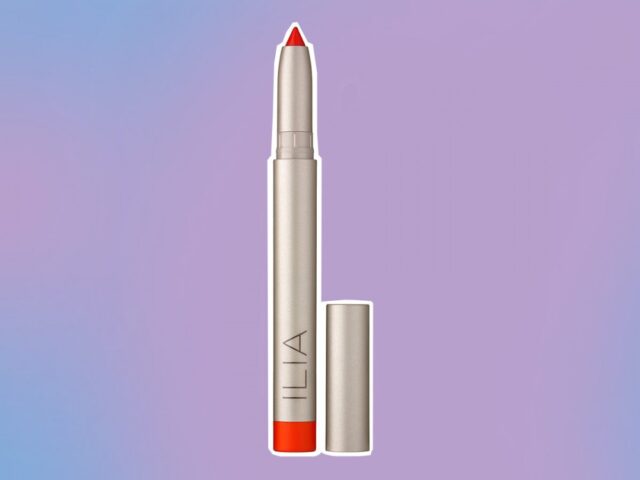 photo credit: ilia
Push it real good
Gluten- and toxin-free, an oil-rich blend (sunflower, coconut, jojoba and rose hip) makes it easy ot beautify lips.
We tested a bunch of long-lasting lipsticks to see what stuck.
Ilia Satin Cream Lip Crayon in Push It, $31 at iliabeauty.com.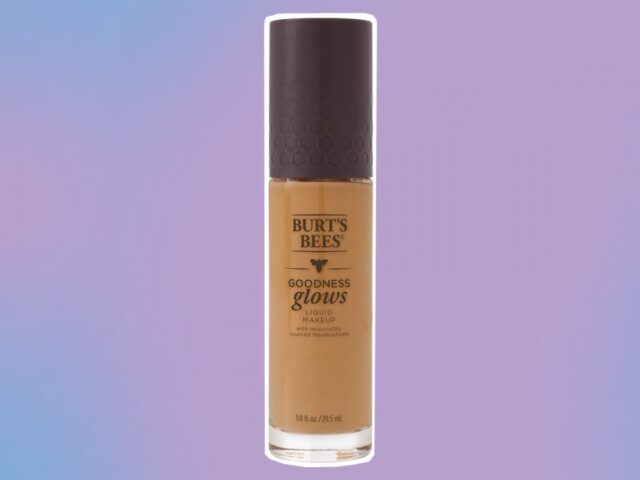 photo credit: burt's bees
Under cover
Available in 12 shades, a 98.9 per cent natural formula ticks the boxes for lasting full-coverage and hydration.'
These 10 makeup mistakes ruin the look of your skin.
Burt's Bees Goodness Glows Liquid Makeup in 1055 Pecan, $20 at burtsbees.ca.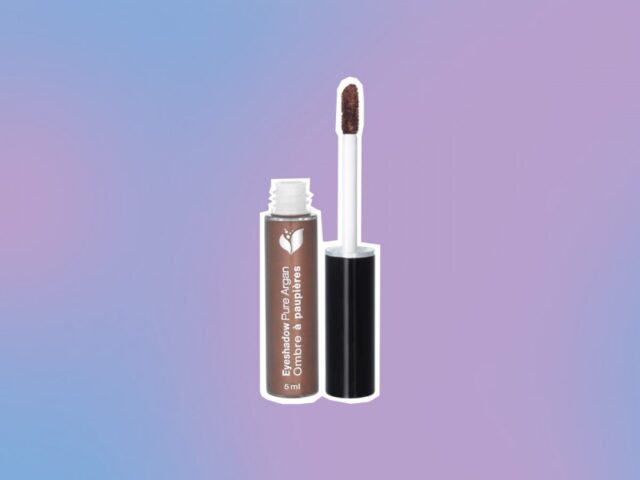 photo credit: zorah
Natural beauty
Provides long-lasting colour while soothing eyes with organic argan oil.
These 10 beauty products work harder than photo filters.
Zorah Biocosmétiques Eyeshadow in Gypsy, $20 at zorahbiocosmetiques.com.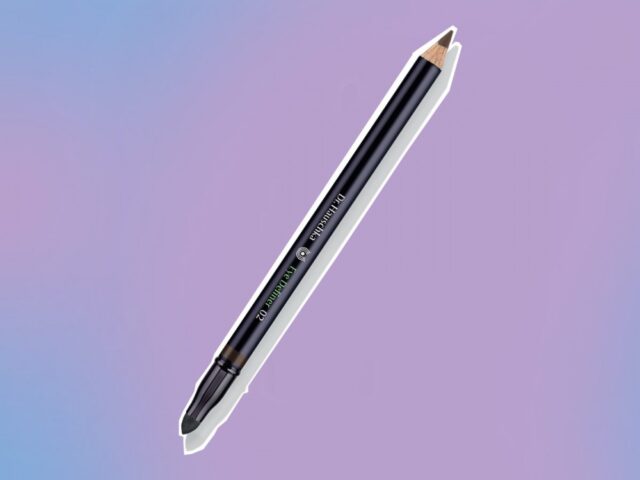 photo credit: dr. hauschka
Fine line
Softly enhances thanks to quince and carnuba waxes, plus there's a built-in smudge tool.
7 more editor's picks (from the prettiest bath salts to a sunny summer fragrance) right this way…
Dr. Hauschka Make-Up Eye Definer in 02 Brown, $29 at Hudson's Bay, Whole Foods and well.ca.