Photo Credit: Aritzia
Maxi dress
This Maxi dress is made out of gauzy cotton that makes a lightweight appearance and will flow with the breeze.
Babaton Lustria Dress, aritzia.com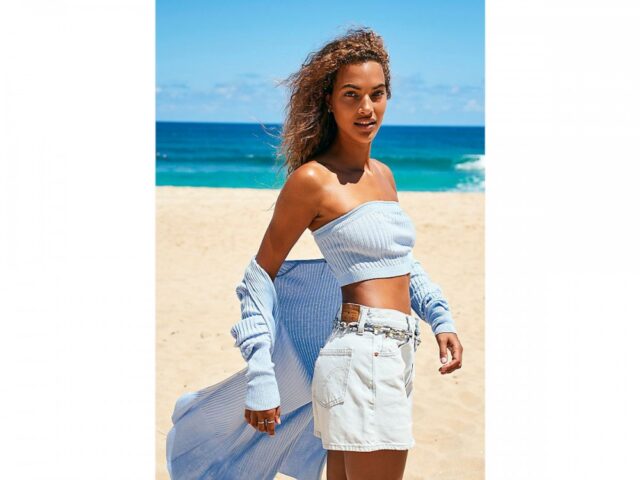 Photo Credit: Free People
Effortless cardigan set
No matter which style you want to go for, you can match it with this refreshing and modern bandeau-cardigan set.
Carly Cardi Set, freepeople.com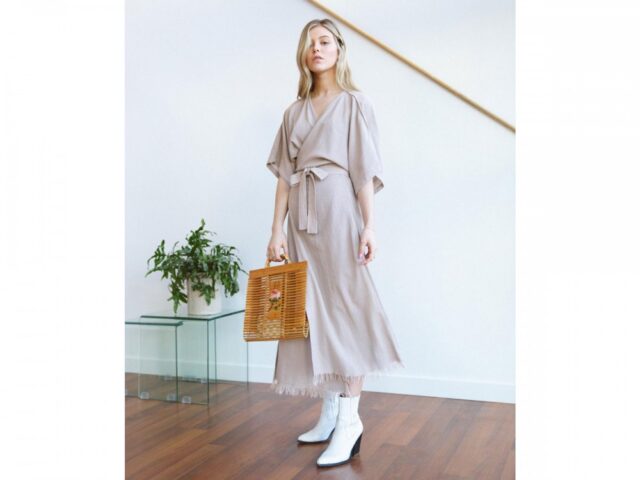 Photo Credit: Tofino Towel Co.
Bohemian kimono
This Kimono is minimalistic and the colour goes with any style or occasion. Whether if you want to go casual or formal, this kimono is perfect for you!
The Lucid Kimono, tofinotowelco.com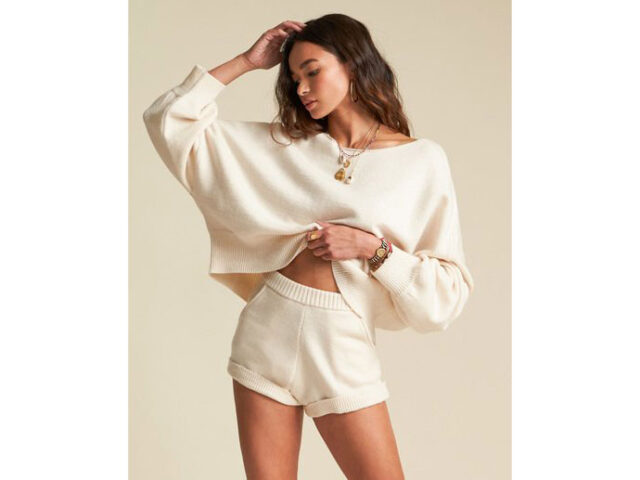 Photo Credit: Billabong
Match made in heaven
A comfortable choice for the weekends, this set of knit shorts and oversized sweaters will help you feel relaxed.
Sincerely Jules Match Maker Sweater, billabong.com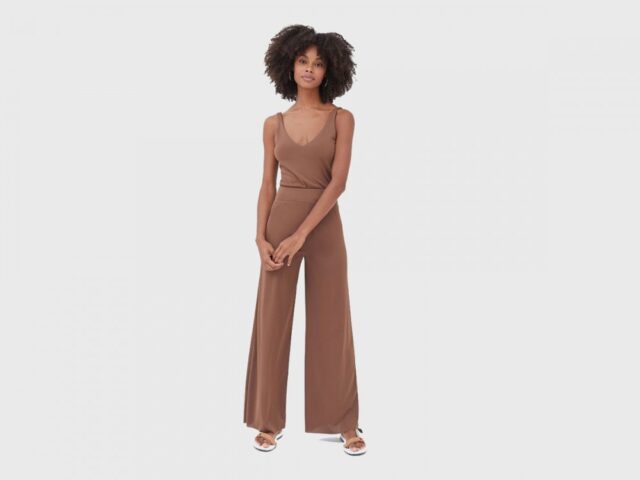 Photo Credit: Urban Outfitters
Airy lounge pant
These pants are soft and is comfortable to wear in any occasion.
Out From Under Tybee Puddle Pant, urbanoutfitters.com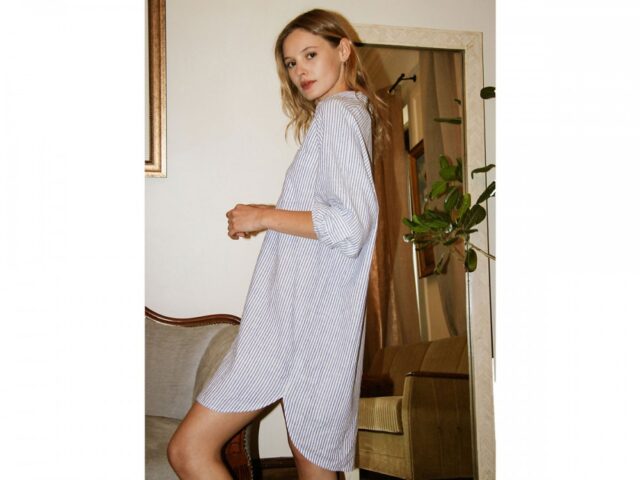 Photo Credit: Aritzia
Button-up dress
This dress button-up dress is perfect for casual events and is easy to style. It is designed in a relaxed fit with pockets for functionality.
Wilfred Free Boyfriend Button-Up Dress, aritzia.com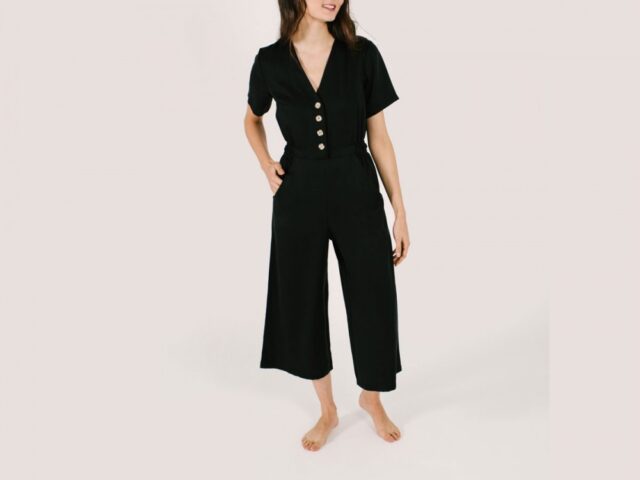 Photo Credit: Smash + Tess
Everyday romper
A romper is a must have for every girl. It is a perfect fit for any occasion, no matter work or casual.
The Jane Romper in Barely Black, smashtess.ca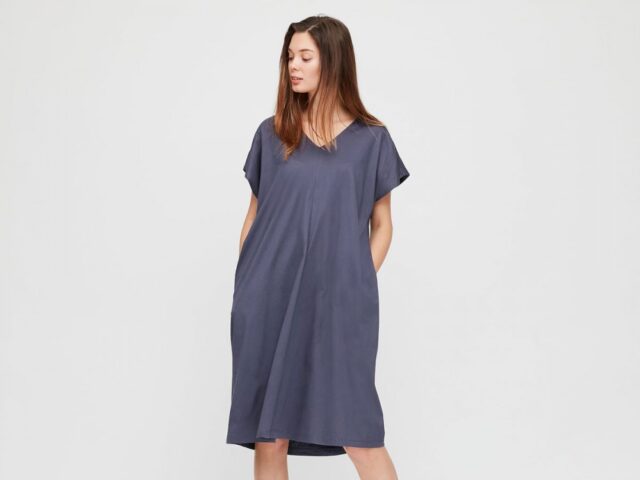 Photo Credit: Uniqlo
One-and-done dress
Its a dress with minimalistic design that is designed for all body shapes and sizes.
Mercerized Cotton Short Sleeve Cocoon Dress, uniqlo.com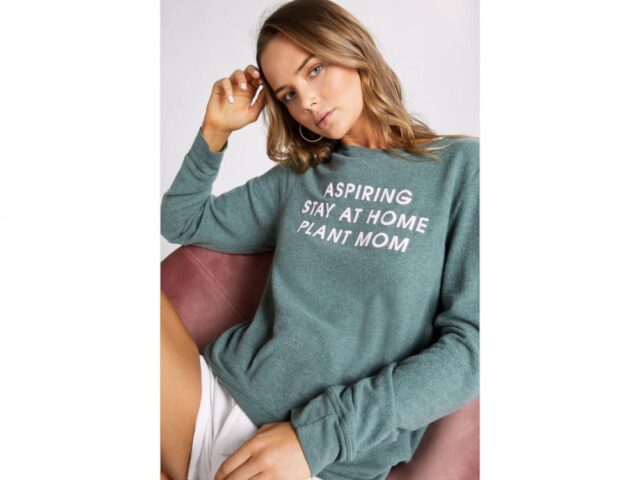 Photo Credit: Wildfox
Casual crew
Do you want to be a plant mom who stays home? Get a comfortable sweater that will help you relax in the weekends.
Plant Mom Baggy Beach Jumper, wildfox.com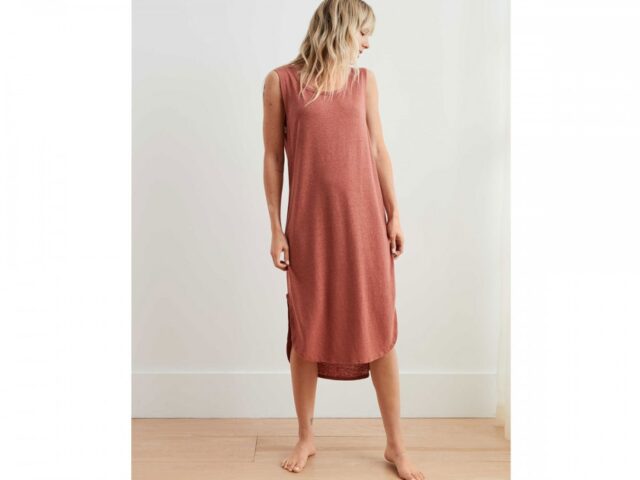 Photo Credit: Aerie
Throw-on-and-go dress
This is a simple dress that you should have in your closet as an everyday essential. Simply put this on and slip on some slippers then you're good to go.
Easy Knit Midi Dress, ae.com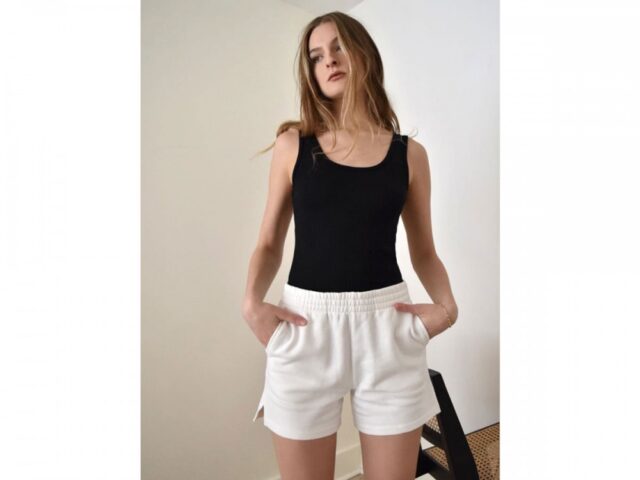 Photo Credit: Reformation
Classic sweat shorts
You'll need these high-rise shorts as they go with any top you have. Who can resist a classic look like this? They also have pockets for great functionality.
Brooks Classic Sweat Short, thereformation.com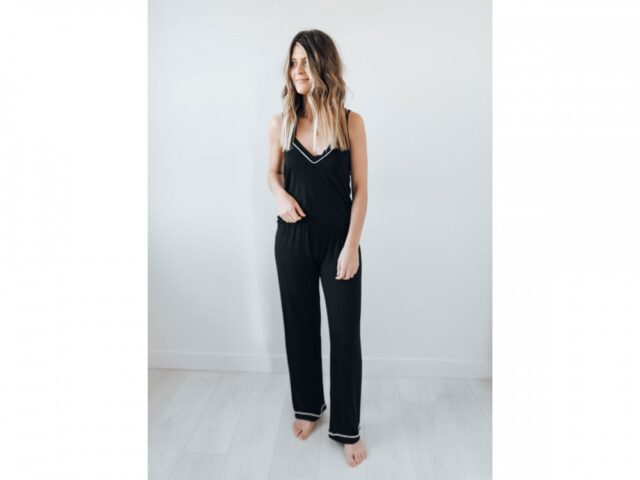 Photo Credit: Riot Theory
Eco-friendly pajamas
It's all about green-living, this set of pajamas is made from bamboo. The material makes it a comfortable wear for the summer. They are antibacterial, sweat absorbent, hypoallergenic and ventilating.
Black Lennon PJs, riottheory.com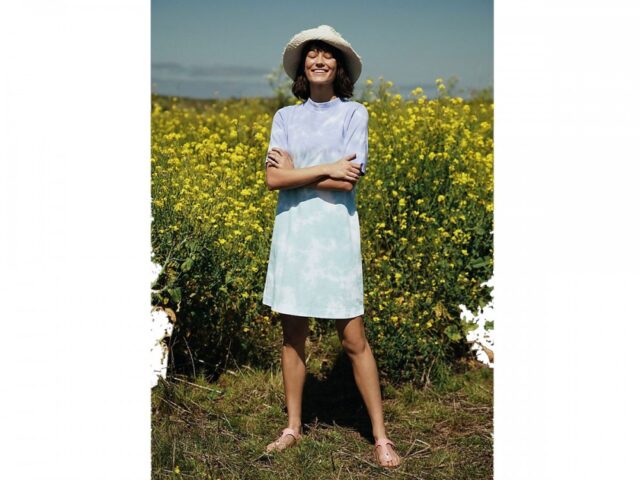 Photo Credit: Anthropologie
T-shirt dress
A simple T-shirt dress for a cute and simple look in the summer.
Heidi Mock Neck Tee Dress, anthropologie.com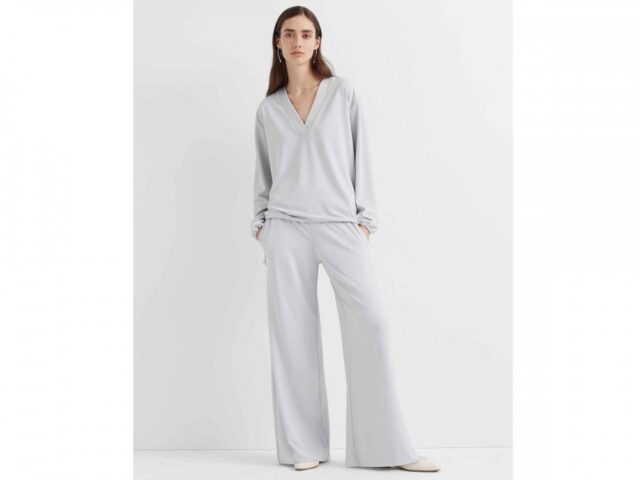 Photo Credit: Club Monaco
Elegant sweats
If you want to look presentable even in your leisure time, this set of sweats will make you look elegant and relaxed.
Swingy V-Neck Top, clubmonco.ca
Wide-Leg Knit Pant, clubmonaco.ca