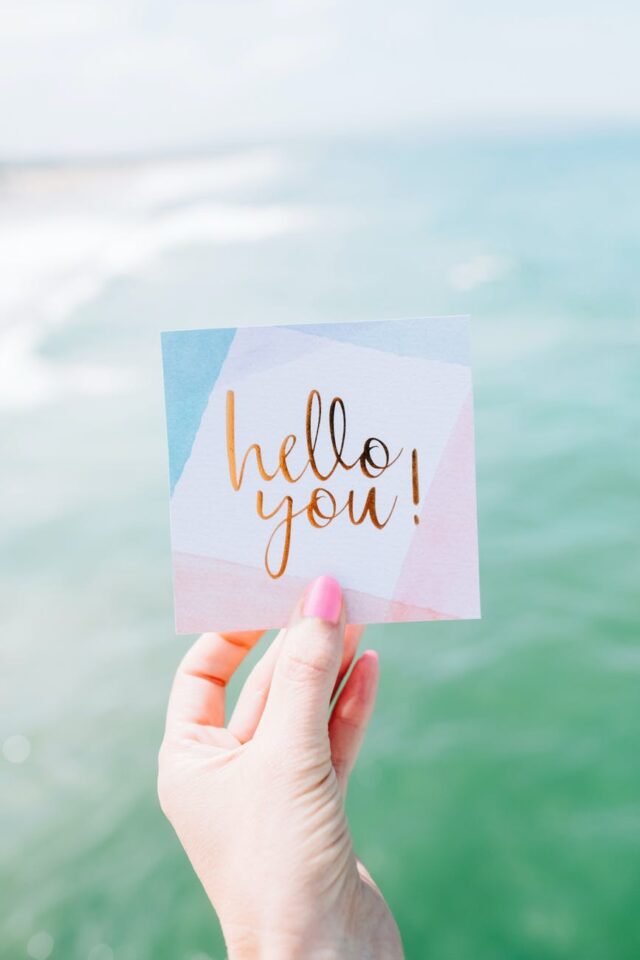 When it's starting to get hotter and the sun shines brighter, it's fun to mix things up with your nail colours. Say goodbye to all the dark-coloured polishes of the moody winter months. Hello to the bright and bold colours of the hot summer. It's your time to shine!
Click here if you are looking for short nail design ideas.
Yellow Acrylic Nails
Yellow is one of the brightest colour that you can get, and it fits perfectly with the bright sun. When matched with black and white checkered patterns, the contrast makes the whole colour shine even more!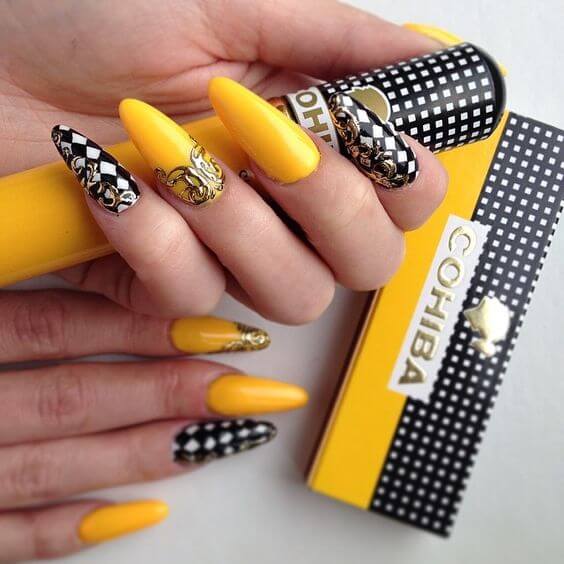 Red Coffin Nails
Red colour nails have always been a lot of people's go-to nail colour in the summer. As a classic choice, try add a little bit of spice in it by pairing it with artistic pink art next to it, whole adapting a coffin nails style.

Cute Orange Nails
Orange is not that common of a colour, but when you put it on your nails, it's really a cute design. You can also add cute animal designs alongside it like foxes!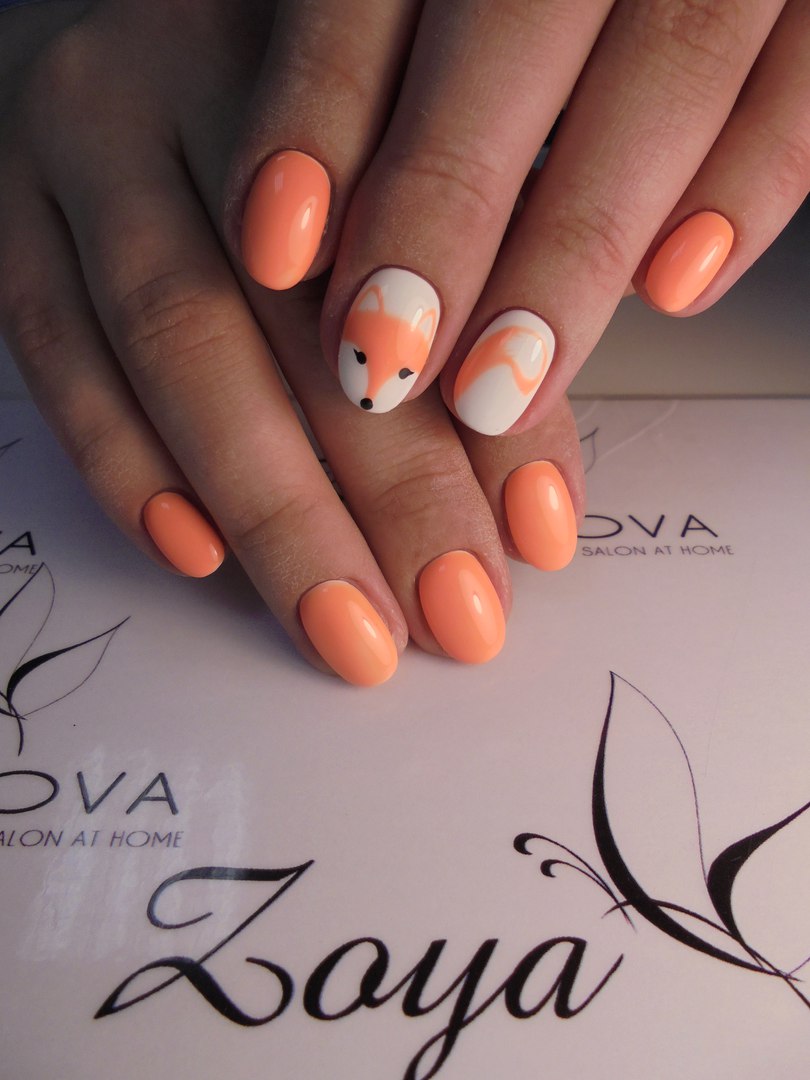 Purple and Green Ombre Nails
Ombre nails are the ones that demonstrates the gradient colour of the nails the best, and the match between purple and green is just perfect, looking bright while also fitting the summer times!

Neon Green Nails
When we talk about nails that fits the best during summer, bright coloured neon nails will always be the most used. Try this exotic neon green colour, and you will certainly stand out!

Easter-themed Coffin Nails
Yes, bright colour nails apply to Easter as well. There are tons of ways to welcome Easter and the most notable us by putting all the fun and bright features and patterns on your nails! These Easter eggs lookalike is certainly your go-to style in Easter!

Colourful Easter Neon Nails
Who says you can only have Easter egg patterns in this festival, bright neon colours could always be your choice, neon blue, green and pink goes together well and makes a colourful and bright design!

Red and Green Easter Nails
Want to go with a more classic look for your easter nails, the combination of red and green certainly reminds me of retro Easter vibes, and it will still look bright on your fingers.

Click here to see how you can show off your nails with different colour looking like a celebrity. 
Click here to see more blogs on different gorgeous nails designs.