11+ Bright Gel Polish Nails Ideas That Help You Get All The Spotlights In 2020 Summer
Summer time is approaching and what better way to show summer vibes than making bright colour nails. Scroll down to see various nails arts designs and ideas for you to welcome the hot summer.
Bright Summer Gel Nails
To start it off, this bright summer gel polish designs will certainly catch other's eyeballs. With such a colourful outlook, you can also match it with your toenails to fit in the summer vibes.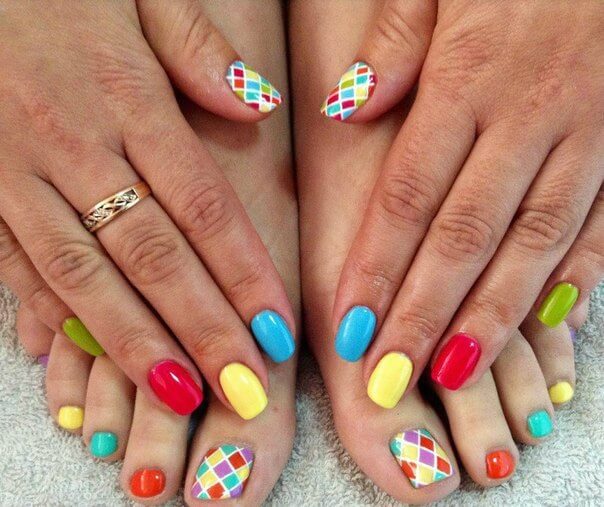 Bright Gel Nails with Glitter
Facts: Glitter will always look fabulous on nail designs, and this is no exception. This crystal-like design fits perfectly with your summer outfits and the addition of rhinestones would certainly give a bit of flare in this piece of design.

Bright Blue and Purple Nails
When you look at this design of bright blue and purple nails, you would definitely connect with the turquoise ocean and it certainly fits with the beach theme in summer.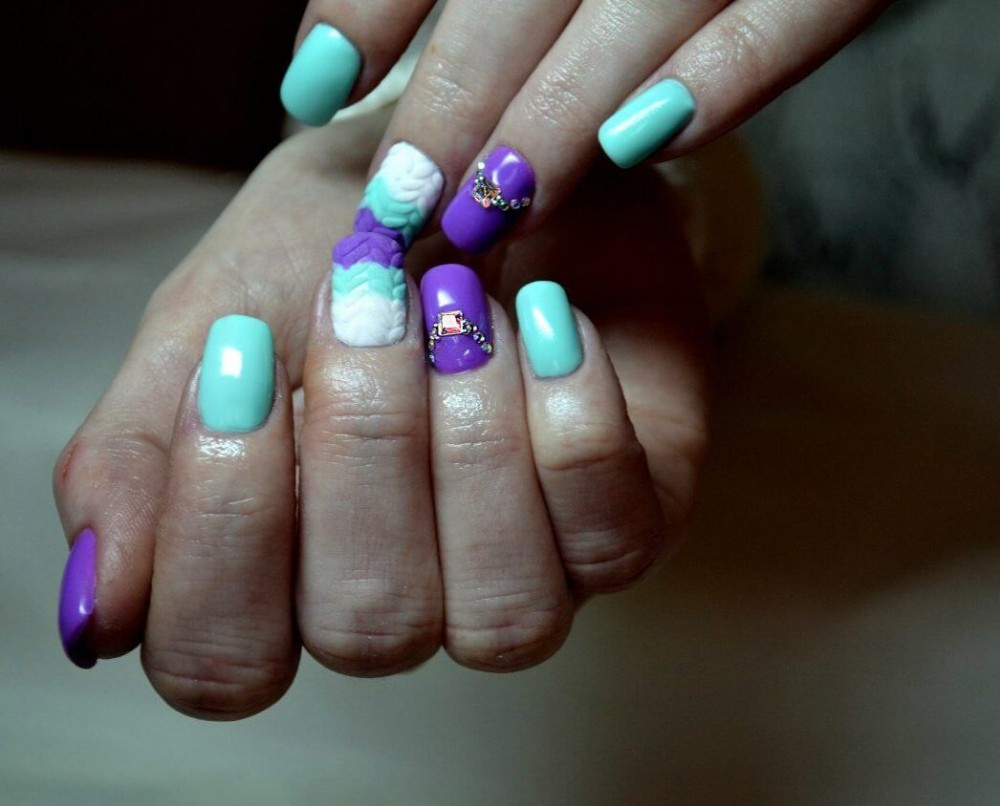 Bright Orange Nails
Another style of bright gel polish would be using the colour orange. Combining it with a cute art of a fox, it fits with the summer theme in an adorable way.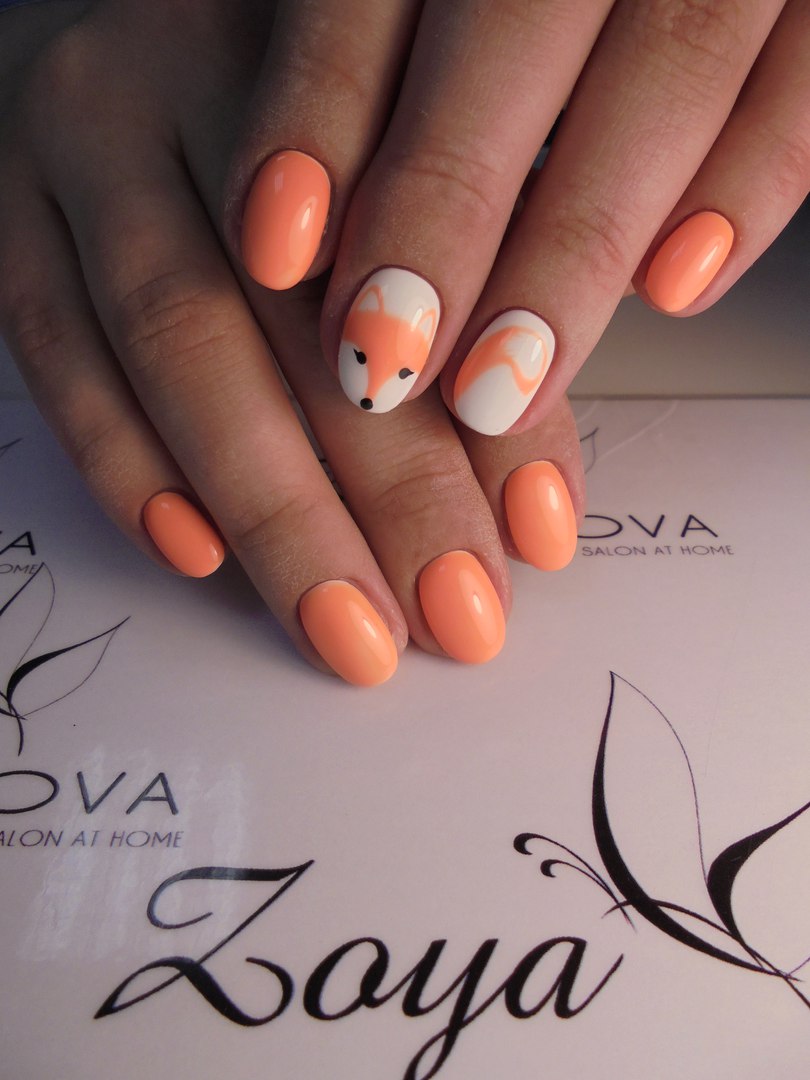 Bright Purple Nails
Purple has always been the colour of class and elegance, but it could fit you as a bright colour for your nails gel polish this summer. Try adding a layer of matte on it, and you'll get an even better looking design!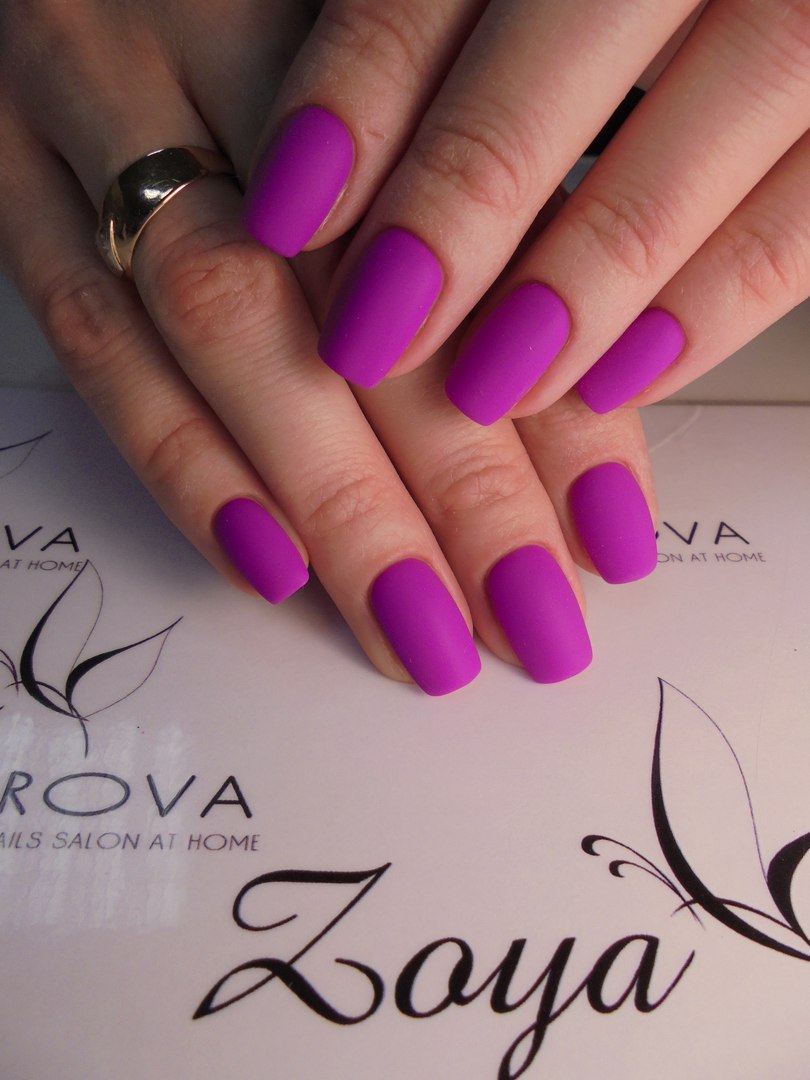 Neon Purple and Green Nails
When you talk about bright colours, neon colour will definitely pop up in your mind. This design with neon purple and green gives out a mysterious vibe, while the ombre style look fantastic for summer vibes, complemented by the dark coloured nails, here is your perfect design!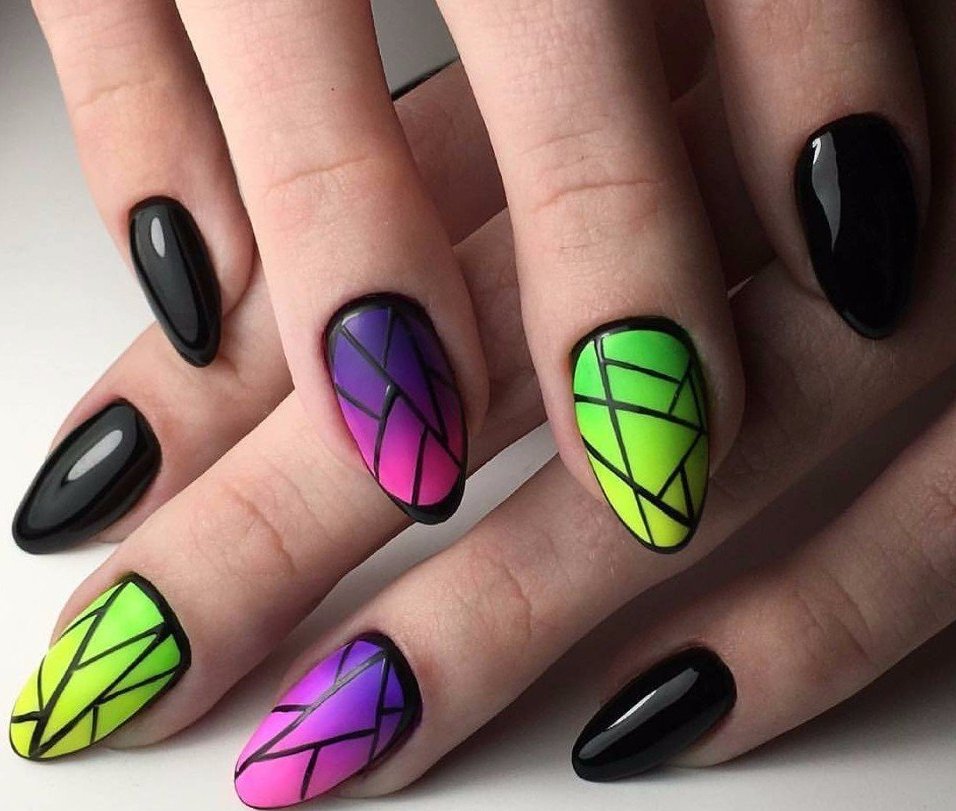 Bright Red Nails
If you're looking for a go-to colour for any and all occasions, you can't go wrong with the iconic choice of bright red colour. Blending it with a strawberry art, it will give out a cute yet classy look for your nails.

Neon Nails
Yes! More Neon Nails! These colour are always the most eye-catching and would definitely be attractive in your upcoming beach party.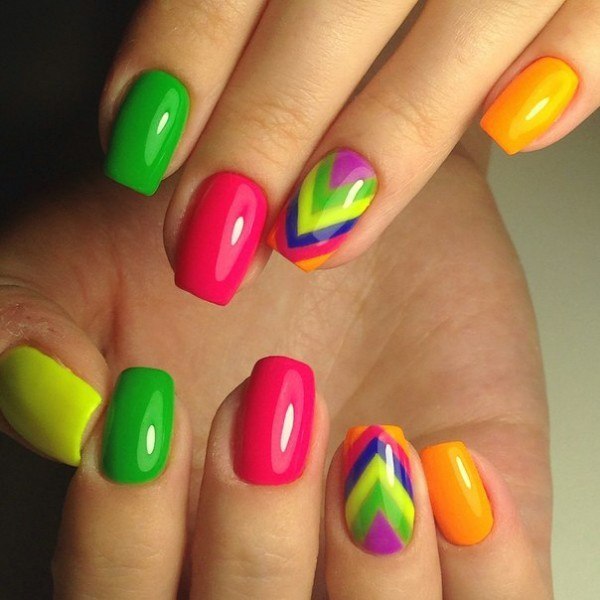 Click here to see how you can show off your nails with different colour looking like a celebrity. 
Click here to see more blogs on different gorgeous nails designs. 
Want more content? Follow us on: