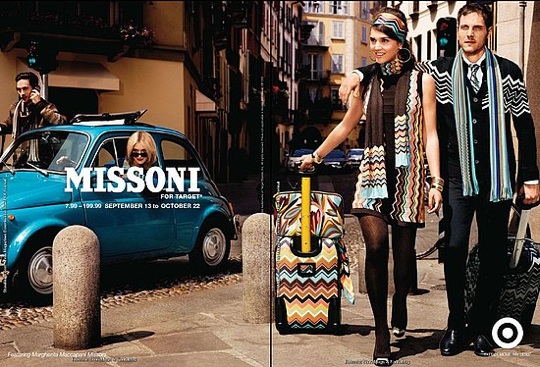 Missoni for Target is about to release their latest product line and we suggest that you should get ready by your laptop and prepare to shop online!
The store includes collaboration of a few high-end designers and production lines, including popular brands like Calypso, Isaac Mizrahi, Zac Posen. No matter which type of clothes you are looking for, Target has over 400 collection of different clothing lines that can satisfy your needs of going to different occasions.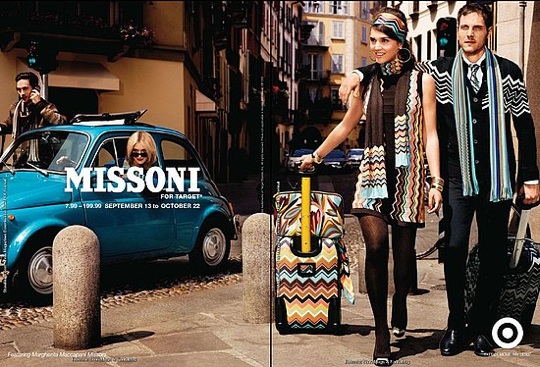 Margherita Missoni models the first Missoni for Target ad
Target's digital promotor for the collaboration with Missoni has released teasers on Tumblr.
What To Buy?
? If you like the style, there are more accessories to explore, and you can buy them online! –> Just click the images to see the current price and reviews!
Both the clothes and housewares look attractive! If you can't make up your mind, get both!
Lookbook Inspiration?