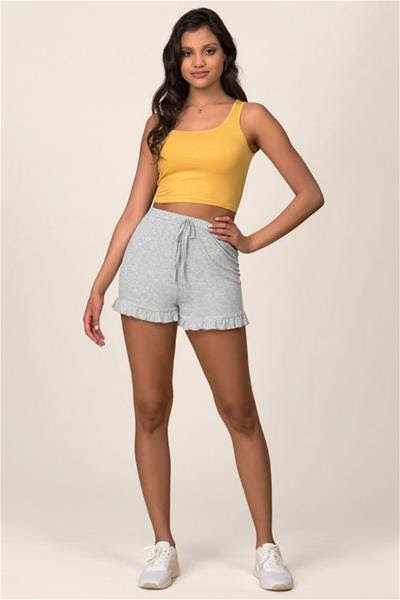 Getting ready for a calming yoga session at home in quarantine? Even if you're at home, you should always dress cute to energise yourself for exercises! Not sure where or which to get your yoga fit? Check out these affordable and comfortable casual sportswear from Blush Mark! They are a fast-fashion line from the renowned bridal e-retailer, Azazie, so the quality is ensured. If these ones did not help, you can take a look at FirmAbs where you can find sportswear that will surely fit your needs. 
Still wearing black track clothes for yoga? Time to switch it up with some vibrant colours and create colourful outfits. Blush Mark has various choices of tank tops, tees, leggings or sweatpants that goes perfectly with your workout outfit. The best of all, they are comfortable and will enhance your workout experience.
We know that you would like to stay home during the pandemic, so Blush Mark is available in fast-fashion apps, while they have boasting flash and weekly promotions to help you save money! If you love surprises, hey also have daily lotteries, try your luck!