20+ Streetwear Aesthetic Outfits For Girls & Guys: How To Wear A Hoodie In 2020?
I've got too many hoodies in my wardrobe – said no one ever. If you are looking to refresh your wardrobe with new aesthetic hoodies then we've got you covered BAE, Check this top 10 aesthetic hoodies compilation.
Are You Serious Aesthetic Oversized Hoodie
'Are you serious'? Yes. I am! This oversized hoodie sim[ply looks amazing with aesthetic vibes all over it, while it also looks stylish with these street quote.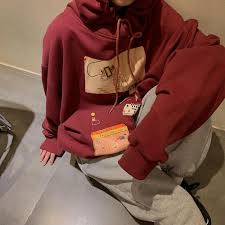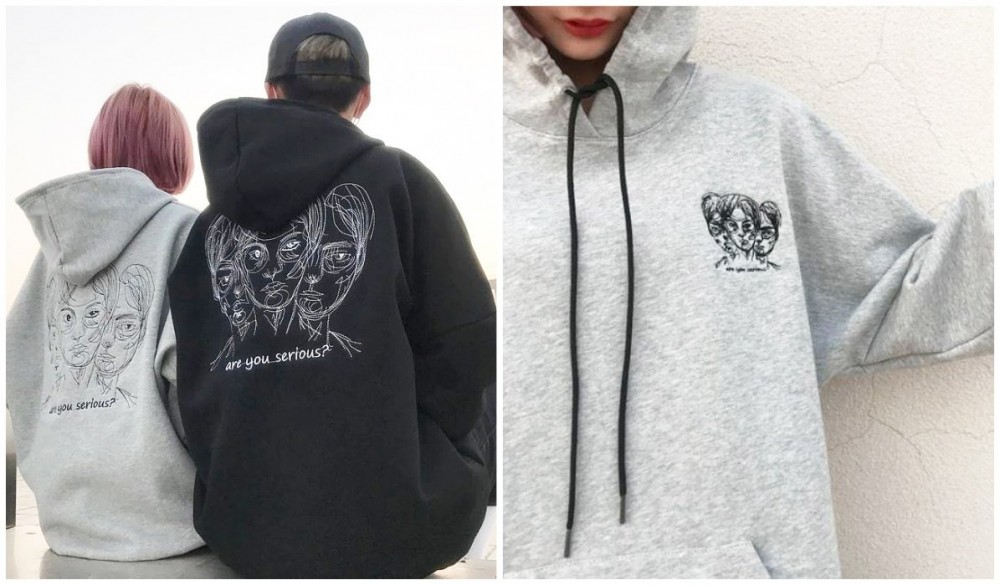 Kpop Flame Embroidery eGirl Hoodie
Kpop is one of the fastest rising industry around the globe and everyone is trying to dress up like a Kpop star. The easiest way to do so is to wear this flame embroidery eGirl Hoodie, amazing and aesthetic.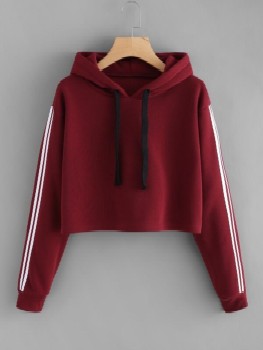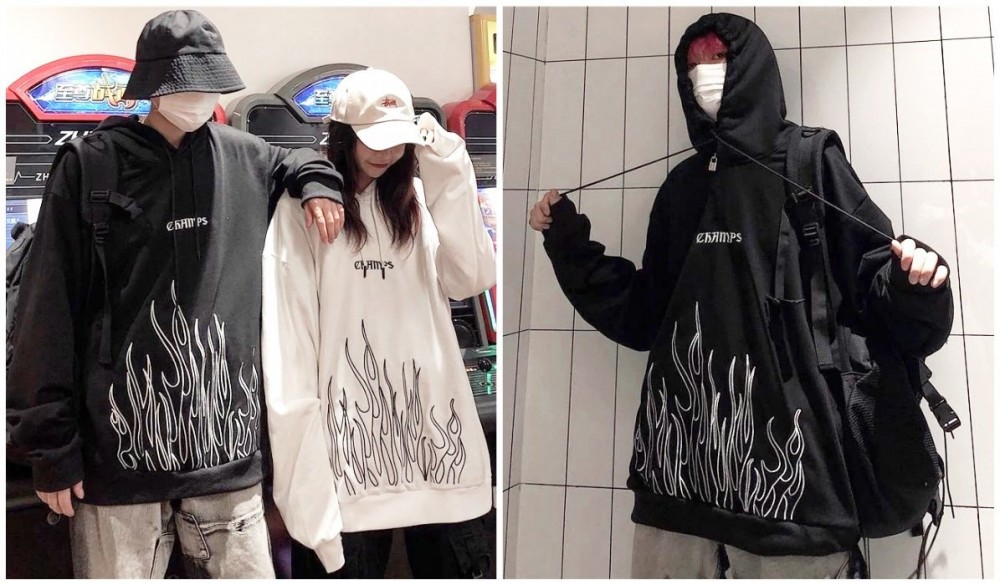 Black Space Rocket Arizona Hoodie
The combination of space rocket and Arizona is surprisingly a good match, when paired with a dark or black hoodie, the whole aesthetic image of the space could be perfectly depicted!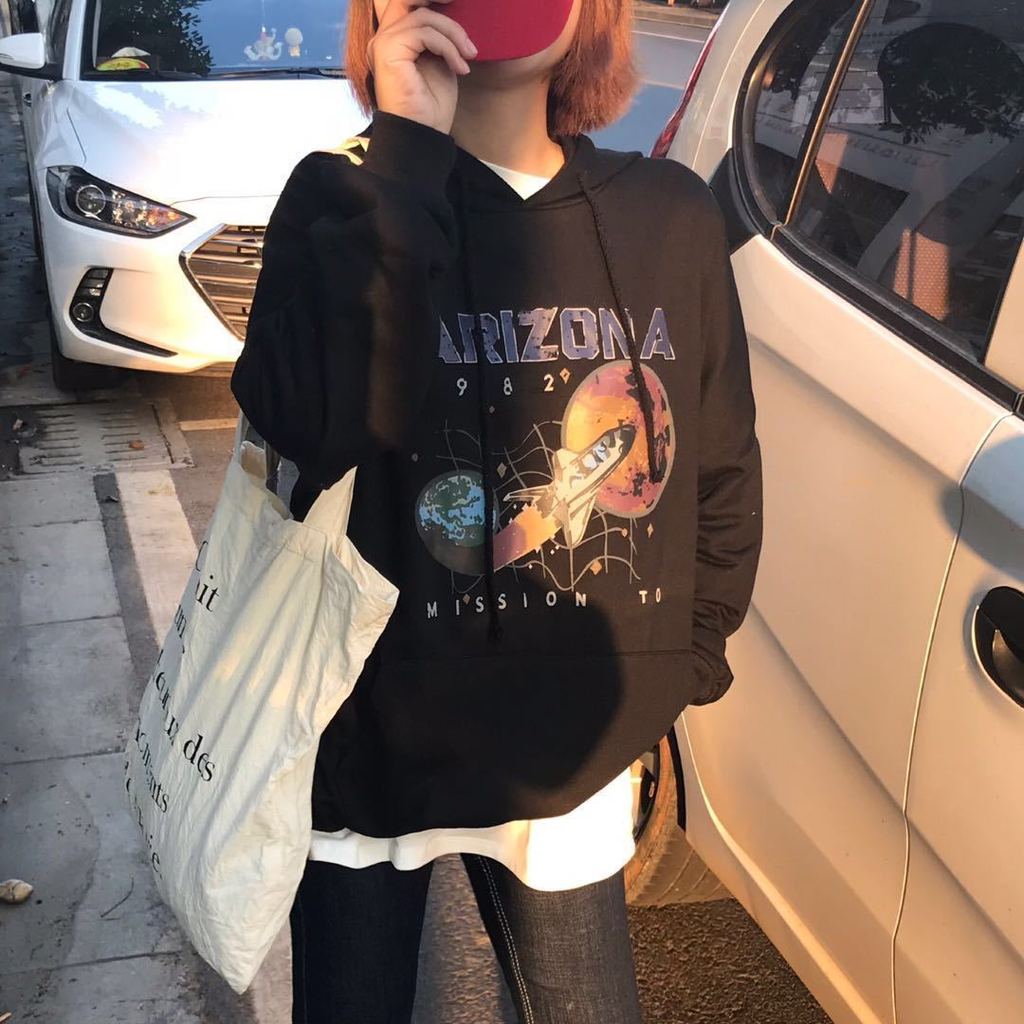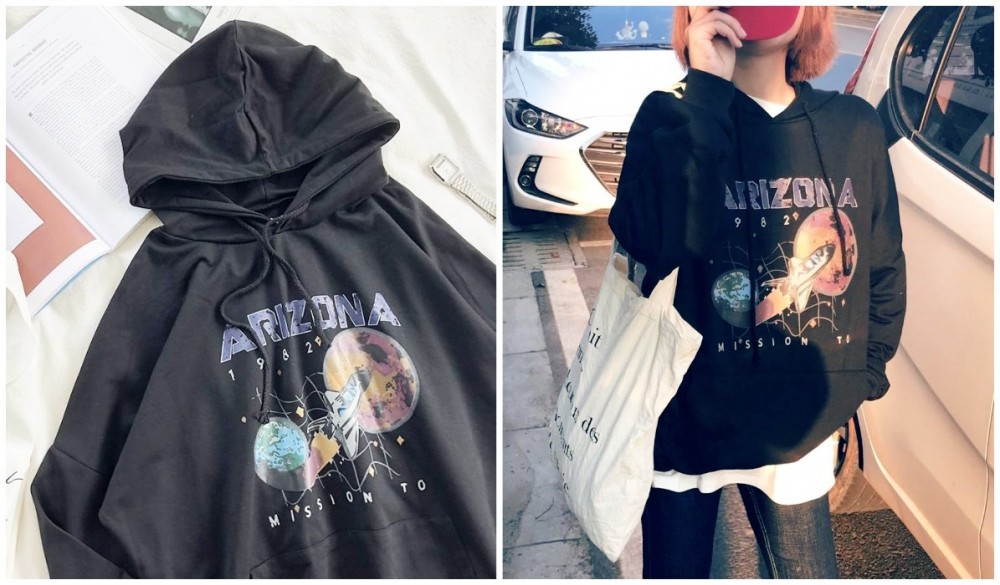 Oversized Wanna Wanna Unicorn Hoodie
Wanna wanna unicorn is certainly and girly and elegant image, when you put it on your oversized hoodie, it simply looks amazing and attractive with aesthetic colours.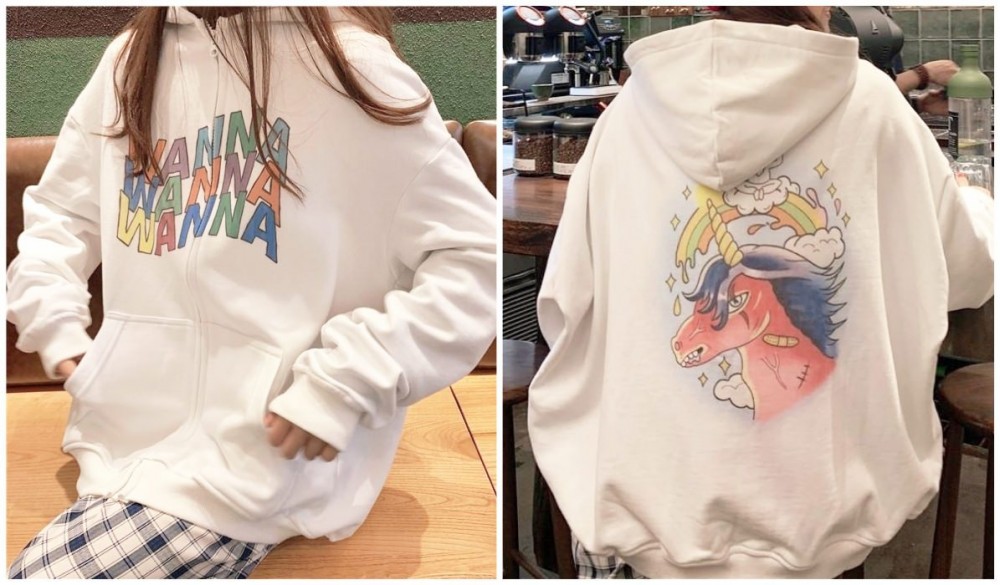 Sailor Moon Luna Cat Embroidery Hoodie
As one of the most famous characters in the popular cartoon Sailor Moon, the cat Luna is a popular figure and its cuteness could be fully demonstrated in an embroidery style on a hoodie!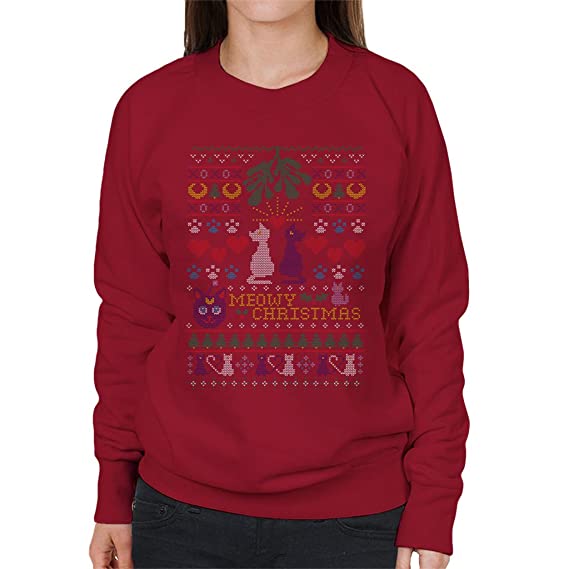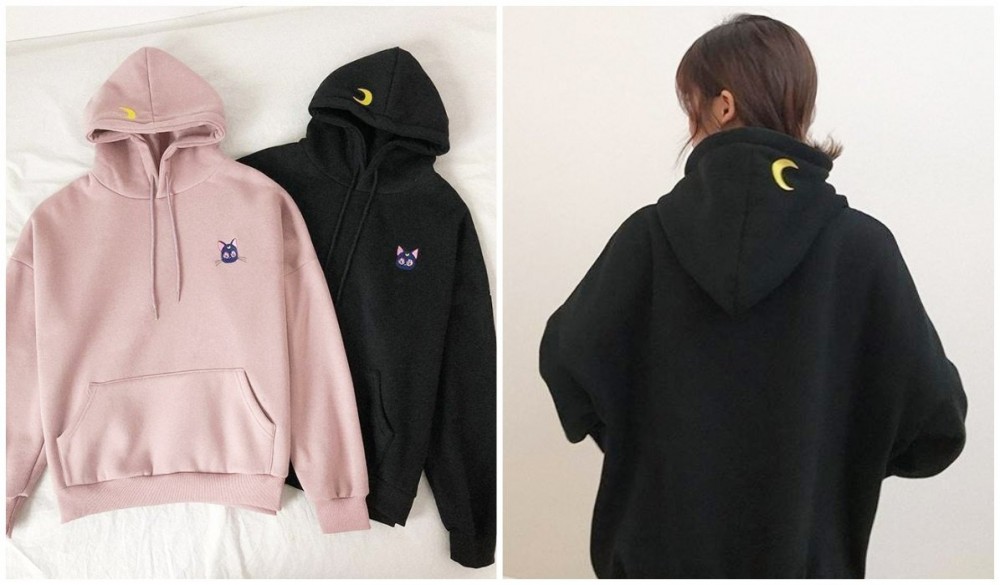 The Virgin Mary Aesthetic Hoodie
Virgin Mary has always been a symbol of pureness and sympathy. When put on a hoodie, all of these symbols were perfectly demonstrated in an absolute aesthetic way.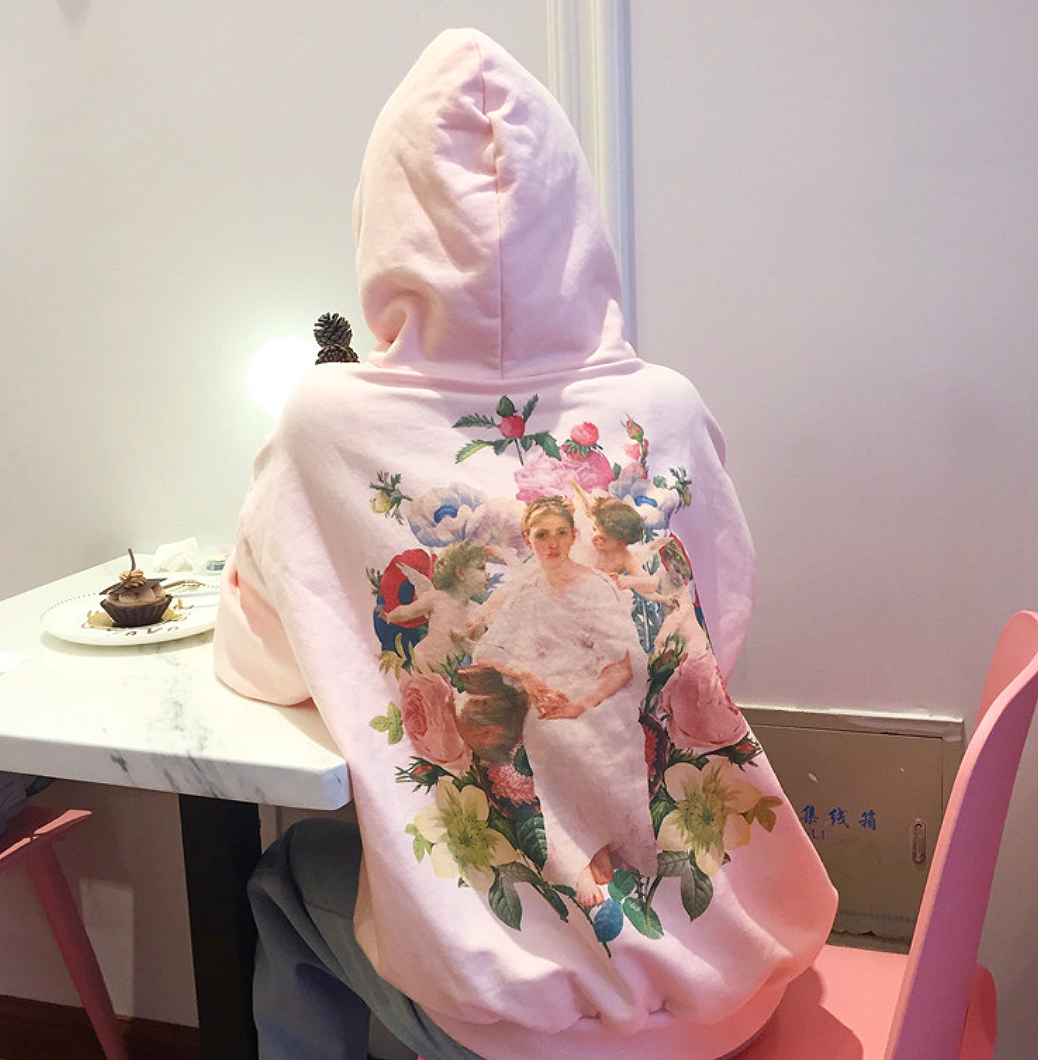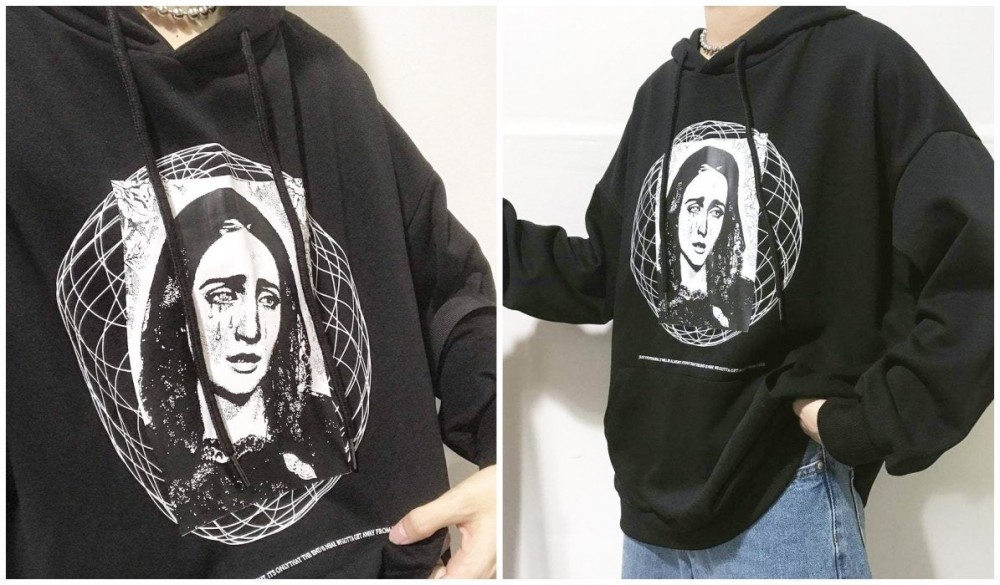 Lazy Classic Aesthetic Hoodie
Are you feeling lazy today? That is probably how you feel every single day, but now you can write it on your hoodie and show everyone how you're feeling!