[2020] How Online Shopping Changes Customers' Shopping Experience During COVID-19
In the last two months the world has experienced what no one would have ever expected in the year 2020: a global pandemic. Fortunately, technology is helping many industries steer out of an economic collapse – above all the fashion industry.
Unlike other markets, fashion has not and is not stopping. However, the frenetic hunt for new styles, collections and trends is slowing down. Fashion is now realising (once and for all, hopefully), that the previous cycle is not sustainable anymore. This is reflected in the way consumers are buying online. Customers prefer a more personal experience tailored specifically to each request and desire.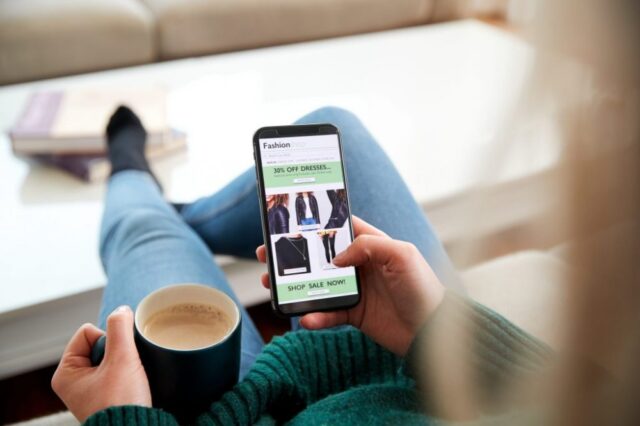 During a webinar on the future of PR, organised by Business of Fashion, Lisa Frank partner at PR agency Derris who manages brands such as Everlane, Reformation and Glossier said, "[Brands] are cutting a lot and spending on digital […] to get other options to engage with consumers or potential consumers."
For example, London based lingerie brand Nudea has recently launched online fitting rooms and a live chat consultation, where customers can fill out a form with their sizes and the site suggests possible bras.
Likewise, on April 24, John Lewis, one of UK's top department store groups, launched a virtual stylist on its Instagram account: customers are able to book video appointments with personal shoppers from the John Lewis Style Studios.
Meanwhile, Taiwanese fashion brand Shiatzy Chen, presented its new collections via one to one meeting with editors and buyers.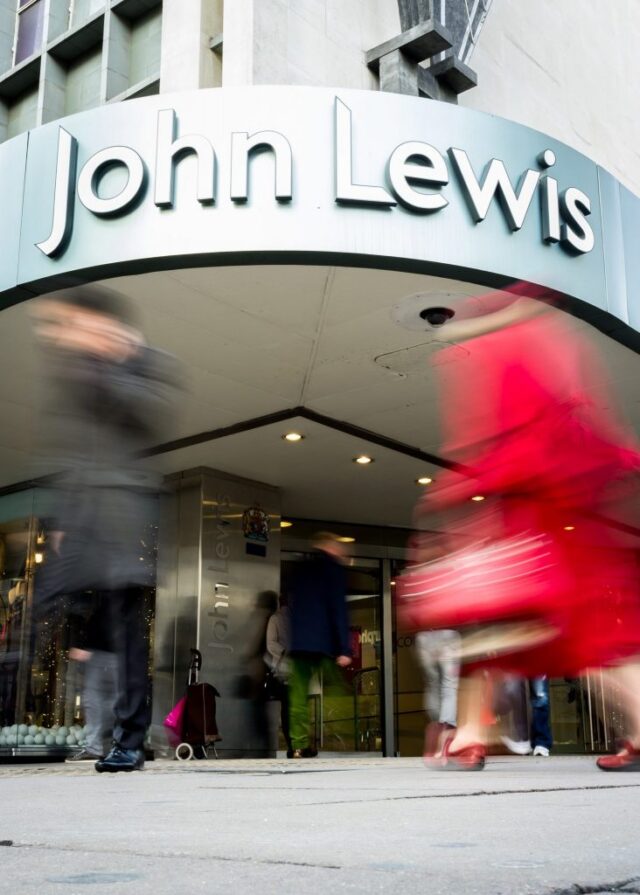 During the BoF webinar, Holli Rogers, chief executive of Browns and Farfetch's chief brand officer, said that the next step for etailers will be to, "Take the human experience and give it to technology […], personalisation and personal are going to be really key elements for both Browns and Farfetch moving forward." Rogers believes that, "This crisis is teaching retailers to be more agile and build experimentations with the help of technology."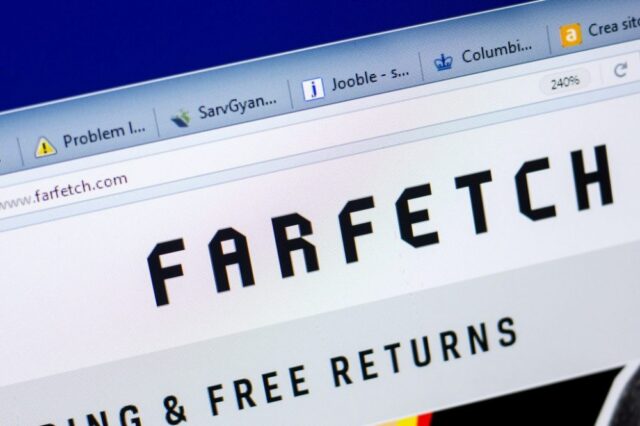 However, when it comes to online shopping, "A big part of luxury retailers is the ceremony around the shopping experience", says Rogers. In the digital world, that experience is lost so Rogers poses a question, "How do you make online space less functional and more realistic?"
Retail consultant, Steve Dennis agrees that brands need to recognise the difference between buying and shopping, "Buying is functional [whereas] shopping is more a discovery process," he says. According to Dennis, moving forward brands need to be aware of the, "One size fits all prescription that applies to online shopping."
In the next year, luxury labels will treat top customers differently from standard customers, as happens in a physical environment. But how can you ensure this online where everything should be, rightfully, accessible by everyone? Brands will have to understand, "The pragmatical controversies that it might arise from this shift," says Dennis, "but it will be inevitable", he adds.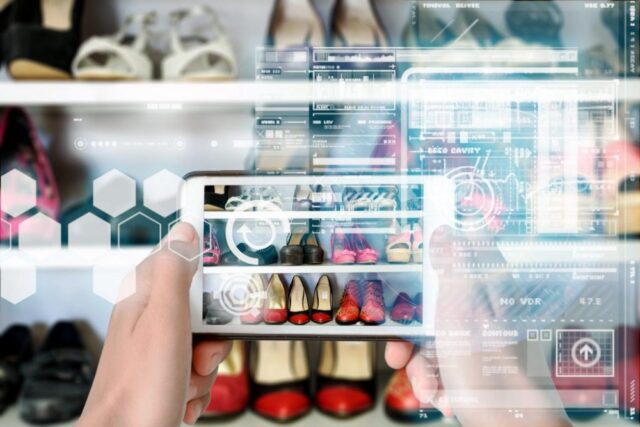 If big fashion retailers and brands will be able to adapt to a more digital approach of selling and interacting with customers, smaller independent brands will struggle.
In a recent interview with Lauren Sherman, chief executive editor at Business of Fashion, she says that smaller brands will have to adjust to this shift by "investing in email marketing and Instagram". She also adds that smaller brands are able to have a more direct relationship with consumers, so this will definitely be an advantage for them.
"I am writing a piece on a brand that is thinking of making all of its products on demand so there's no more leftover inventory, it's probably going to take a little bit longer for the item to be delivered but that means they will not have to discount at the end," Sherman says.
One thing that smaller brands are able to do with their online customers is "having a direct approach with users", she says. Sherman adds that, "When it comes to online shopping, many high-end luxury brands don't have an actual direct relationship with a lot of their customers."
It will be interesting to see how this develops. Maybe smaller independent brands will have a better communication with their customers, while big brands, which have higher budgets, will have more technologically improved online platforms.
After this pandemic, the fashion industry is going to change and when it comes to technology and shopping we can't wait to see what this next year has in store (literally) for us.